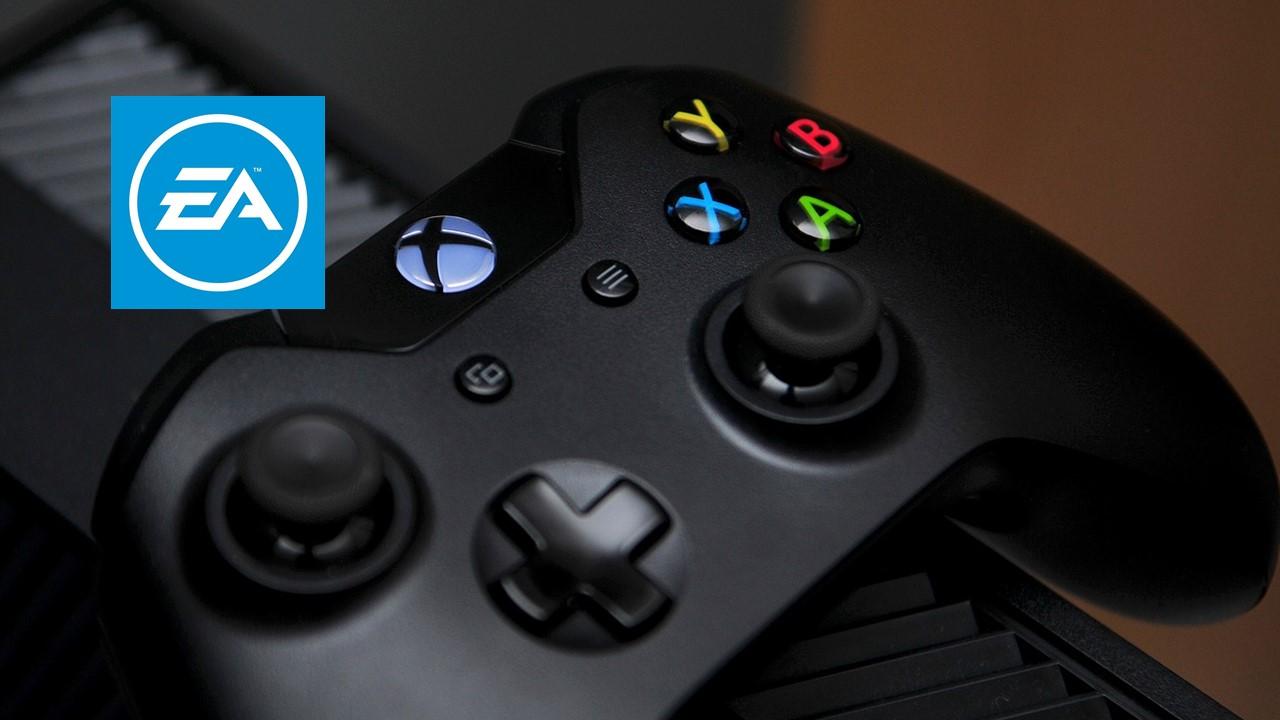 Why Electronic Arts May Still Be the 'Worst Company in America'
Article continues below advertisement
Article continues below advertisement
Why is Electronic Arts, a public company listed on the Nasdaq Exchange, so controversial?
Electronic Arts' history goes way back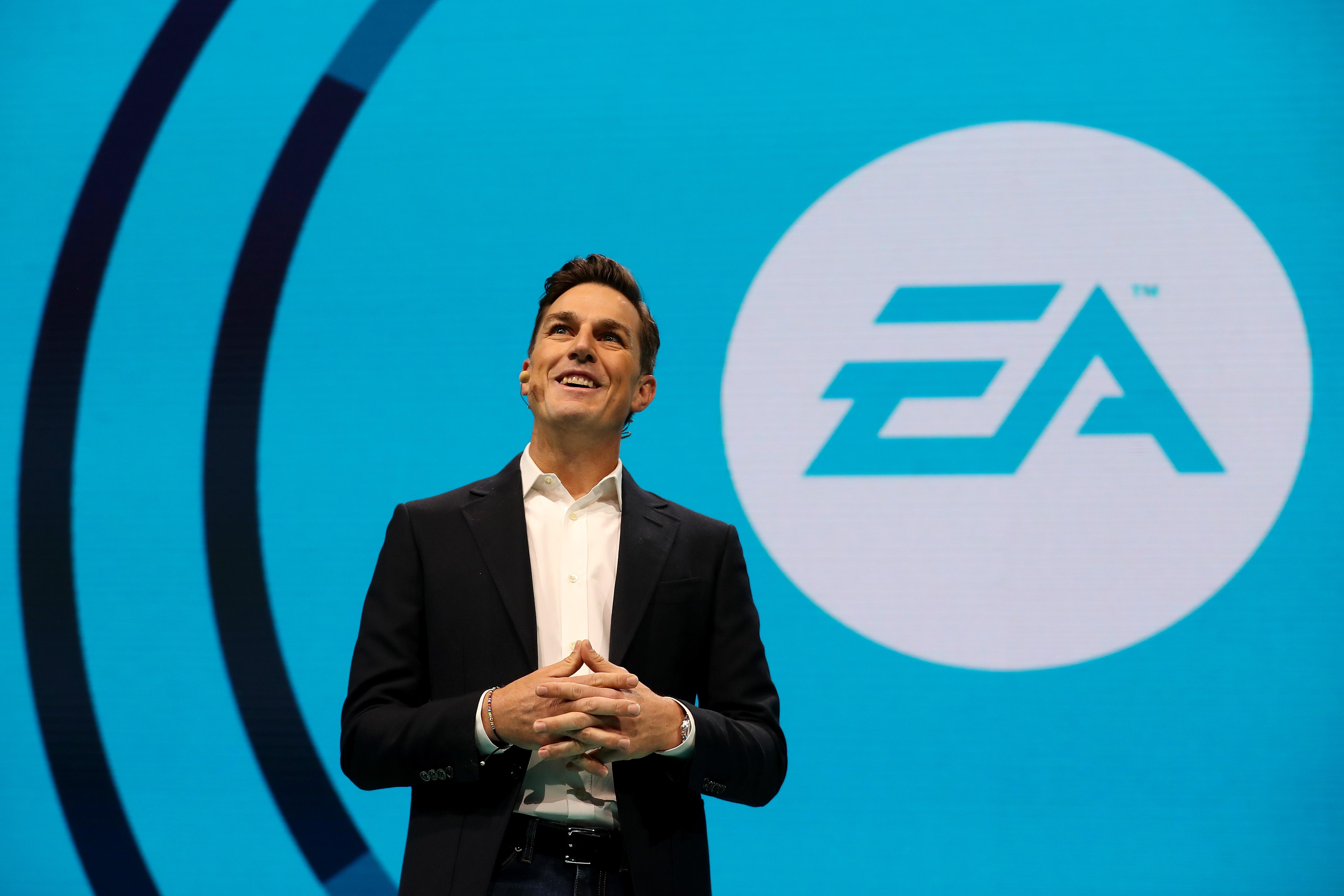 Trip Hawkins founded Electronic Arts in 1982 in San Mateo, Calif. Throughout the early 2000s, the company relished in rapid growth. The period led to a series of lucrative acquisitions mainly in the realm of video game development studios. Electronic Arts consolidated IP (intellectual property) assets over personal studio talent.
Article continues below advertisement
Clearly, the company has seen massive success. It has a market capitalization of nearly $40 billion. However, Electronic Arts' success has come with some controversy.
Andrew Wilson has been Electronic Arts' CEO since 2013. He has a reported net worth of $151 million.
Article continues below advertisement
Article continues below advertisement
Why do people hate Electronic Arts?
Unfortunately, EA's acquisitions didn't always satisfy every party. Since the primary purpose for the deals was to acquire IP assets, they didn't prioritize the humans producing the talent. In some cases, Electronic Arts forced the studios to change their product (which ultimately minimized game quality) or they maintained IP rights while dissolving the studios entirely.
This is best seen with the acquisition of Origin Systems, which produced the video game Ultima in 1992. Electronic Arts forced the studio to push out sequels rapidly, much to the studio head's dismay. When the resulting product wasn't received well by the public, Electronic Arts closed the studio.
Article continues below advertisement
Electronic Arts regularly required employees to work upwards of 100 hours per week toward the end of a game's development period.
Article continues below advertisement
The company's problems aren't limited to corporate behavior. Electronic Arts has experienced plenty of controversy on the consumer side as well. Following the release of the video game Mass Effect 3, players complained that the game didn't have a conclusive ending. This is just one example of Electronic Arts publishing reduced-quality video games in recent years.
Article continues below advertisement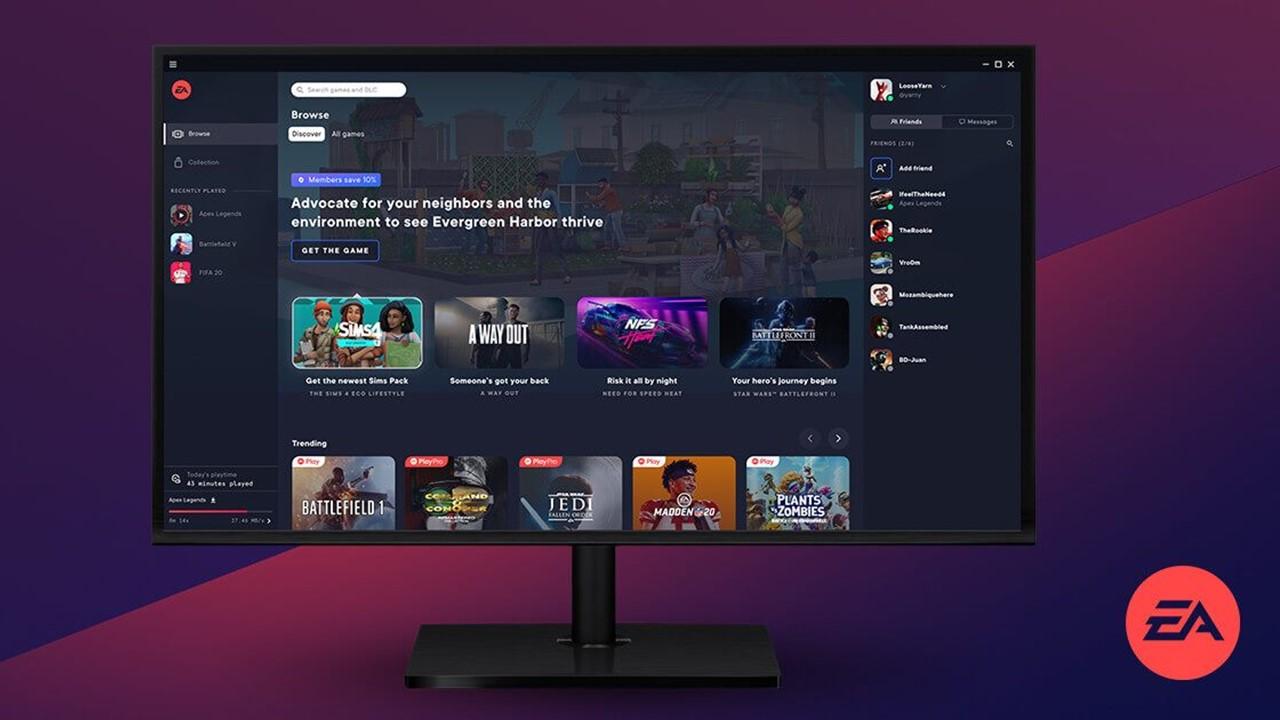 Electronic Arts messes with the competition
In 2016, Electronic Arts acquired 19.9 percent of a company called Ubisoft. The deal's monetary value isn't the interesting part. Instead, it's the fact that Ubisoft is one of Electronic Arts' competitors.
Article continues below advertisement
Article continues below advertisement
One Ubisoft rep told Reuters, "Pending further information, we consider this operation as hostile. We think this operation is aimed at securing the studios of Ubisoft that are ready to face the next generation of gaming consoles."
Based on Electronic Arts' history of dissolving studios, it makes sense for Ubisoft employees to wonder if they will have the same fate.
The video game industry has taken off since the start of the COVID-19 pandemic in 2020 and Electronic Arts hasn't been left out. For fiscal 2020, the company has reaped$5.15 billion in revenue, which is $200 million more than the previous year. The stock has increased 26.51 percent YTD. Will EA's corporate troubles catch up with its financial success? We'll have to wait and see.