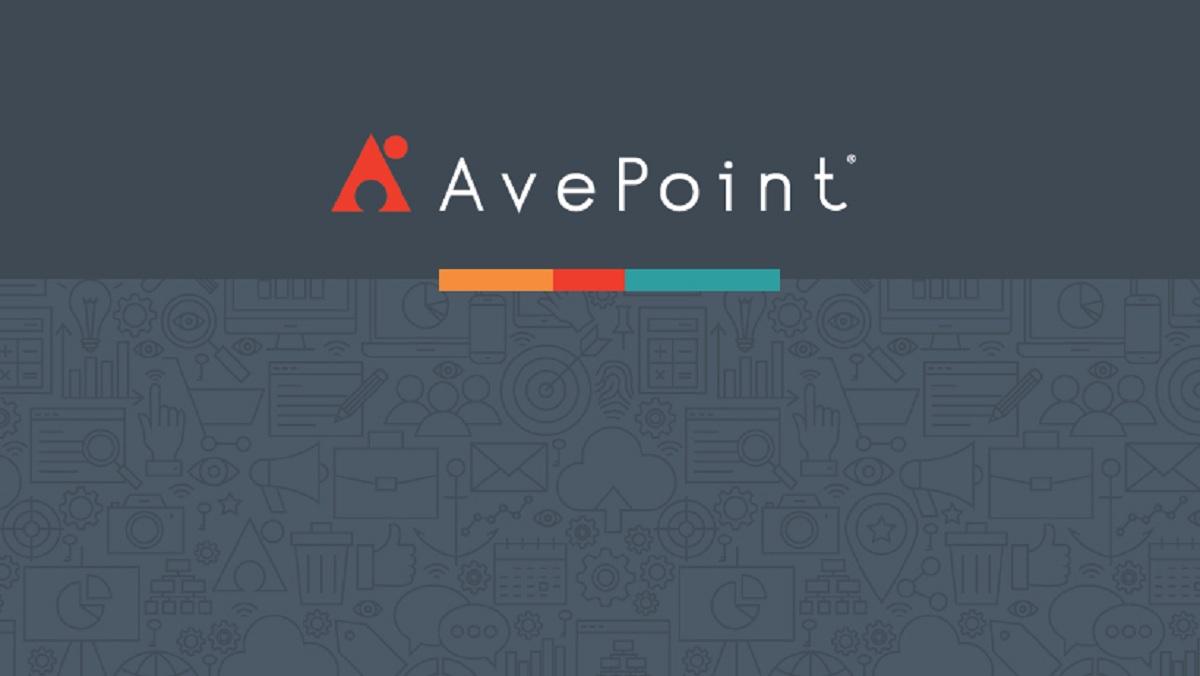 AvePoint (AVPT) Stock Might Be a Risk Worth Taking Now
AvePoint (AVPT) stock has dropped more than 12 percent since it completed the SPAC merger with Apex Technology a month ago to become a publicly traded company. Now, the stock trades just above $10 from a high of nearly $18 at one time. Why has AVPT stock fallen after the merger and will it go back up?
Article continues below advertisement
AvePoint is a Microsoft partner. It offers solutions aimed at companies that use Microsoft products like cloud-based Office software and the Teams collaboration tool. The AvePoint IPO came as the company marked its two decades in business.
Why has AVPT stock fallen after the merger?
AvePoint decided to go public through a SPAC merger instead of taking the traditional IPO route. The company explored a traditional IPO and choose the SPAC route to allow it to move faster and take advantage of Apex executives' market knowledge.
Article continues below advertisement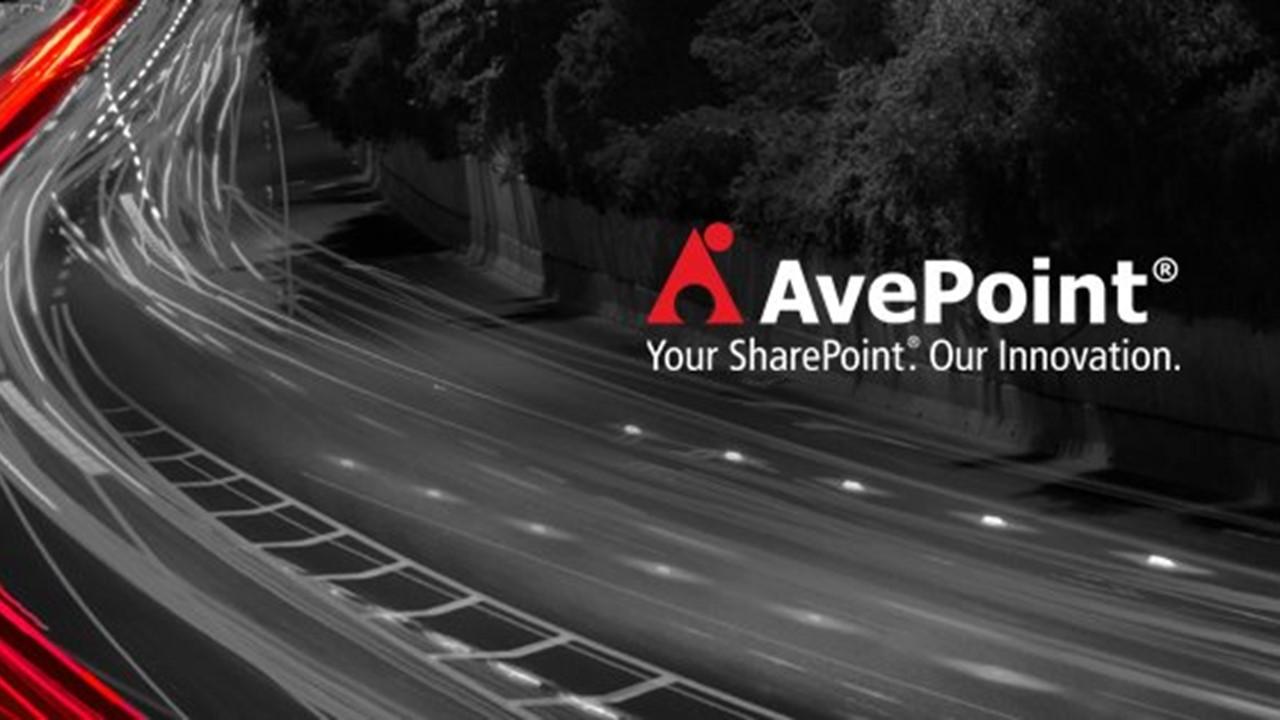 AvePoint shares have retreated more than 40 percent from their peak. Many companies that recently went public through SPAC arrangements have experienced volatility in their stocks. For example, SoFi stock is down about 16 percent in the past month despite the company being among the most promising fintech providers. Lucid stock is also down after recently completing a SPAC merger. Therefore, the pullback in AVPT stock might be the result of the market adjusting from a speculative SPAC investing mindset to a fundamental focus.
Article continues below advertisement
Will AVPT stock go back up?
With AvePoint stock falling after its IPO to trade near record lows, many investors want to find out if it will rebound. The chances of AvePoint shares recovering from their current lows look high. While the initial coverage on AVPT stock with a buy rating, Goldman Sachs analyst Brian Essex remarked that the stock is relatively undiscovered. That tells us that AvePoint will go back up as more investors discover its fundamental strengths.
AvePoint CEO TJ Jiang has stated that there are only 7 million cloud users currently but the company expects the number to grow to 50 million. That would allow AvePoint to get more than $1 billion in annual recurring revenue.
Article continues below advertisement
AvePoint generated about $150 million in revenue in 2020. It estimates the revenue reaching about $260 million in 2022. AvePoint sees a vast growth opportunity ahead. For example, it looks to add Amazon services on top of the Microsoft, Google, and Salesforce solutions it offers currently.
AVPT stock forecast
AvePoint's pullback has brought its price prediction into sharp focus as investors seek to know if they should buy the current dip. AVPT stock carries a consensus target price of $15, which implies more than 40 percent upside potential to the current price.
Article continues below advertisement
Should you buy AvePoint stock now?
AvePoint looks to be a risk worth taking for a long-term investment with the stock price now near its all-time low. First, the pullback offers a discount entry opportunity for investors keen to buy the dip. Second, AvePoint has bright growth prospects, so there's a high chance that the stock will be worth much more than its current value in the future.
AvePoint has gone public as a well-capitalized company. It received more than $490 million in cash as part of the Apex SPAC deal. The company is debt-free. With such a strong balance sheet, AvePoint's management might not be in a hurry to raise more capital by offering more shares soon. Therefore, AVPT stock looks to carry a low risk of dilution for investors.