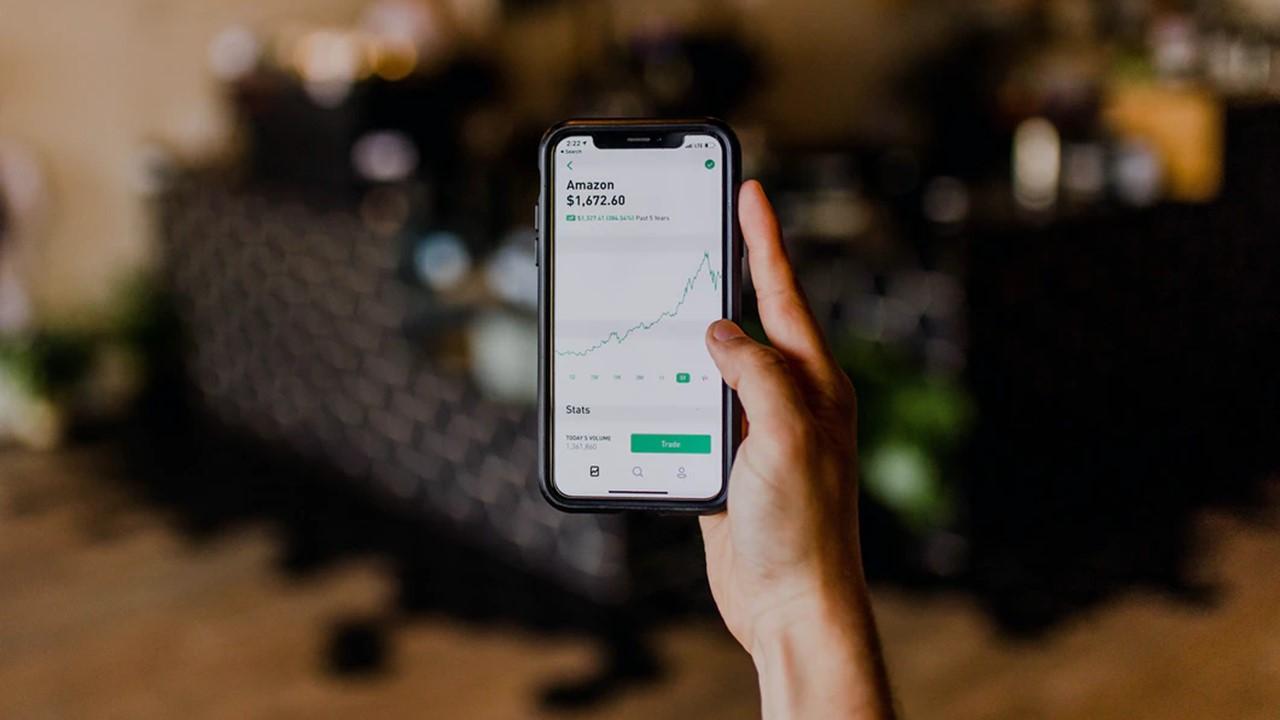 Why Stocks Go Down After Upbeat Earnings, What It Means
The SEC requires all publicly traded companies to report earnings four times a year. A company's earnings event is big news for investors. Most companies report their earnings and provide updates to their forward guidance.
Article continues below advertisement
Article continues below advertisement
During the earnings call, management usually provides the outlook for the company and the industry. Investors and analysts have a lot of news to digest. A good earnings report doesn't always result in a stock price increase. Why do stocks go down after good earnings?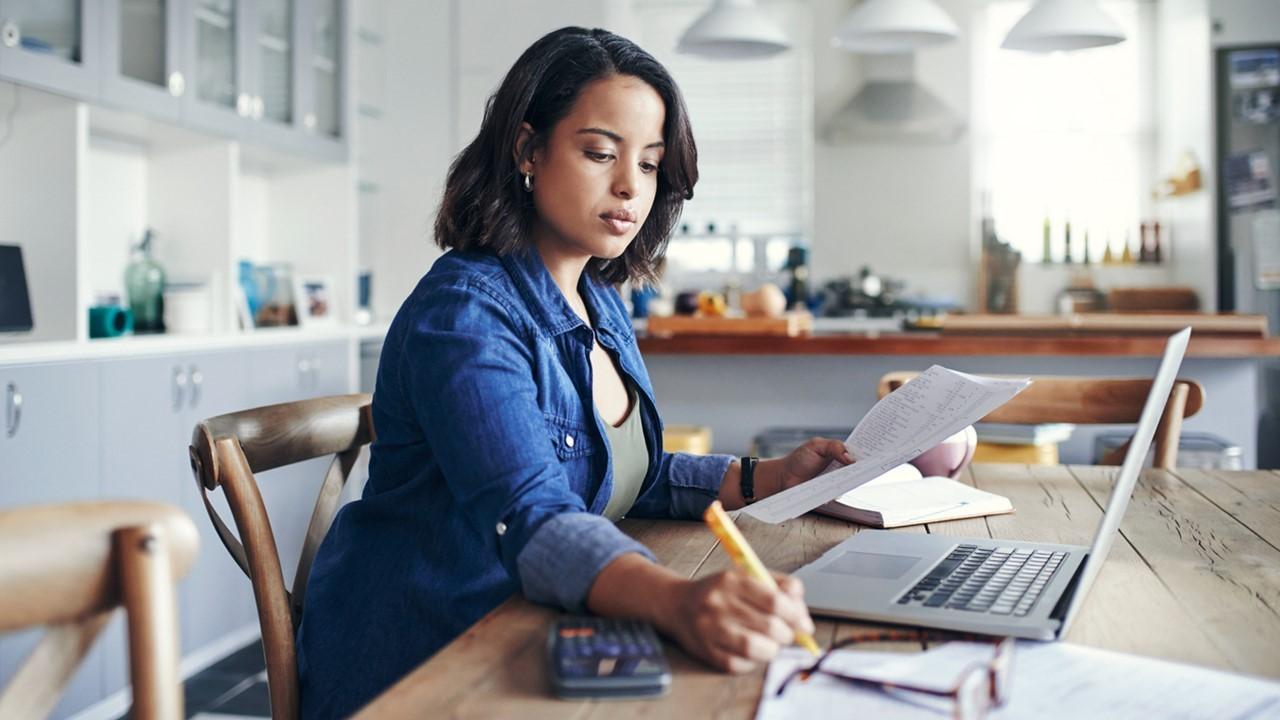 Article continues below advertisement
How earnings impact stocks
What constitutes a good earnings report? Any earnings that beat market expectations are seen as good earnings. If a company beats analysts' expectations, it's seen as a positive sign for the company's overall prospects. In contrast, an earnings miss can cause the stock to fall. However, it doesn't always work that linearly. There could be many reasons why stock prices fall even if the company's earnings were good.
Main reasons why stocks go down after good earnings
First, the company might have a history of beating the estimates. The beat might be relatively smaller, which would disappoint investors. Second, investors usually believe in the adage "buy the rumor, sell the news," which means investors buy the stock on rumor or expectations and sell when the actual news comes out, even if the news is good. The stock price already factored in the good news before it actually came out.
Article continues below advertisement
Article continues below advertisement
Good earnings don't always guarantee good fundamentals. The company might have posted good earnings due to reduced costs. Lower costs could lead to inflated earnings for a quarter or two but will ultimately catch up with the company. Despite a rise in earnings due to cost-cutting, the company's revenues or sales might still be weak, which doesn't bode well for its future.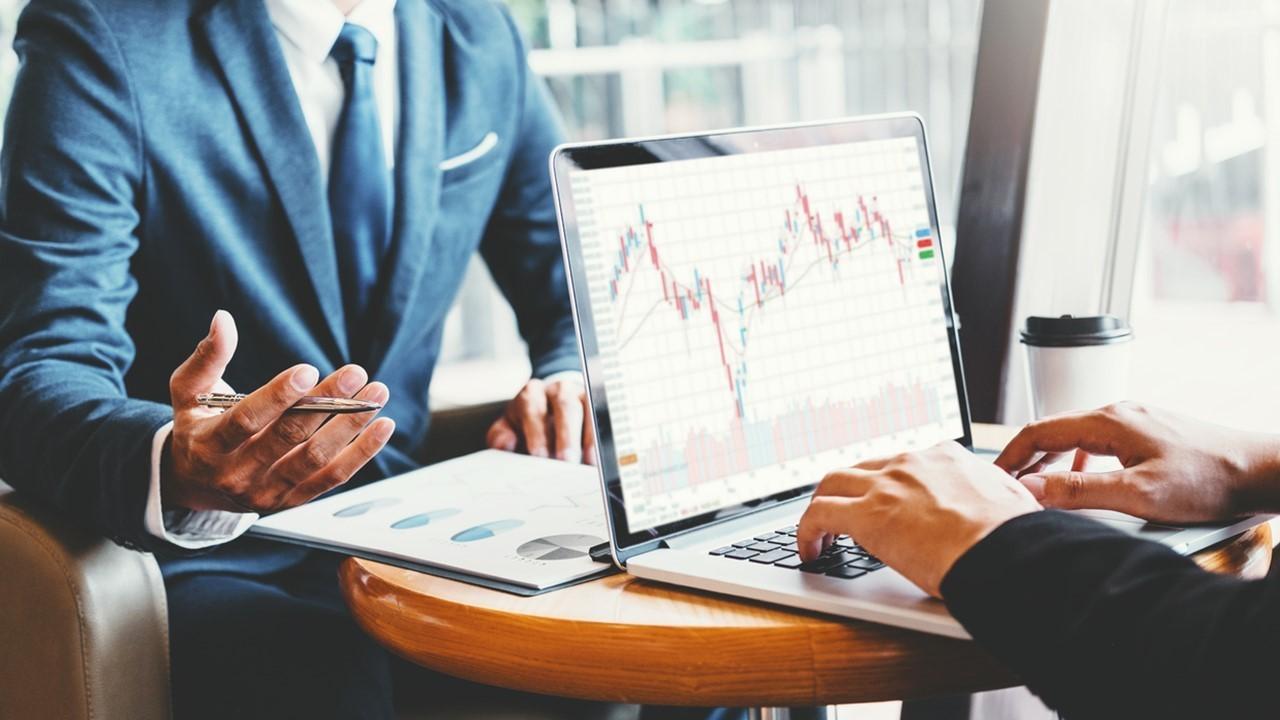 Article continues below advertisement
How expectations impact stocks
Disappointing guidance could be another reason for the drop in stock value after good earnings. While earnings are usually backward-looking, guidance is forward-looking. The forward guidance from management usually has a very big influence on stock prices. It's based on future guidance that investors and analysts project future growth.
Article continues below advertisement
Any negative guidance event could lead to downward revisions to revenues, earnings, or cash flows, which will decrease the value of the stock as well. In fact, the impact of negative forward guidance on the stock price can linger for weeks as analysts update their forecasts downwards over time to reflect the company's changed thesis.
Article continues below advertisement
Also, there could be many external factors influencing the stock price like big macroeconomic news. There could be news about U.S. employment numbers, interest rates, or a policy decision by the government. For example, the so-called stay-at-home stocks fell after the COVID-19 vaccine news. Finally, the sell-off effect gets exacerbated because investors copy what everyone else is doing.
Why investors should look at the big picture before selling shares
While traders and investors can get confused when an earnings beat is accompanied by a drop in stock value, it shouldn't be mystifying. Sequentially, there could be a lot of noise and lumpiness in a company's earnings. Investors should look at the company's long-term prospects and ignore short-term fluctuations and noise. If certain news has a material impact on the company's long-term prospects, investors should pay attention and not think about the rest.