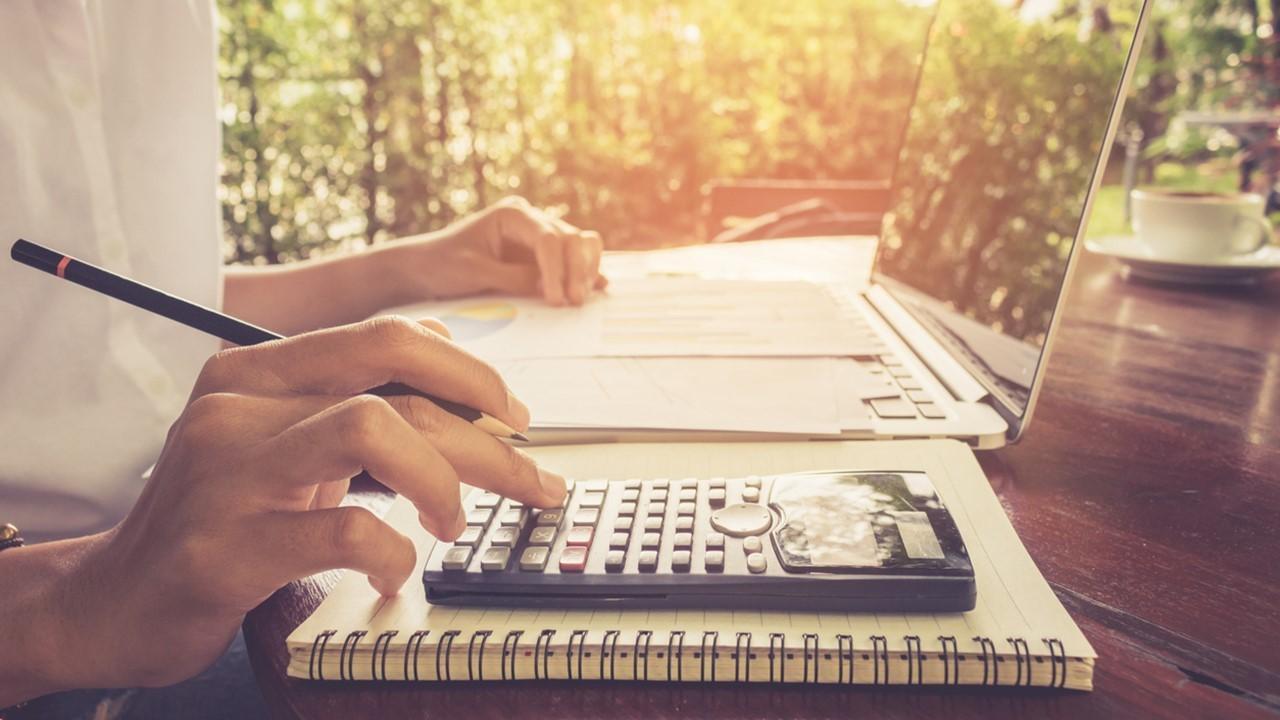 Why Did Reviva Stock Appear Randomly in Your Portfolio?
By Ruchi Gupta

Dec. 15 2020, Published 12:10 p.m. ET
Did Reviva stock just appear randomly in your portfolio? You aren't alone! Many investors wonder why they have RVPH stock and can't remember buying it. Investors see stocks appear randomly in their accounts from time to time like with Viatris stock. Having a stock appear randomly in your portfolio isn't as alarming as it sounds. What is Reviva Pharmaceuticals and how did the stock end up in your account?
Article continues below advertisement
Reviva Pharmaceuticals is a California-based clinical-stage company. It's focused on developing therapies to address unmet medical needs in areas like cardiovascular, metabolic, central nervous system, and inflammatory disease.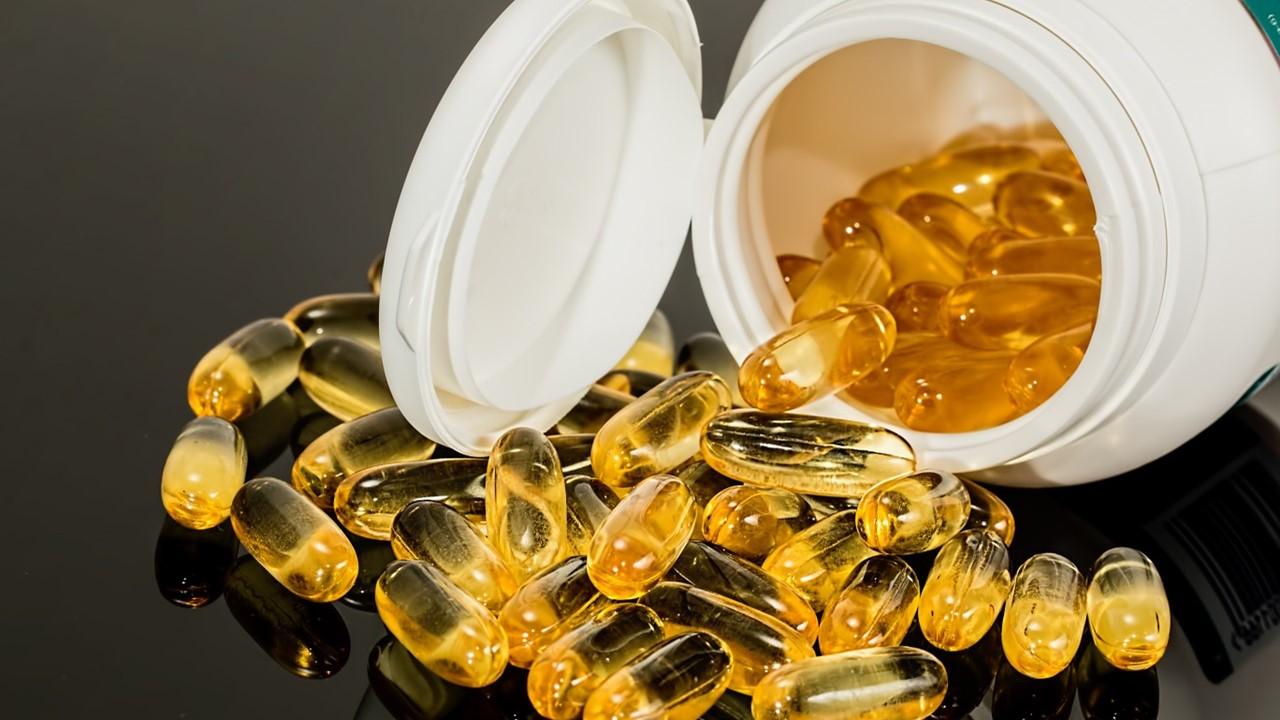 Article continues below advertisement
The company's lead candidate is Brilaroxazine (RP5063), which is being developed as a therapy for central nervous system diseases. Reviva hopes that Brilaroxazine can become a cornerstone therapy in the target markets.
Why do I have Reviva RVPH stock?
Reviva went public by merging with Tenzing Acquisition Corp., which is a SPAC (special purpose acquisition company). Tenzing stock had been trading under the ticker symbol "TZAC."
Article continues below advertisement
Reviva completed its merger with Tenzing SPAC on Dec. 14. As a result, Reviva replaced Tenzing as the publicly traded company and took on the new ticker symbol "RVPH." Therefore, investors that owned Tenzing's TZAC stock now see Reviva's RVPH stock in their portfolio.
What does the Tenzing Acquisition merger mean for Reviva?
Tenzing Acquisition and Reviva announced the merger plan in July. The deal has provided a quick path for Reviva to enter the public capital market where it can use its stock as a currency to purchase strategic assets or raise more money to develop its pipeline.
Article continues below advertisement
Reviva CEO Laxminarayan Bhat has outlined several priorities as the company goes public. The priorities include accelerating the development of Reviva's lead product candidate Brilaroxazine. The candidate delivered good efficacy and safety results in the Phase 2 clinical trial on patients with schizophrenia and schizoaffective disorders. The company's other priority is to generate sustainable shareholder value.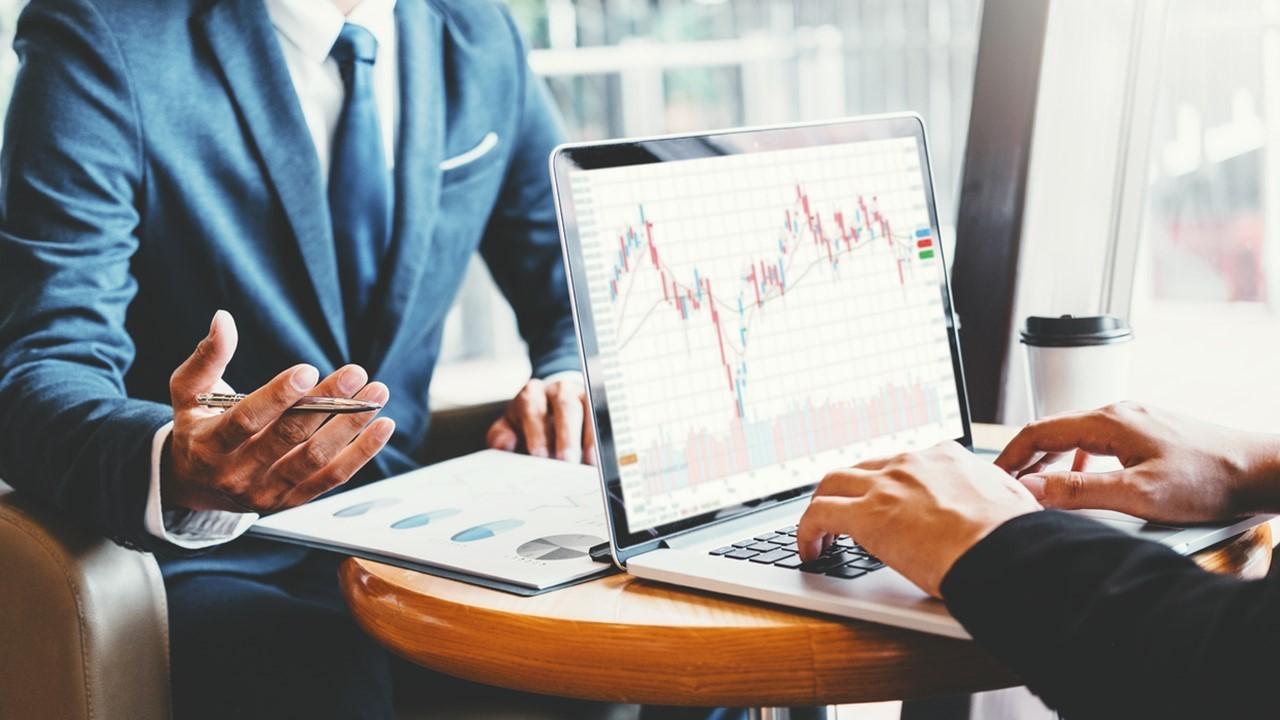 Article continues below advertisement
Reviva Pharmaceuticals' stock forecast
Currently, Reviva Pharmaceuticals stock trades at $8.75. The completion of the Tenzing SPAC merger should eliminate any doubts that some investors may have had about the transaction going through. Now, the focus should shift to the quality of Reviva's pipeline. There's a lot to like in the pipeline with Brilaroxazine producing good results in the Phase 2 clinical trial.
The successful completion of the Tenzing merger will likely draw more investors to Reviva stock and lift the price. Additionally, I think the stock will rise even further if Brilaroxazine produces positive results in Phase 3 clinical trial.
Does Reviva stock pay dividends?
Currently, Reviva doesn't pay dividends, which isn't a surprise. Many clinical-stage pharmaceutical companies don't distribute dividends because they usually have little or no revenue. Instead, they prefer to conserve the money that they have to develop their product candidates.