Why Did Frank Slootman Leave ServiceNow for Snowflake?
By Rachel Curry

Dec. 7 2020, Published 12:21 p.m. ET
Snowflake made its public debut on Sept. 16. Since then, shares for the data warehousing company have skyrocketed by a prominent margin. All the while, CEO Frank Slootman is at the top of the ranks, but he didn't expect to be here.
Article continues below advertisement
Prior to his role with Snowflake, Slootman was an executive for a company called ServiceNow. Even though he left his old business to retire, he found himself in the office again.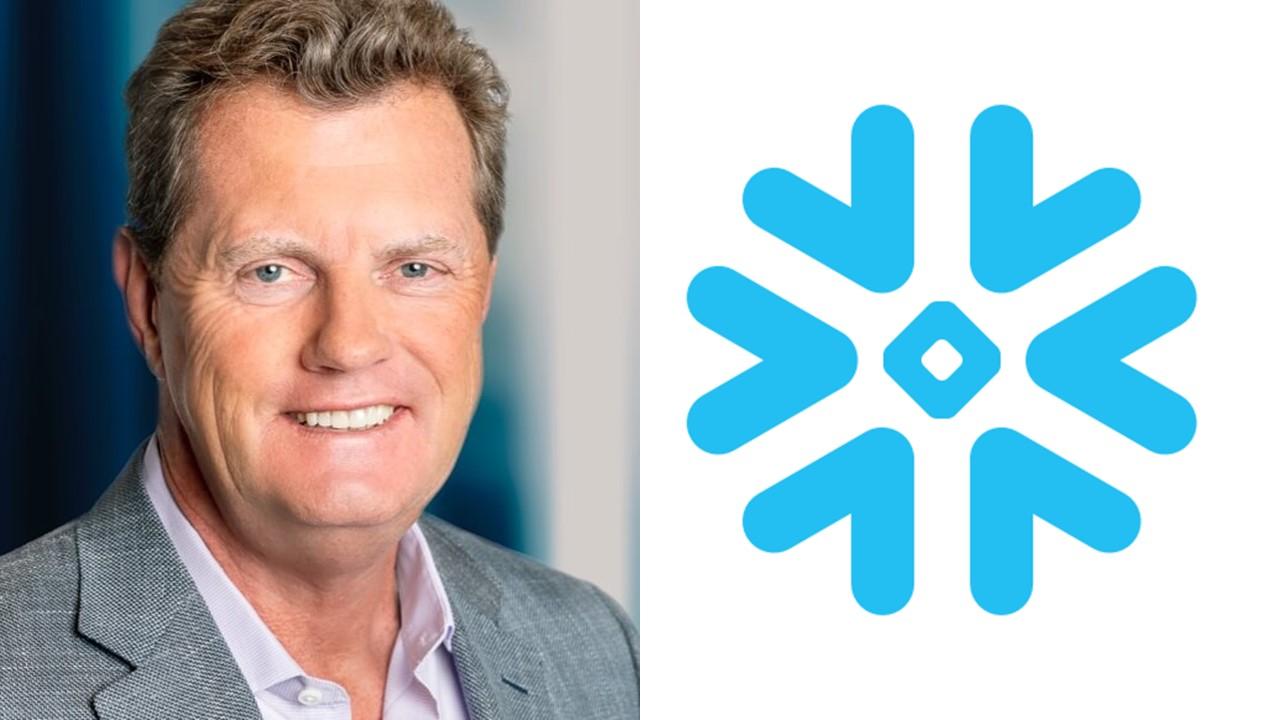 Article continues below advertisement
Frank Slootman's story started in Holland
At 62 years old, Slootman is Snowflake's chairman and CEO. The company is one of the most prominent IPOs in 2020.
Slootman was born in Holland and attended Erasmus University Rotterdam. Another one of his passions (besides software) is sailing. He won the Transpac Honolulu Race in 2017 in his sailboat, The Invisible Hand.
Article continues below advertisement
Frank Slootman's book talks about the Silicon Valley
In 2011, Slootman published a book called TAPE SUCKS: Inside Data Domain, A Silicon Valley Growth Story. On the surface, the book covers the Silicon Valley's history. However, dig a little deeper and you will see that the story's motif centers around what it takes for a company to succeed.
Slootman uses corporations like Adobe, Intel, Oracle, Salesforce, and Google as examples of new business formation and the route to prosperity. Slootman moved to the Silicon Valley in 1997 and has operated in its stronghold ever since.
Article continues below advertisement
Frank Slootman retired from ServiceNow in 2017
A few years ago, Slootman stepped down as ServiceNow's CEO. He served as the company's CEO for six years. The workflow software company relies on a cloud computing platform to function. After he retired, Slootman sold his ServiceNow shares for $550 million.
Slootman admits that he wasn't seeking new opportunities after retiring. However, the Snowflake opportunity tracked him down.
Article continues below advertisement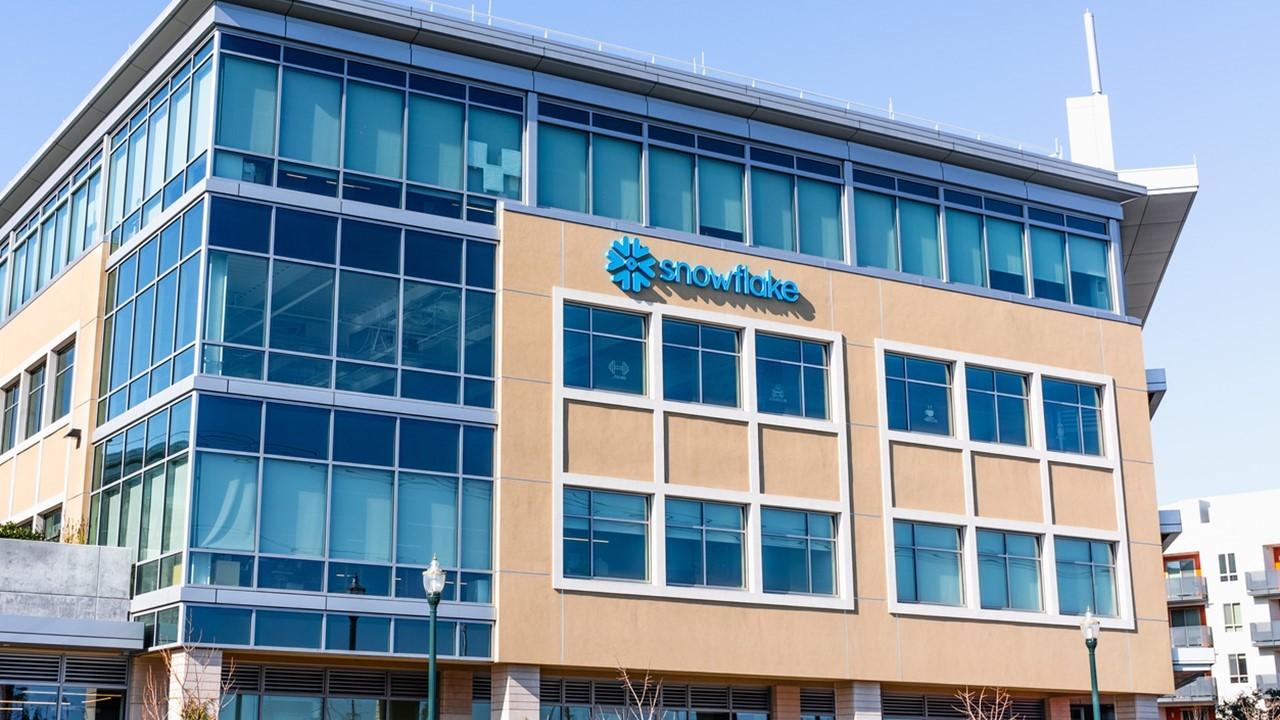 Frank Slootman's ownership of Snowflake
As the CEO of the publicly-traded company, Slootman owns 5.3 million shares of Snowflake. The stake alone is worth a hefty $1.4 billion.
Article continues below advertisement
Slootman said that his choice to get on board with Snowflake wasn't about the money. Also, his fresh billionaire status doesn't mean much to him. In an interview with Forbes, Slootman said, "I crawled on the shore in this country, literally with 100 bucks in my pockets, and I'm not exaggerating when I say that. I'm a huge bull on the opportunity in this country, I just can't help it because I've lived that."
How did Frank Slootman make his money?
Obviously, a long and successful career in tech has helped Slootman acquire a substantial fortune. In 2009, he helped facilitate the Data Domain acquisition to EMC worth $2.4 billion. He has also been on various companies' boards. For example, at Pure Storage, Slootman met Mike Speiser of Sutter Hill Ventures. Now, Speiser owns one-fifth of Snowflake.
Snowflake's successful IPO helped propel Slootman well into the billionaire domain with a reported net worth of at least $1.8 billion.