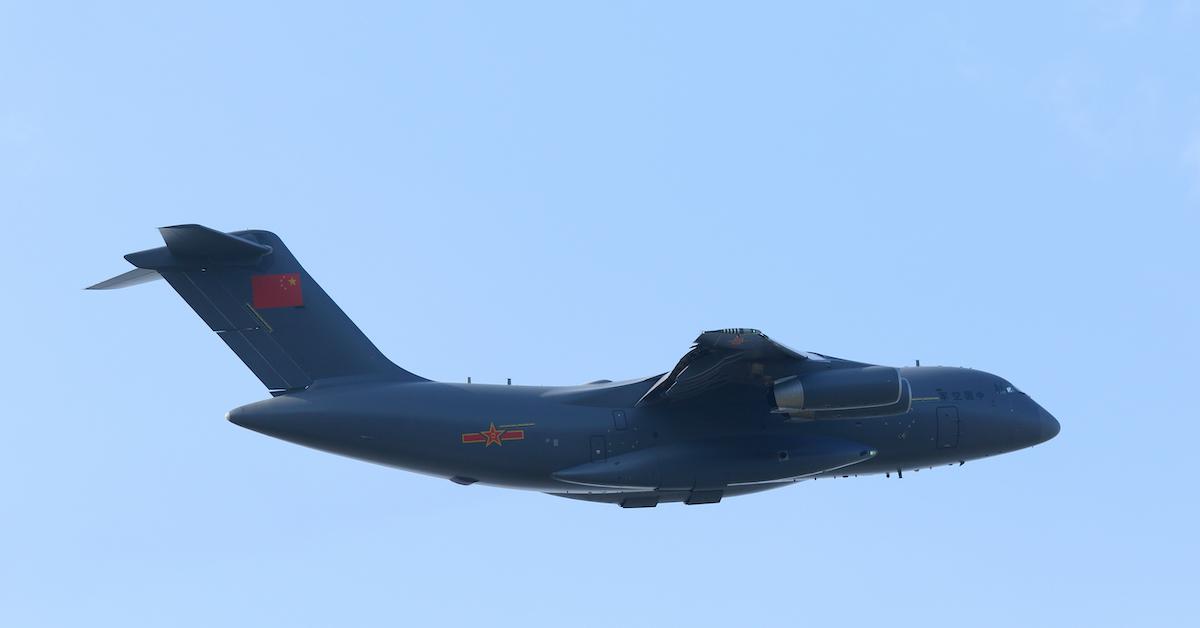 In a "Demonstration of Force" China Quietly Sends Military Weapons to Serbia
By Robin Hill-Gray

Apr. 11 2022, Published 4:08 p.m. ET
Amid Russia's ongoing attack on Ukraine, every political move is cause for concern for some. There is a growing concern about developing tensions between other countries. In the past week alone, China made a secret delivery to Serbia which included a supply of Chinese missile systems. Now international politics buffs are wondering why.
Article continues below advertisement
Chinese cargo planes were pictured landing in groups at Serbia's airport. While this delivery only involved two countries, it indirectly involved others as China had to fly over several NATO countries to land in Serbia. Political figures are wondering what may be next for Serbia.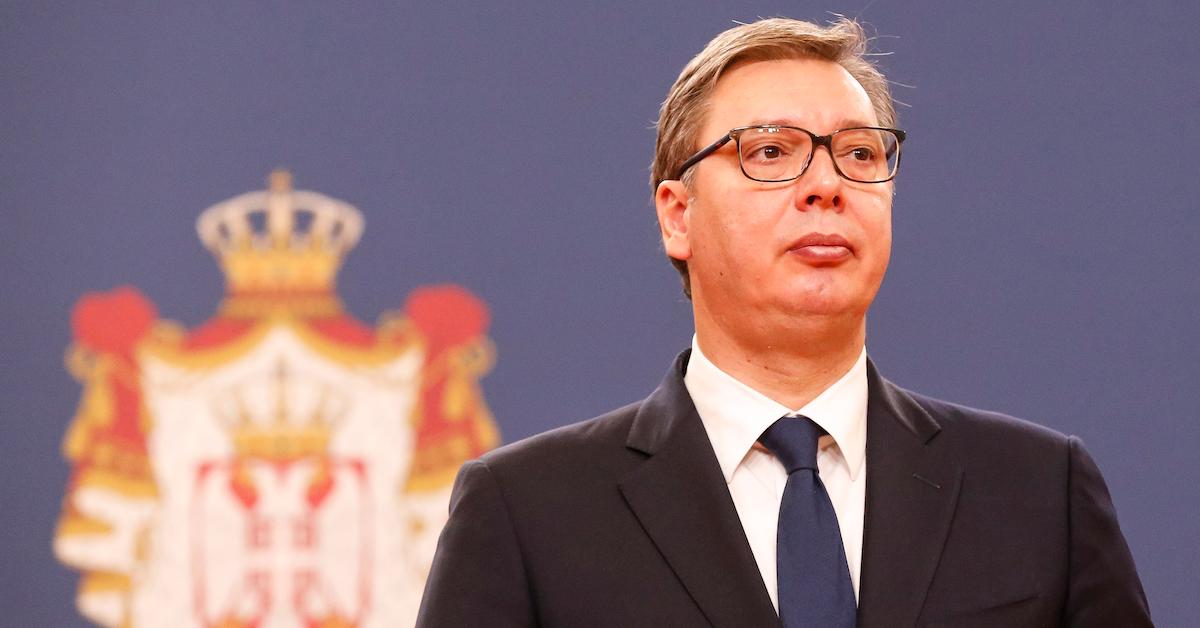 Article continues below advertisement
What type of weapons did China send to Serbia?
Experts are calling China's delivery to Serbia a "veiled operation." Recently, six Chinese Air Force Y-20 planes landed at Belgrade's Nikola Telsa airport with a cargo of HQ-22 surface-to-air missile systems. To get to Serbia, the fleet from China had to fly over two NATO member states, Bulgaria and Turkey. According to The Guardian "The Y-20's appearance raised eyebrows because they flew en masse as opposed to a series of single-aircraft flights."
Additionally, it stated that "The Y-20s presence in Europe in any numbers is also still a fairly new development." Aleksandar Vucic, the Serbian President, said that on Tuesday or Wednesday "the newest pride" of the Serbian military. According to the Los Angeles Times, Vucic had complained that NATO countries, which include most of Serbia's neighbors, are refusing to allow delivery flights over their air territories due to growing tensions regarding Russia's attack on Ukraine.
Article continues below advertisement
Experts are calling this a demonstration of China's force.
It has been reported that even though Serbia voted in favor of the U.N. condemning Russia's attacks in Ukraine, the Balkan state still has yet to join in with international sanctions against allies in Moscow. Apparently, in 2020, Belgrade was cautioned against the purchase of HQ-22 aircraft systems. U.S. officials told Serbia that if it wanted to join the European Union or other any other Western alliance, it had to meet Western standards for equipment.
Article continues below advertisement
Experts are saying China sent weaponry to Serbia in an effort to flex its developing global reach. "The Chinese carried out their demonstration of force." commented Serbian military analyst Aleksandar Radic. According to AP News, China's missile system has been heavily compared to the American Patriot as well as the Russian S-300 surface-to-air missile. With this delivery, Serbia will be the first country to operate Chinese missiles in Europe.
While one can assume China was successful in demonstrating its reach even amid the conflict in Ukraine, it may have caused other problems to start brewing — specifically in the Balkans. Serbia gaining arms has the possibility to provoke another war with Kosovo, which gained independence in 2008. Additionally, the United States and the majority of Western countries recognize Kosovo's statehood while Serbia, Russia, and China do not. It remains to be seen what the next move for Serbia is.