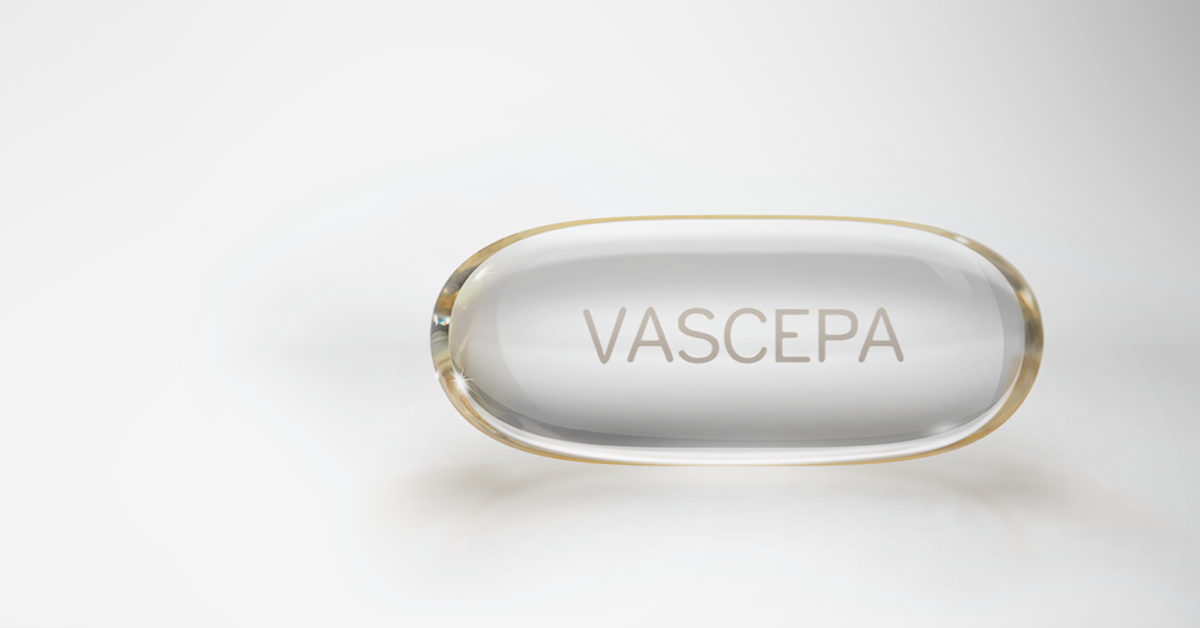 Amarin Stock Drops After Vascepa Appeal Hearing
Yesterday, Amarin stock dropped about 31 percent on robust volumes. The biopharmaceutical company's stock dropped in response to acourt appeal hearing over the heart medication Vascepa. Amarin faced tough questioning from an appeals court evaluating the validity of patents for its only heart medication. However, the three-judge panel had no questions for the defendants, Dr. Reddy's Laboratories and Hikma Pharmaceuticals.
Article continues below advertisement
Article continues below advertisement
The hearing is likely why Amarin stock dropped Wednesday.
Amarin stock dropped significantly yesterday amid a court appeal hearing associated with its invalidated patents for Vascepa. The heart drug is made up of fish oil. In 2018, Vascepa received U.S. Food and Drug Administration approval to lower the risk of stroke in patients. Since then, Wall Street was bullish on Vascepa, expecting sales of more than $1 billion. But a legal challenge that invalidated Vascepa's patents shattered those Wall Street analysts' projections.
Article continues below advertisement
In March, Amarin lost a legal challenge against generic drug makers who argued they should be allowed to sell their own versions of Vascepa. According to a Bloomberg report, "Amarin stock fell as much as 31 percent, the worst decline since the March court ruling that invalidated its six patents on the heart treatment Vascepa, which weren't set to expire until 2030. The ruling opened the door to low-cost generic versions of the drug, and wiped out $3.5 billion in market value."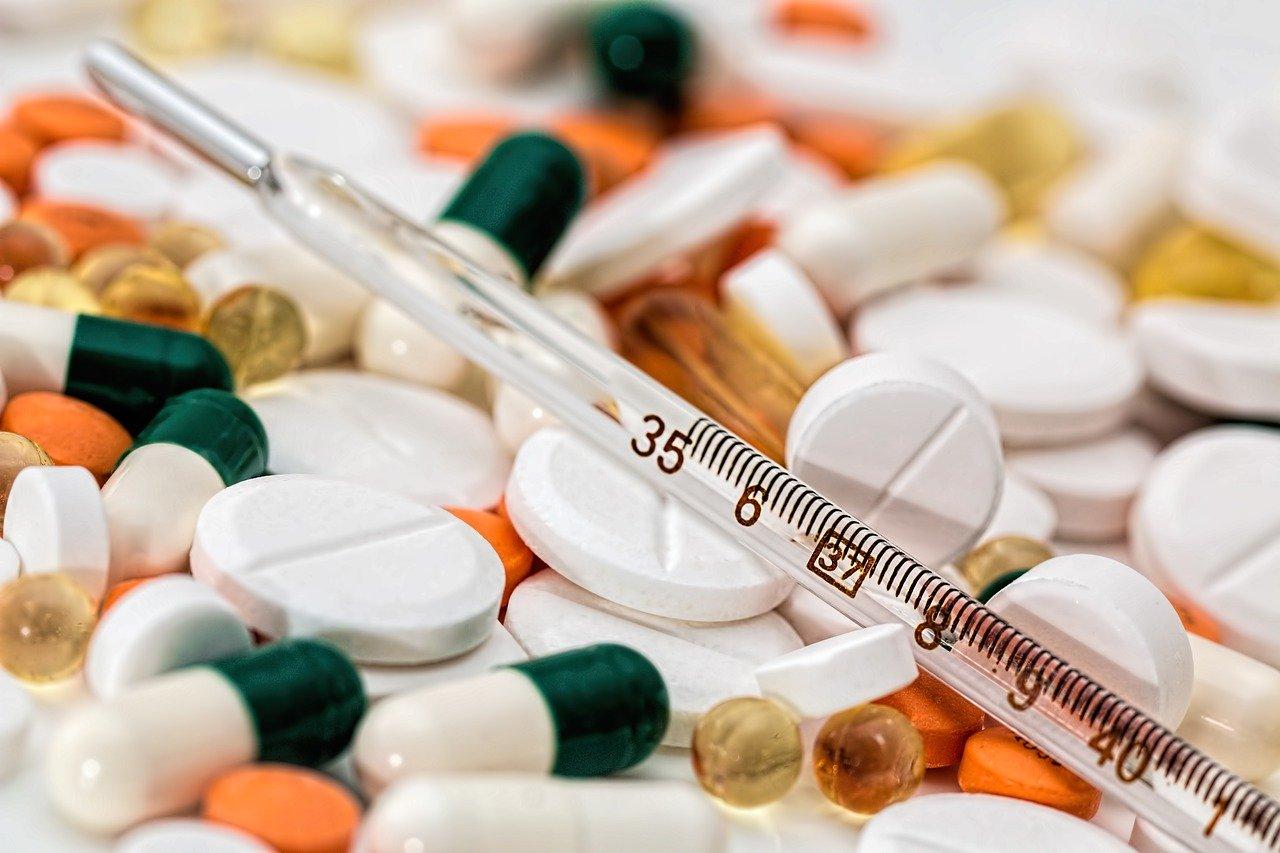 Article continues below advertisement
Article continues below advertisement
What is Amarin corporation?
Amarin is a clinical stage biopharmaceutical company founded in 1993. The company develops and markets drugs for the treatment of heart disease. Vascepa is the company's sole product for cardiovascular disease. Vascepa accounted for 99 percent of the company's second-quarter sales. In 2019, Amarin reported net sales of $430 million compared to $229 million in 2018. The company is likely to report net sales of $623 million in the full-year 2020.
Article continues below advertisement
What is Amarin stock ticker and its price today?
Amarin stock is trading on NASDAQ under the ticker symbol "AMRN." Amarin stock was up about 2.6 percent at $5.17 in premarket trading today. The stock fell 30.6 percent yesterday and closed at $5.04 with a market capitalization of $2.0 billion. Northland analyst Carl Byrnes believes that Amari stock has downside potential to reach $3 on patent loss.
Amarin stock has fallen by 34 percent in the last five days and 68.5 percent in the last year. The stock is trading 80.7 percent below its 52-week high of $26.12 and 27.6 percent above its 52-week low of $3.95. Year-to-date, the stock had fallen by 76.5 percent as of yesterday.