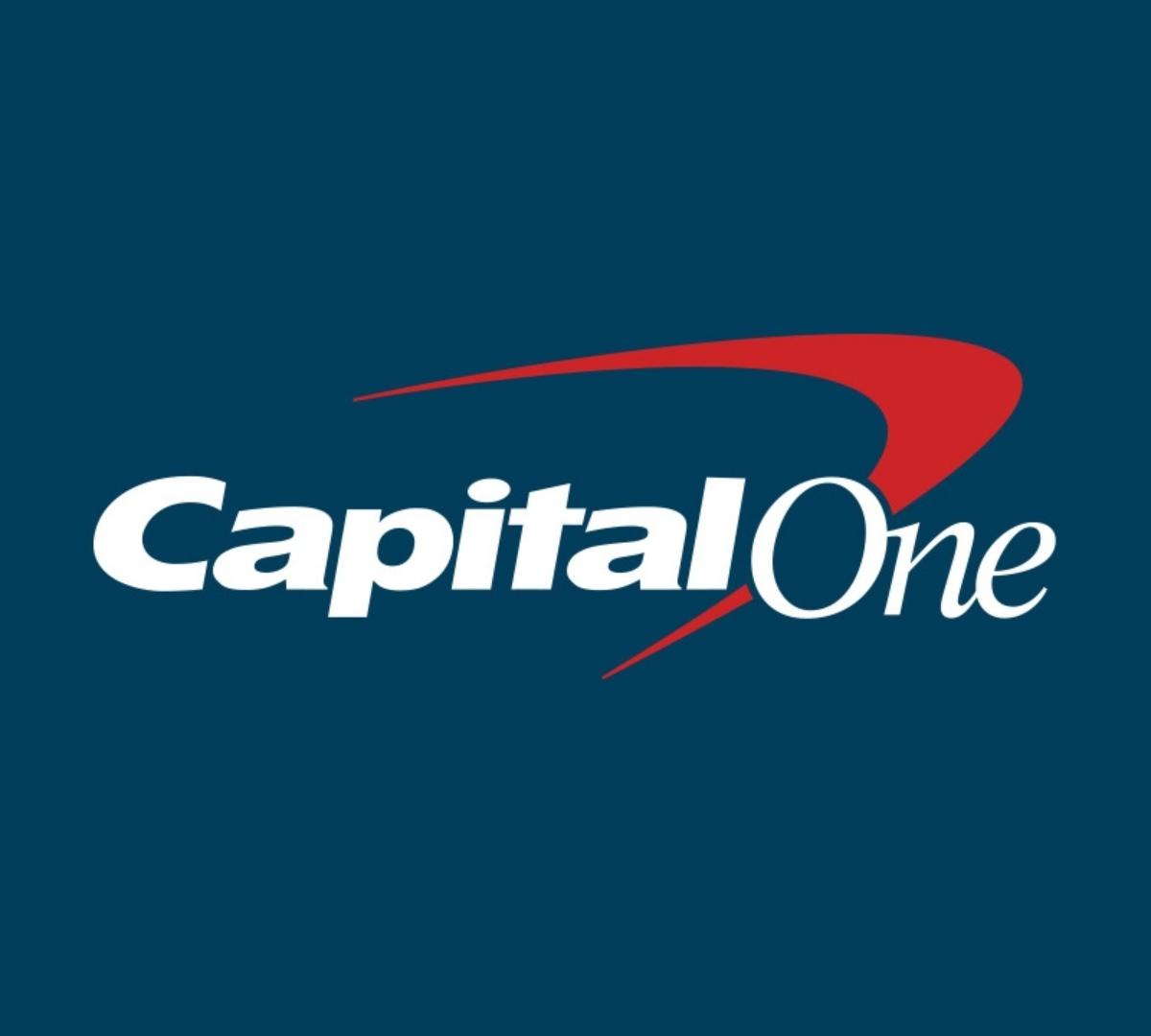 Capital One Banks Are Closing Amid a Shift to Digital Banking
By Kathryn Underwood

Feb. 2 2022, Published 12:16 p.m. ET
Joining the ranks of many other large banking institutions across the U.S., Capital One Financial Corporation has struggled since the onset of the COVID-19 pandemic. Why are Capital One banks closing in large numbers? Closing brick-and-mortar locations has been part of Capital One's solution.
Article continues below advertisement
During the pandemic, Capital One decided to close some of its physical locations to prevent spreading the coronavirus. Some bank buildings are still closed as a pandemic precaution, while others are closed and being sold as part of a long-term strategy to rethink the business model.
Capital One closed some of its banks during the pandemic.
The COVID-19 pandemic caused damage across a number of industries, particularly entertainment and travel, but plenty of other industries suffered as a result. Banks, like Capital One, temporarily closed many of their branches for physical business and only kept ATMs available for customer use.
Article continues below advertisement
Currently, Capital One's website states that some branches of the bank and its Capital One Cafés are still closed to the public to help lower the risk of spreading the virus. While branches might be closed, the bank's 24/7 ATMs located in external vestibules are still open. Some Target stores also have Capital One ATMs for customer convenience.

Article continues below advertisement
Capital One's digital-first banking strategy has led to bank closures.
Although the pandemic certainly disrupted the banking industry model, Capital One is using the opportunity to shift its overall strategy moving forward. As S&P Global Market Intelligence reported at the end of 2021, the pandemic helped Capital One focus on a "branch-lite" model.
Capital One CEO, President, and Chairman Richard Fairbank said at a conference in February 2021, "While others are going out to buy more banks, what we want to do is try to build the bank of the future in a sense, which leads with a digital-first, mobile-first banking experience."
Article continues below advertisement
The company closed about 30 percent of its physical locations from January 1, 2020 to December 2021.
There's a new trend in digital banking versus in-person banking.
As The Advocate, based in Baton Rouge, reported last year, banks are usually prime commercial real estate. Since not everyone wants to bank digitally, ATMs are still available 24/7 and some brick-and-mortar Capital One locations will remain open.
Article continues below advertisement
Capital One's chief financial officer, Andrew Young, said in an earnings call, "We spent so much energy on creating a (digital) experience that doesn't need to have a branch on every corner."
Article continues below advertisement
As S&P Global Market Intelligence noted, the pandemic has added fuel to Capital One and other banks' push to shift resources away from physical buildings to digital offerings and technology. More bank customers are using mobile apps and websites to do their banking business.
Christopher Marinac, the director of research at Janney Montgomery Scott, said, "There are a lot of branches that have been underutilized for years." He expects 2022 to lead to more bank closures as companies learn how much they can accomplish with less space.