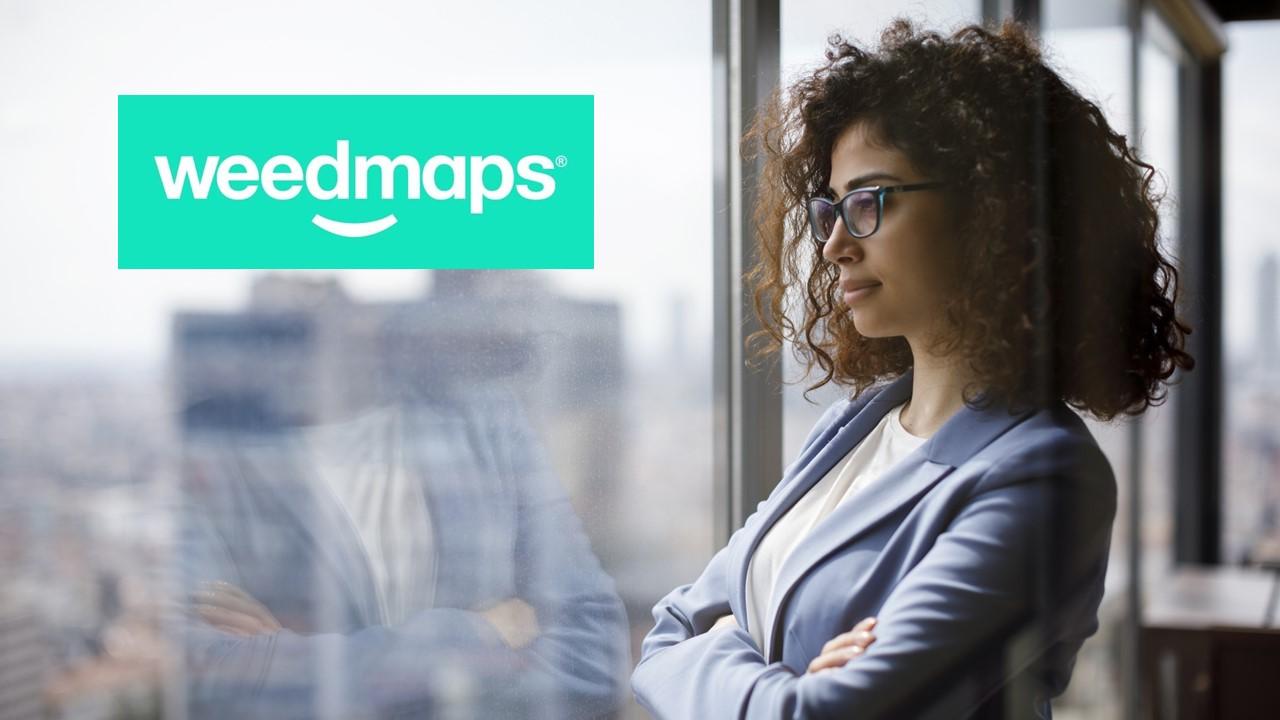 Who Owns WeedMaps?
Weedmaps is a software and service that connects people with marijuana dispensaries in their area. WeedMaps also gives users the chance to submit reviews on dispensaries much like Yelp.
Article continues below advertisement
Now that marijuana is legal in more U.S. states, the industry has produced all kinds of products and services to help people safely obtain and consume products. There are even marijuana subscription boxes that send customers all kinds of products right to their doors.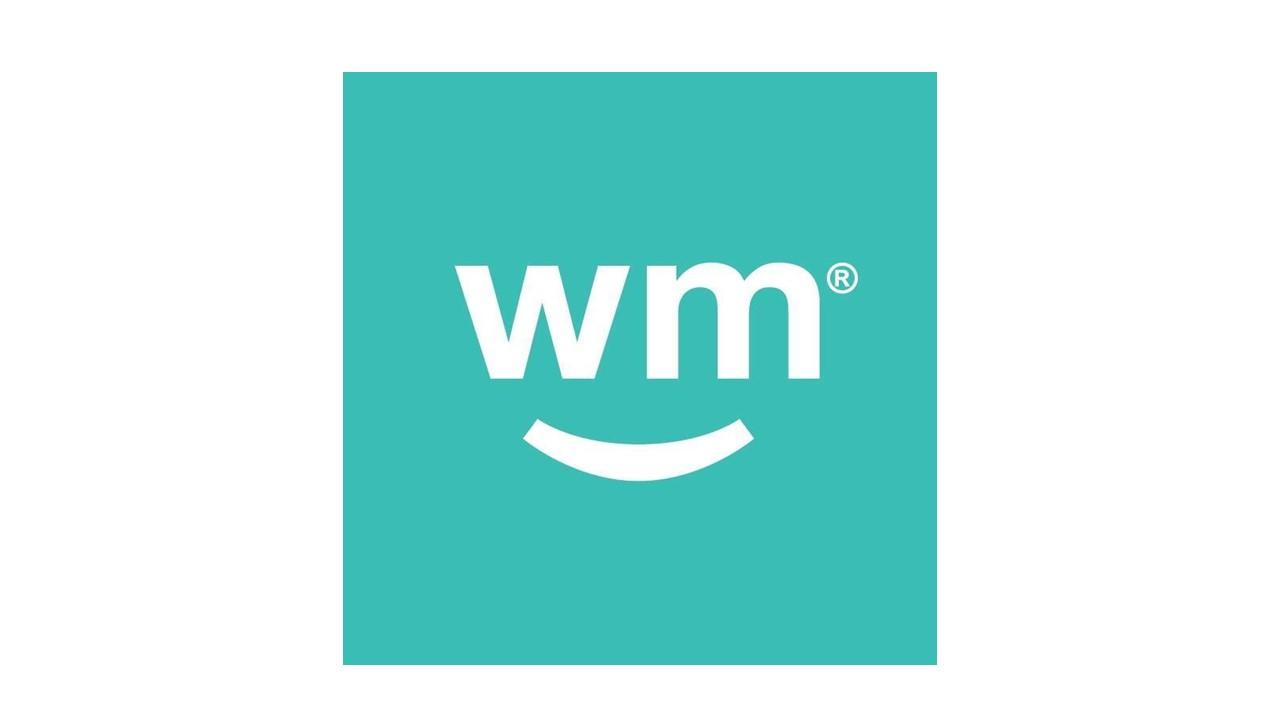 Article continues below advertisement
Weedmaps works like a website but it has apps available for Android and iOS devices. Users can search by location, delivery services, brands, and types of products. There's also Weedmaps Business for retailers, advertisers, and more. The company also calls itself a "driving force much of the legislative change" in the past 10 years.
Who owns and started WeedMaps?
Weedmaps was founded in 2008 by Justin Hartfield and Keith Hoerling. Based in Irvine, Calif., Hartfield started the company while he was working at an SEO company. At the time, Hartfield said that he was a patient looking for dispensaries. He told Business Insider that he started WeedMaps for fun.
Article continues below advertisement
"I had a really cool name 'WeedMaps,' and it just started to take off way more than my consulting business did," Hartfield said. "So eventually I just dropped consulting and started doing WeedMaps full time."
How much does WeedMaps make in revenue?
Marijuana is a million-dollar business and WeedMaps isn't an exception. A 2013 article from Venture Beat said that WeedMap's website gets 1,675,000 visitors per month and generates $1.5 million in monthly revenue.
Article continues below advertisement
WeedMaps also owns Marijuana.com. Right now, the URL leads to the "News" section of WeedMap's website. Hartfield wants it to become an online marijuana marketplace after that becomes legal. He agreed with Business Insider's assessment of it becoming the "Amazon.com of pot."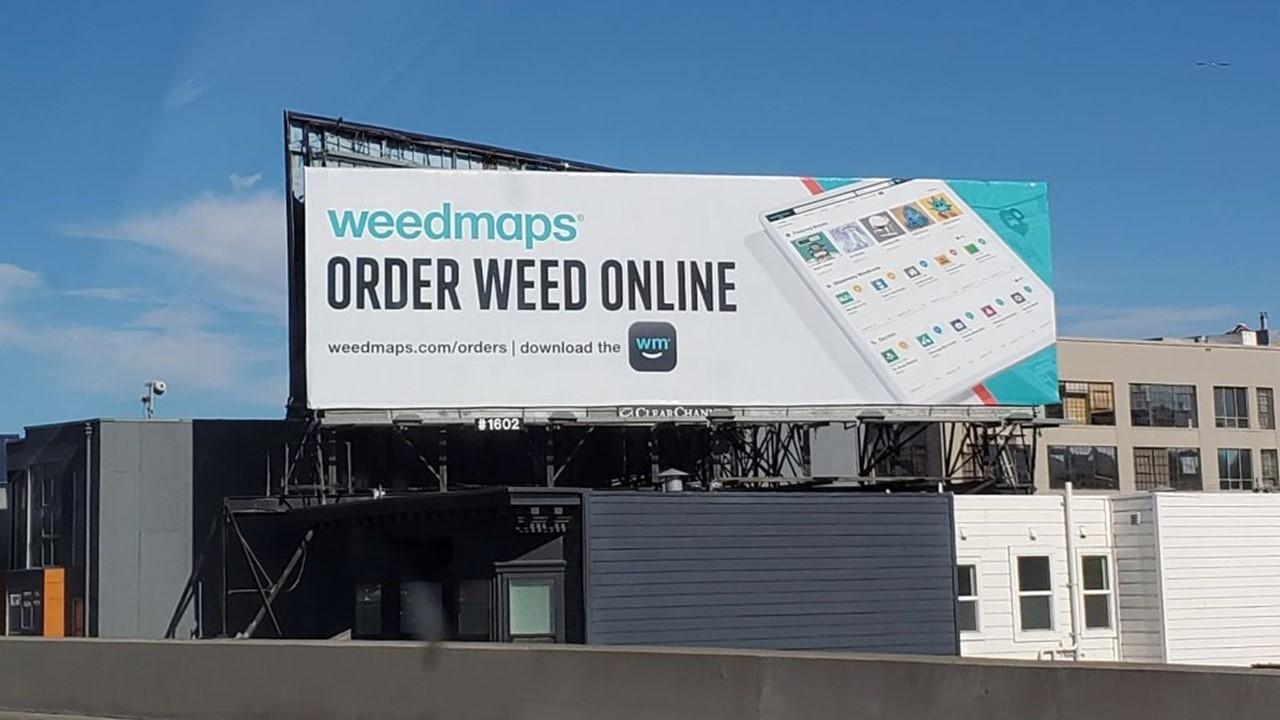 Article continues below advertisement
While there aren't more recent numbers for WeedMaps' revenue, the company did let go of 100 employees in 2019. L.A. Magazine said that a number of factors likely led to the reduction including legal troubles and an overestimation of how quickly the U.S. government would legalize marijuana.
"This year represents one of the fastest years of growth ever for Weedmaps by almost any measure," Weedmaps CEO Chris Beals said in a statement. "The restructuring today will give us the nimbleness and dry powder to take advantage of the forthcoming increases in legalized markets and licenses by making us more nimble and focused. Weedmaps has always been a technology company first, and in this restructuring we are doubling down to grow our technological capabilities."
Article continues below advertisement
What is Justin Hartfield's net worth?
Aside from WeedMaps, Hartfield is also the CEO and co-founder of Ghost Group, which is a venture capital firm. The company and Emerald Ocean Capital are focused on investing in marijuana-based businesses. Hartfield is also a former board member for the National Organization for the Reform of Marijuana Laws (NORML), the Marijuana Policy Project and the National Cannabis Industry Association.
There isn't any public information about Hartfield's net worth. However, he's likely worth millions of dollars considering the popularity of the marijuana industry and the success of his business ventures.