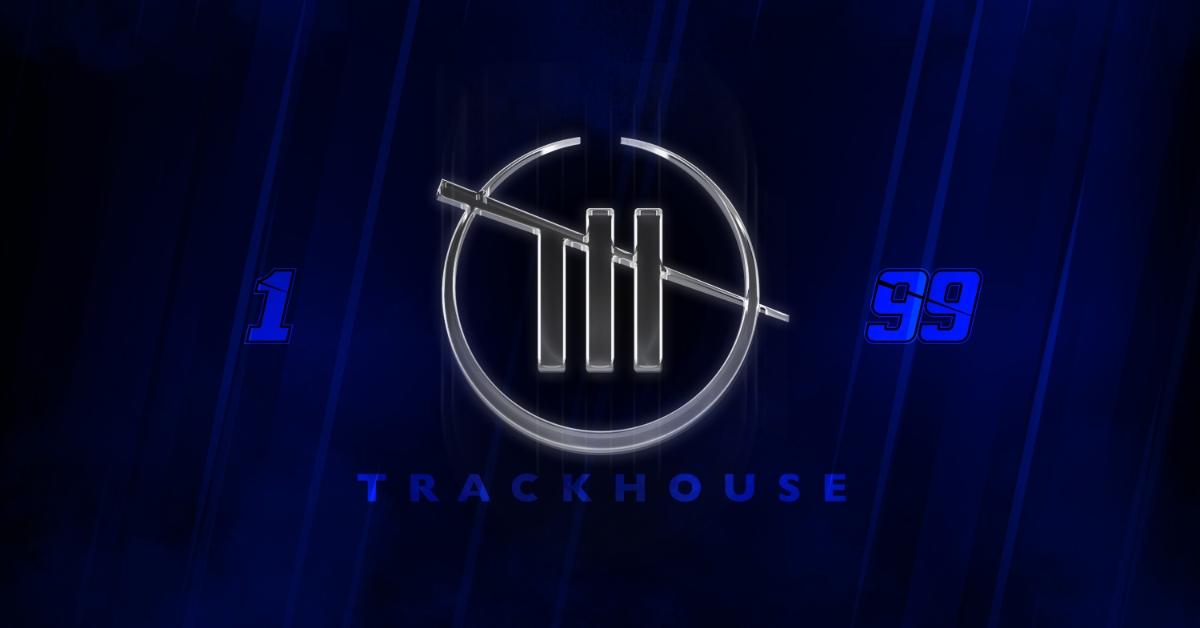 Who Owns NASCAR Cup Series Team Trackhouse Racing? All About Justin Marks
All eyes in the NASCAR world are on the Trackhouse Racing team as its drivers get closer to their first NASCAR Cup Series victory. On March 6, driver Ross Chastain scored a career-best 83 laps at the Las Vegas Motor Speedway. Who owns Trackhouse Racing?
Article continues below advertisement
Article continues below advertisement
Justin Marks
Co-owner and Founder of Trackhouse Racing Team, Former NASCAR Driver
Justin Marks is a former NASCAR Cup Series driver turned entrepreneur. In 2020, Marks founded the NASCAR Cup Series Trackhouse Racing Team. He now co-owns the team with rapper Pitbull.
Age: 40
Hometown: St. Louis, Mo.
Trackhouse Racing is owned by Trackhouse Entertainment Group, a joint venture between former NASCAR Cup Series driver Justin Marks and rapper Armando Christian "Pitbull" Perez. Although motivational speaker Tony Robbins reportedly expressed interest last summer in investing in the team, there are no reports that he has done so yet.
Article continues below advertisement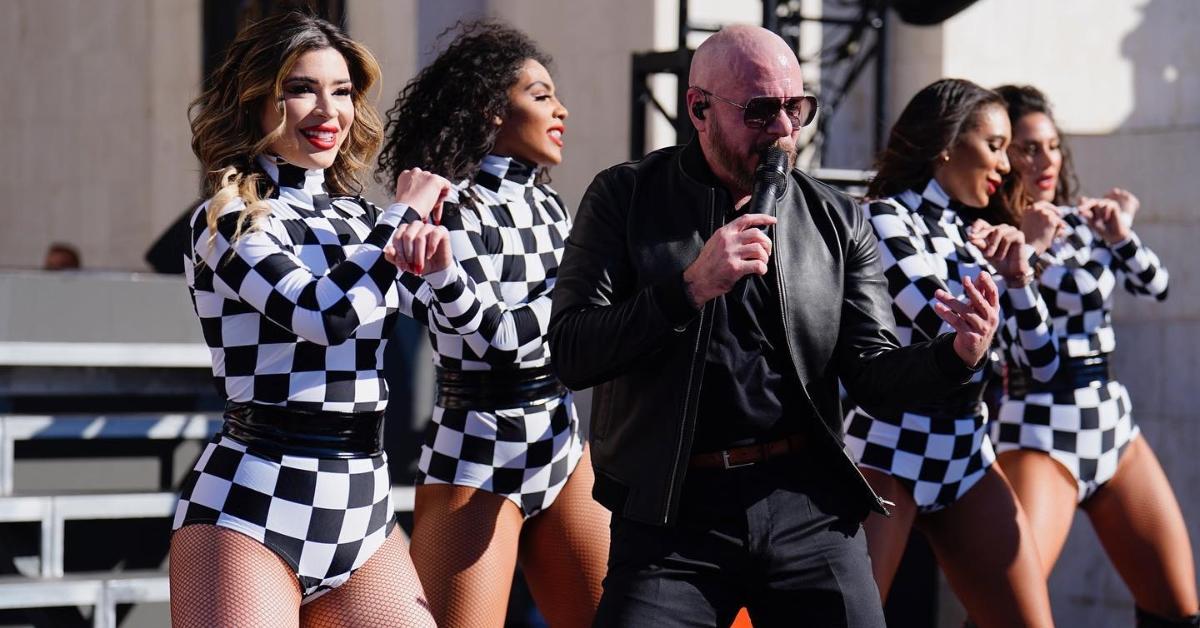 Marks created the Trackhouse Cup Series team in 2020 after he lost a bid to purchase the Leavine Family Racing team, which eventually sold to Spire Motorsports. According to an August 14, 2020, story in Sports Business Journal, Marks wanted to build a team that would serve minorities and underrepresented youth by promoting an experimental STEM education program that would travel to public schools around the country.
Article continues below advertisement
Article continues below advertisement
Justin Marks had the net worth to start his own team.
Marks put up much of his own money to get the team off the ground. With his net worth estimated at about $7 million, Marks easily had the funds to start Trackhouse Racing. The NASCAR driver-turned-entrepreneur owns the GoPro Motorplex near Charlotte, N.C. His family foundation used investment capital to fund 50 percent of the team's operational budget for the first year, reports Sports Business Journal.
However, he was still looking for a sponsor to help fund the team. In January 2021, Pitbull stepped up to the plate. The Grammy-award-winning entertainer, known as "Mr. Worldwide," said Marks, team president Ty Norris, and Daniel Suarez, the team's first driver, welcomed him with open arms, NASCAR reported.
Article continues below advertisement
"I am proud that in just a few months, we are here announcing a partnership with one of the most influential and recognized artists in the world," Marks told NASCAR. "Within the first 10 minutes of our first meeting, it was clear Armando, and I share a vision and passion for impacting the lives of the underrepresented. We are creating and compelling a movement of positivity and possibility, using the platform and excitement of sports and music."
Article continues below advertisement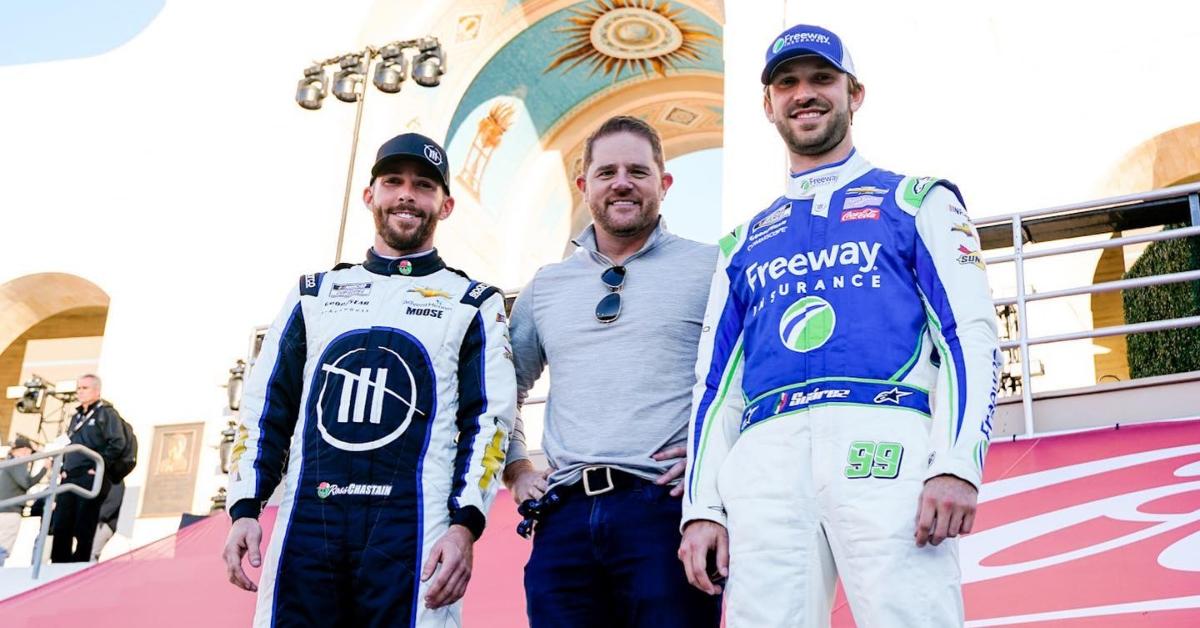 Article continues below advertisement
Trackhouse Racing bought Chip Ganassi Racing NASCAR operations.
Chastain came aboard as Trackhouse Racing's second driver when the company purchased Chip Ganassi Racing's NASCAR operations in June 2021.
"My NASCAR team was not for sale," Ganassi told NASCAR. "Justin simply came to me with a great offer and an even better vision. As everyone knows, I care deeply for my employees, so selling to someone like Justin, who is part of the CGR family, made the reality of selling much easier."
Article continues below advertisement
Article continues below advertisement
Trackhouse driver Ross Chastain finished third in a race on March 6.
In the race on March 6, Chastain almost won his first NASCAR Cup Series but ended up finishing third. He was perfectly happy with the outcome of the race, NASCAR reports.
"This is why we train and try to build our whole lives and careers once we realize we can race at this level – to have race cars like that. I couldn't be more proud of Trackhouse and thankful for Justin Marks and Chevrolet," Chastain said after the win.