When You Can Catch Spirit Halloween's Clearance Sales
If you're a fan of Spirit Halloween stores, you might be wondering who owns the business and whether its employees get discounts.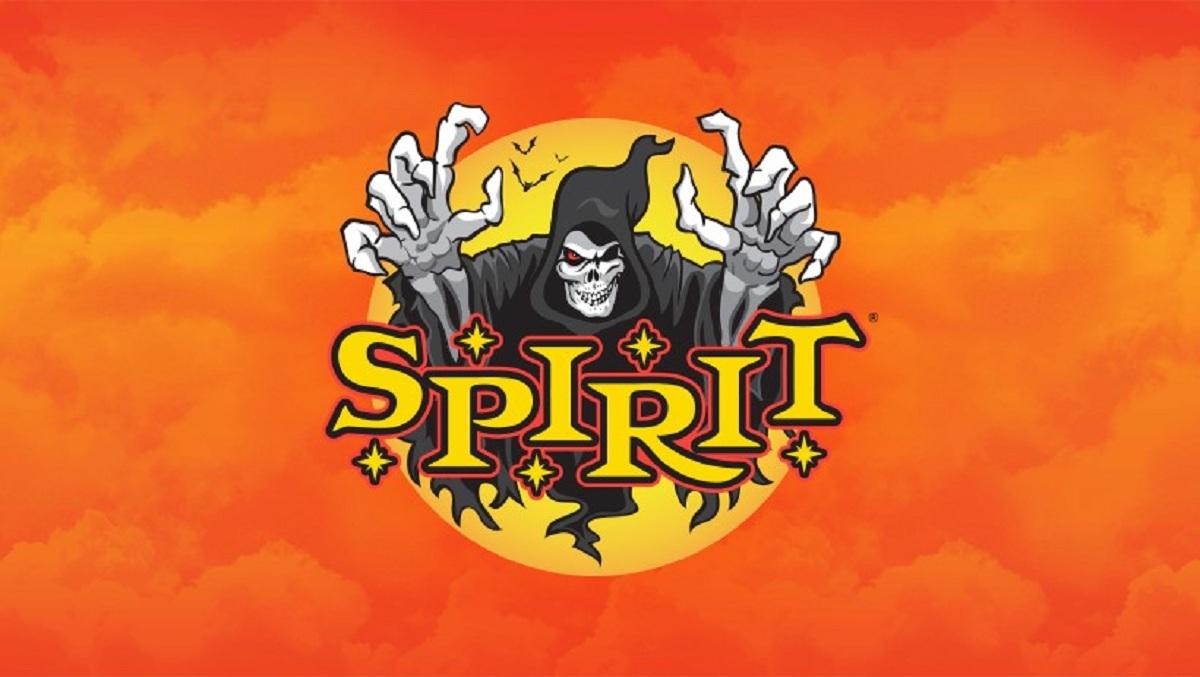 Spirit Halloween is a specialty retailer of Halloween merchandise. It has been in business for many years, becoming a popular destination for Halloween shoppers. Who owns Spirit Halloween and does it have clearance sales?
Article continues below advertisement
Article continues below advertisement
Millions of Americans, from kids to adults, jump on the opportunity to get dressed up and binge on candy every Oct. 31. The Halloween retail market is worth about $9 billion annually.
Who owns Spirit Halloween?
Spirit Halloween, started in the 1980s by Joe Marver, opened its first store in Castro Valley, Calif. In 1999, when its network had grown to 60 stores, Spencer's acquired the business. Spirit Halloween now operates more than 1,400 stores in shopping centers across the U.S. and Canada.
Article continues below advertisement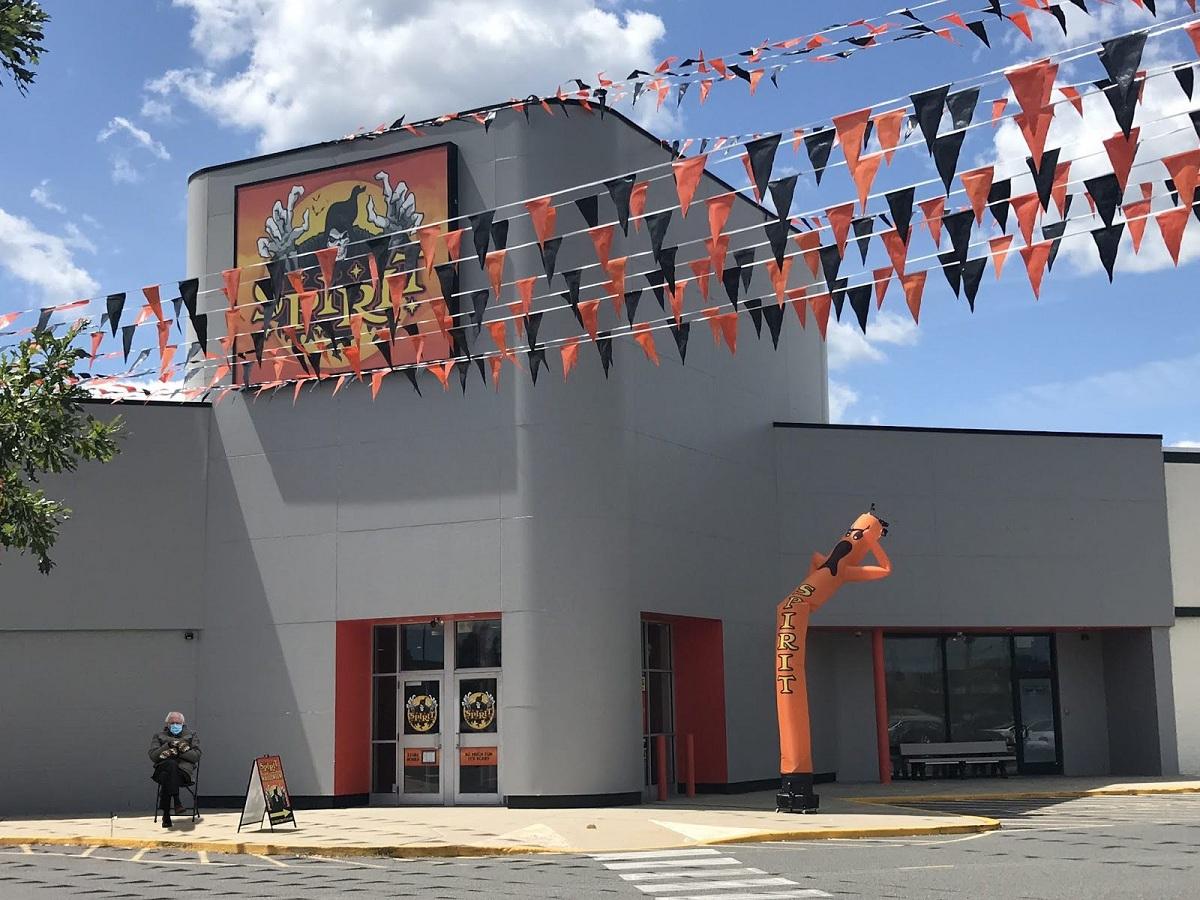 Is Spirit Halloween seasonal?
Spirit Halloween operates physical stores for a limited time, from August and through Nov. 2 every year. The company sets up its seasonal stores in vacant retail spaces and other strategic locations through short-term lease arrangements with landlords. It favors opening stores in shopping centers that have other national retail brands such as Walmart, Best Buy, and Target. In the off-season, Spirit Halloween continues to sell its items online.
Article continues below advertisement
Article continues below advertisement
Do Spirit Halloween employees get a discount?
Spirit Halloween hires thousands of seasonal workers and trains them ahead of its stores' opening. The job categories at Spirit range from sales associates to district sales managers. In addition to receiving what the company describes as a competitive salary and a chance for bonuses and career advancement, Spirit Halloween employees enjoy a 25 percent discount on merchandise purchases.
Does Spirit Halloween do clearance sales?
The retailer sells a variety of Halloween items, including costumes, props, decorations, and accessories, with many exclusive goods. Most of Spirit Halloween's stores have clearance sales on Nov. 1, with discounts of up to 50 percent. You can often find even steeper discounts online.
Article continues below advertisement
Article continues below advertisement
Spirit Halloween's Spirit of Children donation
In 2006, Spirit Halloween established a donation program, Spirit of Children. It raises money through its store sales and in partnership with suppliers to support hospital departments that care for children.
Article continues below advertisement
The funds from the program can be used to build playgrounds and indoor playrooms, purchase medical teaching toys, and increase department staff hours. Since its inception, the program has raised almost $80 million for hospitals across the U.S. and Canada.
Spirit Halloween owner Spencer's runs another charity program through its namesake brand. It raises funds for organizations supporting young people with cancer. That charity program, launched in 2008, has raised several million dollars for three organizations.