Patreon Started as Musician Jack Conte's Passion Project — and Is Now Worth $4 Billion
Who owns Patreon? Meet Jack Conte, a singer-songwriter and entrepreneur who founded Patreon with his wife Nataly Dawn. What's his net worth?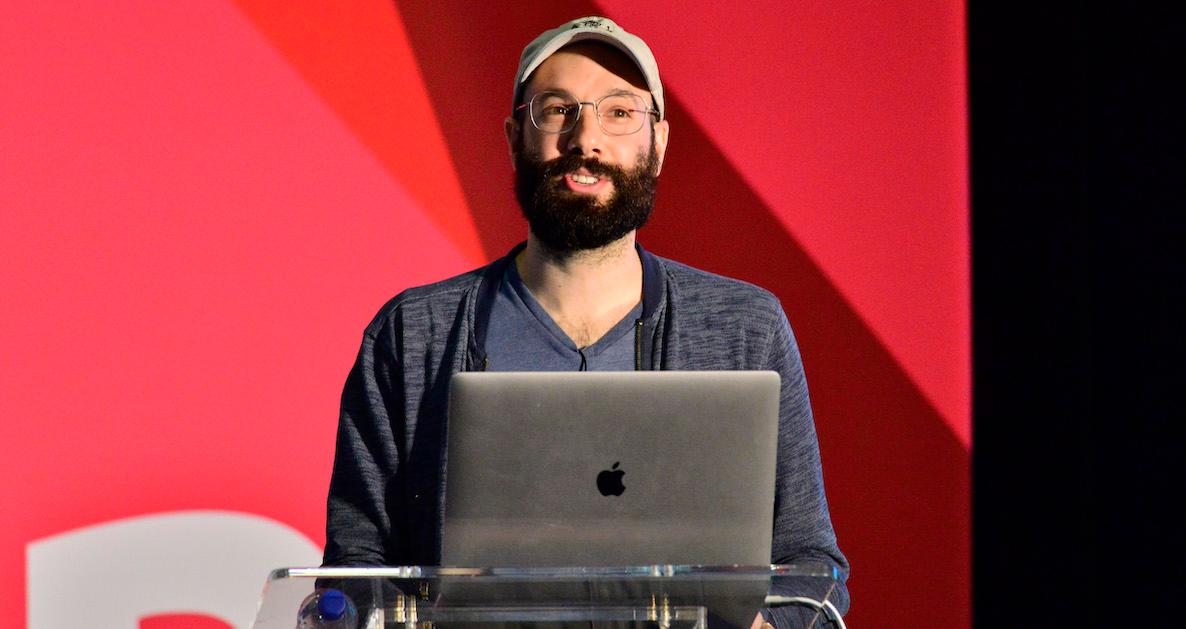 When Patreon launched in 2013, it was a way for Jack Conte to make a living as a musician. He teamed up with his Stanford roommate Sam Yam to create a platform that would help artists earn a monthly income by providing followers with perks and rewards for subscribing.
Article continues below advertisement
Article continues below advertisement
Within 18 months of launching, Patreon had 125,000 "patrons," and in 2017 they reportedly sent over $150 million to creators. Now valued at $4 billion, fans of the platform are curious if Conte and Yam still own Patreon, or if it has been acquired by a bigger tech company.
Who owns Patreon today?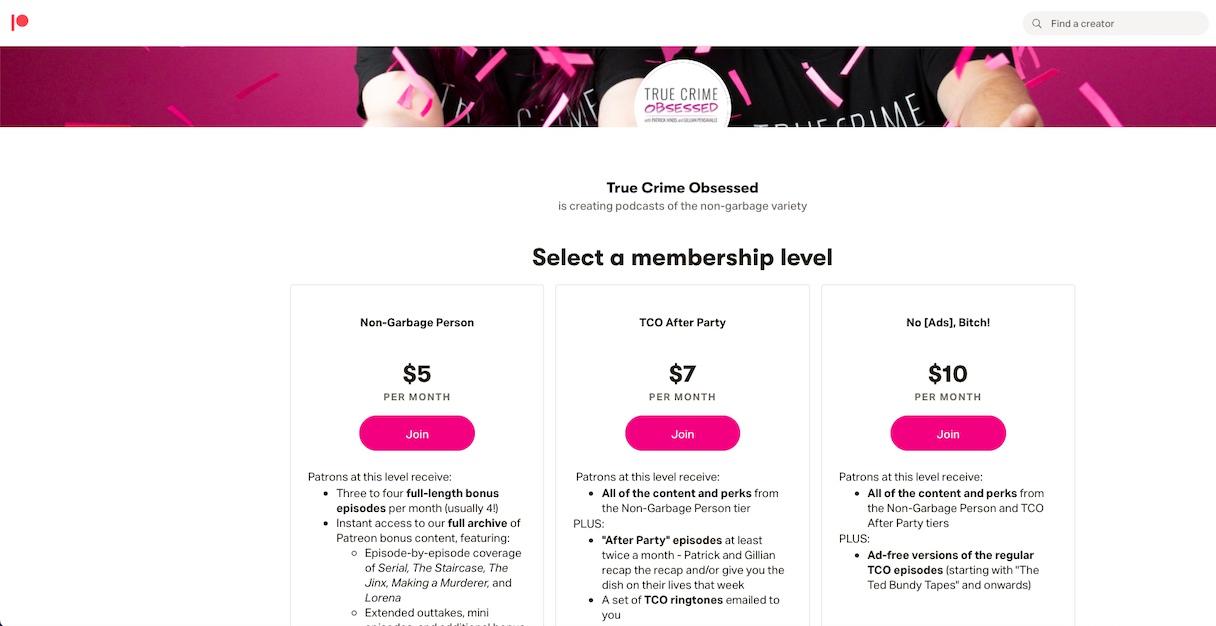 As of 2022, Conte and Yam still serve as CEO and CTO of Patreon respectively, and are the owners of the platform, which continues to keep growing.
In 2018, Patreon acquired the membership service company Memberful, and last year, it also acquired the tech recruiting firm, Clear Talent.
Article continues below advertisement
"We're in a growth phase," Patreon's chief product officer Julian Gutman told Reuters of the acquisition. "We need to build a much bigger team than we have right now."
Patreon's goal is to expand beyond content memberships and also offer other money-making features such as e-commerce sales. Patreon is also exploring the crypto space to provide more revenue for its patrons.
Article continues below advertisement
Article continues below advertisement
"There's clearly enormous innovation happening in the crypto and NFT space," Gutman said at the 2021 Creator Economy Summit, according to TechCrunch. "Obviously there's the art market and precious goods market that we're seeing, with crazy pricing, evolve. It's unclear if that is sustainable across the entire creator economy, but there's some fundamental technological components to NFTs as a way to sell value to your audience and sort of continue to gain value from that from secondary sales as what you do becomes more and more important to the world."
What is Jack Conte's net worth?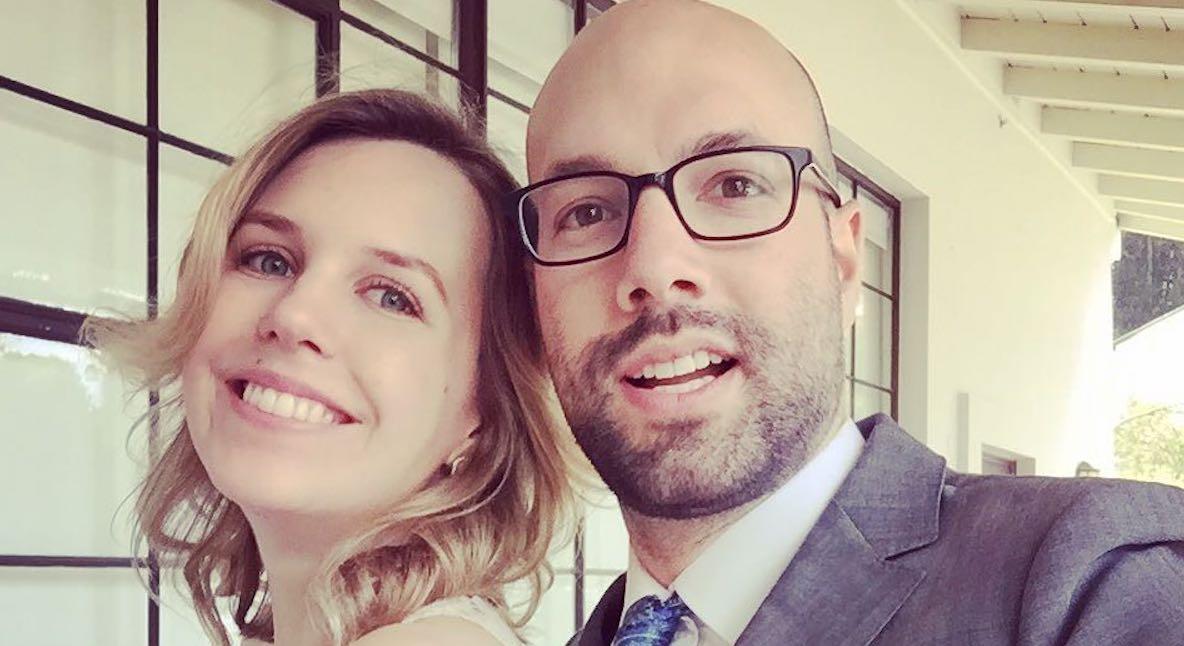 Before launching Patreon, Conte was a musician — and still is. He is currently one-half of the band Pomplamoose along with his wife, singer Nataly Dawn. The band has 1.2 million subscribers and over 200 million viewers on their YouTube channel as of December 2020.
Article continues below advertisement
Jack Conte is the founder and CEO of Patreon. He is also a musician and in the band Pomplamoose.
Birthplace: San Francisco, Calif.
Birthdate: July 12, 1984
Marriage: Nataly Dawn (2016)
Education: Stanford University
Article continues below advertisement
According to WealthyPersons, Conte's net worth is estimated at $5 million thanks to the success of Patreon. His partner Yam has a net worth of $5 million as well, although that has probably gone up for both following Patreon's $4 billion valuation in 2022, which has tripled since 2020.
"It's such a good thing for the world of creative people. It's such an important step for the internet. And again, I'm optimistic, but I think it's going to work. And I think it's going to create, essentially, a second Renaissance is how I've been framing it.," Conte told The Verge of his vision for Patreon. "I think it's going to make the first Renaissance feel small. And I know that's a big statement."