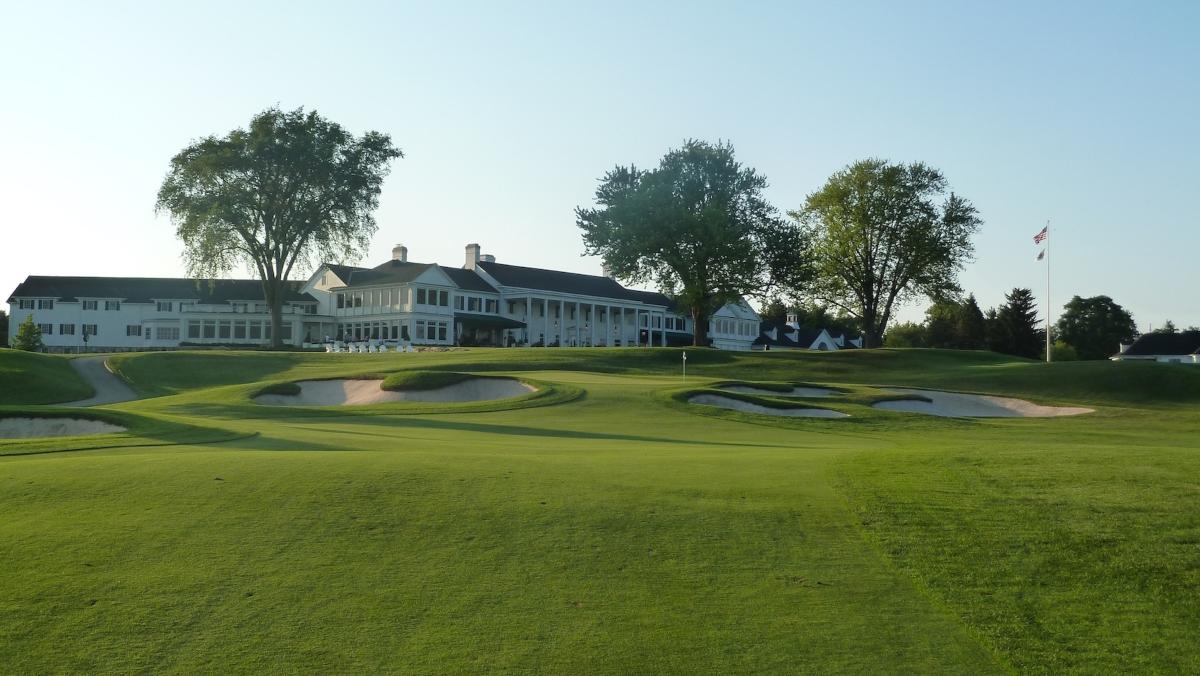 Who Owns Oakland Hills Country Club and Its Burned Clubhouse?
By Kathryn Underwood

Feb. 18 2022, Published 9:59 a.m. ET
A structure associated with a century's worth of professional golf memories burned to the ground on Feb. 17, 2022. Oakland Hills Country Club, in Bloomfield Township near Detroit, lost decades' worth of golf memorabilia in a fire that destroyed its white, wooden clubhouse. Who owns Oakland Hills Country Club?
Article continues below advertisement
Oakland Hills' 750 members must follow traditions and rules such as a formal dress code. The 105,000-square-foot clubhouse burned easily in part due to high winds and other weather conditions, as well as its age and wooden construction.
A fire destroyed the white clubhouse of the golf club
The grand, white clubhouse was designed in the style of Mount Vernon, George Washington's home in Virginia, and opened in 1922. The club itself has been privately owned. Rick Palmer is the current club president and Christine Pooler is the general manager.
Article continues below advertisement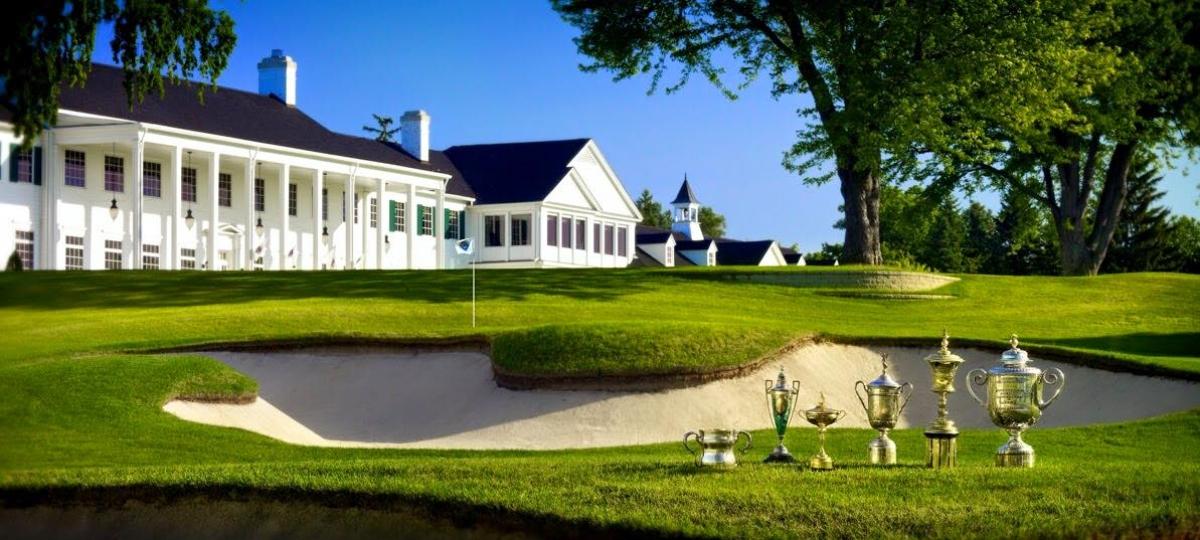 The Detroit Free Press reported the fire appeared to have started in the attic of the clubhouse. A 911 call came at 9:17 a.m. after a cook in the kitchen smelled smoke, and the fire spread quickly from then on.
Article continues below advertisement
Ceiling-mounted sprinklers were unable to stop the blaze. Bloomfield Township fire chief John LeRoy said, "We got some items out, some of the trophies and memorabilia. Members were directing us about what they wanted out before the fire got to those areas." Fox2Detroit reported that 12 fire departments responded to the fire and used between 4,000 and 5,000 gallons of water per minute while fighting it.
Some of the items lost from the century-old building include portraits of famous golfers who have played its courses as well as trophies, photos, and other memorabilia from major tournaments. One fire official called the clubhouse structure "almost a total loss."
Article continues below advertisement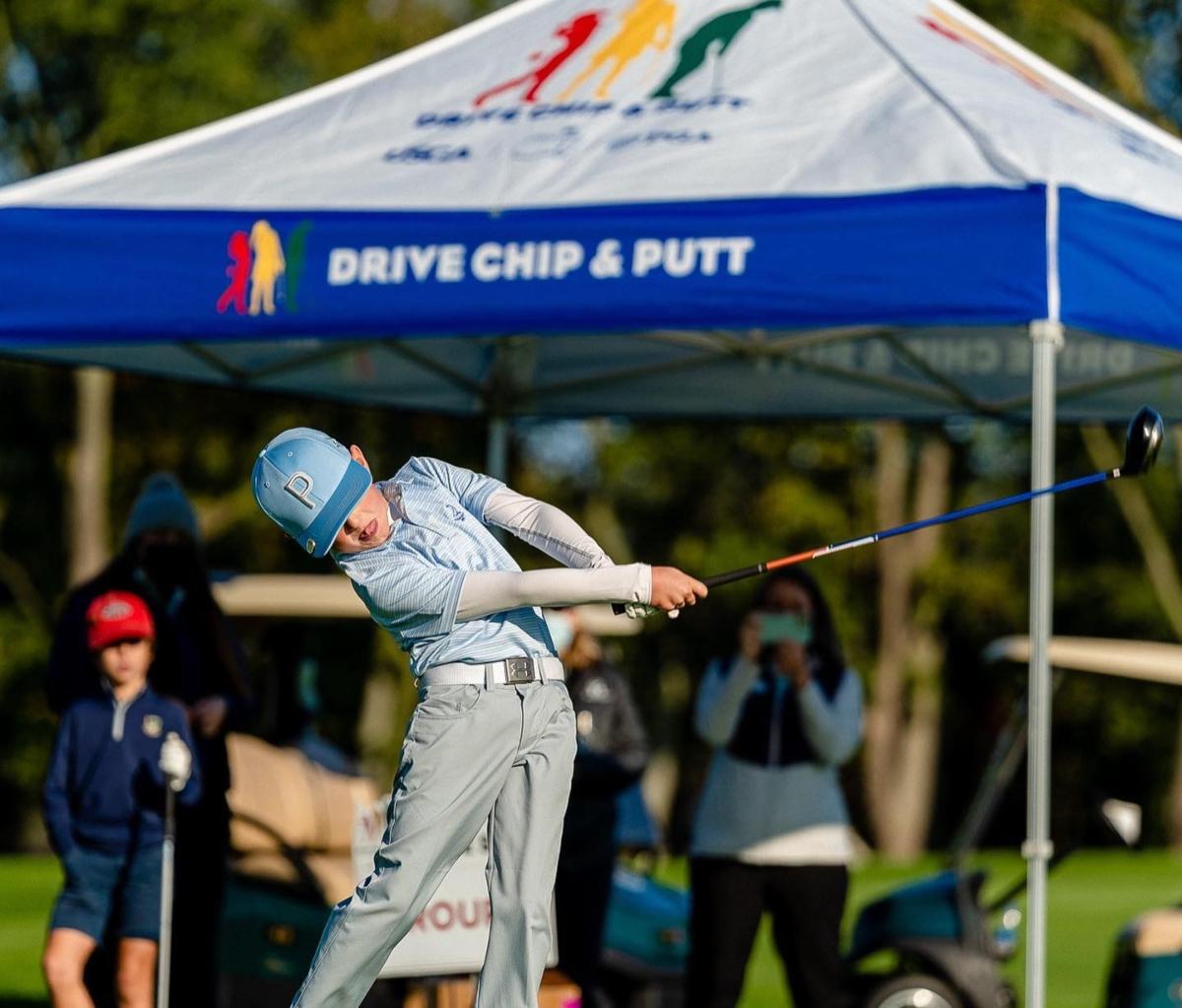 Jack Nicklaus and other golf greats have played at Oakland Hills
According to the club's website, Donald Ross visited the Oakland Hills Property early in development and said, "The Lord intended this for a golf course." Oakland Hills has hosted tournaments in which many top golfers, including Jack Nicklaus, Arnold Palmer, Gary Player, and Ben Hogan, have played. The club was founded in 1916, and over the years it has used its South Course for 17 major golfing championships.
Article continues below advertisement
Golf championships hosted on the South Course include the U.S. Open, U.S. Senior Open, U.S. Women's Amateur, U.S. Men's Amateur, Western Open, Carling World Open, 35th Ryder Cup (in 2004), and PGA Championship. Ben Hogan, who won the 1951 U.S. Open on Oakland Hills' south course, said, "I brought this course, this monster, to its knees." Jack Nicklaus said that Oakland Hills was "iconic" and that the clubhouse was "as much a part of the story as the golf itself."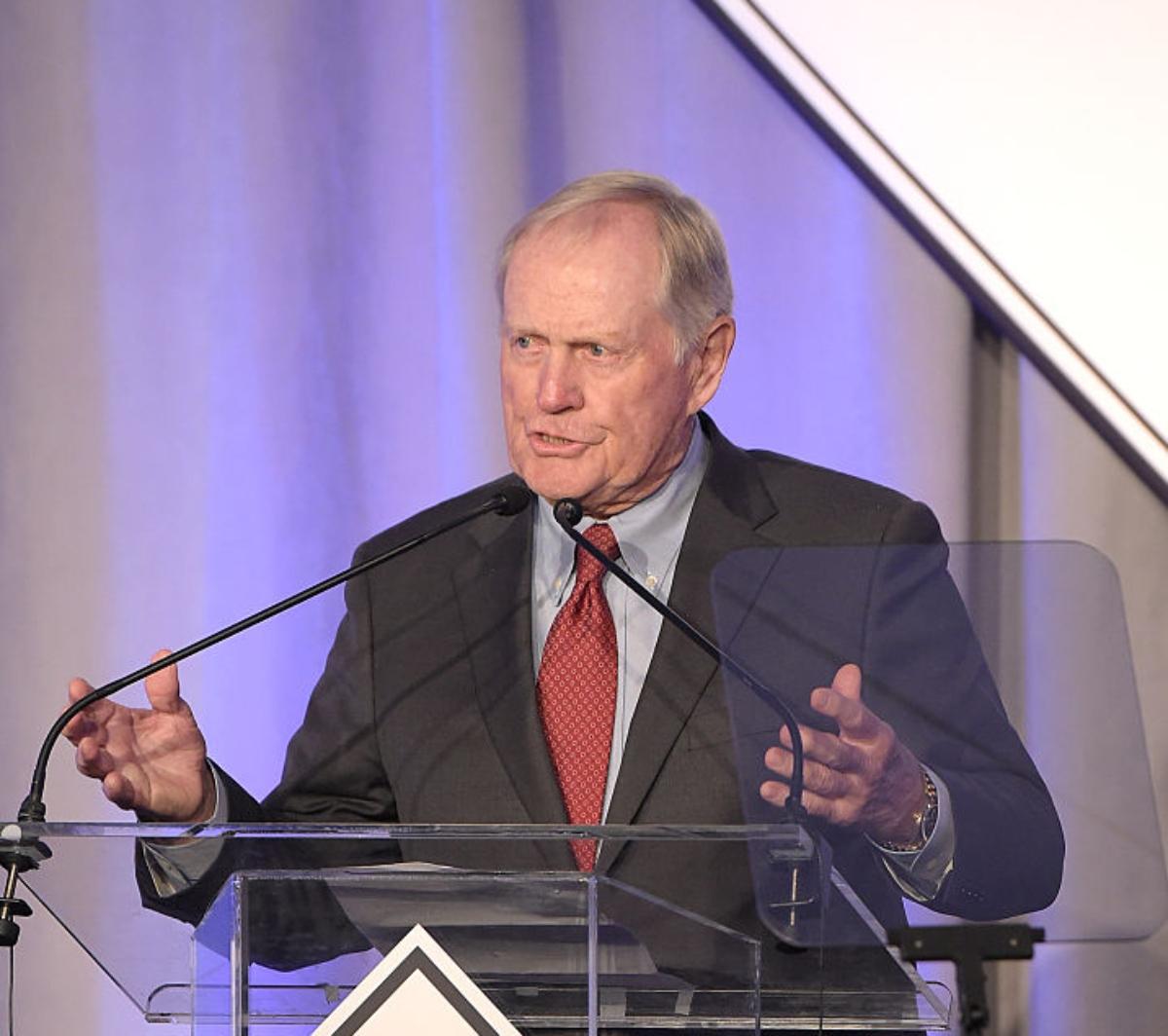 Oakland Hills' south course was recently restored at a cost of $12 million
Recently, the club invested $12 million into restorations of its south course, the "Monster." Management hopes to host a U.S. Open there as soon as 2028. In Jan. 2022, the club received the honor of hosting the U.S. Women's Open in both 2031 and 2042. The fire isn't expected to change this, and the club will still host those major tournaments.