MeWe Might Be a Good Facebook Alternative, but Is It a Good Investment?
The social media app MeWe has surged in popularity. Who owns MeWe social media and what does it do?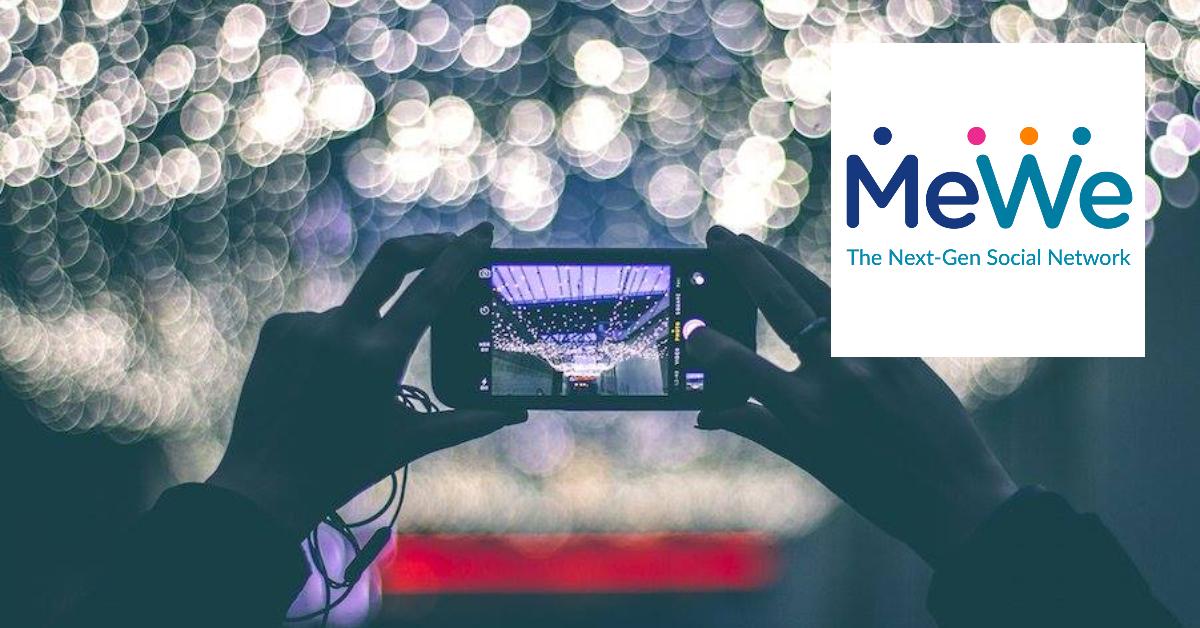 MeWe is a social networking app that's positioned itself as anti-Facebook. MeWe bills itself as the "next-gen social network." It claims not to collect user data and features a privacy bill of rights. Who owns MeWe social media?
Article continues below advertisement
Article continues below advertisement
MeWe's founder and CEO is Mark Weinstein, who is also a leading privacy advocate. He formed MeWe in 2016.
Who is Mark Weinstein and what is his net worth?
Weinstein received his BA from the University of California, Santa Cruz, and his MBA from the Anderson School of Management at UCLA.
Article continues below advertisement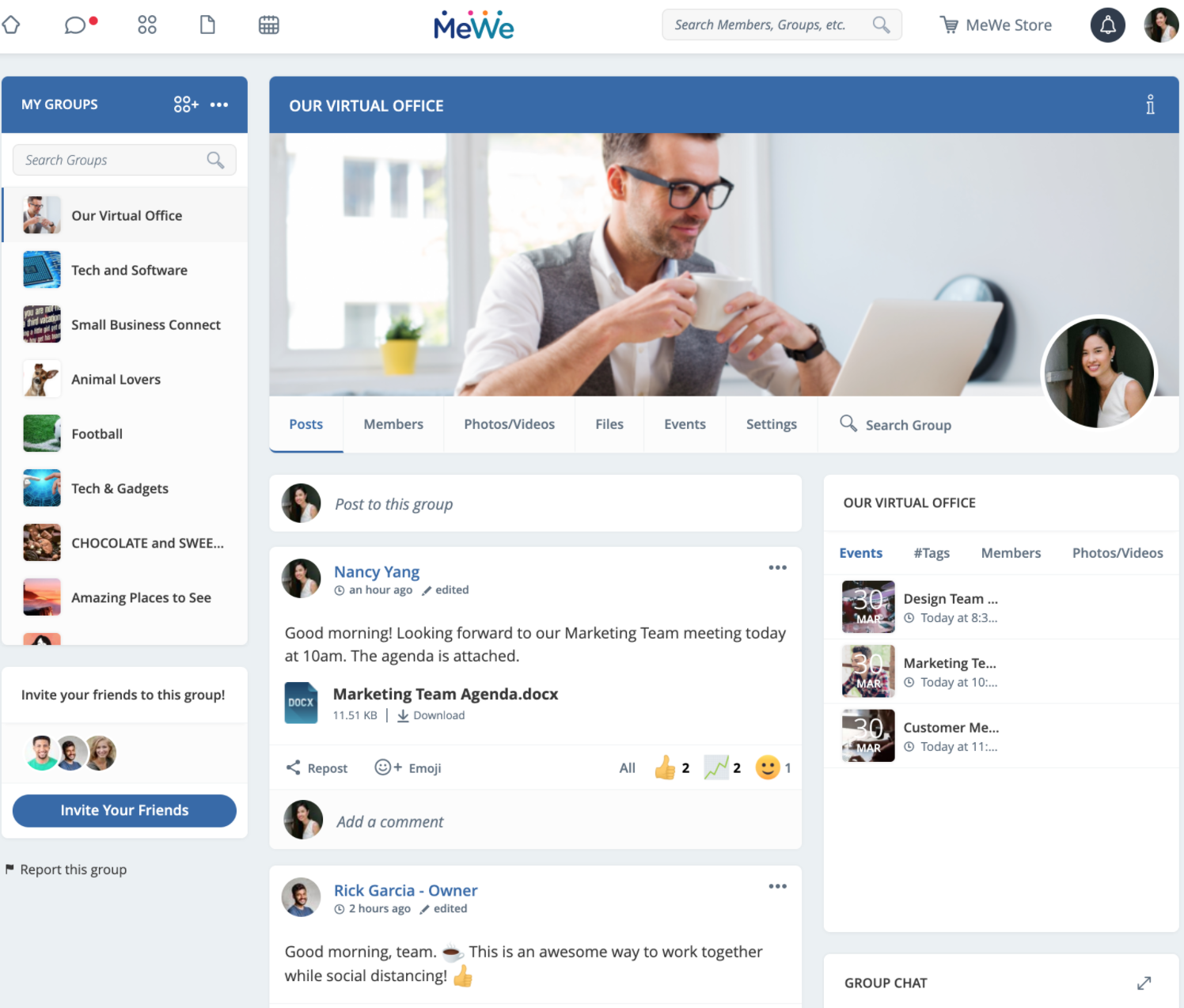 He previously founded SuperFamily and SuperFriends, which were precursors to today's social and chat networks. In an interview with Rolling Stone last year, Weinstein explained how the name MeWe came into being. He said, "My life is composed of 'me' and then my 'we,' which is everybody that's part of my life." MeWe is owned by Sgrouples, which is a company based in Culver City, Calif. Weinstein incorporated Sgrouples in 2011, and MeWe was incorporated as Sgrouples' subsidiary.
Article continues below advertisement
Article continues below advertisement
According to Fameranker, Mark's net worth is estimated at about $1.3 million. This includes his estimated salary of $452,653.
Why is Mark Weinstein anti-Facebook?
Weinstein, a privacy advocate, took offense to Facebook CEO Mark Zuckerberg's infamous claim that "privacy is a social norm of the past." He thus set out to create something similar to Facebook but with additional privacy for users, resulting in MeWe.
Article continues below advertisement
MeWe is anti-Facebook but wants to be an alternative to Facebook. Therefore, its user interface is very similar to Facebook's. Moreover, unlike other social networking sites, its sales pitch is centered on data privacy and providing an ad-free experience. As there's nothing added to users' newsfeeds, it doesn't have trending topics.
Article continues below advertisement
MeWe's growth
In the Google Play store, MeWe is currently the most downloaded social app and the third most downloaded app. Its members ballooned to nine million in Oct. 2020 as people moved from Facebook and Twitter. As of Jan. 19, 2021, it had 15.5 million members, half of whom were from outside of North America. It also owes a large part of its rapid growth to the alleged censorship at Facebook and Twitter.
Article continues below advertisement
Can I buy MeWe stock?
As MeWe is still a privately held company, it's not possible to buy MeWe stock. Although Weinstein hasn't indicated whether he intends to take MeWe public, it might be difficult to argue for the economics of holding the stock—unlike other social network sites, MeWe doesn't make money from ads.
Article continues below advertisement
Article continues below advertisement
Since MeWe is an ad-free app, how does it make money? Its revenue comes from in-app purchases, such as extra storage for photos, voice and video calling, and custom emojis. While MeWe offers free storage up to 8 GB, you can buy storage up to 50 GB for $3.99 per month. Reportedly, 3% to 4% of its members sign up for a premium membership, which costs $4.99 monthly for a bundle of special features.
Is MeWe a good investment?
Could MeWe be a good investment someday? Its user count could grow manifold over security and privacy concerns at other platforms. However, it might be difficult to monetize MeWe, given its ad-free mode, and there isn't much incentive for users to subscribe to the premium service. Furthermore, MeWe could stir controversy as it attracts right-wing voices leaving Facebook and Twitter. Such divisive companies find it hard to find enough support to go public. So, MeWe might be a good Facebook alternative for social media users, but as an investment, it might not be worth it.