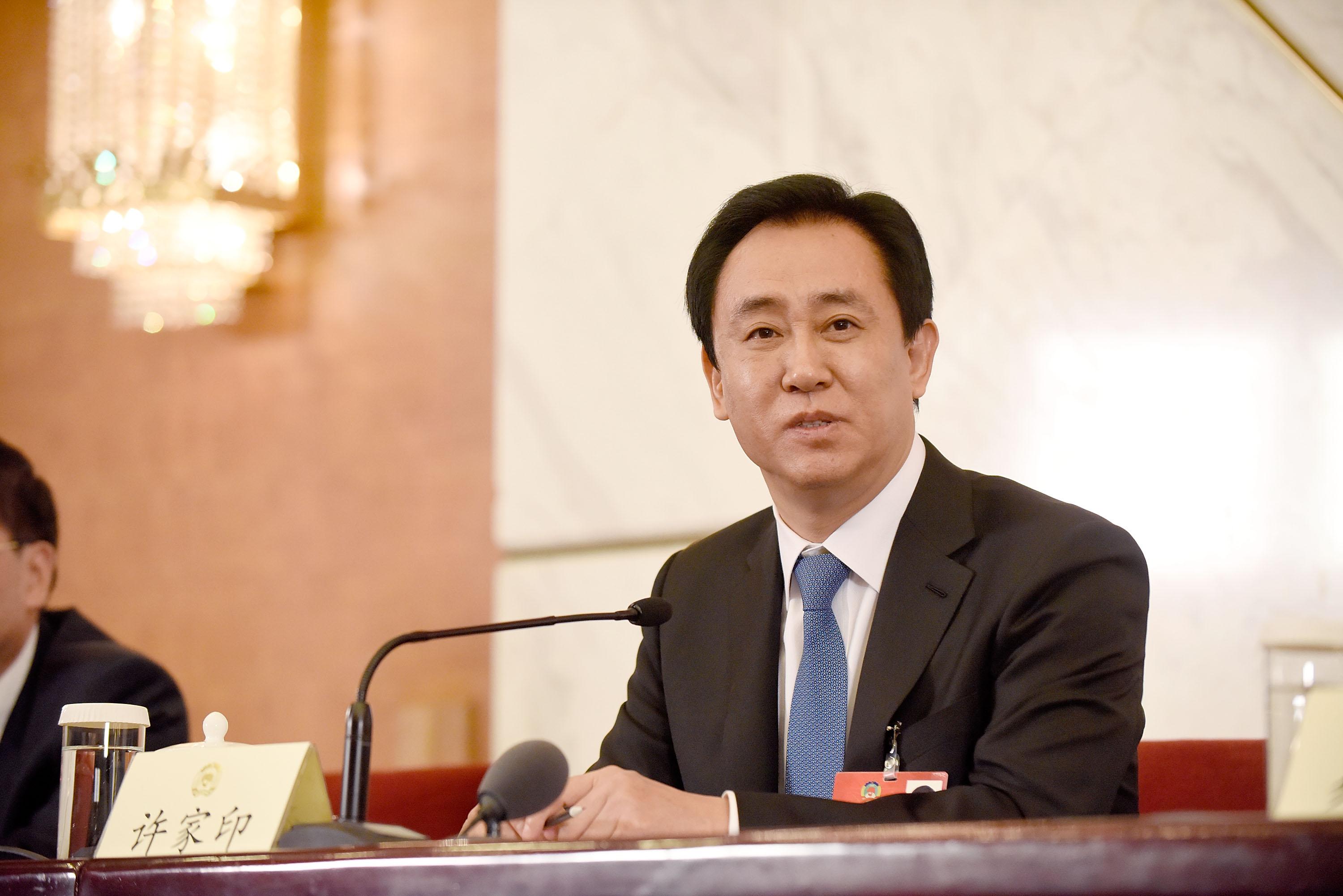 Who Owns Evergrande and Will Its Debt Issues Impact the U.S.?
By Jennifer Farrington

Dec. 9 2021, Published 3:41 p.m. ET
The real estate sector carries great risk—just ask Zillow CEO Rich Barton. In November, Zillow decided to exit the home-flipping business after its iBuyer sector became a financial burden due to the company's lack of ability to predict future home prices.
Article continues below advertisement
Although the real estate market appears to be "hot" right now, there are plenty of companies, including China Evergrande Group, that are struggling to meet their financial obligations. Evergrande is one of the largest Chinese property developers and was founded by Xu Jiayin (Hui Ka Yan). Does Xu still own Evergrande and what do the company's debt issues entail?
Evergrande defaulted on its debt, according to Fitch Ratings.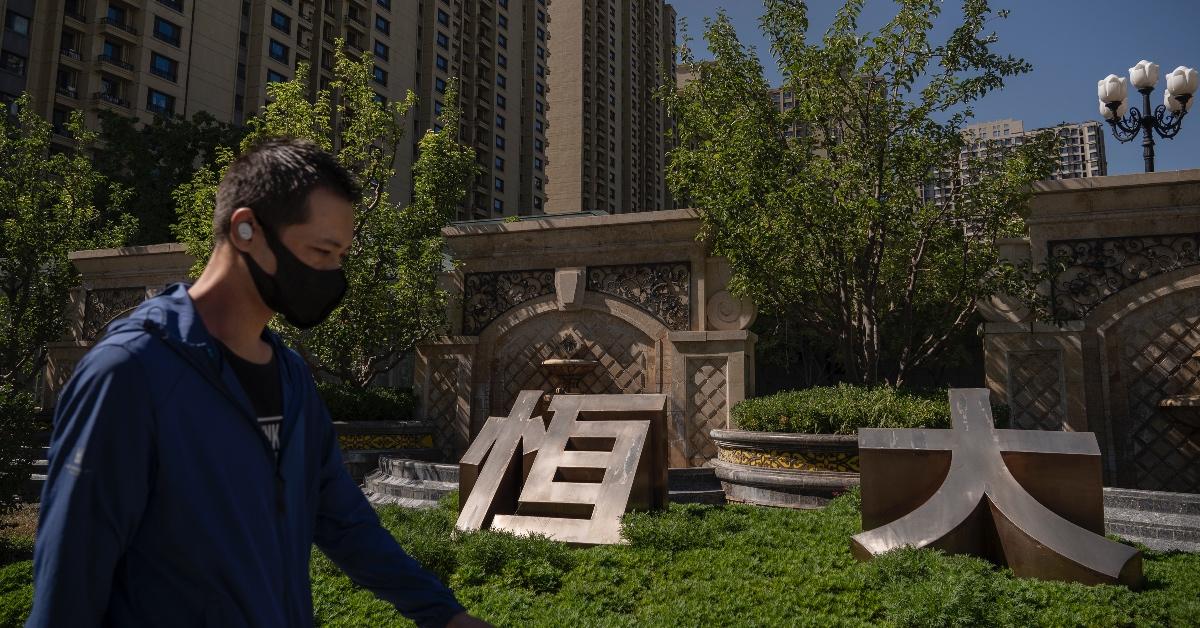 On Dec. 9, Fitch Ratings downgraded Evergrande and its subsidiaries, Hengda Real Estate Group Co. Ltd. and Tianji Holding Limited, to "restricted default." Fitch Ratings stated that Evergrande failed to pay on coupons that were due Nov. 6 for Tianji's $645 million bonds and $590 million bonds. The company said that the grace period to satisfy these payments lapsed on Dec. 6.
Article continues below advertisement
Fitch Ratings also stated that Evergrade didn't make an announcement regarding the coupon payments that were due on Nov. 6. The company also didn't respond to a request for confirmation of payment from Fitch. The credit rating agency said that it was "therefore, assuming they were not paid."
Evergrande has more than $300 billion in total liabilities and is now being viewed as a "financial risk" due to its lack of repaying interest on international loans. Evergrande acquired its debt after it "expanded aggressively to become one of China's biggest companies by borrowing more than $300 billion," reports BBC News.
Article continues below advertisement
After Beijing established "new rules to control the amount owed by big real estate developers," Evergrande made the decision to "offer its properties at major discounts to ensure money was coming in." Unfortunately, the company might have gotten in over its head and it's struggling to satisfy interest payments.
Xu Jiayin liquidated personal assets in an attempt to save Evergrande.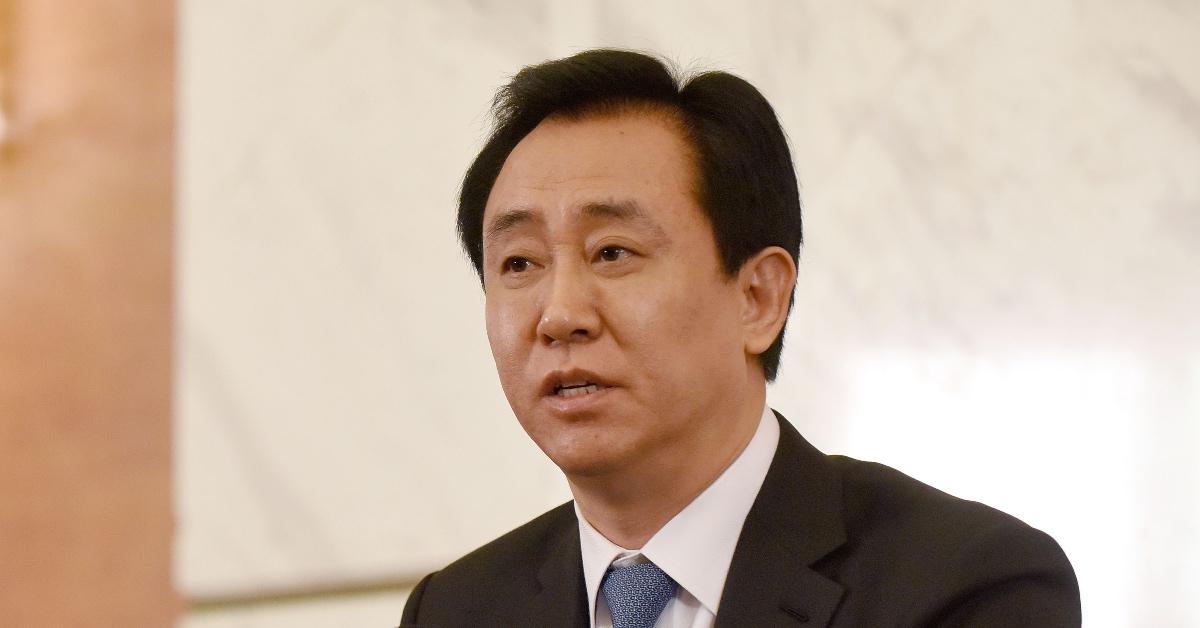 Last month, Business Insider reported that Xu sold off personal assets to pay down his company's debt. As of Nov. 18, Xu had raised around $1.1 billion from either selling or pledging assets. In 2020, Xu's net worth was $22.4 billion after dropping by $12 billion, reports Forbes.
Article continues below advertisement
While it's clear that Xu is willing to make the ultimate sacrifice by selling off some of his most valuable items to keep his company afloat, Business Insider reported that the company isn't "conducting any corporate fundraising [right] now." So far, Xu has sold off two luxury properties in Hong Kong, his Porsche Cayenne, and some artwork.
The Fed warns that "stresses in China's real estate sector" could "spill over to the U.S."
In its November 2021 financial stability report, the Federal Reserve said, "Given the size of China's economy and financial system as well as its extensive trade linkages with the rest of the world, financial stresses in China could strain global financial markets through a deterioration of risk sentiment, pose risks to global economic growth, and affect the United States."
The report referenced Evergrande and other indebted corporations.