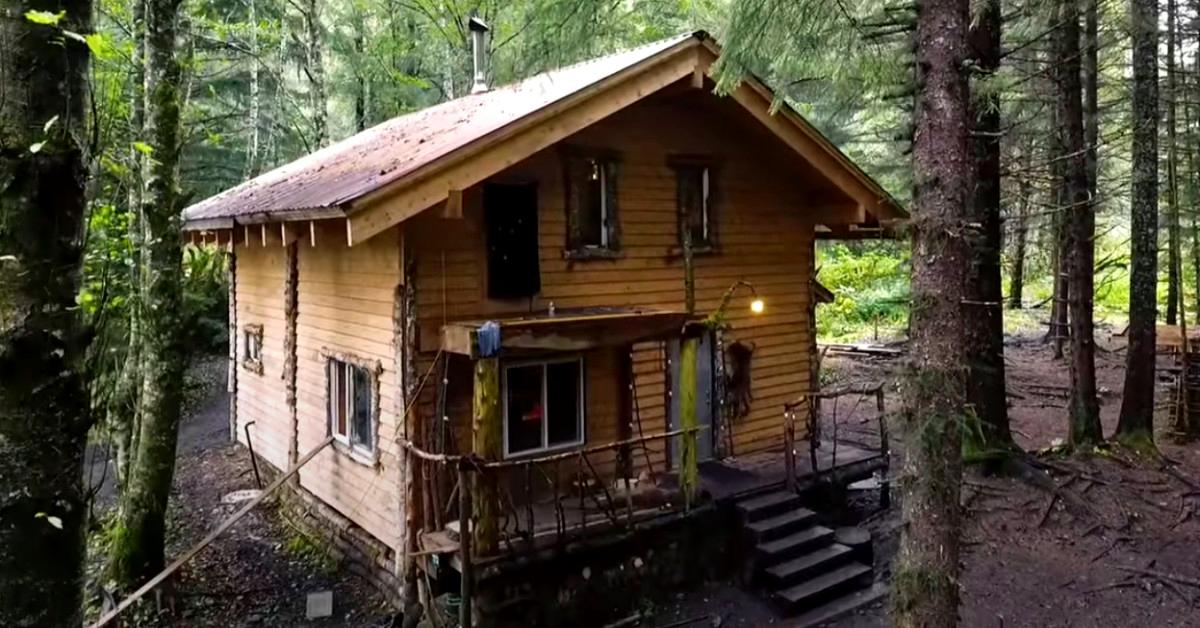 The Browns of 'Alaskan Bush People' Left Their Alaska Home, but 'Browntown Will Live On'
By Dan Clarendon

Oct. 8 2021, Published 12:09 p.m. ET
The Brown family of Alaskan Bush People bid farewell to "Browntown," their Alaskan outpost, a few years ago, as fans saw on the Discovery reality TV show. And though there's no word about who owns Browntown now, star Bird Brown had an idea for who could inherit the property. "I'm proud of the life that we've built for ourselves in Alaska," she said on the show. "I think it'd be really, really cool if another bush family stumbled upon Browntown and all the things that we built."
Article continues below advertisement
Bird also spoke to the emotional weight of the Browntown departure: "My family definitely has a history of leaving homes and going to new places, but saying goodbye to Browntown is different and harder than saying goodbye to just another home that we've had." Her sister Rain concurred, saying, "It's hard when you leave something that matters to you behind, and it's also hard when you're forced to move on, but Browntown will live on."
Where is Browntown?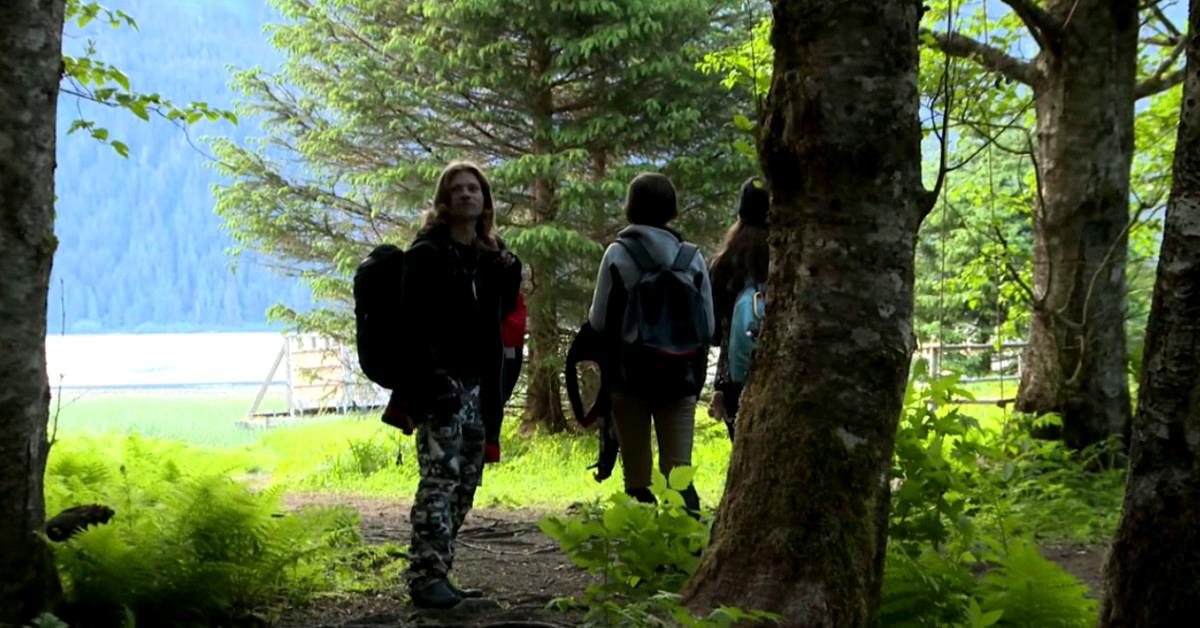 According to a Realtor.com real estate listing, Browntown is located on Chichagof Island, approximately 14 miles southwest of Hoonah, Alaska, a town with a population of 808 people. Chichagof Island is located in the Alexander Archipelago of the Alaska Panhandle, and at 2,080 square miles, it's the fifth-largest island in the U.S., according to WorldAtlas.
Article continues below advertisement
"The wilderness ends in cliffs that open up dramatically over the Pacific Ocean," WorldAtlas says of Chichagof. "The pounding waves against miles of rocky sides are juxtaposed by calmer bays and islands that provide a safe harbor for sailors and trackers. Small in size but large in numbers, the migratory waterfowl fly over these areas. Hunted by the island's early residents, sea otters, sea lions, and seals are commonly sighted in the waters."
Why did the Browns leave Browntown?
The Browns bid farewell to Browntown so that matriarch Ami Brown could be treated for cancer at UCLA Medical Center, according to People. Ami was diagnosed with lung cancer in 2017, as the magazine reported at the time, and she was given a survival rate as low as 3 percent for a case as advanced as hers. But luckily, her cancer was in remission by 2018. "It was very scary," she told People. "But I never gave up hope."
Article continues below advertisement
What is Browntown's value?
Realtor.com lists the property's value as $490,200 at the moment, though an archived version of the Zillow listing reveals the 29-acre lot was once listed for $795,000. "This is a remarkable opportunity to own a large waterfront parcel in the Panhandle of Alaska," the listing read. "There is a home that was recently constructed on the property, and there are two docks close to the property, as well as FSW roads/trails."
What is the Browns' net worth?
The Sun reported in Sep. 2020 that the Browns had a net worth of $60 million, with each family member earning $40,000 to $60,000 per paycheck and patriarch Billy Brown—who died in Feb. 2021 following a seizure—earning $500,000 per episode.