Decades After His Death, Bob Marley's Music Is All Over Film and TV
Who owns Bob Marley's music rights? See what happened with the Jamaican singer's catalog as fans mark what would have been his 77th birthday.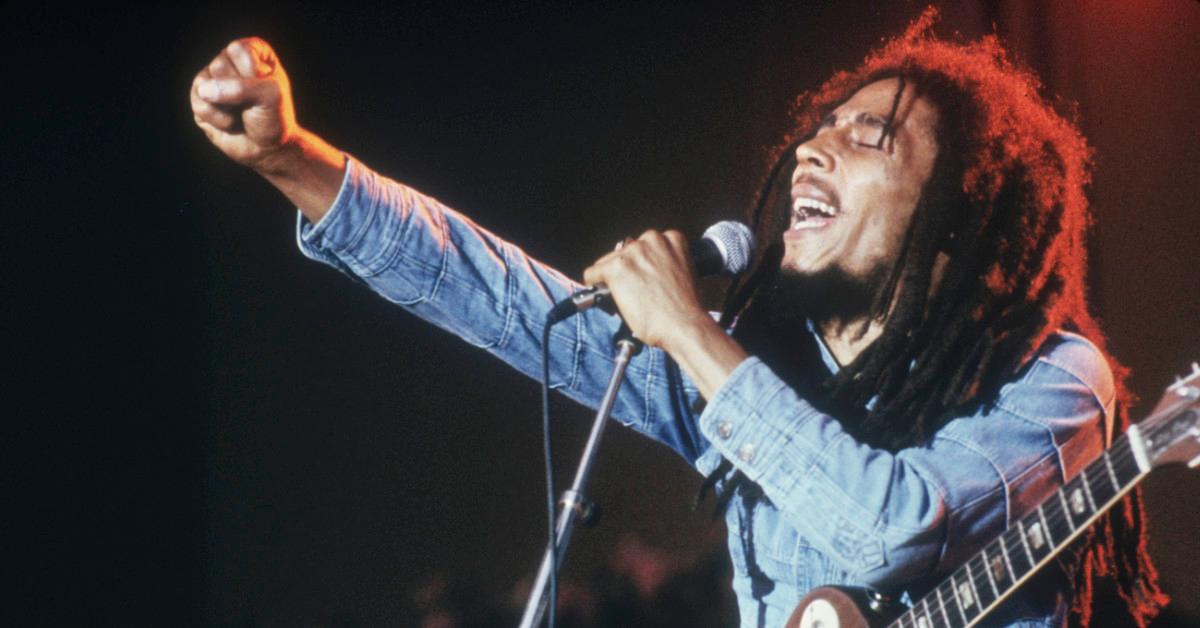 Music superstar Bob Marley would have been 77 on Feb. 6, if he hadn't died in 1981 when he was just 36 years old.
But Marley's legacy endures, of course. So, who owns the music rights to Marley's songs now?
In January 2018, Island Records founder Chris Blackwell, who controlled the rights to Marley's music publishing catalog, signed a $50 million deal that gave Primary Wave Music Publishing an 80-percent stake in his share of Marley's songs, according to The New York Times.
Article continues below advertisement
Article continues below advertisement
At the time, Marley's music had been streamed more than 1.7 billion times in the U.S., and his estate had earned $23 million the year before. "There isn't a crevice of the world where Bob Marley isn't a god," Primary Wave founder Larry Mestel told the Times.
Blackwell also spoke of Marley's wide reach. He said, "I was in Singapore last year in a little bar," he said. "Suddenly you look up, and there on the TV, singing a song, is Bob Marley."
Marley's music joins that of Whitney Houston, Prince, and Aerosmith at Primary Wave.
Primary Wave calls itself the "leading independent publisher of iconic and legendary music in the world," and its roster of artists certainly gives that impression. The company is home to Whitney Houston, Prince, Aerosmith, Def Leppard, Count Basie, Glenn Gould, Disturbed, Burt Bacharach, and many other artists.
"As a company, we strive for excellence in the pursuit of iconic artists and catalogs that not only reflect great artistry, but impact and influence culture," its website adds.
Article continues below advertisement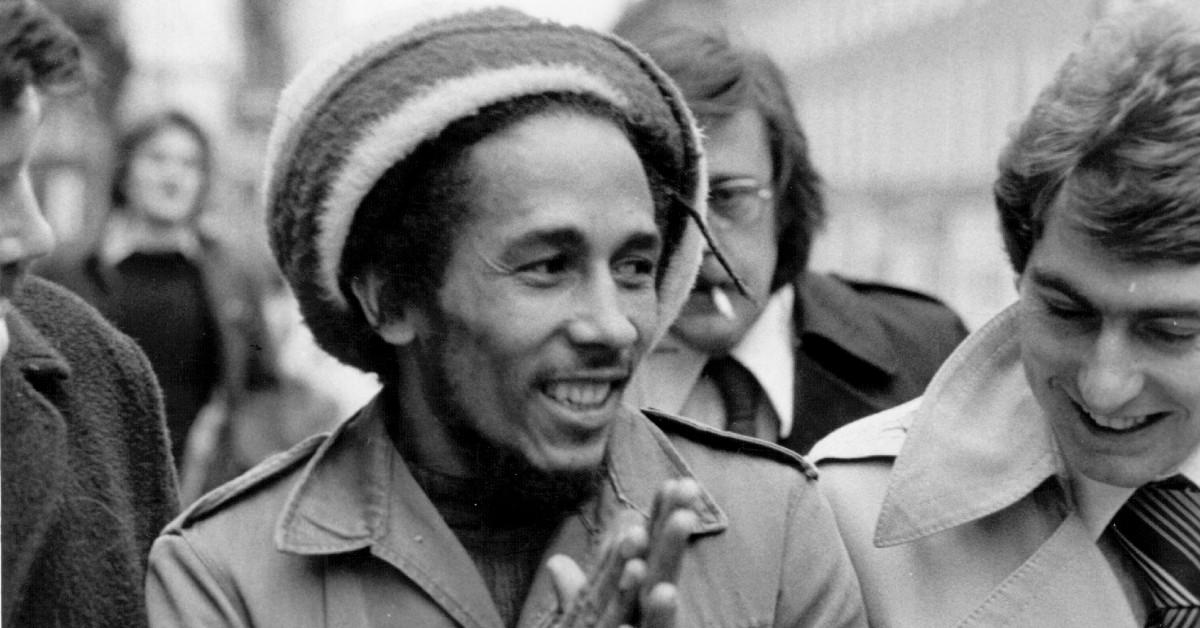 Primary Wave not only profiles Marley on its website, it also tracks the appearances of his music across film and TV. Recent Marley needle-drops include the use of "Three Little Birds" in the trailers for the Paramount+ series The Stand, the 2020 film Songbird, and the 2021 video game Apex Legends: Escape, and the use of a "Sun Is Shining" remix in a Chevrolet Bolt EUV commercial and the Fox drama Prodigal Son.
Article continues below advertisement
Article continues below advertisement
The company highlights the "urgency and sense of struggle" in Marley's work.
"Given the image of him as a smiling, joint-smoking peacenik that has proliferated since his death in 1981, it's easy to forget just how angry Bob Marley was," Primary Wave says in its biography of the singer, who was born Robert Nesta Marley in 1945.
Primary Wave points out how Marley's music, for example, touched on colonialism ("Small Axe"), poverty ("Them Belly Full [But We Hungry]"), and political activism ("Get Up, Stand Up" and "Burnin' and Lootin'").
"Even as he settled into smoother, pop-oriented sounds (1978's Kaya, 1980's Uprising), he retained an urgency and sense of struggle that inspired generations of artists to recognize that music, while great for entertainment, can also be the delivery system for something bigger," it adds. "If his music sounded sweet and made you want to dance, it's because, as [publicist] Vivien Goldman once put it, he knew that if he hooked you with the melody, you'd have to listen to what he had to say."