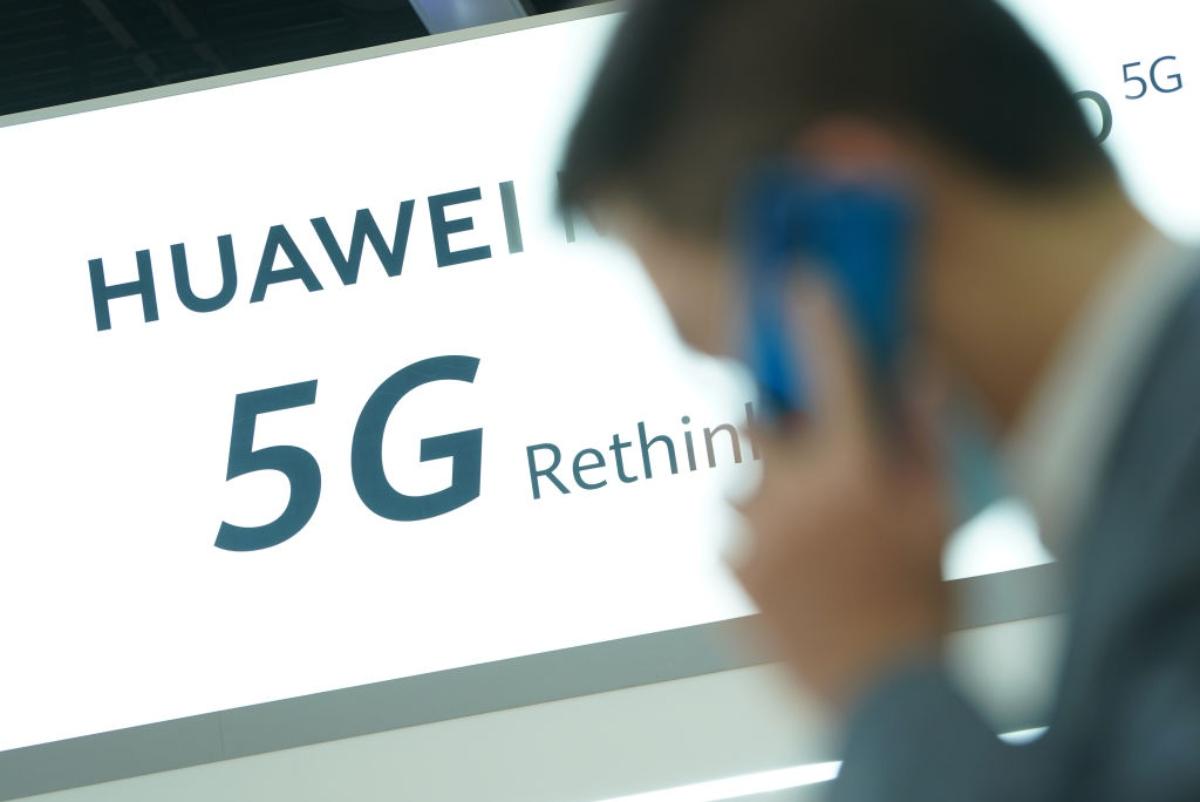 Everything About 5G Explained—Patents, Royalty Charges, and Outlook
The fifth generation of wireless network technology, called 5G, isn't owned by a single company or entity. However, the leader in 5G patents is currently Huawei—a Chinese telecom company. Huawei owns 3,007 declared 5G patent families, while Samsung comes in second with 2,317 and LG in third with 2,147.
Article continues below advertisement
Over the past few years, Huawei made headlines due to then-President Trump imposing sanctions against the company due to allegations of potential espionage. The founder of Huawei Technologies, Ren Zhengfei, said in February that he doesn't think President Biden will lift the U.S. sanctions against Huawei.
Companies that own the most 5G patents
5G patents are developed by mobile technology companies who contribute to the development of global standards. The leader in 5G patents is Huawei, which currently has 3,007 declared 5G patent families. (Patent "families" means a group of the same or similar patents are filed in different countries.)
Article continues below advertisement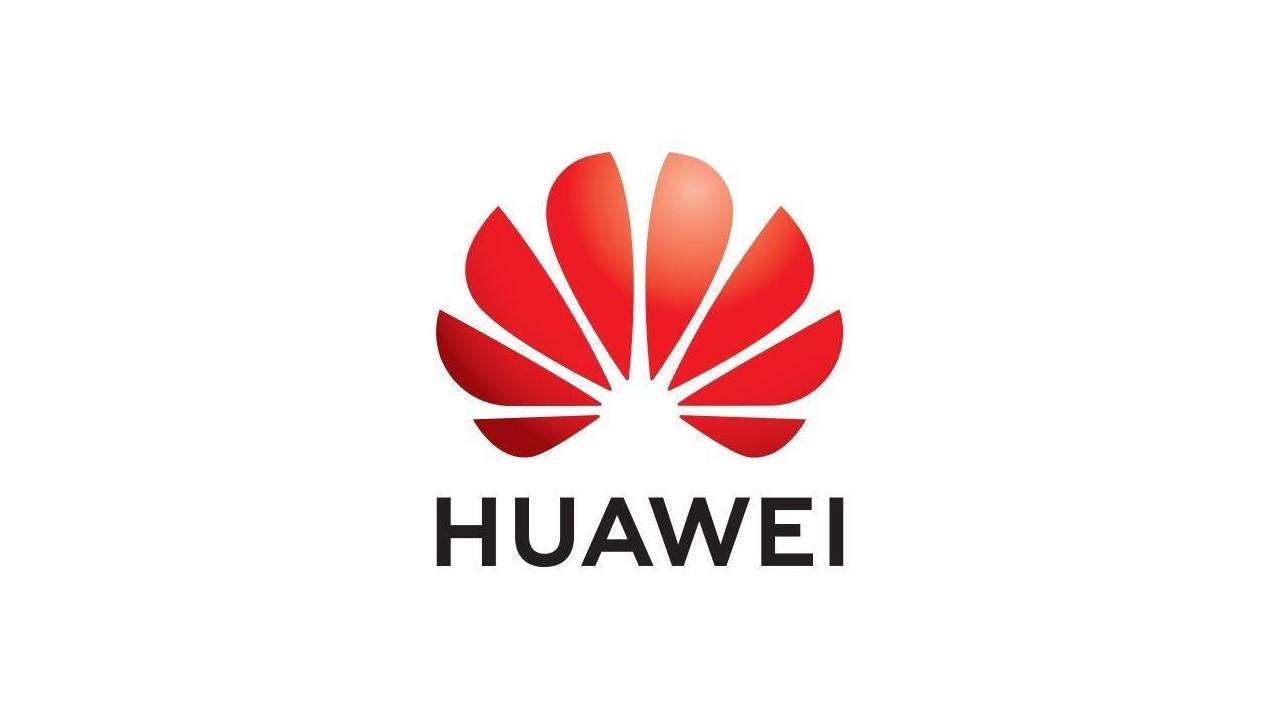 The next top 5G patent holders are as follows:
Samsung with 2,317 total patents
LG with 2,147 total patents
Nokia with 2,047 total patents
Ericsson with 1,678 total patents
Qualcomm with 1,125 total patents
Article continues below advertisement
All in all, these top six companies holding 5G patents own 65 percent of all 5G patent families. The remaining 35 percent of 5G patents are owned across around 70 different entities.
Royalty charges on 5G patent use
The leading owner of 5G patents, Chinese telecom company Huawei, announced in March that it would start charging royalties to smartphone manufacturers for use of its 5G technology. The company plans to charge royalties on its patented 5G technology, with a $2.50 per unit cap.
Article continues below advertisement
The $2.50 cap puts Huawei's royalty pricing lower than competitors, including Nokia's, which is capped at $3.58 per device. Ericsson's royalty cap is between $2.50 and $5 per device.
The practice of charging fees or royalties for smartphone companies to use SEPs (standard-essential patents) is fairly common in the tech world. CNBC reported that Huawei has charged royalties for use of its 4G patents. The company estimates that from 2019 to 2021, it could bring in $1.2 billion to $1.3 billion in patent royalty revenue.
Article continues below advertisement
Charging royalties on 5G patent use for other smartphone companies should help Huawei overcome the losses caused by continuing U.S. sanctions.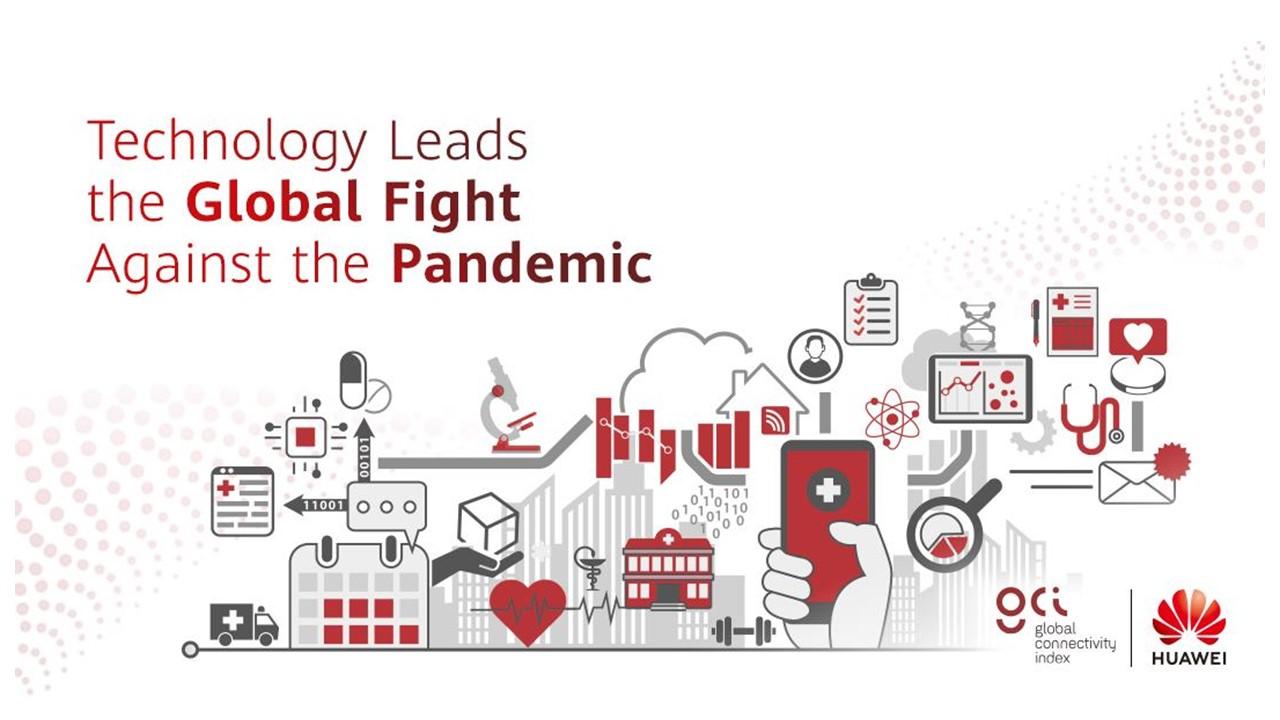 Article continues below advertisement
Who invented 5G?
There isn't a single inventor of 5G technology. Rather, it's the result of multiple corporations' work in the mobile industry, so named because it is the fifth generation of wireless networking technology.
Wired reported that 5G technology eventually could equip your phone with a speed of 10 gigabits per second. That speed would be over 600 times faster than normal 4G speeds, and about 10 times faster than Google Fiber's standard home broadband service.
Wired also explained that 5G technologies should be able to serve multiple devices almost simultaneously. "That will be crucial as the number of internet-connected cars, environmental sensors, thermostats, and other gadgets accelerates in coming years."