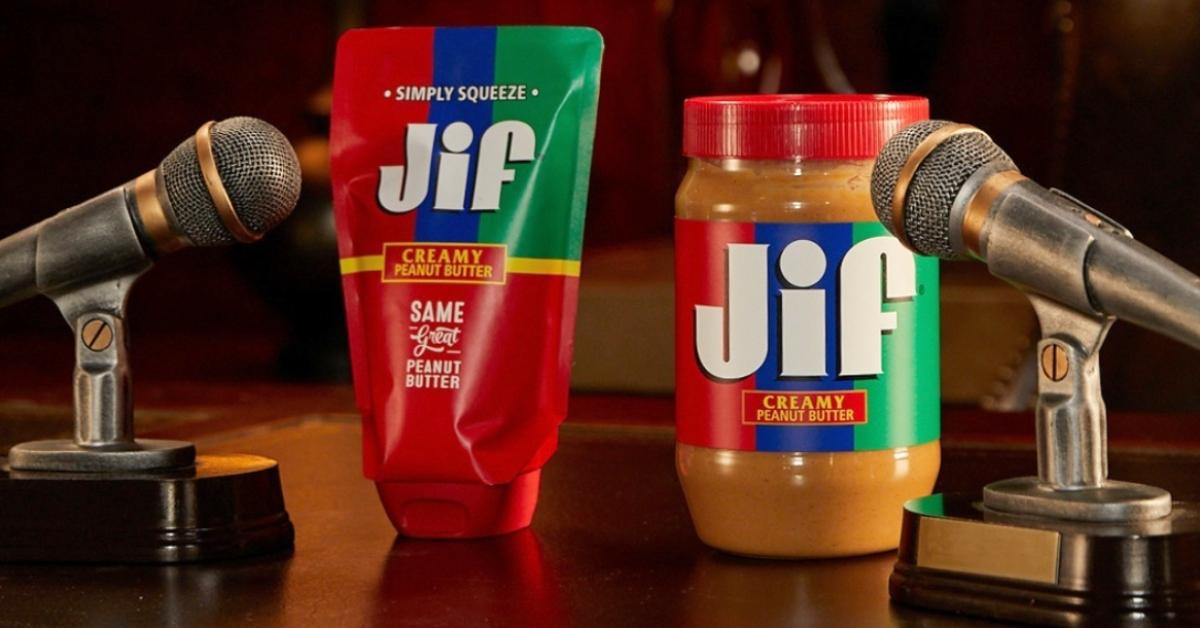 Who Makes Jif Peanut Butter? Brand Under Recall in 2022
Article continues below advertisement
The recall and shortage have prompted consumers to temporarily expand their selection of peanut butter products. Who makes Jif peanut butter?
Jif isn't a standalone brand, it's actually owned by J.M. Smuckers Co.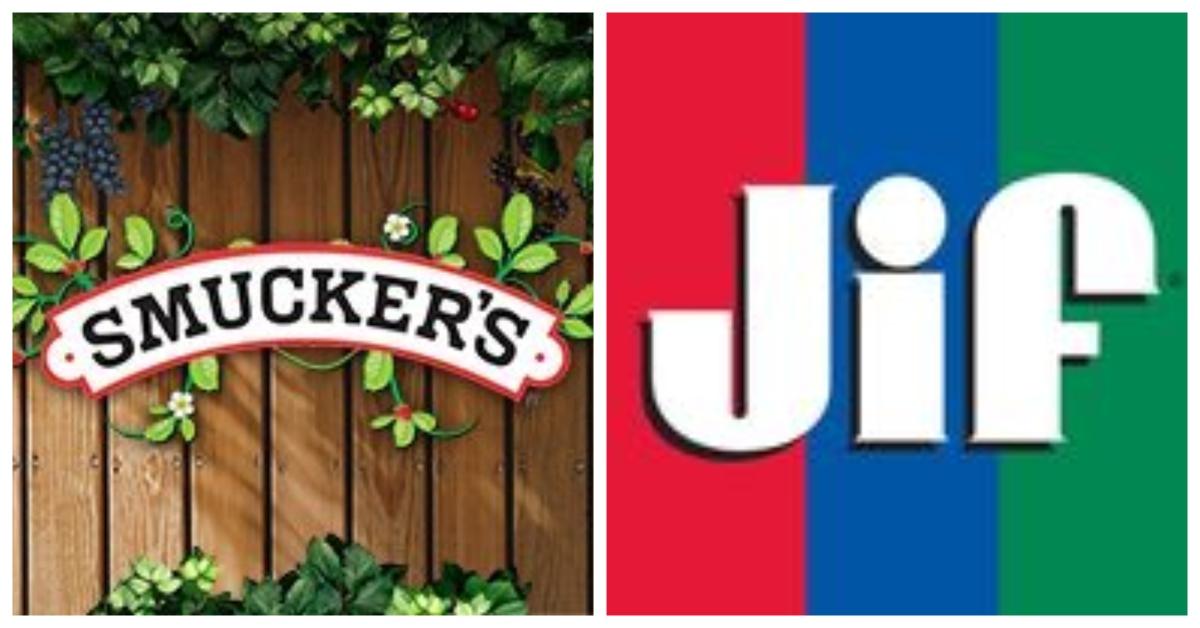 The Jif peanut butter brand has done an excellent job of establishing itself in the market, which has allowed it to become a household name. For decades, people have been buying Jif peanut butter, a brand many people think stands on its own. But the truth is, Jif is actually owned by J.M. Smuckers Co.
Article continues below advertisement
J.M. Smuckers Co. was founded in 1897 by Jerome Monroe Smucker. According to the company's website, Smucker started his company using a door-to-door sales model, selling homemade cider and apple butter. Then, in 1907, The J.M. Smucker House was built, serving as a home and business for Smucker's family between 1907 and 1948.
The house still stands on the company's Orrville campus. By 1921, the company had grown and evolved and became incorporated. As the Smucker brand grew, so did its line of products. In 1940, the Smucker's launched a line of ice cream toppings and just two years later, the company was shipping fruit spreads across the nation.
Article continues below advertisement
Another big moment for the J.M. Smucker Co. came in 1959 when the company went public, listing 165,000 common shares. It wasn't until 2002, however, that J.M. Smucker's acquired the Jif peanut butter and Crisco shortening and oils businesses, according to the company's website.
Article continues below advertisement
Here's when Jif was founded and how the look of the product has evolved.
Although Jif became a J.M. Smucker's-owned company in 2002, it was actually founded in 1958. By 1976, Jif added the extra crunchy peanut butter to its product list and switched out its glass jars for plastic in 1988. A few years after that, the brand debuted Simply Jif, Jif Reduced Fat, and Jif Natural peanut butter.
Here's a peek at how the Jif peanut butter packaging has changed over the years.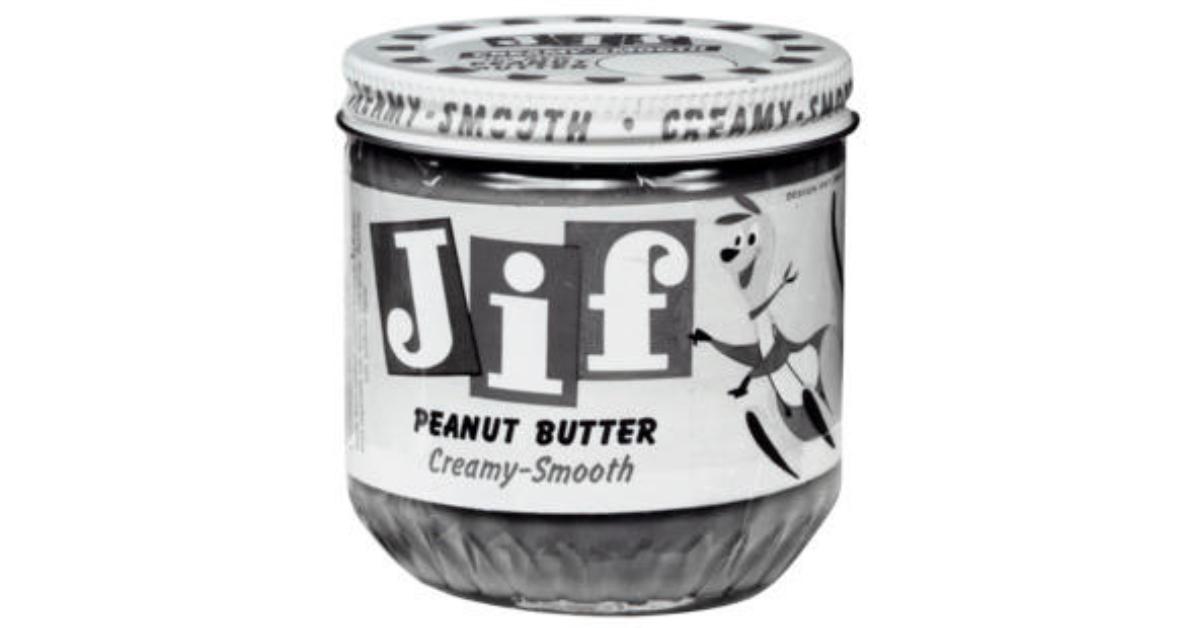 Article continues below advertisement
What other brands does J.M. Smucker's own?
J.M. Smucker's Co. has grown considerably since it was founded in 1897. In addition to owning brands like Jif and Crisco, Smucker's also owns the following brands:
Smucker's Uncrustables
Smucker's Magic Shell (it purchased the Magic Shell brand in1982)
Folgers
Meow Mix
Robin Hood
Dunkin' at-home retail coffee
Milk-Bone
Rachel Ray Nutrish
Cafe Bustelo
Carnation
Knott's Berry Farm
Sahale Snacks
Is J.M. Smucker's publicly traded?
Yes, J.M. Smucker's Co. is a publicly traded company and trades on the NYSE under the ticker symbol "SJM." Over the past five years, the company's stock has continuously risen and fallen, and it's currently trading at around $129 per share as of June 30, 2022.