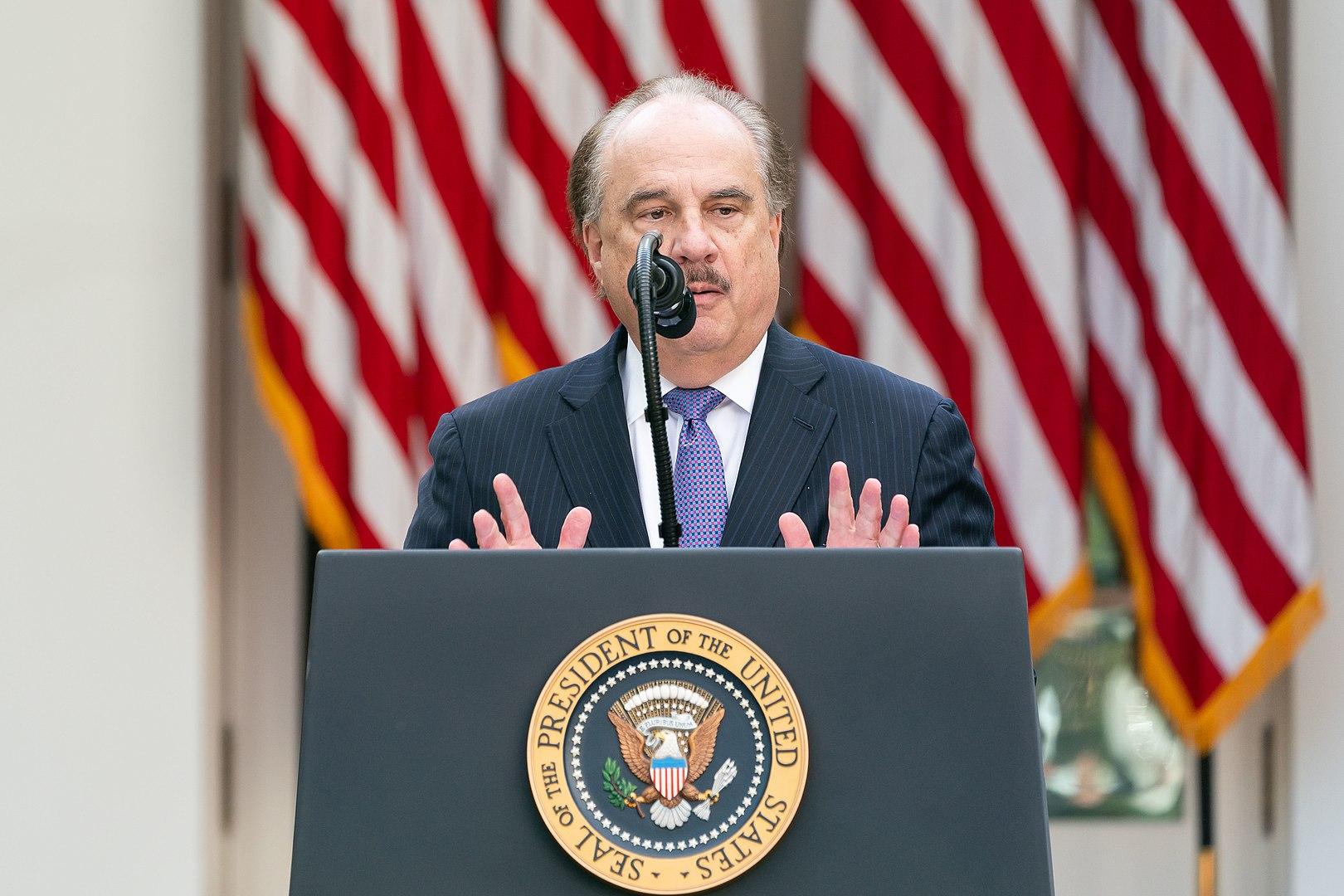 What Is Larry Merlo's Political Affiliation?
Larry J. Merlo is the president and CEO of American healthcare services giant CVS Health. Raised in Pennsylvania, Merlo went to Charleroi Area High School and pursued his undergraduate degree at the University of Pittsburgh School of Pharmacy.
Article continues below advertisement
Merlo is a member of the Business Roundtable and serves on the University of Pittsburgh's board of trustees. He has a daughter, Kristen Merlo, with his wife Lee Ann. The family lives in Rhode Island.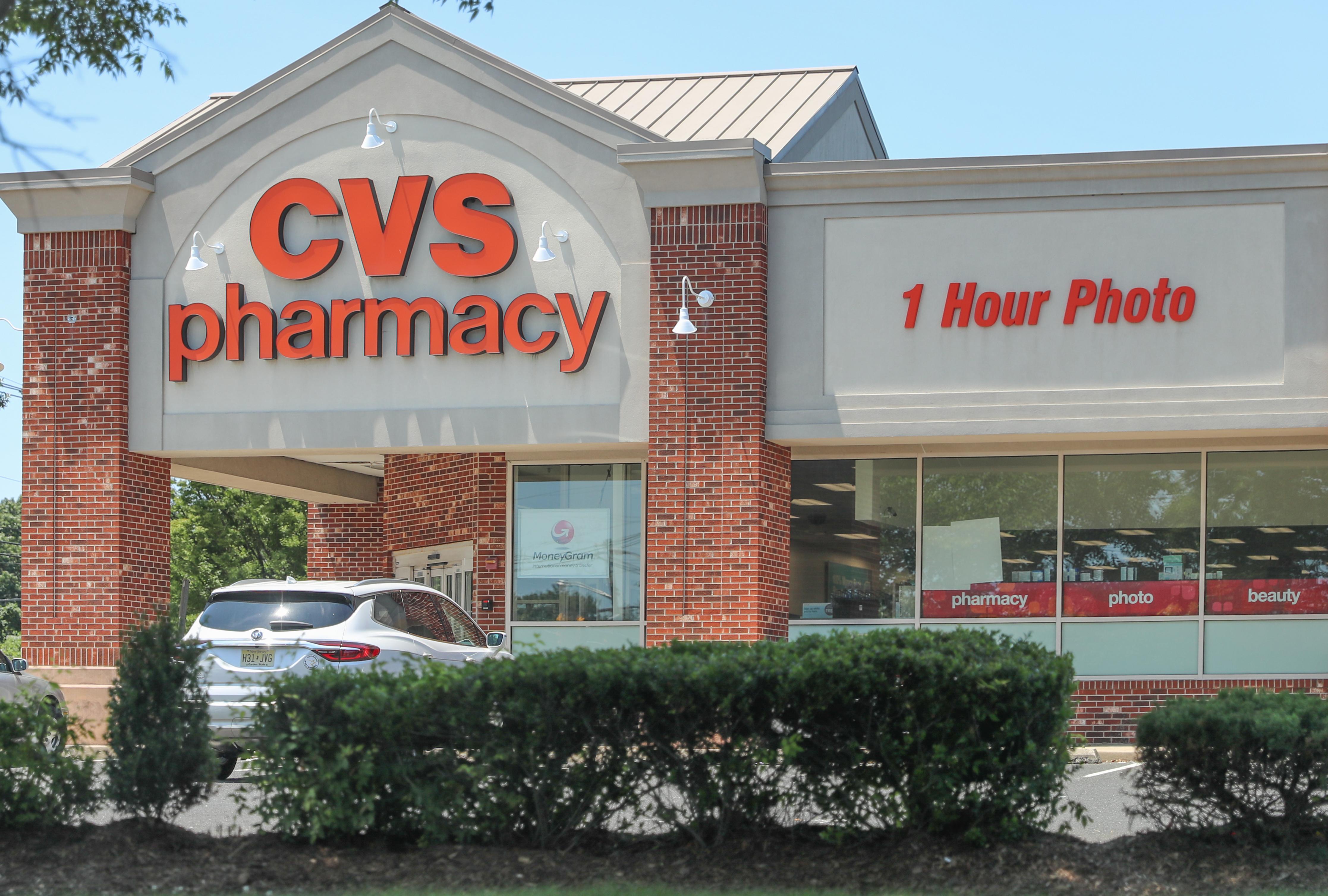 Article continues below advertisement
When did Larry Merlo start with CVS Health?
Merlo joined CVS Health in 1990 after it acquired Peoples Drug. He was named CVS Health president and CEO in 2011. Prior to that major promotion, Merlo served in various leadership roles at the company, including as CVS Health's chief operating officer and head of CVS Caremark.
What is Larry Merlo's political party?
Merlo's political affiliation isn't clear. The CVS Health CEO has made personal donations to both Democratic and Republican politicians, as has CVS under Merlo's tenure. In 2015, Merlo was a special guest of First Lady Michelle Obama at the State of the Union Address. As Merlo's political party affiliation isn't clear, it's not known if his political views have shaped his work at CVS Health.
Article continues below advertisement
Has Larry Merlo faced criticism as CVS Health's CEO?
Merlo has been subject to some criticism for how he runs CVS Health. Under his tenure as CEO, there have been claims of understaffing and underfunding of critical CVS Health operations, and CVS Health has been criticized for restricting staff breaks at its pharmacies. CVS Health has also been accused of compensation inequality—in 2015, the company was found to have the greatest CEO-to-average-worker-pay gap of any American company.
Article continues below advertisement
CVS Health has also been accused of applying unethical business practices to boost its profits. For example, some independent pharmacies have accused CVS of cutting their Medicaid reimbursements before trying to buy them out in an apparent bid to reduce competition in filling lucrative cancer prescription drugs.
Article continues below advertisement
What is Larry Merlo's net worth?
Merlo receives a base salary of $1.6 million at CVS Health. The executive is also eligible for bonuses and stock awards. In 2019, Merlo received total compensation of $36.5 million, which increased from $21.9 million in 2018. His net worth is estimated at $78 million.
Is CVS Health a good stock to buy?
CVS Health trades on the NYSE under the "CVS" ticker symbol. The company gives investors broad exposure to the healthcare sector, running a retail pharmacy chain under the CVS Pharmacy brand, managing pharmacy benefits under the CVS Caremark brand, and providing health insurance under the Aetna brand. As healthcare thrives in all economic climates, CVS stock may appeal to many risk-averse investors.
CVS Health makes nearly $260 billion in annual revenue and about $7.0 billion in profit. The company shares its business success with shareholders through dividend distribution. CVS Health's long history of paying dividends and regularly improving them may appeal to income investors.