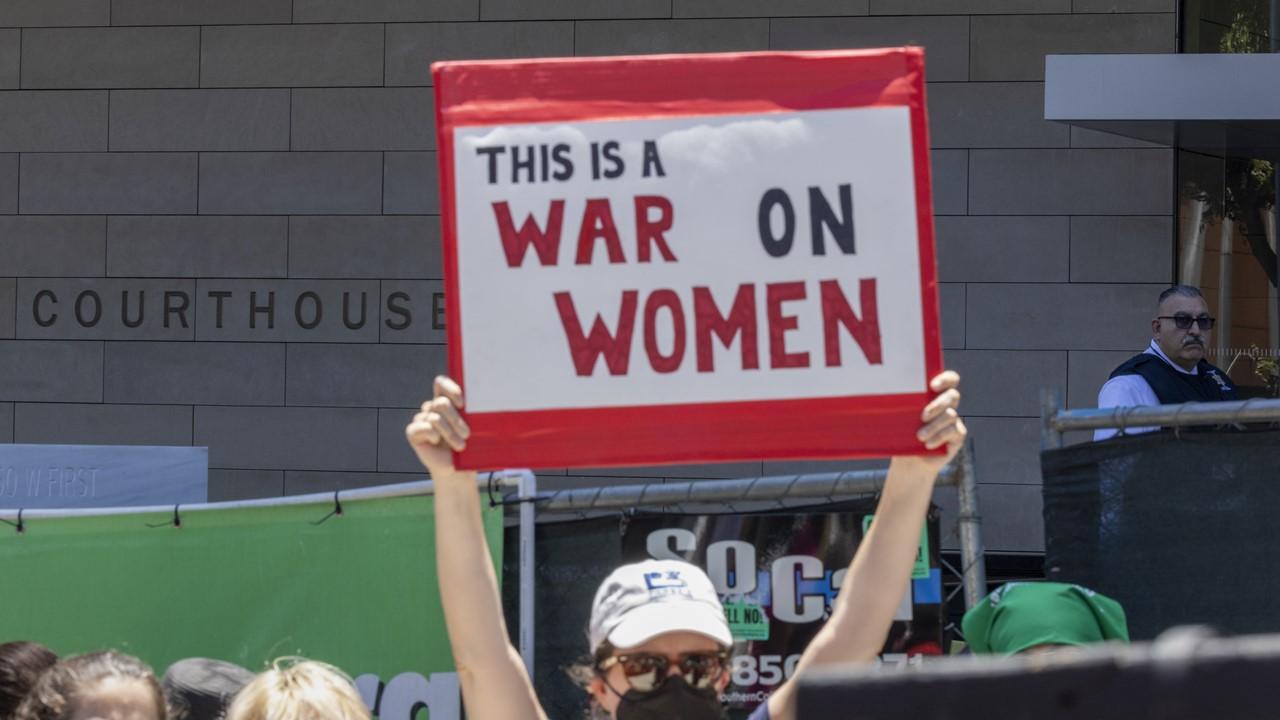 Which States Have Banned Birth Control? Federal Ban Unlikely
Many states across the U.S. have banned or are in the process of banning certain types of abortions. Are there states that have banned birth control?
Article continues below advertisement
Banning birth control seems highly unlikely on a federal level, but there are states that could be working on laws to restrict access to or completely ban certain birth control methods.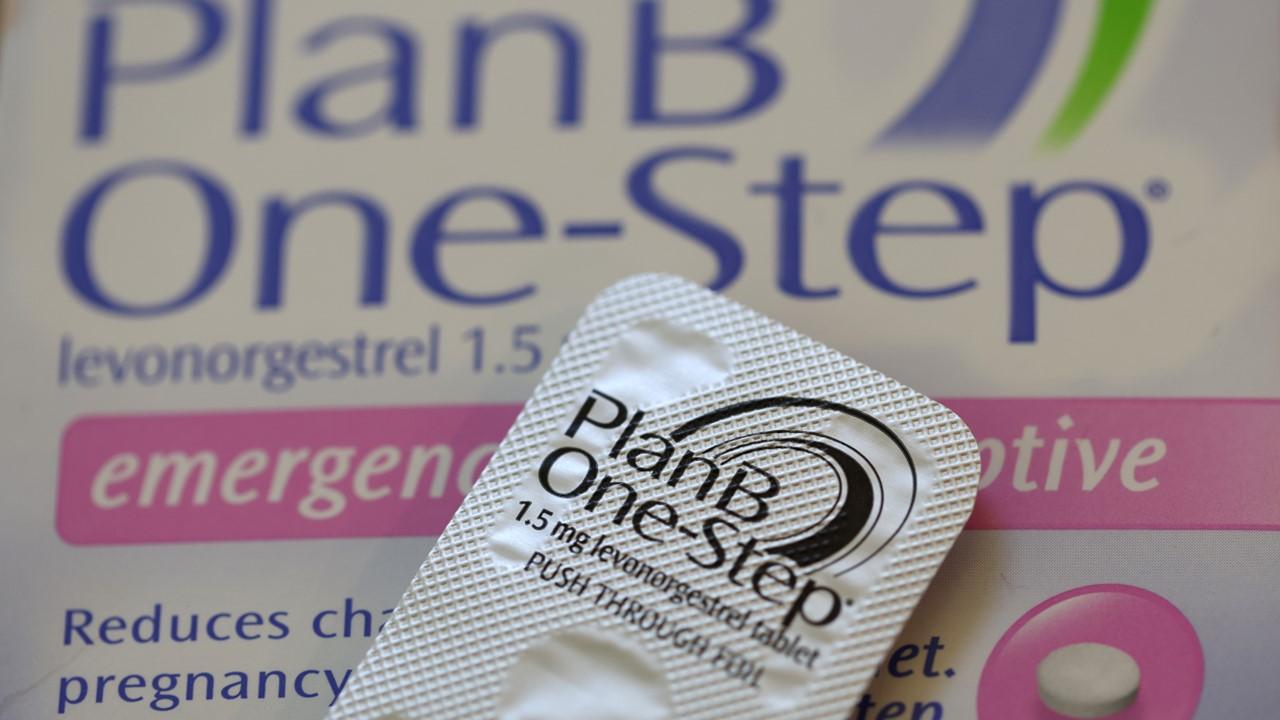 Article continues below advertisement
Which states have banned birth control?
Fortunately, no states have currently banned birth control. However, Supreme Court Justice Clarence Thomas suggested in a statement after Roe v. Wade was overturned, that the Supreme Court should consider its previous rulings that provide access to contraceptives such as condoms and birth control. The court case overturn has also led to discussions of potentially banning and restricting access to birth control methods such as IUDs.
Last year, the Missouri legislature held a discussion on a bill attempting to block Medicaid funding for Plan B pills and IUDs. The bill never sufficed, but lawmakers in the state could attempt to re-introduce a similar bill with the Supreme Court's recent decision. Local residents have already started to worry that the state will ban birth control.
Article continues below advertisement
Brent Cane, Idaho's Republican Chair of the House State Affairs Committee, will reportedly hold hearings on legislation that bans emergency contraceptives as well as potentially IUDs. There are multiple state representatives and politicians around the country who want to attack access to contraceptives, but it may be a difficult task for them.
Could states potentially ban birth control?
In an interview with 13NewsNow, Regent University's Dean of the School of Law Bradley Lingo stated that he doesn't think state politicians will have the grounds to ban regular birth control methods. Birth control is a preventative measure and not post-conception. However, post-conception methods such as Plan B might be targeted by state leaders. Some states have already restricted access to the "morning-after" pills.
Article continues below advertisement
According to Guttmacher Institute, nine states have already adopted restrictions on emergency contraceptives. Arkansas and North Carolina have already restricted access to emergency contraceptives from contraceptive coverage mandates.
Article continues below advertisement
Texas restricts access to emergency contraceptives from their state family planning program. While Plan B hasn't been outright banned by any state in the country, it's possible that we could see states stop or significantly reduce funding for emergency contraception and birth control.
There could also be local laws that require prescriptions for emergency contraceptives, which would make them more difficult to access. In the past, people could buy Plan B contraceptives at a local retailer such as Walgreens or Target. Companies such as Amazon have restricted how many boxes of pills people can purchase. Amazon claims that there has been a spike in demand for the product and restricting the quantity in a purchase allows equal opportunity for other shoppers.
So, while birth control bans seem unlikely for now, it could become more difficult to gain access to contraceptives in the near future in some states. Planned Parenthood's website currently offers a variety of resources for those who need more information about birth control options.