Milk Banks Are Calling on Donations Amid Baby Formula Shortage — How You Can Help
The baby formula shortage won't be over soon. Milk banks are encouraging those who are, to donate. Where can you donate milk for babies?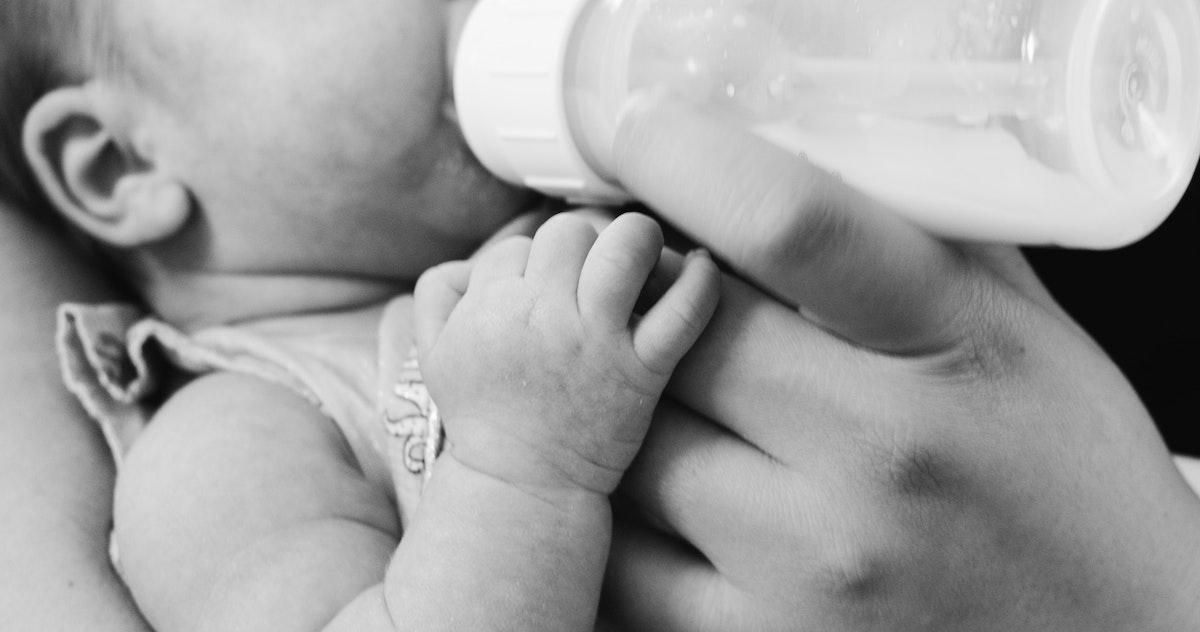 When the COVID-19 pandemic began, supply chain issues were the least of worries for many people. Now, the pandemic has increasingly exasperated the supply chain woes, compromising a very sensitive demographic: babies. seem as though they are here to stay for now.
Milk banks are requesting that those who are able, donate milk.
Article continues below advertisement
Article continues below advertisement
Frantic parents are roaming from store to store, and sometimes from city to city hoping they can find a can of formula for their babies. But many are coming across barren shelves. Since breastfeeding is not always a solution for mothers, the need for donated milk is astronomically high.
So, how and where can you donate milk and baby formula?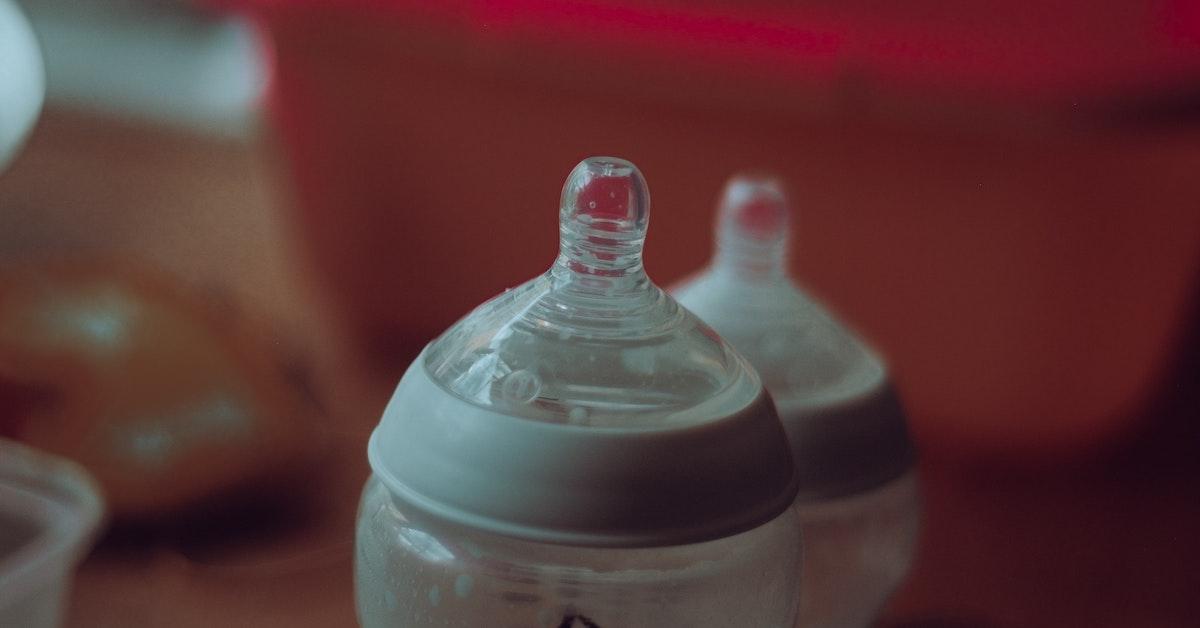 Article continues below advertisement
The baby formula shortage has no end in sight.
The baby formula shortage is one that has unfortunately persisted well through this year even as industries try to bounce back from ongoing supply chain issues. But now it's getting worse.
Many families rely on baby formula for several reasons such as not being able to breastfeed, needing sensitive milk for their babies, and the list goes on.
According to The New York Times reporters, who have done interviews with frantic and frustrated parents, "Most of the parents I spoke with around the country who were feeling the impact of this the hardest were ones that either had limited resources or time or ones whose babies had allergies or disabilities that severely limited their choices."
Baby formula is supplied majorly through three companies: Abbott, Gerber, and Reckitt.
Article continues below advertisement
Article continues below advertisement
As the shortage persists, parents are fighting the urge to hoard, and many have to go from store to store before they find a decent substitute for their regular formula. Because the need is becoming so dire, the demand for donated formula is skyrocketing.
Where can a person donate formula and how can they go about doing it?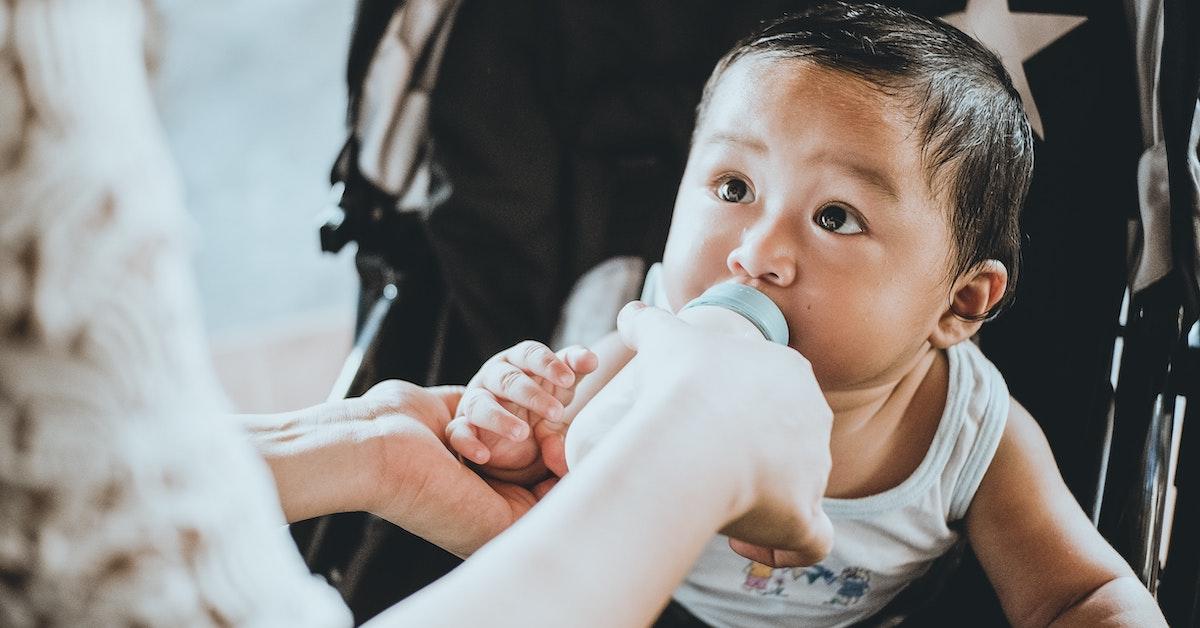 Article continues below advertisement
The baby formula crisis is increasing demands for donations
The largest milk bank in the United States, Mother's Milk Bank in Austin, Texas, told NBC News that they have seen a huge increase in demand for donor milk.
The Human Milk Bank Association of North America has also seen a large uptick in milk requests. "Some are desperate. Some are angry. Some are sobbing. The challenge is not only to feed these infants but to reinforce to parents that they are doing a great job," stated the executive director of the bank, Kim Updegrove.
Article continues below advertisement
In Pittsburg, Mid-Atlantic Mother's Milk Bank has reportedly increased its donations by 20 percent. If a person wants to donate milk, there are a number of ways the milk is screened and processed. Donated milk is reportedly tested and pasteurized by accredited milk banks. Milk banks advise against sourcing milk from social media groups or any unknown sources.
Article continues below advertisement
The advancement director of The Milk Bank of Indianapolis commented, "We aren't aware of what medications someone might be on, or the lingering effects of antibiotics in their system." This is another reason why seeking parents should be cautious against receiving donor milk from places that aren't certified/accredited milk banks. Those looking to donate should be aware of a few things as well.
Article continues below advertisement
Article continues below advertisement
However, donating baby formula is not recommended.
People who may want to donate unused baby formula may want to reconsider.
According to the U.S. Department of Agriculture's Food and Nutrition Service, donated unused formula is not recommended. Per, the FNS, "FNS does not recommend donating unused, returned WIC infant formula to entities such as food banks or pantries. Unused, returned infant formula may have been inappropriately stored, maybe past its use-by-date, or subject to tampering."
When seeking to donate, the rules vary from place to place, but for MilkBank, there is a process that includes, a phone interview, written interview, blood draw, and then pending approval. Those who are interested in donating breast milk should be prepared to fill out questionnaires, possibly donate blood for testing, and provide the milk within a certain temperature range. Some milk banks request to have the milk donated frozen in a cooler.