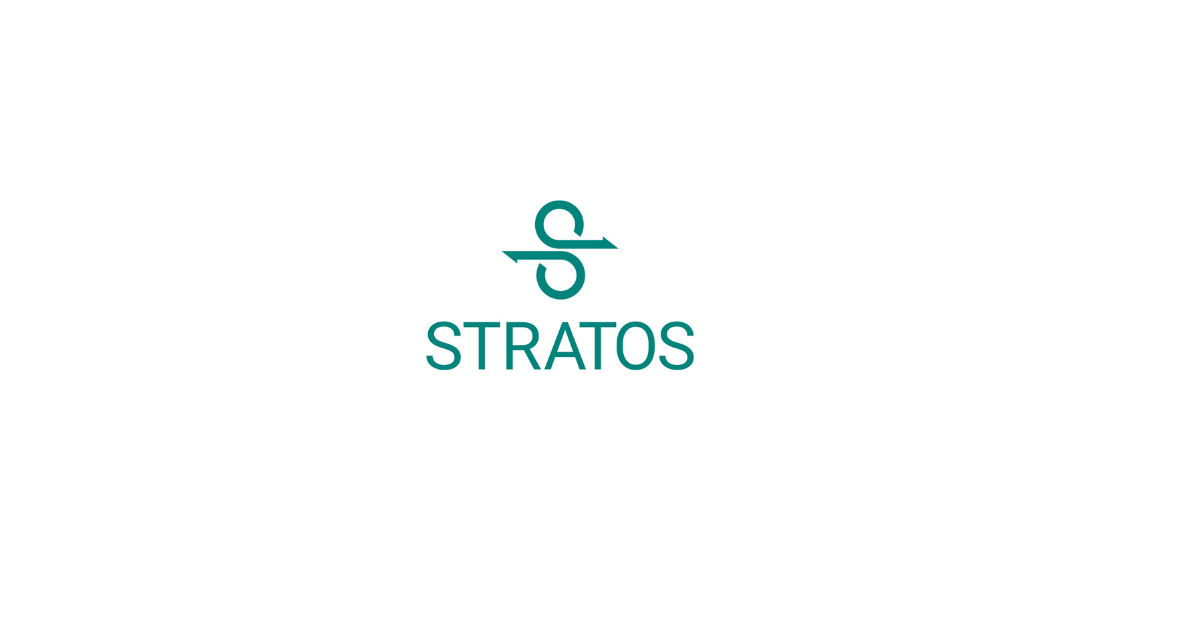 Is Stratos Crypto a Good Long-Term Investment?
By Ruchi Gupta

Oct. 13 2021, Published 6:24 a.m. ET
Stratos (STOS) hit an all-time high above $2 on Oct. 12, 2021. Some investors took advantage of the pop to take profit, causing the altcoin to retreat. Stratos remains on many investors' next-cryptocurrency-to-explode watchlist. What's Stratos price prediction? Where's the best place to buy Stratos crypto?
Article continues below advertisement
Many people have become rich investing in Bitcoin, Ethereum, Solana, and even meme cryptos like Dogecoin and Shiba Inu. If you're seeking the next crypto to explode, you may be wondering whether it's worth betting your money on Stratos.
What's Stratos (STOS), and how does it work?
Stratos provides solutions that empower blockchain projects to achieve their goals. Blockchain technology has the potential to bridge the global financial divide with DeFi apps and improve industries across the board. For example, blockchain is being used to make supply chains more efficient, improve food safety through origin tracing, and fight product counterfeiting.
Article continues below advertisement
However, those building on the blockchain still encounter technical limitations. Stratos has taken it upon itself to provide solutions that empower developers to innovate more and unlock the full potential of blockchain technology. It addresses the storage, database, and computing service needs of blockchain developers.
Article continues below advertisement
Is Stratos a good investment?
The rise of DeFi and NFT apps is driving the demand for blockchain infrastructure resources. Stratos is building itself into a reliable provider of database, storage, and computing networks to blockchain projects. Therefore, it stands to benefit from the DeFi boom. There are about 16 million Stratos tokens in circulation presently, and the supply is capped at 100 million tokens. The maximum supply helps avoid inflation.
Article continues below advertisement
Stratos's price prediction
Stratos hit a record high above $2 after the token got listed on Gate.io, a major crypto trading platform. If the DeFi sector thrives as expected, Stratos should continue to see growing demand for its blockchain infrastructure resources. That would in turn drive the value of its token. Also, as Stratos gets accepted on major exchanges such as Coinbase and Binance, more investors will discover it, boosting its price. Therefore, it would come as no surprise to see Stratos hit $5 in 2022.
Where to buy Stratos
If you like Stratos's outlook, you may want to include the altcoin in your portfolio. In addition to Gate.io, you can buy Stratos on Uniswap, 1Inch, and Hoo. You can mostly buy Stratos with Tether, but if you have some Shiba Inu to spend, the best place to buy Stratos is 1Inch.