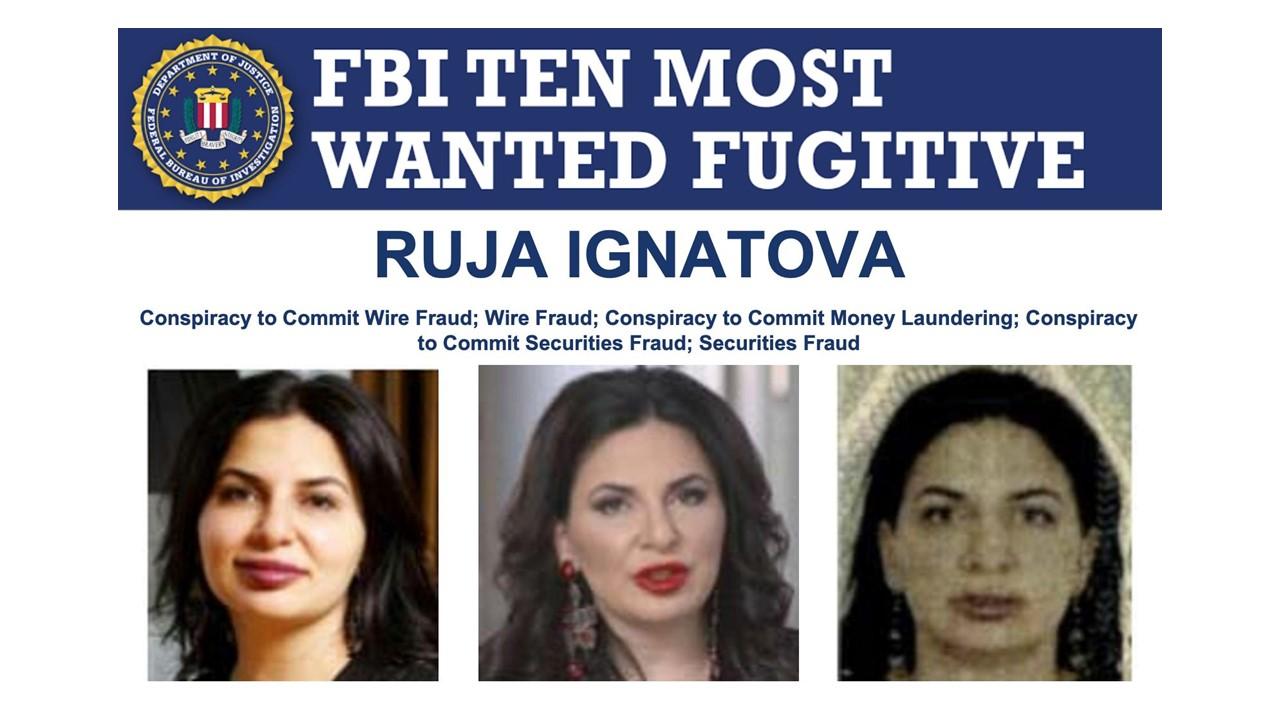 OneCoin Founder Ruja Ignatova Has Been Added to the FBI's '10 Most Wanted' List
The crypto world has had its fair share of illegal schemes ranging from QuadrigaCX fraudster Gerald Cotten taking millions of dollars worth of crypto to his grave to several crypto and NFT marketplaces like OpenSea being hacked. But the latest person added to the FBI's '10 Most Wanted' list, blows these schemes out of the water. Cryptoqueen Ruja Ignatova vanished after frauding millions through OneCoin, her crypto company. Where is she now?
Article continues below advertisement
When people think of the FBI's most-wanted list, they don't usually think of women being on the list. They also think of people committing crimes such as murder, robbery, kidnapping, and selling drugs. Ignatova is the only woman currently on the FBI's '10 Most Wanted' list and her crimes are unlike the others.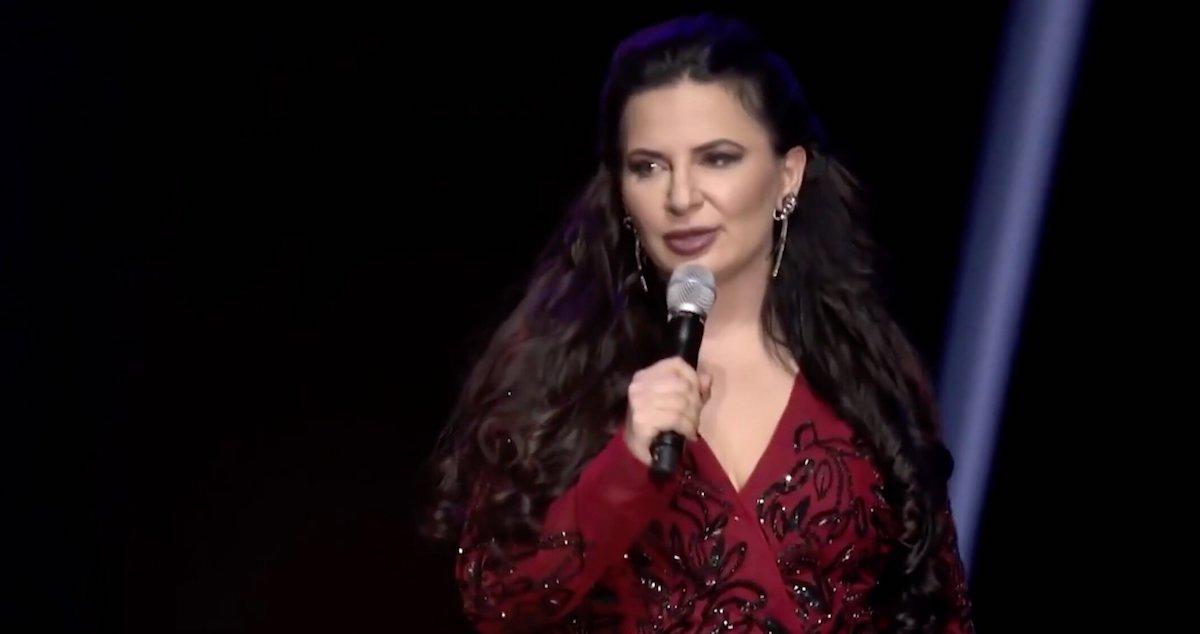 Article continues below advertisement
Ruja Ignatova is known as the "Cryptoqueen."
Ruja's journey to the FBI's most-wanted list started in 2014. She poised herself to become the "bitcoin killer" when she created the cryptocurrency OneCoin. Given the time the company launched, it was easy for people to latch on to this new wave of crypto blockchain.
Bulgaria-born Ignatova built a pristine resume for herself. She attended the University of Konstanz where she received a Ph.D. in European private law. She also attended Oxford University and then did consulting work at McKinsey & Company. However, there are doubts about her time at Oxford and McKinsey.
Article continues below advertisement
After creating OneCoin in 2014, Ignatova booked packed stadiums where she would pitch her idea to wealthy investors who were writhing off FOMO. In 2016, she took the stage at Wembley Arena in London where she, in a Messiah-like fashion, proclaimed she had Bitcoin's kryptonite. She walked onto the stage in a sparkling red dress while "Girl on Fire" by Alica Keys played in the background.
Article continues below advertisement
Ruja's plan was to "take the money" and run.
"OneCoin is for everyone...make payments everywhere," she told the listeners. What made this speech particularly riveting is that she spoke from an angle that was geared toward average investors, the little guys, or people who "want to make a change." Combined with sharing the statistics of growth in OneCoin, she delivered the perfect opportunity to investors — rapid growth in a short time before it becomes a frenzy.
Per Bloomberg, Damian Williams, an attorney from the Southern District of New York, said, "Ignatova appealed to people's humanity, promising that OneCoin would transform the lives of unbanked people." By the time Ignatova spoke at Wembley in 2016, her company experienced tremendous growth (3.4 billion euros or $3.78 billion) from 2014 to 2016. However, investigators allege that OneCoin was never created to be true crypto, it was always meant to be a Ponzi scheme.
Article continues below advertisement
The speculation was made due to the fact that OneCoin never had a system of payment or a blockchain model, which is necessary for every crypto. Technically, OneCoin wasn't worth anything. OneCoin experienced massive growth because the company used rewards, trading packages, and commissions to investors who brought on more people. OneCoin had more than 3 million investors globally. In 2017, Ignatova disappeared.
Article continues below advertisement
Where is Ruja Ignatova now?
Ignatova had suspicions that authorities were on to her. She reportedly bugged her boyfriend's apartment and found out he was cooperating with the FBI. No luggage in hand, she got on a flight to Greece and hasn't been seen since then. Authorities uncovered emails from 2014 where she wrote to her co-founder that the plan is to "take the money and run and blame someone else for this."
Authorities are aware that Ignatova has ties to Bulgaria, Greece, and Russia. Along with adding her to the '10 Most Wanted' list, the FBI is offering a reward of $100,000 for information that leads to her capture. She has been charged with wire fraud, securities fraud, and money laundering.