Andrew Napolitano Has a Podcast Two Months After Fox News Ouster
Where is Judge Napolitano now? Fox News parted ways with the former New Jersey Superior Court judge two months ago.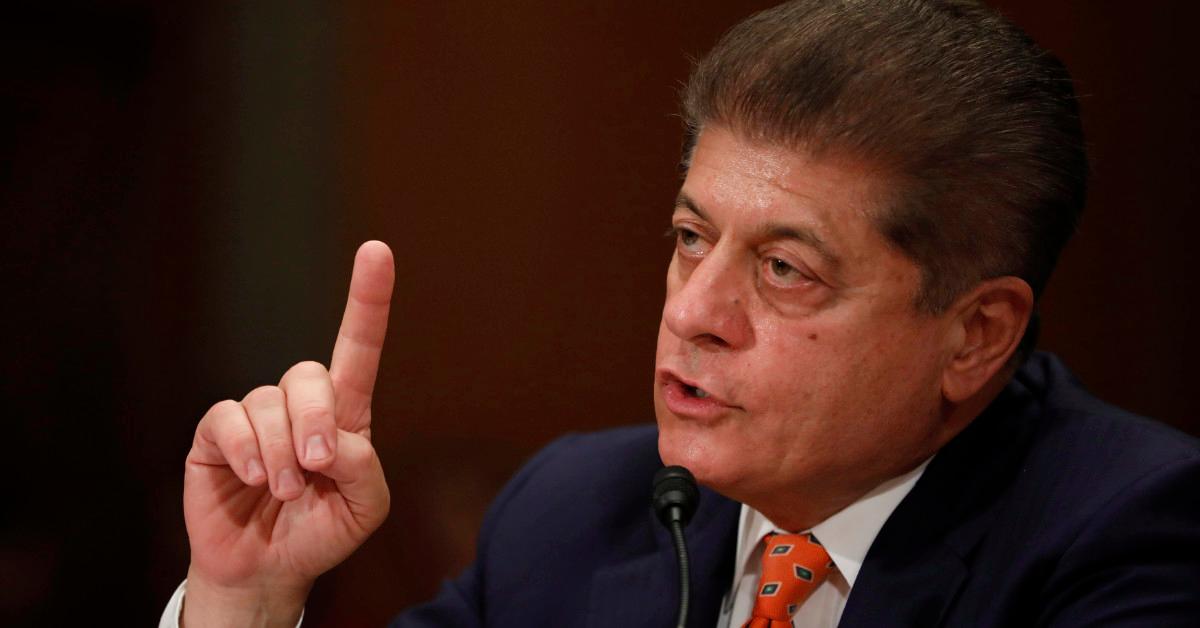 Former New Jersey Superior Court Judge Andrew Napolitano had a long career at Fox News. He served as a senior judicial analyst for the cable news channel. He was also the host of the program Freedom Watch With Judge Napolitano and a frequent presence on the morning show Fox & Friends.
Napolitano's Fox News tenure ended this summer when the 71-year-old was accused of sexual harassment in a lawsuit against the channel. So, where is Judge Napolitano now?
Article continues below advertisement
Article continues below advertisement
Well, for starters, the New Jersey native has a new YouTube channel and podcast out—and the first episode is dedicated to cancel culture.
What happened to Judge Napolitano from Fox News?
In early August, Fox News Media announced it had "parted ways" with Napolitano after an associate producer accused the host of sexual harassment. In a lawsuit against the network, filed in New York Supreme Court that same day, plaintiff John Fawcett claimed that Napolitano made sexually suggestive comments to him in an elevator, according to Deadline.
Article continues below advertisement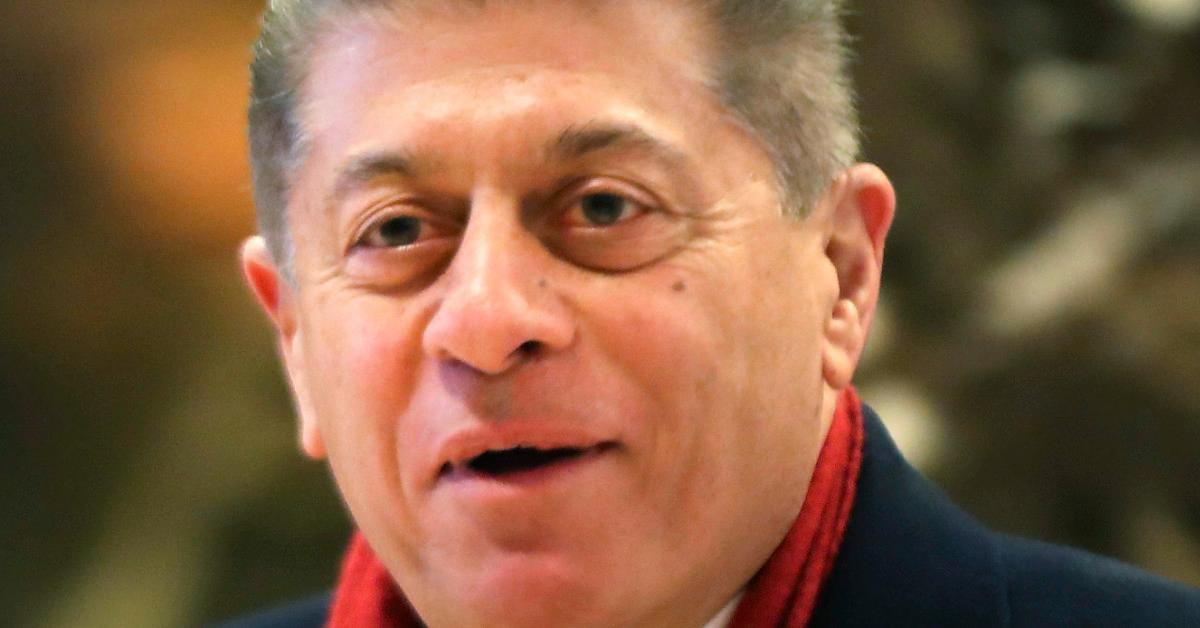 "Upon first learning of John Fawcett's allegations against Judge Andrew Napolitano, Fox News Media immediately investigated the claims and addressed the matter with both parties," the company said in a statement at the time. "The network and Judge Napolitano have since parted ways. We take all allegations of misconduct seriously, are committed to providing a safe, transparent and collaborative workplace environment for all our employees and took immediate, appropriate action."
Article continues below advertisement
Article continues below advertisement
Last year, Deadline added that Napolitano was named in separate claims of sexual misconduct. According to the allegation, Napolitano offered a criminal defendant a more lenient sentence in exchange for oral sex during his time as a judge. There was also an allegation that he had sexually assaulted a waiter in New Jersey. Napolitano's attorney called the claims "total fiction," according to the site.
Where is Judge Napolitano from Fox News now?
On Oct. 14, Napolitano introduced his new podcast and YouTube channel, Judging Freedom, talking with Reason editor-at-large Nick Gillespie about cancel culture for that first installment.
"This is my new podcast, in which I get to think as I wish and say as I think and talk to whoever I want," he said, kicking off the episode.
As of the time of this writing, Napolitano's YouTube channel has 94 subscribers.
Article continues below advertisement
Article continues below advertisement
Napolitano has continued his weekly column, which is syndicated by Creators. In one recent entry, titled "A Brief History of the Law of Personal Privacy and Bodily Integrity," he rails against the "so-called mandates requiring municipal and state employers, as well as private employers and public accommodations, to require their employees and patrons to be vaccinated against COVID-19."
Article continues below advertisement
Napolitano is listed as a Distinguished Visiting Professor of Law at Brooklyn Law School and a director and Distinguished Scholar in Law and Jurisprudence at the Mises Institute.
If you need support, call the National Sexual Assault Hotline at 1-800-656-4673 or visit RAINN.org​ to chat online one-on-one with a support specialist at any time.