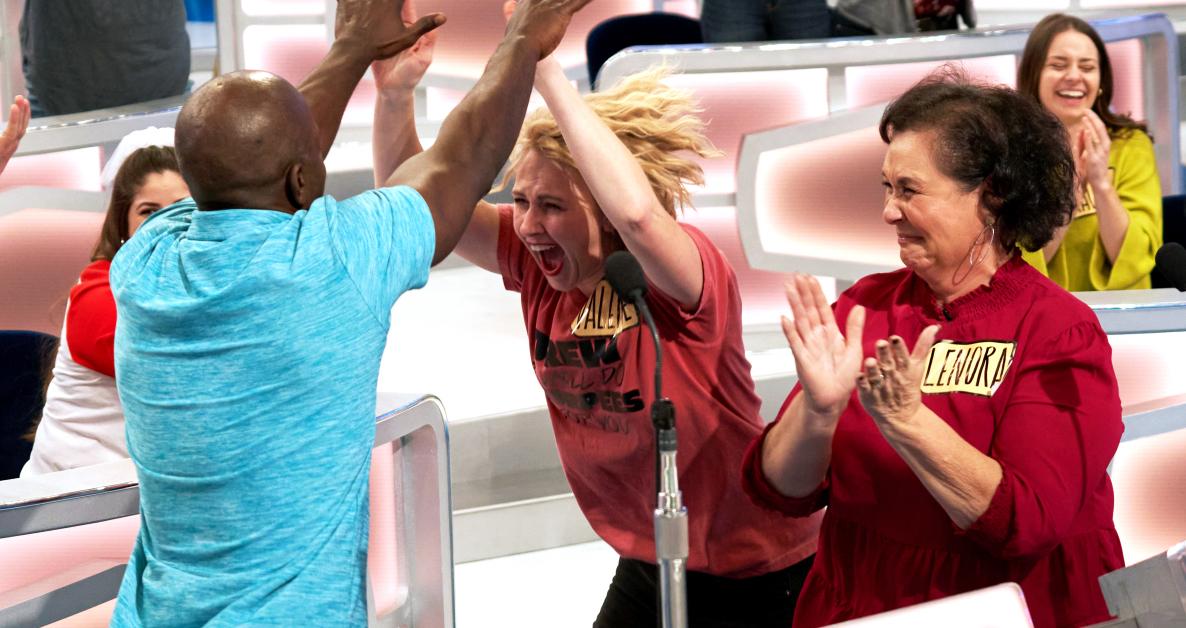 Here's the Scoop on Where 'The Price Is Right' Gets Their 'Actual Retail Prices'
By Amber Garrett

Apr. 25 2022, Published 2:40 p.m. ET
There's a certain amount of luck involved in winning big on The Price Is Right, starting with getting a spot in Contestant's Row in the first place. But once you're there, the best way to advance through the show's games is to have incredible instincts for the prices of various consumer goods, from groceries to cars and vacation packages.
Consumer prices are constantly changing, so where does The Price Is Right get their intel on prices in the first place?
Article continues below advertisement
The "Price Is Right" takes its "actual retail price" from California retailers.
Contestants who travel from other states to compete on the show may have a slight disadvantage compared to California residents. The show's producers take their "actual retail price" figures from retailers located within California. Most consumer goods' prices vary from state to state due to several factors, such as supply chain costs and demand.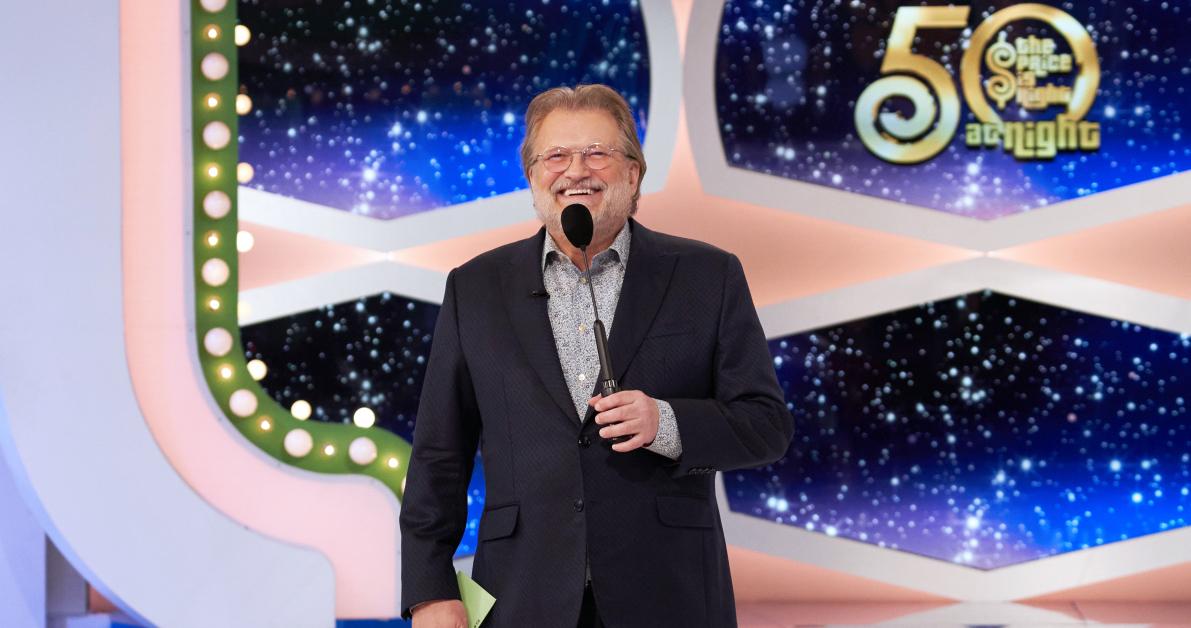 Article continues below advertisement
TPIR hasn't made public a list of the specific California retailers they consult for their prices. However, to keep pricing consistent, producers consult a consistent list of retailers in California on their non-sale prices for products featured on the show. So, if you're from coming to the show from out of state and want to bone up ahead of time, it would behoove you to familiarize yourself with the L.A. cost of goods.
For example, the largest grocery retailers around Los Angeles, where TPIR tapes, are Ralph's, which is owned by Kroger, and Albertson's. Trader Joe's is in third place, but since it primarily sells its store brand products, your best bet would be to study supermarket circulars from the bigger chains.
Article continues below advertisement
"The Price Is Right" car prices are reportedly based on "MSRP."
When you get to the bigger ticket items like appliances and automobiles, studying up on prices can get a little trickier. Usually, these prices hew closely to a figure known at the "manufacturer's suggested retail price" or MSRP. If you've seen even one car commercial, you've probably heard that acronym before. Manufacturers sell items to dealers at a discount, and it is up to the dealer to determine the price they will offer to their customers.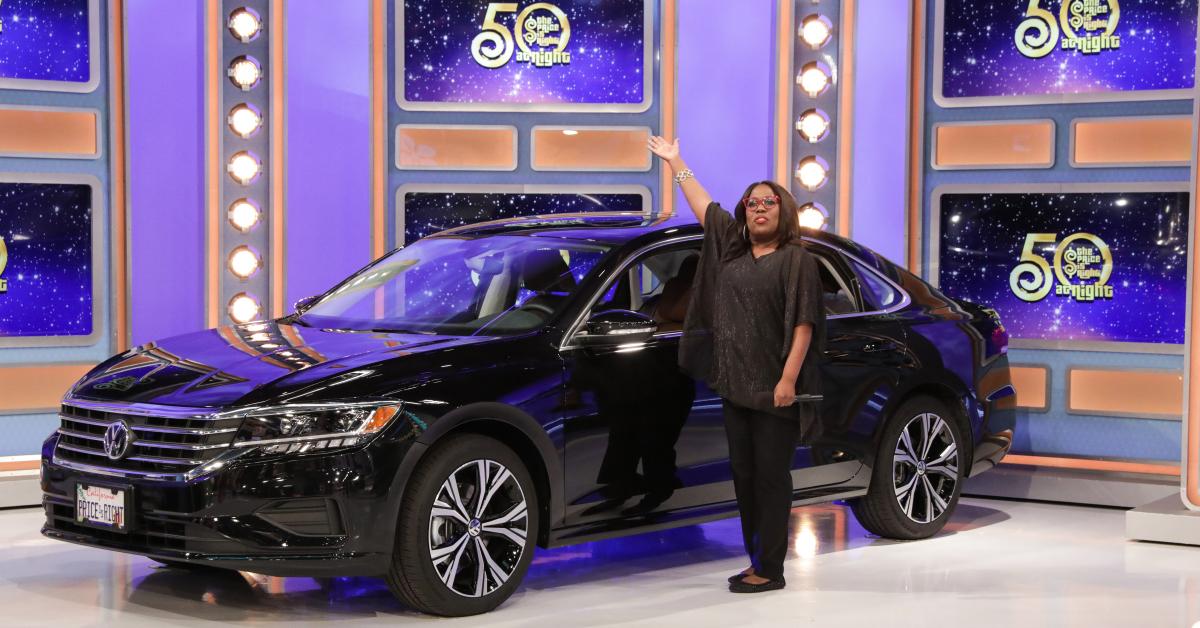 Article continues below advertisement
Auto manufacturers determine the MSRP as a guideline for dealers as a starting price. The figure typically doesn't include all the extra bells and whistles, extended warranties, or maintenance plans. By law, all new cars for sale must have a sticker in the window with the official MSRP displayed, which can only be removed from the window by the car's owner.
But remember, the "S" stands for suggested — dealers can decide how much to sell a car for, which is why haggling is such a common part of car shopping.
So, if you ever hope to "come on down" and be a contestant on The Price Is Right, it's a good idea to pay attention to commercials when you watch TV! You may just get the insights you need to edge out the competition.