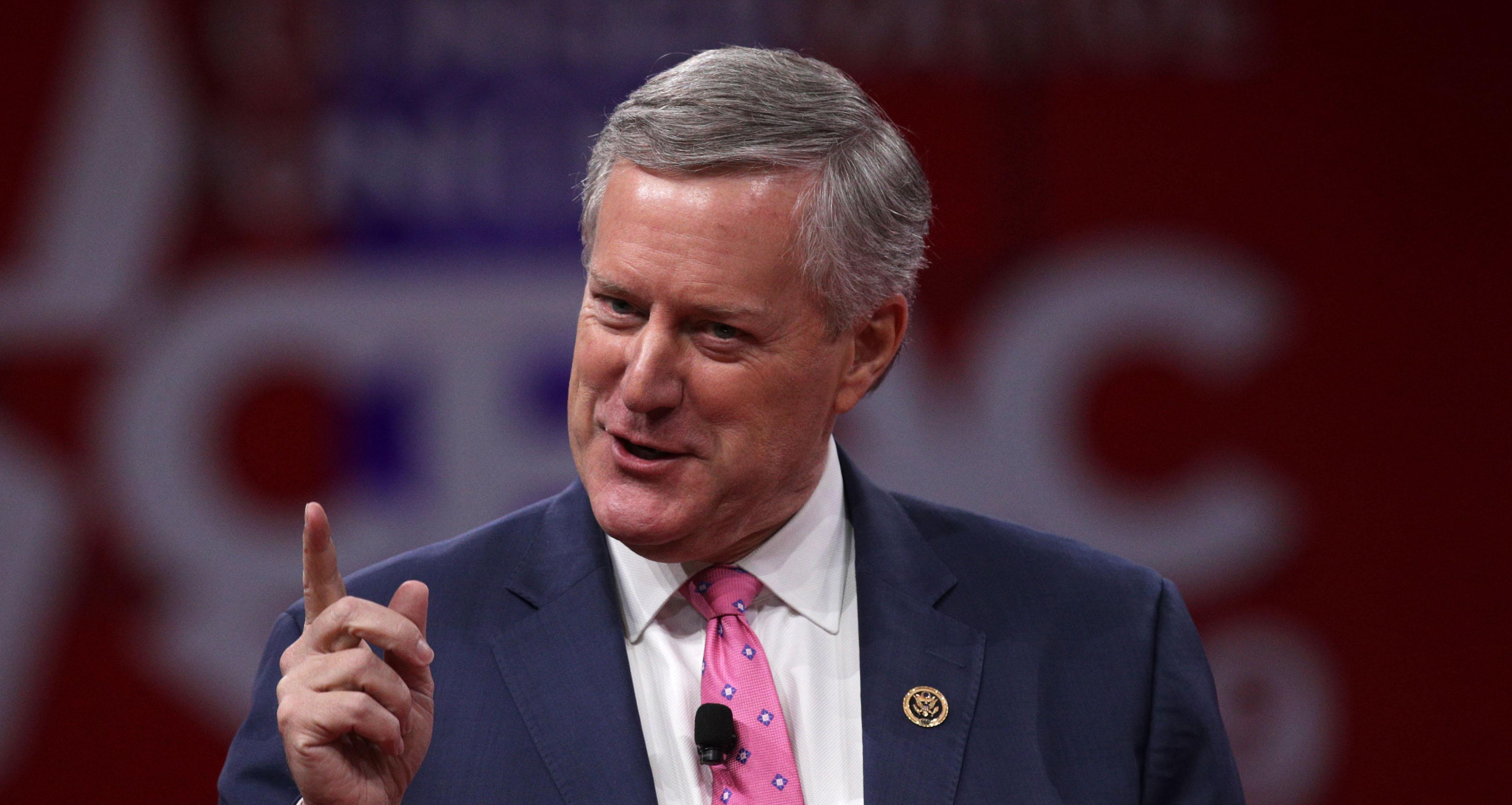 Where Does Mark Meadows Live? Former Chief of Staff Is in the Hot Seat
As a Republican and the White House Chief of Staff for former President Donald Trump, Mark Meadows has had a long career in politics. Before this role, he was a representative for his home state of North Carolina for years. Meadows is known for his conservative views and how close he was to Trump during his presidency.
Article continues below advertisement
Article continues below advertisement
Meadows has a wife and children who have been with him through it all, but where do he and his family live? Although he has spent a number of years living in one state, he was actually born in Europe. Even though Meadows doesn't work in the White House anymore, he's back in the news in connection with the events that took place on Jan. 6 during the riots at the U.S. Capitol.
Where does Mark Meadows live?
According to the House of Representatives, Meadows lives in North Carolina. In fact, for years he represented the state. He held that position from 2013 to 2020. He left that role to become Trump's Chief of Staff. Meadows wasn't born in North Carolina. He was actually born on the Maginot Barracks military base in Verdun, France, on July 28, 1959.
Article continues below advertisement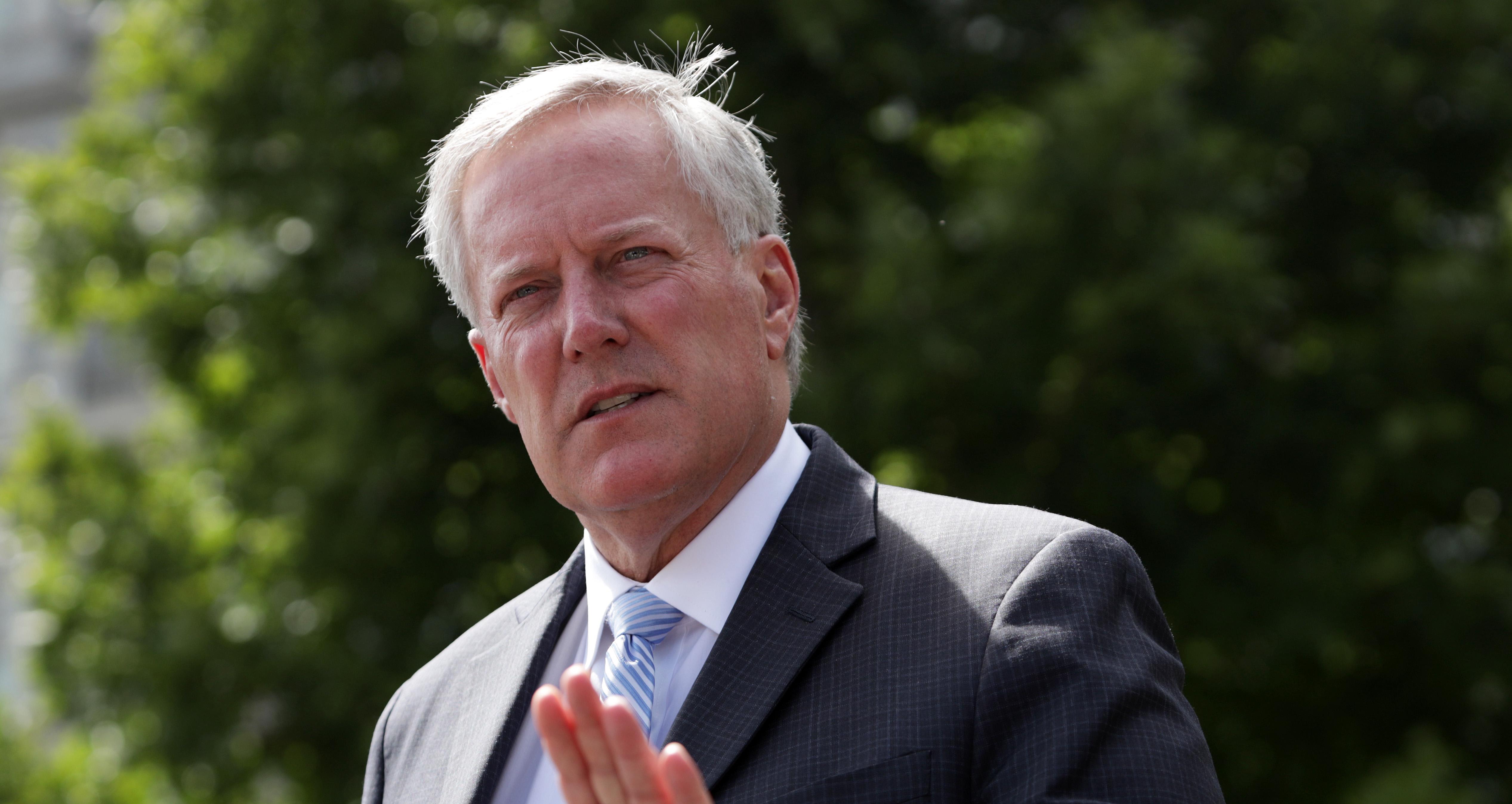 Although Meadows has lived in different areas across North Carolina, he's now a senior partner at the CPI (Conservative Partnership Institute). According to the organization's website, it's all about providing "the support conservatives need." Founded by former South Carolina Senator Jim DeMint in 2017, CPI brings together conservative minds who "stick their necks out to put America first."
Article continues below advertisement
Article continues below advertisement
Mark Meadows' texts could be an important part of the Jan. 6 investigation.
In December, Meadows was connected to the storming of the Capitol on January 6, 2021. According to CNN, text messages sent to him are a "smoking gun" that shows that the people closest to Trump knew what would happen that day. The article says that people including Donald Trump Jr., Fox News host Laura Ingraham, and others were pressuring Meadows to get Trump to address the swarm of people.
Article continues below advertisement
"Mark, the president needs to tell people in the Capitol to go home," said Ingraham in a text message to Meadows. "This is hurting all of us. He is destroying his legacy." Political commentator for Fox News Brian Kilmeade also texted reportedly Meadows urging him to get Trump involved and stop what happened that day. "Please, get him on TV. Destroying everything you have accomplished."
Article continues below advertisement
According to The New York Times, the text messages were made public on Dec. 13. The people texting Meadows had also publicly tried to distance Trump from what was happening even though Trump wasn't saying anything.
Article continues below advertisement
How aware Trump was of the gravity of the events on Jan. 6 while things were going on isn't clear. However, it took a while for him to act on the situation. And when he did, it seemed as if he didn't have the urgency the situation needed. "I know your pain. I know you're hurt," Trump said. He went on to say that the election was "stolen" and it was actually a landslide win for him.