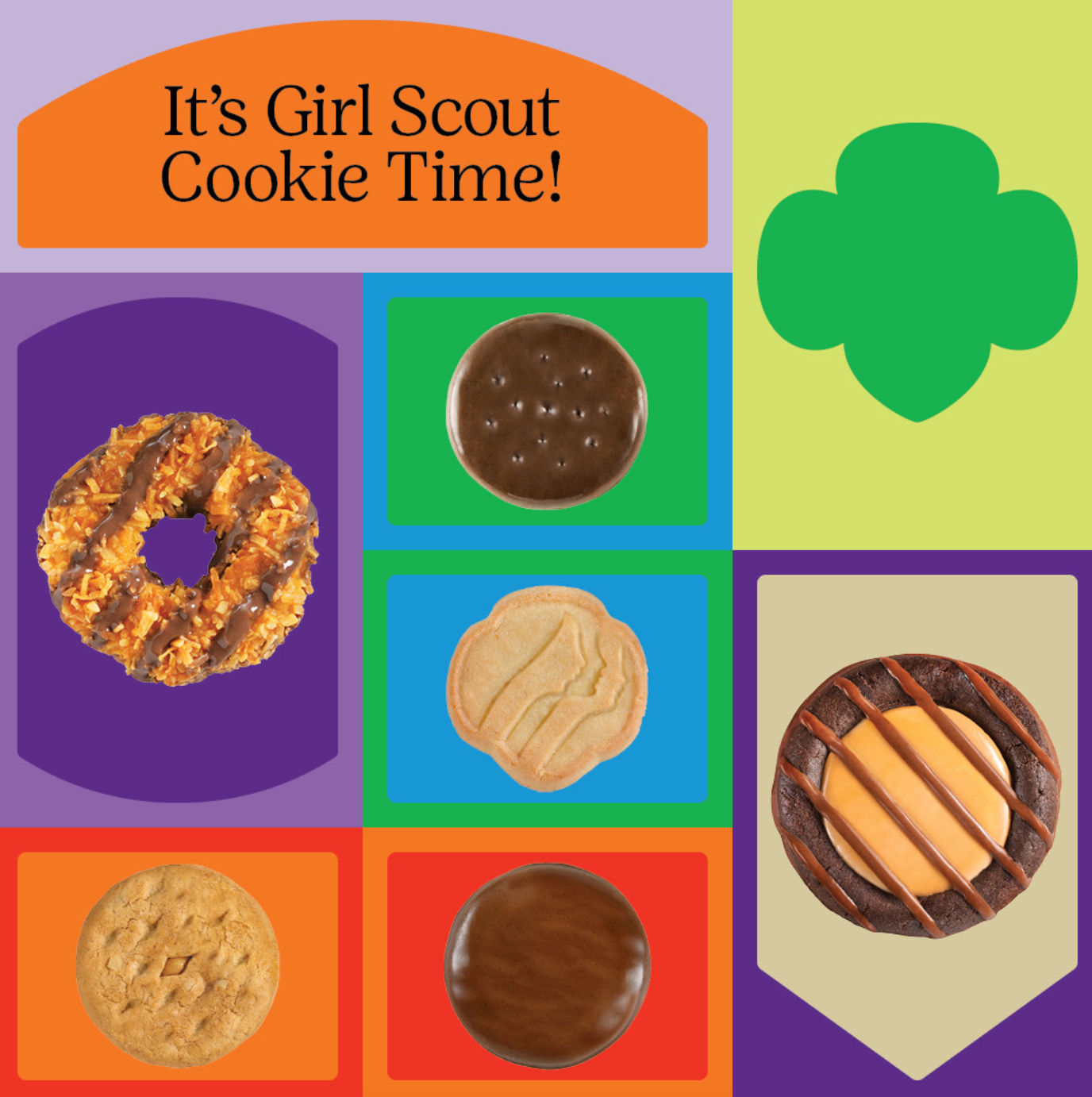 Money From Girl Scout Cookies Supports Local Troops
Girl Scout Cookies are some of the most beloved treats in America. The cookies have been sold for over a century and are still a popular product. There are currently 12 flavors, with some of the most popular ones being Thin Mints, Samoas, Do-si-dos, Shortbread, and Trefoils. The Girls Scout Cookies project is the largest girl-led business in the world and sells hundreds of millions of cookies each season. Where does the money from Girl Scout sales go?
Article continues below advertisement
Article continues below advertisement
The Girl Scout Cookies season usually starts in January and ends in April every year, but the Girl Scouts do much more than sell cookies. They do various projects in their communities, which not only helps them grow but their surrounding environments as well. However, the organization has received a wide range of criticism for its executives having high salaries.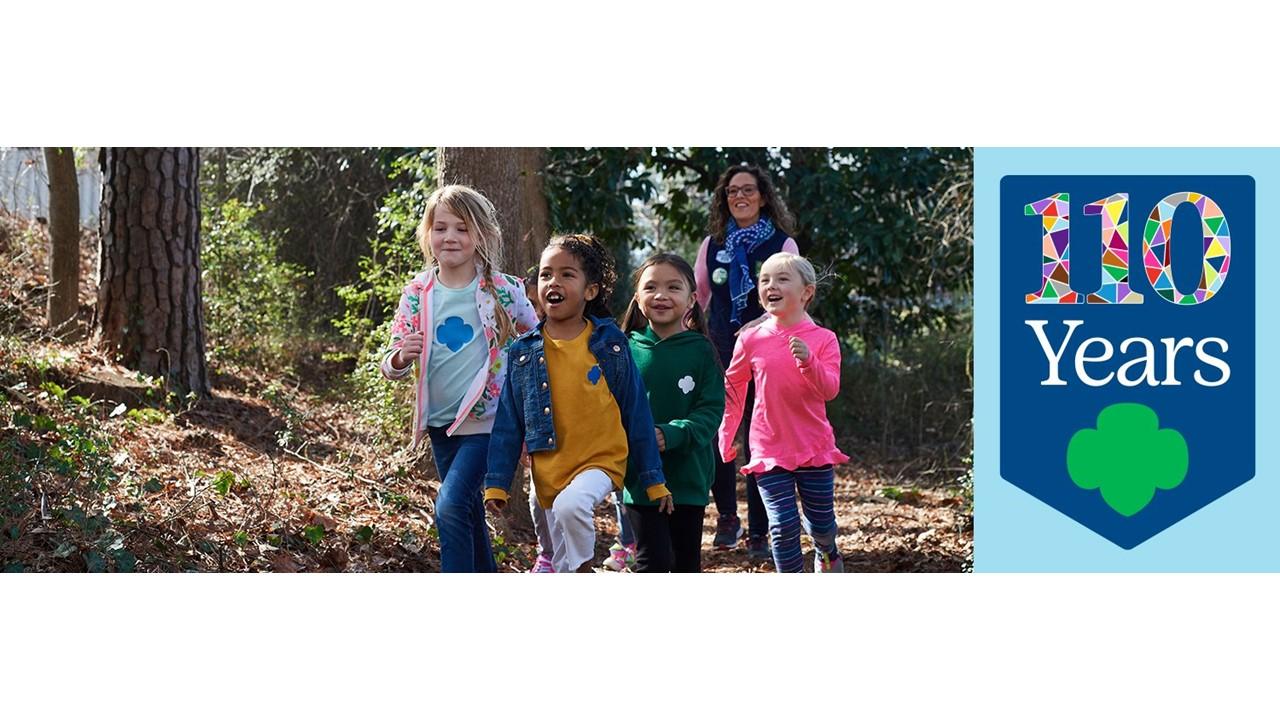 Article continues below advertisement
Where does money made from Girl Scout Cookies go?
According to Girl Scout's website, all of the net proceeds from cookie sales are given to the local originating council. For example, whatever amount of cookies the Girl Scouts of Greater New York sell, the net proceeds will stay local within that area. The money is used to fund annual activities for Girl Scouts along with other girl-led community projects.
The proceeds play a large role in helping fund these local councils, and the organization emphasizes it helps them grow. The local group determines how to implement the proceeds and what activities they want to fund the most. The Girl Scout organization makes some of its money from being paid a royalty by its licensed bakers to use Girl Scout's trademarks.
Article continues below advertisement
Article continues below advertisement
How much did Girl Scouts make in 2021?
GSUSA had total sales to chartered councils of $10,149,000 in fiscal 2021, according to its financial statements. The sales were down by nearly $3 million. The organization is still recovering from sales slowing down amid the COVID-19 pandemic. Even though a box of Girl Scout Cookies on average only costs $5, the pandemic limited the physical interactions the Girl Scouts could have with potential customers. Physical sales are a large part of what helps sell the treats.
Article continues below advertisement
Millions of Girl Scout Cookies didn't get sold in 2021.
Approximately 15 million boxes of cookies went unsold last year, which equates to nearly $60 million dollars lost in revenue. Because the group focuses on selling fresh cookies, it can't sell cookies that go unsold during the Girl Scout Cookies season. So, when the season ends and there are unsold cookies, each local council independently decides how they are going to donate the boxes. The cookies are usually donated to various types of charities.
What is the Girl Scout CEO's salary?
Former Girl Scouts CEO Sylvia Acevedo reportedly made a yearly salary of $712,312 in 2021. There have been many complaints over the years that Acevedo and other executives made too much money. In December, the organization announced that Sofia Chang will be the new CEO.