When Will Rising Bond Yields Peak? Impacts Stock Market and Investors
The 10-year Treasury yield for U.S. government-backed bonds continues to increase. The future of bond yields will have a great impact on the stock market.
Article continues below advertisement
Article continues below advertisement
Bond yield increases aren't stable.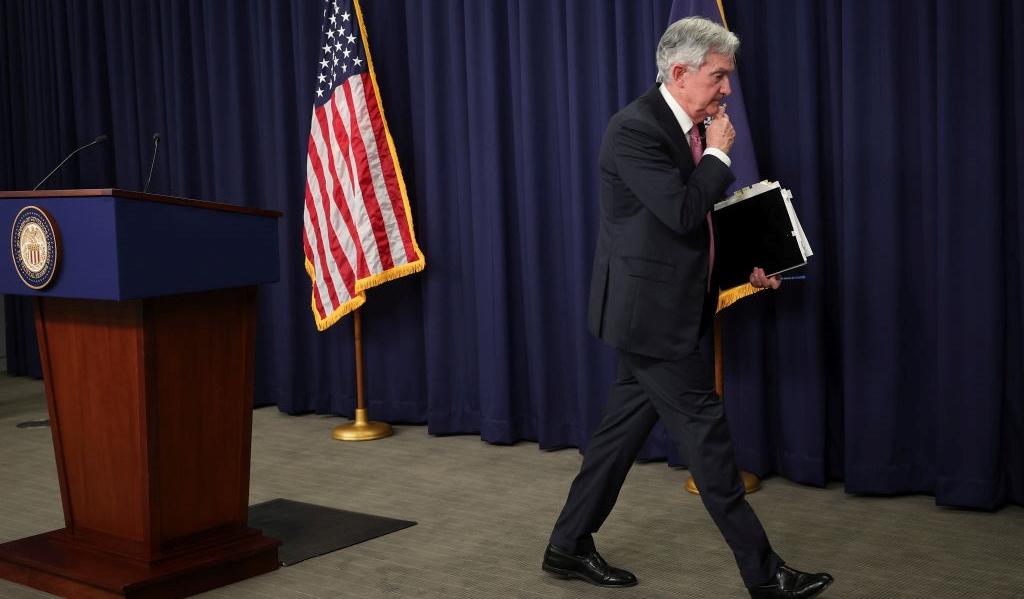 In mid-April, the 10-year Treasury yield reached its highest point in three years at 2.827 percent. As of May 9, it's even higher at 3.08 percent.
Article continues below advertisement
Increased federal bond yields mean that investors who own government bonds accrue larger interest payments. However, a higher payout means the bond is riskier.
The economy can't sustain surges like this for an extended period. At some point, bond yields must peak.
Article continues below advertisement
Article continues below advertisement
Do higher bond yields cause the stock market to suffer?
Investing in bonds during times of high bond yields helps investors hedge their bets during inflation. It's also an incentive for investors to stray from the stock market, ultimately causing a market a sell-off in favor of assets bound by interest rates. This is especially true when higher bond yields are combined with higher consumer prices. The consumer price index data is preparing to launch, and experts hope it will stay in the 8.5 percent range for the trailing 12-month period. This plateau could spell a peak for consumer prices.
The head of equity, derivatives, and quantitative strategy at Evercore ISI, Julian Emanuel, told reporters, "The bond market is calling the tune here," which suggests that if bonds go higher, the stock market will reverse the move.
Article continues below advertisement
So, when will bond yields finally peak?
Experts at Russell Investments expect 10-year Treasury yields to be between 1.5 percent and 2.0 percent by the end of 2022. That means the peak could be in the coming months. Van Luu, the global head of currency at Russell Investments, discussed bond yields and said, "Upward pressure on long-term interest rates is likely to persist because the supply of Treasury bonds will rise while official sector demand falls. Amid this shift in the demand and supply dynamics, higher 10-year yields are probably needed to bring the Treasury market into balance."
Article continues below advertisement
Looking back on history, 10-year Treasury yields reached a staggering 15.3 percent in 1981. By March 2020, they were down to 0.54 percent. Some experts say that 10-year bond yields could reach 5 percent before drawing back, though a drawback is imminent. The chief investment officer at Leuthold Group, Jim Paulsen, told reporters, "People are going to face for the first time in decades what it means to have significant declines in their bond portfolios."
Article continues below advertisement
Why do bond yields matter?
According to Reuters, bonds make up about 20 percent of 401(k) retirement accounts in the U.S. Meanwhile, both individual investors and mutual funds held a collective $4.39 trillion in bonds at the end of 2021.
Bond yields matter, not just for the economy, stock market, and inflation, but for all of the investors — big and small — who hedge with the U.S. bond market.