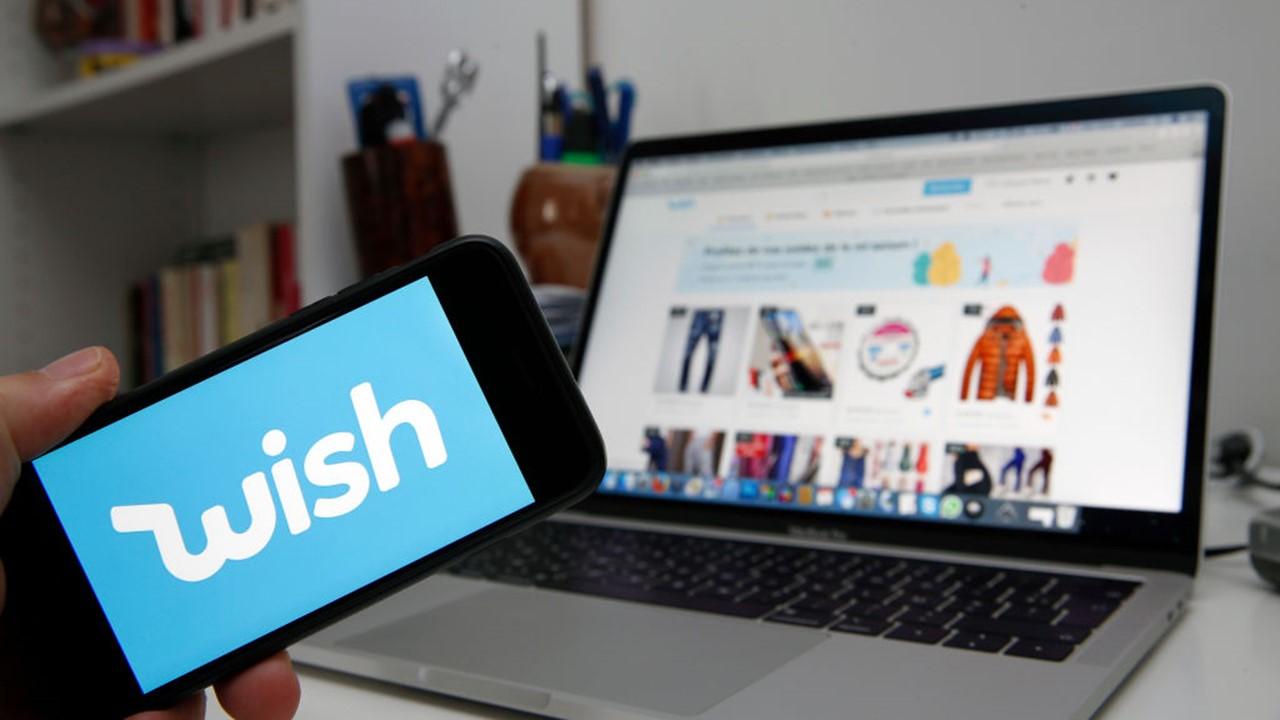 When Is the Wish IPO Date?
The Wish IPO date will depend on several factors. The e-commerce startup made a confidential IPO filing with the SEC on Aug. 31. Wish's filing sees it join the 2020 IPO wagon. Airbnb has also made a confidential IPO filing for a possible public listing of its stock this year. Many tech startups have filed to go public in 2020 despite the COVID-19 pandemic, which signals investors' strong appetite for tech stocks.
Article continues below advertisement
What is Wish e-commerce?
Wish launched in 2011 and is headquartered in San Francisco. The e-commerce startup operates an online marketplace similar to Amazon, eBay, and Etsy. Wish mainly makes money by taking a 15 percent cut of the sales made on its platform. Also, merchants can pay to promote their listings on Wish, which generates extra revenue for the company.
Article continues below advertisement
The confidential filing with the SEC allows Wish to delay disclosing its financial information until about two weeks before its IPO date. While investors may not be able to access Wish's current financials until later, the startup has experienced strong growth. The company's revenue doubled in 2018 from the previous year to $1.9 billion.
Article continues below advertisement
When is Wish going public?
Wish expects the public listing of its stock to take place after the SEC reviews its draft confidential IPO filing. There isn't a timeframe for how long it will take the SEC to review Wish's confidential IPO documents.
Article continues below advertisement
In addition to the outcome of the SEC review, the exact Wish IPO date will also depend on market conditions. Some companies choose to delay their IPO if the market conditions aren't favorable. The Wish IPO plan comes at a time when bond king Jeffrey Gundlach has predicted increased market volatility as the U.S. presidential election approaches in November.
Where do Wish products come from?
Wish is popular among cost-conscious shoppers for selling products at a steep price discount. Wish products come directly from the factory, which eliminates the middleman and allows shoppers to enjoy incredibly low prices. Wish products mainly come from China where labor is cheap. As a result, the manufacturers can sell their products at reduced prices.
Article continues below advertisement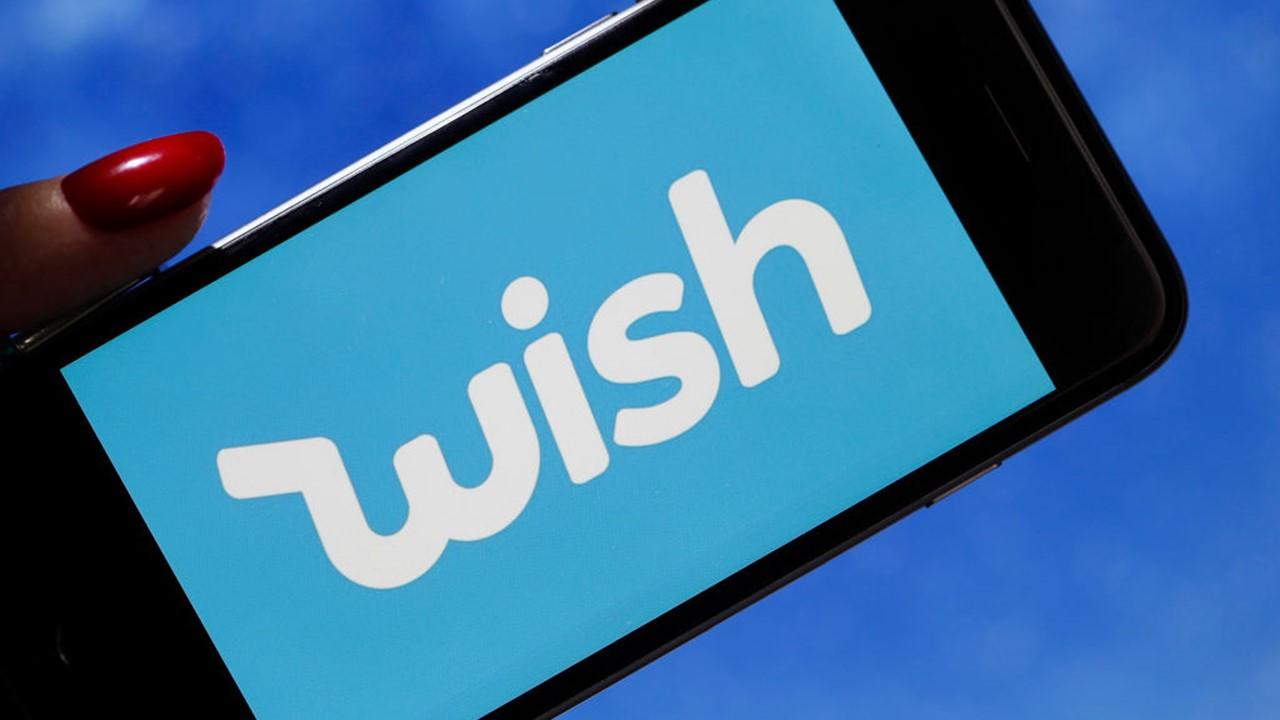 Who owns Wish.com?
Wish has raised $1.6 billion in capital from 10 funding rounds, according to Crunchbase. The company's investors include General Atlantic, Manhattan Venture Partners, Temasek, Atlas Ventures, Third Point Ventures, All Blue Capital, DST Global, and Founders Fund.
Canadian billionaire Peter Szulczewski owns about 18 percent of Wish — a stake worth more than $2.0 billion at Wish's $11.2 billion value during the last funding round. Currently, the holdings of Wish's other investors are masked due to the startup's confidential IPO filing.