Construction SaaS Company Procore Prepares for IPO Again
SaaS (Software-as-a-Service) provider Procore pursued an IPO early in 2020 before the coronavirus hit. Instead of going forward with the IPO in the midst of market uncertainties, the company opted to raise additional funding. Now, about a year after tabling the 2020 IPO, Procore has filed an amended S-1 statement to go public in 2021.
Article continues below advertisement
The company offers construction management software and a workflow platform to help construction companies organize projects and teams efficiently. Procore Technologies' software enables seamless communication between owners, general contractors, specialty contractors, and others.
Some of Procore's products include solutions for project management, financials, quality and safety, design coordination, invoice management, and bid management.
Why Procore didn't go public in 2020
Procore filed paperwork to go public in February of 2020. With the emergence of COVID-19 and resulting damage to the construction industry and the markets as a whole, the company decided to hold off on its IPO.
Article continues below advertisement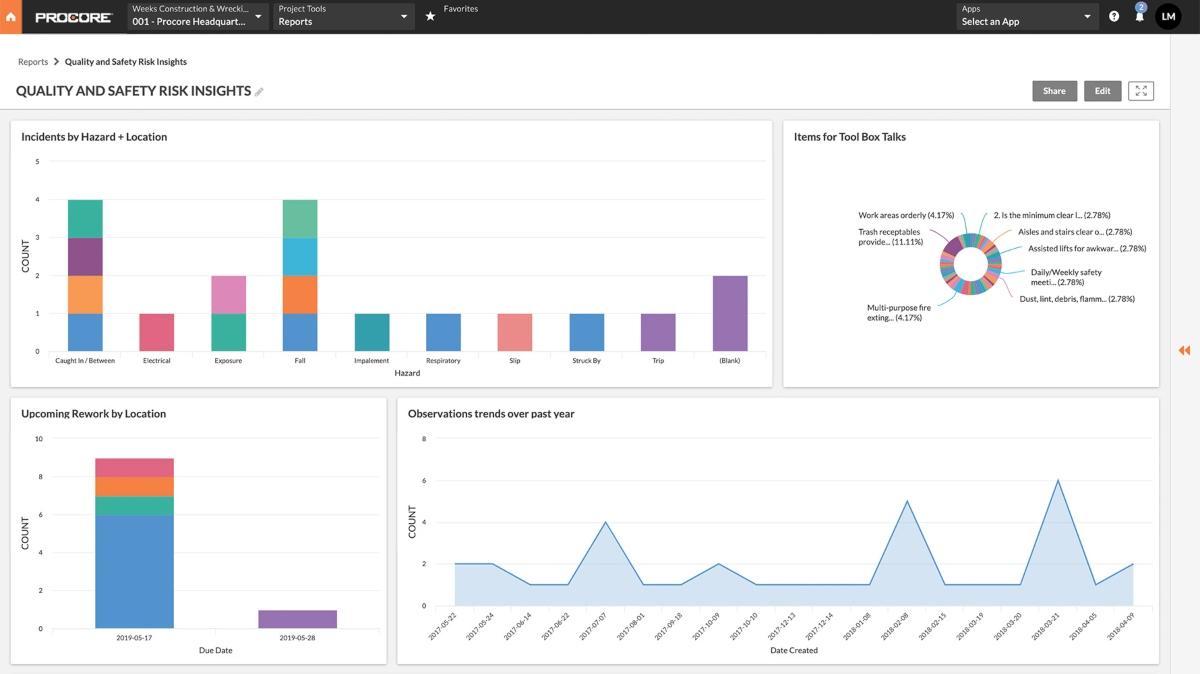 Article continues below advertisement
Procore isn't profitable yet.
Procore isn't profitable yet. At the time of pursuing its first IPO in 2020, Procore admitted its history of losses and that its potential for profitability in the future was doubtful, according to Crunchbase. The company experienced increased revenue and net losses for each of the past three years.
In 2018, Procore's revenue was $186.4 million. The revenue grew to $289.2 million in 2019 and then $400.3 million in 2020. However, the net losses also grew from $56.7 million in 2018 to $83.1 million in 2019 and $96.2 million in 2020.
Article continues below advertisement
One of Procore's top competitors is Autodesk, which is another SaaS company with construction-oriented tools including Autodesk Construction Cloud. Other competitors in a similar space are Oracle and Trimble.
Procore's valuation and stock price
The 2021 Procore IPO filing hasn't specified the price per share or number of shares to be offered. The Motley Fool estimates its total addressable market share at $9.4 billion.
Article continues below advertisement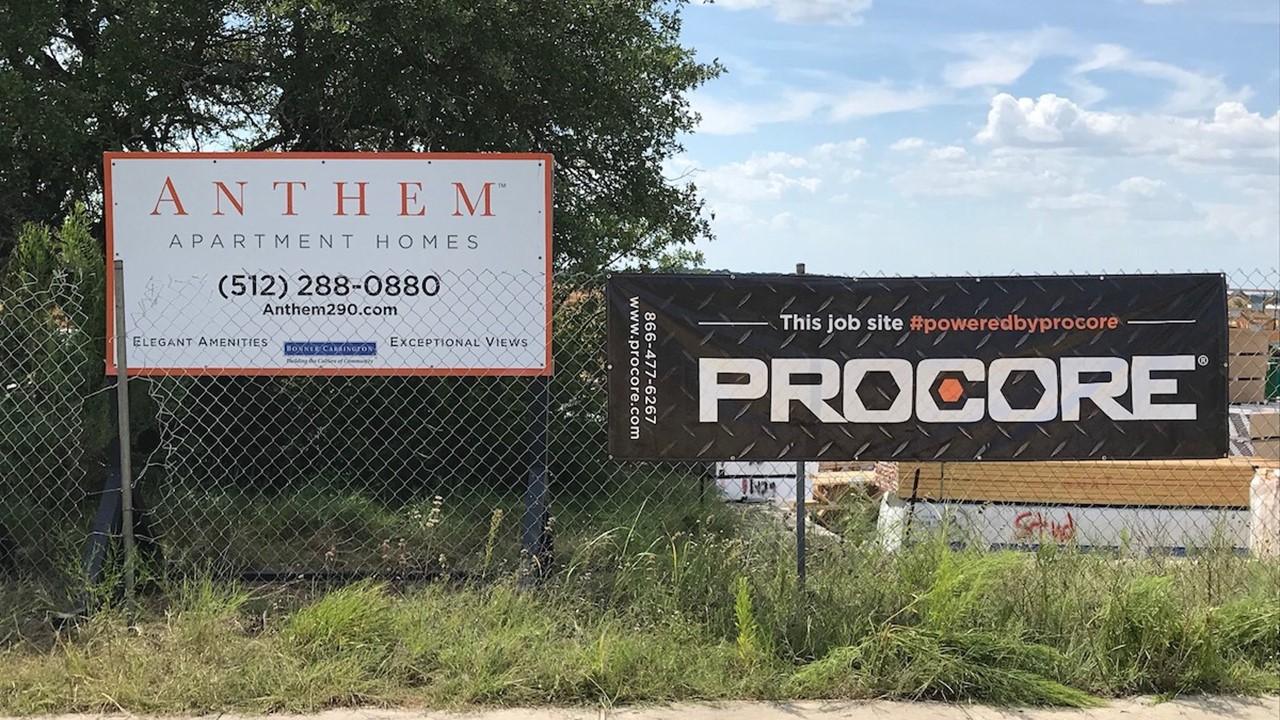 One positive that Procore has going for it is that it just had its first year of positive operating cash flow. Also, the company has grown its customer base at a 33 percent compound annual rate since 2017. Its software can integrate well with competitor software like Autodesk to enable teams using both products to collaborate.
Article continues below advertisement
For Procore, 60 percent of its customers subscribe to three or more of its products, which gives the company the ability to continue earning when portions of its business are in a downturn. In 2020, Procore managed a 107 percent net revenue retention rate despite the COVID-19 pandemic, according to The Motley Fool.
Procore IPO halted in 2020.
Uncertainties surrounding the construction industry due to the COVID-19 pandemic led Procore to table its 2020 IPO. Many construction projects halted and global markets were impacted. Instead, Procore raised $150 million to reach a $5 billion valuation.
Procore's plans to go public
Procore intends to go public sometime in 2021 and list on the NYSE. The proposed ticker symbol is "PCOR." The lead underwriters for the Procore IPO are Goldman Sachs and J.P. Morgan.