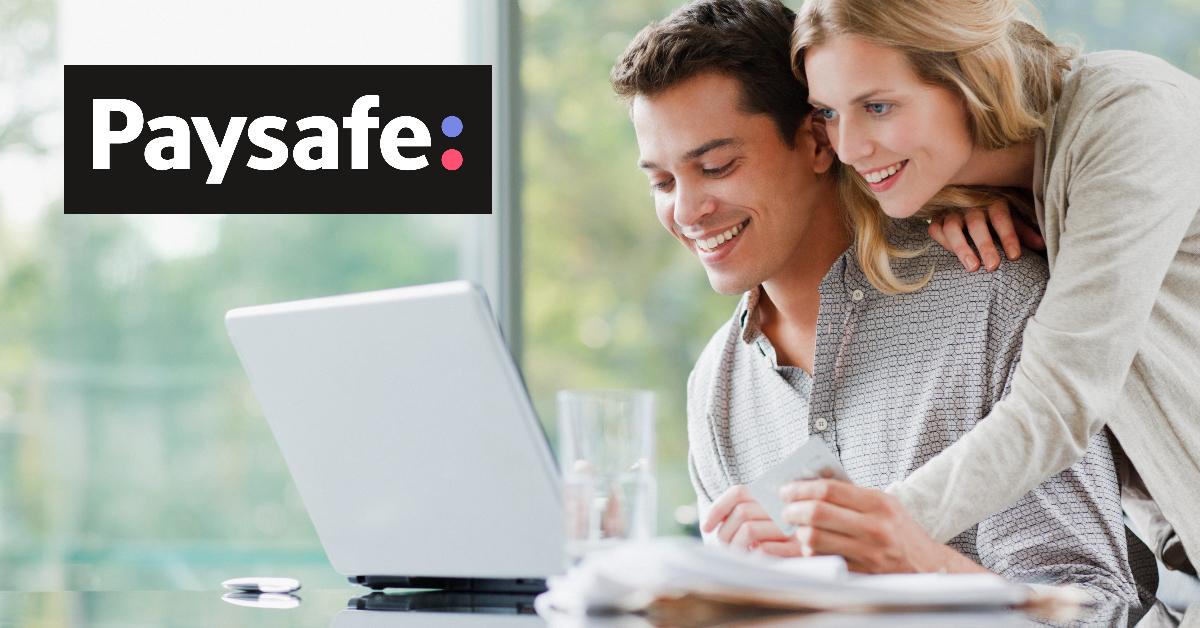 Paysafe Is Going Public Again—When Is Its SPAC IPO Date?
By Mohit Oberoi, CFA

Dec. 29 2020, Updated 9:44 a.m. ET
SPACs, or special purpose acquisition companies, saw a record year in 2020. Companies raised more money through SPACs in 2020 than they did in the last decade, and the SPAC mania looks set to continue in 2021. Digital payment company Paysafe is now looking to go public through a reverse merger with Foley Trasimene Acquisition Corp II, and will soon announce its SPAC IPO date.
Article continues below advertisement
This year, several fintech companies have listed, including Lemonade and Root Insurance. The euphoria over SPACs has also drawn SoftBank, a leading global private equity investor. Affirm is looking at an IPO as well, but has delayed it to next year in an apparent bid to increase its IPO price. SPACs can help get better value for existing shareholders.
The Foley Transimene–Paysafe merger
Foley Trasimene Acquisition Corp. II, a SPAC, raised $1.47 billion in an IPO in August. The SPAC is expected to raise another $1 billion in fresh equity. It's led by Bill Foley, who will become Paysafe's chairman after the deal. The deal needs to be approved by shareholders. There have been some instances where SPACs have failed to merge.
Article continues below advertisement
When is the Paysafe IPO date?
The IPO date for Paysafe isn't out yet. However, as has been the case in other SPACs, Paysafe should merge with the SPAC within six months of the announcement. The company is set to trade under the ticker symbol "PSFE."
Article continues below advertisement
What's Paysafe's valuation?
Paysafe is eyeing a valuation of $9 billion in the merger. The company, which handles $100 billion in payments annually, has an asset-light business model and EBITDA margins of over 30 percent.
Article continues below advertisement
Paysafe expects double-digit revenue growth between 2020 and 2023. And it expects to post revenue of $1.5 billion in fiscal 2021, meaning that it's seeking a valuation of almost 4.5 times its fiscal 2021 revenue. The business generates a lot of cash, and Paysafe expects its cash conversion ratio to be 80 percent in 2021. The cash conversion ratio, which is cash flow divided by net profit, measures a company's ability to convert its income into cash. A higher ratio is positive.
Article continues below advertisement
Paysafe stock has been publicly traded before. It was taken private in 2017 by CVC Capital Partners and Blackrock in a $3.9 billion deal. The valuation Paysafe is now seeking is over 2.3 times its 2017 valuation.
How to buy Paysafe IPO SPAC stock
You can buy Foley Trasimene Acquisition Corp II shares under the ticker symbol "BFT." The SPAC will later merge with Paysafe. You can also buy the IPO once it lists under the new ticker symbol after the merger.