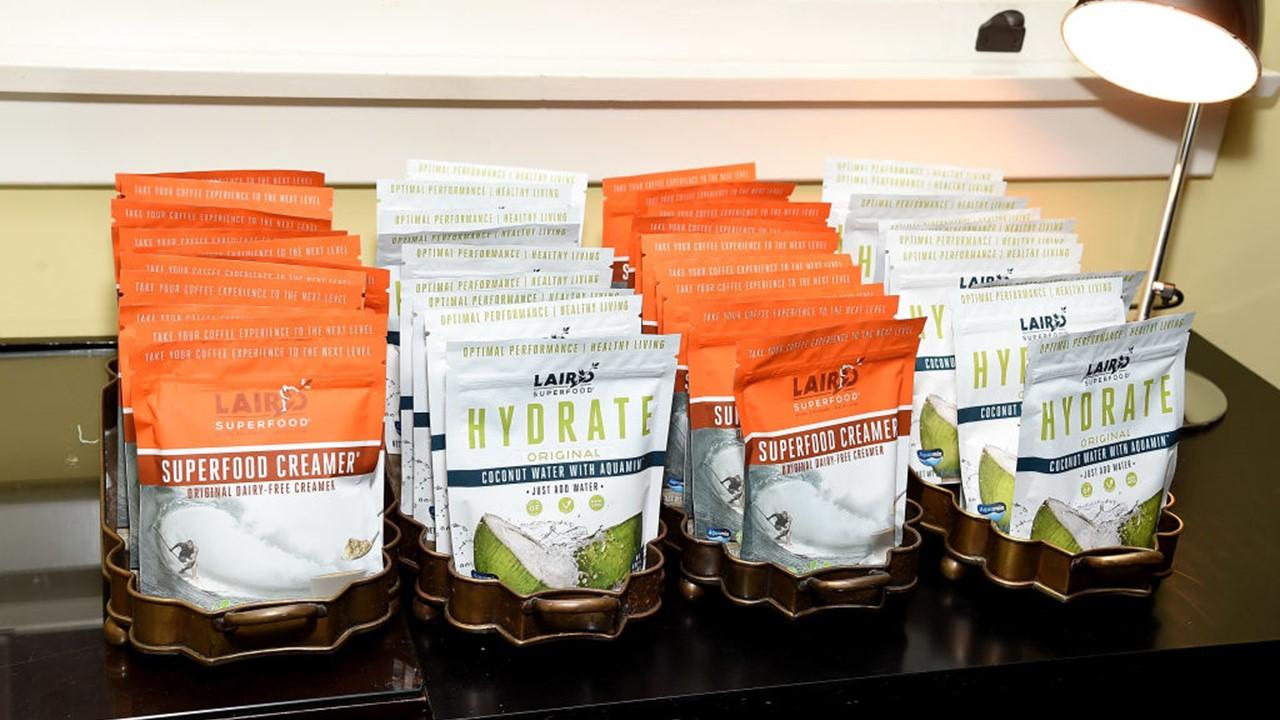 When Is Laird Superfood Going Public?
Investors are seeking to know Laird Superfood's IPO date after the company revealed its plans for a public listing in an SEC filing on Aug. 31. The filing suggests that Laird Superfood is gearing up to go public by raising $40 million in an IPO. While the filing revealed the company's financial performance, it didn't disclose everything investors might want to know about Laird Superfood's IPO plan.
Article continues below advertisement
What is Laird Superfood?
Founded in 2015 and based in Sisters, Oreg., Laird Superfood produces various plant-based products. The company's popular offerings include plant-based coffee creamers, coconut water, and performance mushroom blends. Currently, the company's products are being sold in approximately 5,500 retail stores across the U.S. Laird Superfood's biggest investor is Danone Manifesto Ventures with a 13.4 percent stake.
Article continues below advertisement
Laird Superfood's IPO filing revealed that the company's revenue jumped 58 percent year-over-year to $13.1 million in 2019. However, the company made an $8.50 million net loss in 2019, which increased from an $8.46 million net loss in 2018. The company's net revenues jumped 103.7 percent in the first half of 2020 to $11.1 million. So far in 2020, the company has derived as much as 57 percent of its sales from e-commerce through its own platform and listings on Amazon.
In an SEC filing, Laird Superfood said, "Laird Superfood's long-term goal is to build the first scale-level and widely recognized brand that authentically focuses on natural ingredients, nutritional density and functionality, allowing the Company to maximize penetration of a multi-billion-dollar opportunity in the grocery market."
Article continues below advertisement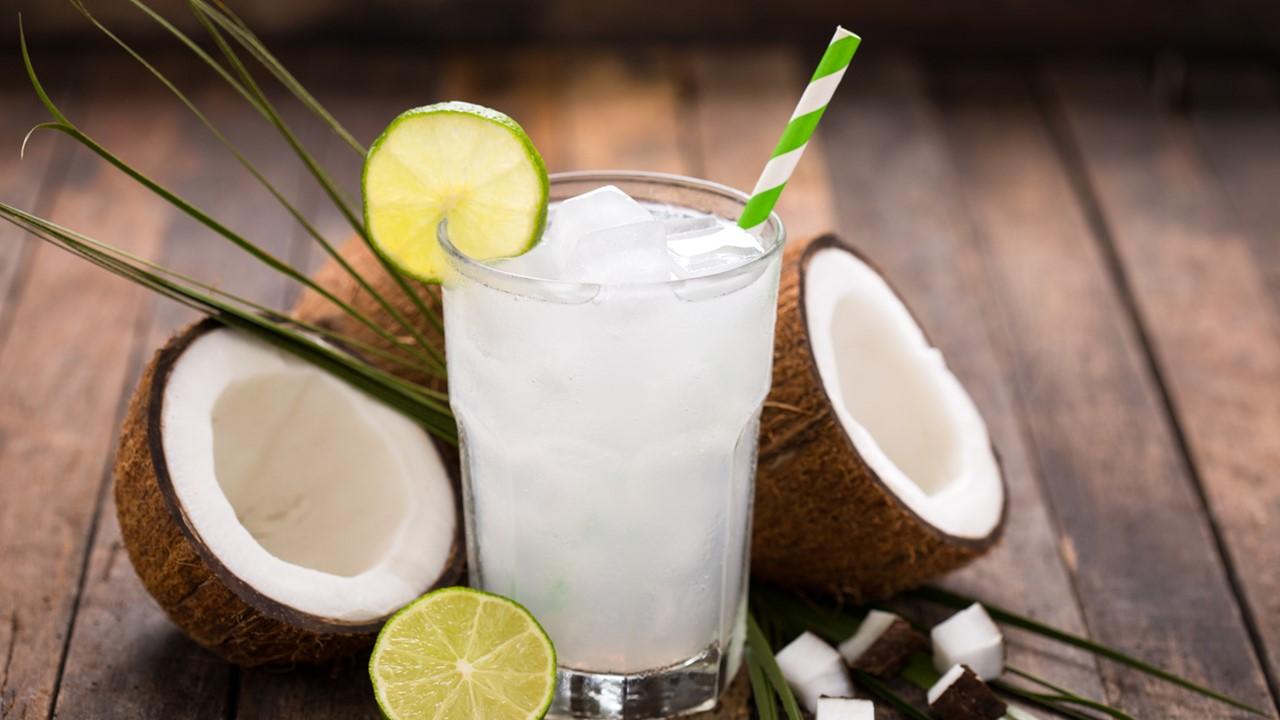 When is the Laird Superfood IPO date?
Laird Superfood plans to raise about $40 million in an IPO. The company's IPO date hasn't been set but could happen in the coming months. However, the company has revealed enough for investors to know about its IPO plan. For example, Laird Superfood plans to trade its stock on the NYSE under the "LSF" ticker symbol.
Article continues below advertisement
Laird Superfood hasn't priced its stock for the coming IPO yet. The company also didn't disclose the number of shares on offer. Craig-Hallum Capital Group and Canaccord Genuity are the joint bookrunners on the deal.
Laird Superfood raised $51 million in six funding rounds before filing for its IPO, according to CrunchBase.
Article continues below advertisement
Who is Laird Hamilton?
Laird Superfood was co-founded in 2015 by Laird Hamilton and Paul Hodge. Laird Hamilton is a well-known U.S. big-wave surfer. Hamilton owns 13.2 percent of Laird Superfood, while Hodge owns 6.4 percent.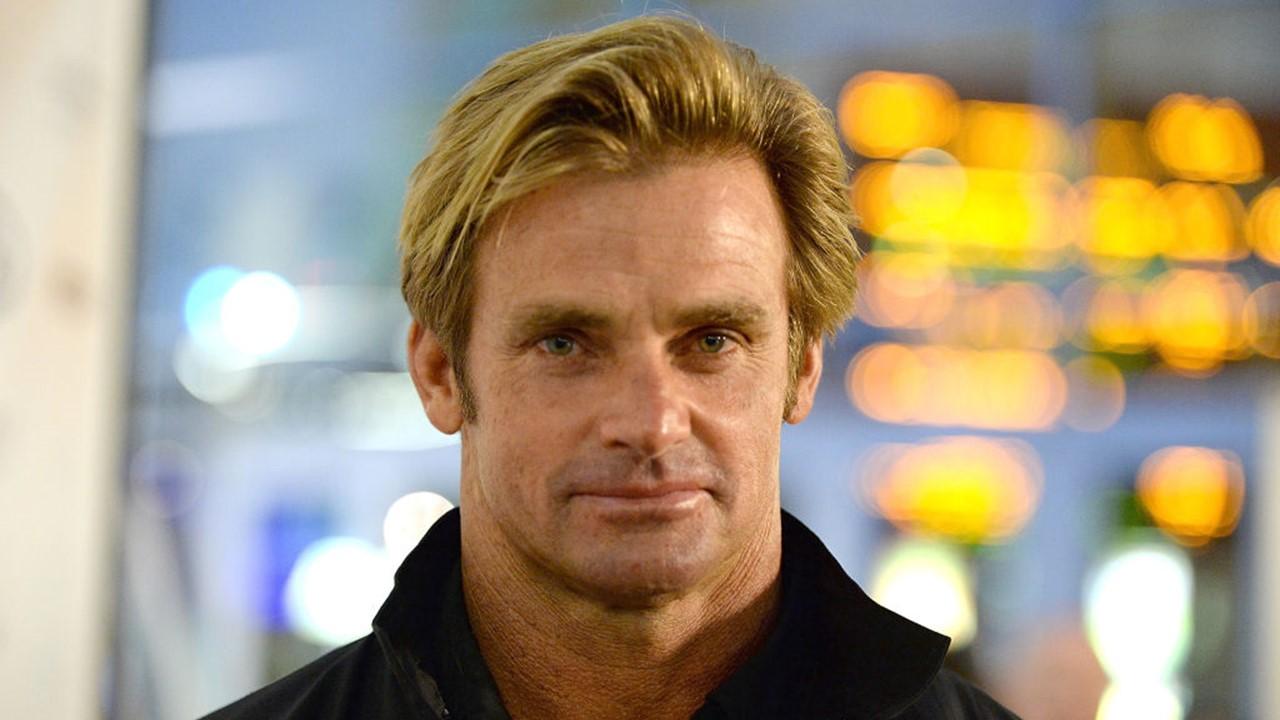 What is Laird Hamilton's net worth?
Laird Hamilton's current net worth is $10 million. His net worth is derived from his business investments, modeling and sporting contracts, and film and TV work.