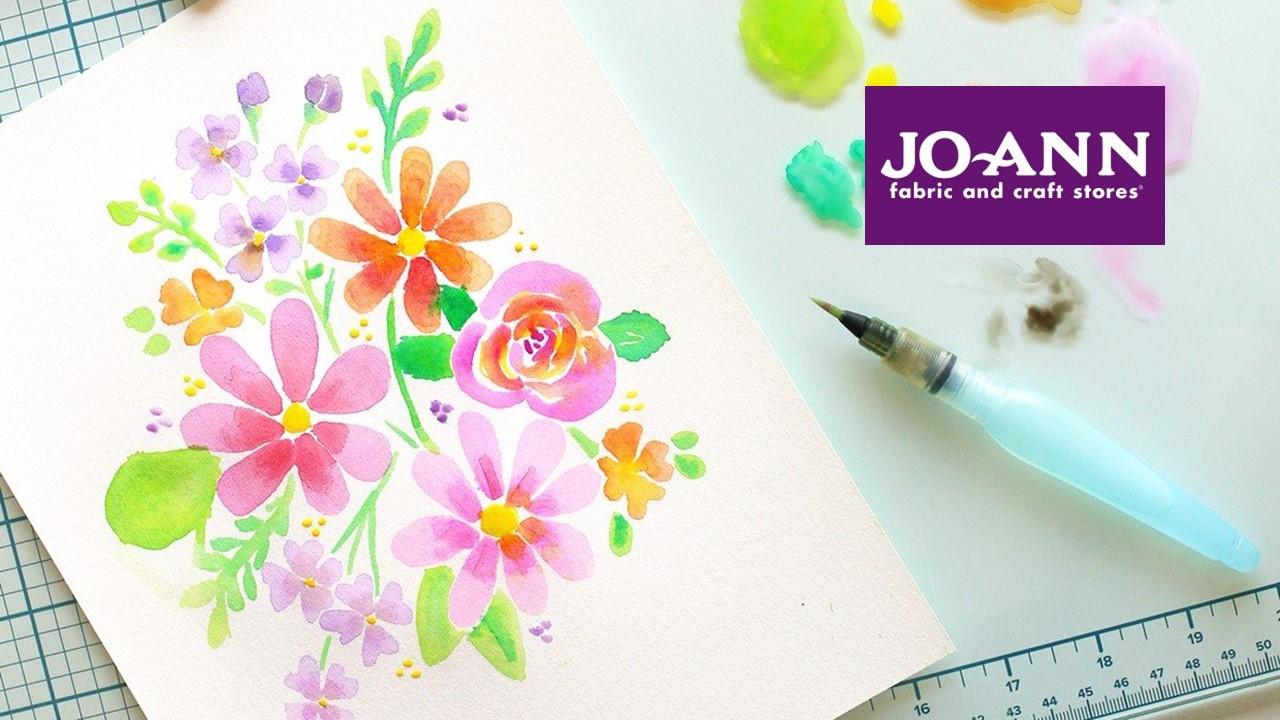 Joann Fabrics Has Filed to Go Public, Hasn't Set IPO Date Yet
Joann Fabrics and Crafts, a U.S. leader in the sewing and crafts retail space, filed in February to go public. The initial filing included a $100 million fundraising target, although some estimate that the deal might end up being worth $400 million.
Article continues below advertisement
Although Joann Fabrics started with just one retail store, it has grown to over 850 brick-and-mortar locations throughout the U.S. In 2016, it also started to shift focus to its digital business and online presence. Joann Fabrics offers online shopping and an exclusive online learning platform called Creativebug.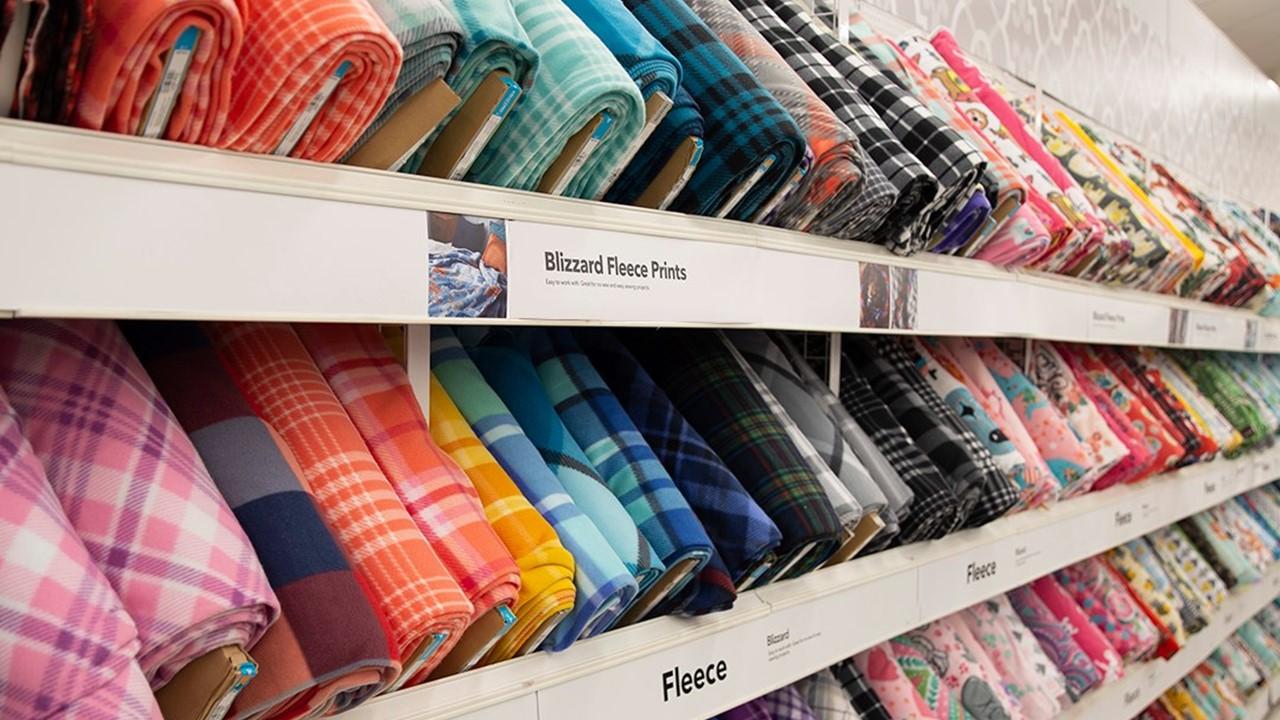 Article continues below advertisement
Who owns Joann Fabrics?
Joann Fabrics was founded in 1943 with one retail location selling sewing supplies. The company spent many decades growing its retail craft store business. The headquarters are located in Hudson, Ohio. The company was publicly traded in 1969 as Fabri-Centers of America.
The new private equity firm that took over as owner, Leonard Green & Partners, took the company private in 2011 and delisted it from the public market. Now that Leonard Green has filed S-1 paperwork, Joann Fabrics is set to go public once again.
Article continues below advertisement
Joann Fabrics stock IPO price
In the initial filing, Joann Fabrics didn't give a specific price for its stock. $100 million to be raised was given, but some think that this is a placeholder and the offering could raise up to $400 million.
Article continues below advertisement
Joann Fabrics' valuation
The company has lagging sales in 2018 and 2019 but bounced back impressively in 2020. Many public venues closed and social activities were canceled due to the COVID-19 pandemic. Joann Fabrics saw a surge in customers eager to take up crafting to pass the time.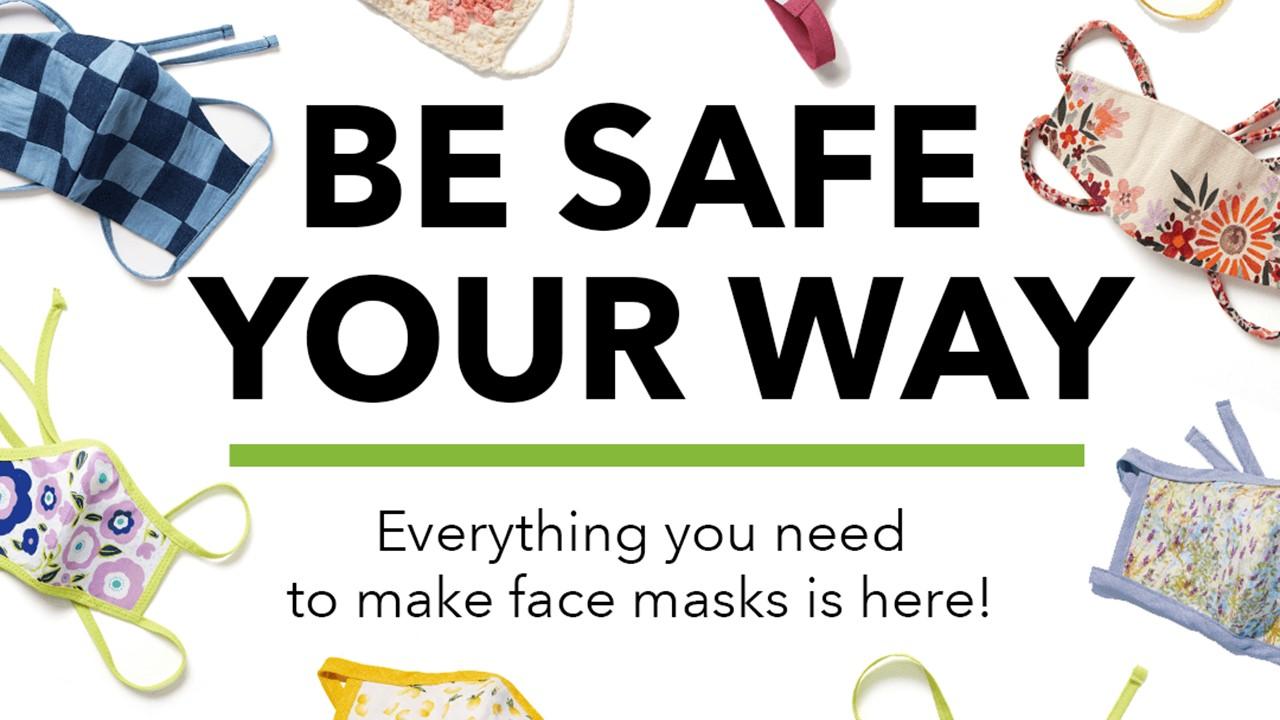 Article continues below advertisement
Before it became private again in 2011, Joann Fabrics reported $2.1 billion in annual sales. The new IPO prospectus cited $2.3 billion in sales for 2019, which doesn't show much growth. However, the 12-month period ending October 31, 2020, showed sales of $2.6 billion.
The company has racked up debt during its decade as a private company, from zero in 2011 to more than $900 million as of October 2020. Its exact valuation isn't known, although it might raise up to $400 million in the IPO.
Article continues below advertisement
Joann Fabrics is a leader in the sewing category and holds about one-third of the market share. Its key competitors are The Michaels Companies and Hobby Lobby. Michaels went public in 2014 at $17 per share. On March 4, Michaels stock closed at just over $22 per share.
When will Joann Fabrics be publicly traded?
Since the SEC filing took place in mid-February, the company might go public within the next few months. However, a date for the IPO hasn't been set yet.
How to buy the Joann Fabrics stock IPO
After the IPO is official, Joann Fabrics will trade on the Nasdaq Exchange under the ticker symbol "JOAN." Retail investors will be able to buy and sell shares through their regular brokerage.