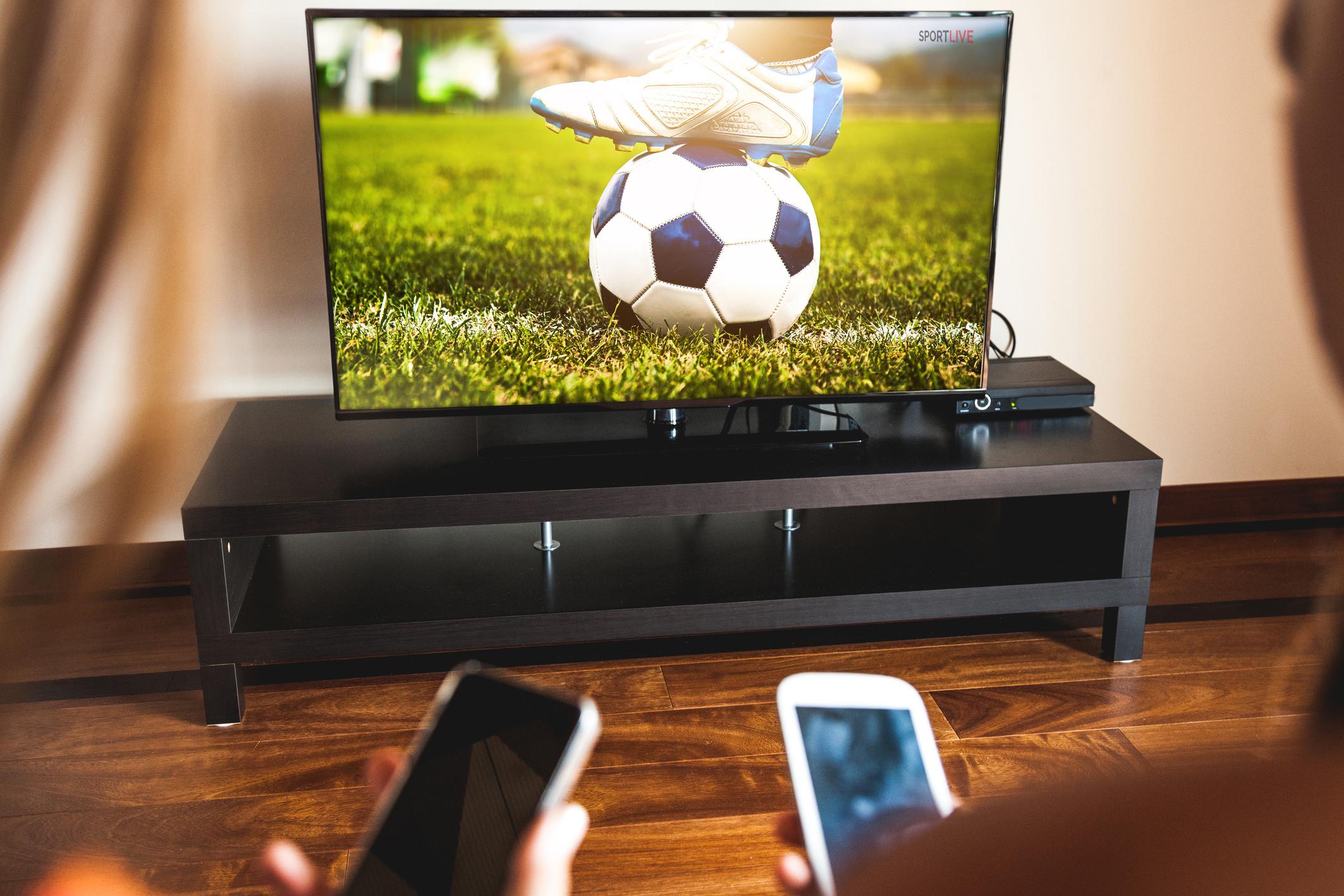 When Is FuboTV's IPO Date and How Is It Priced?
FuboTV, a live TV sports streaming platform, filed its S-1 with the SEC on October 1. It plans to go public on the NYSE and raising more than $150 million.
Article continues below advertisement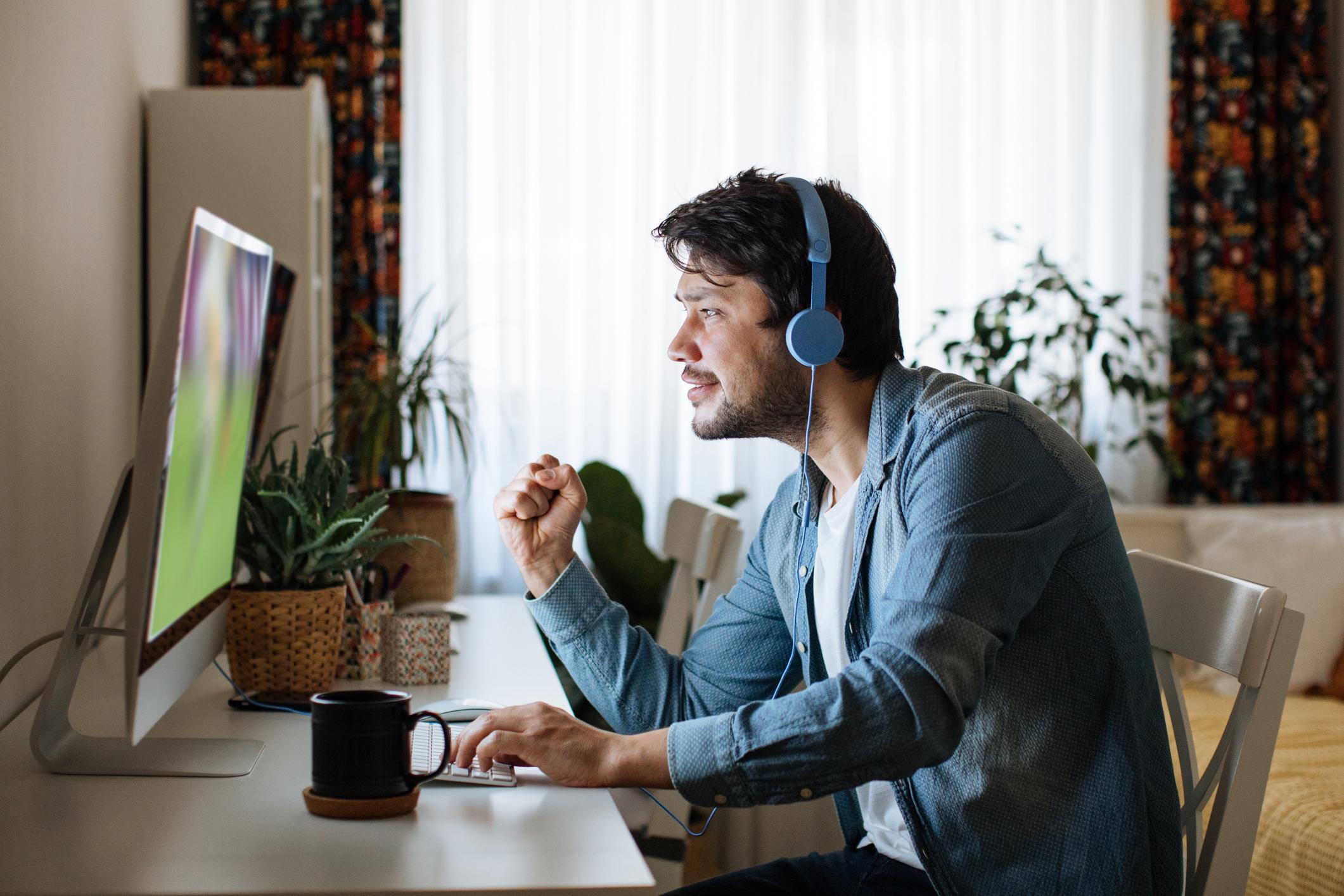 What is FuboTV?
FuboTV is a New York-based sports live TV streaming platform established in 2015 as a soccer streaming service. It was the first U.S. virtual multichannel video programming distributor. In March 2020, FuboTV announced a merger with celebrity- and sports-focused virtual entertainment company FaceBank Group, creating a leading digital entertainment company. The merger was completed in April 2020. FuboTV is headed by CEO David Gandler.
Article continues below advertisement
The company generates revenue through recurring subscription and premium service fees. In 2019, FuboTV had 316,000 paid subscribers and $147 million in revenue. Its monthly average revenue per user was $53.80 in 2019, marking 42 percent YoY (year-over-year) growth.
Article continues below advertisement
When is FuboTV going public?
In August 2020, FuboTV filed a registration statement for its proposed public offering on the NYSE, and on October 1, it filed its S-1 investment prospectus with the SEC. It intends to sell 15 million shares through the IPO, generating gross proceeds of around $150 million at the midpoint price of $10. Underwriters have a 30-day option to buy an additional 2.25 million FuboTV shares. The company has yet to announce the IPO pricing date.
The company intends to use "the net proceeds of any offering of securities for working capital and general corporate purposes and for growing our live TV streaming platform. We may also use a portion of the net proceeds for the acquisition of, or investment in, technologies, solutions or businesses that complement our business, although we have no present commitments or agreements to enter into any acquisitions or investments."
Article continues below advertisement
What is FuboTV's stock IPO price? FuboTV's ticker symbol?
FuboTV expects its IPO to be priced between $9 and $11 per share. In its SEC filing, the company stated that "a key driver" of its monetization strategy would be its advertising revenue, which grew 201 percent YoY before the company's merger. Currently, FuboTV is listed on OTC markets under the ticker "FUBO," which it also intends to use on the NYSE.
FuboTV also believes that live TV streaming has a lot of catching up to do, presently accounting for 18 percent of total TV viewing hours and just 5 percent of TV ad spending. In Q3 2020, FuboTV expects its revenue to grow 38 percent YoY to $50 million–$54 million.