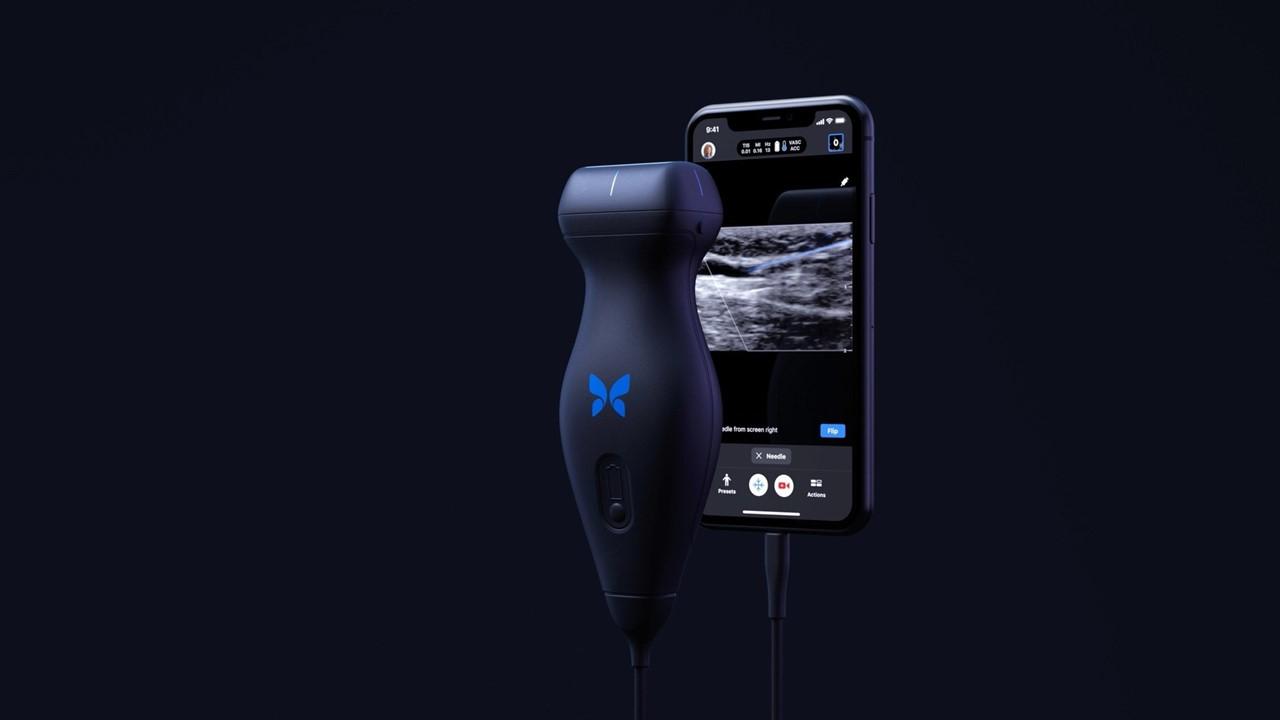 When Is the Butterfly Network SPAC IPO Date?
Butterfly Network, a digital health company, plans to hit the public market through the SPAC (special purpose acquisition company) route. Butterfly Network will merge with blank check company Longview Acquisition Corp., which is led by Larry Robbins. The transaction is expected to raise $589 million in gross proceeds and value the company at an enterprise value of $1.5 billion.
Article continues below advertisement
Butterfly Network is backed by high-profile investors including Baillie Gifford, the Bill and Melinda Gates Foundation, and Fosun Industrial. No existing stockholders are selling any shares in the transaction.
The deal is expected to close by the end of the first quarter of 2021. The combined company will trade on the NYSE under the ticker symbol "BFLY."
Article continues below advertisement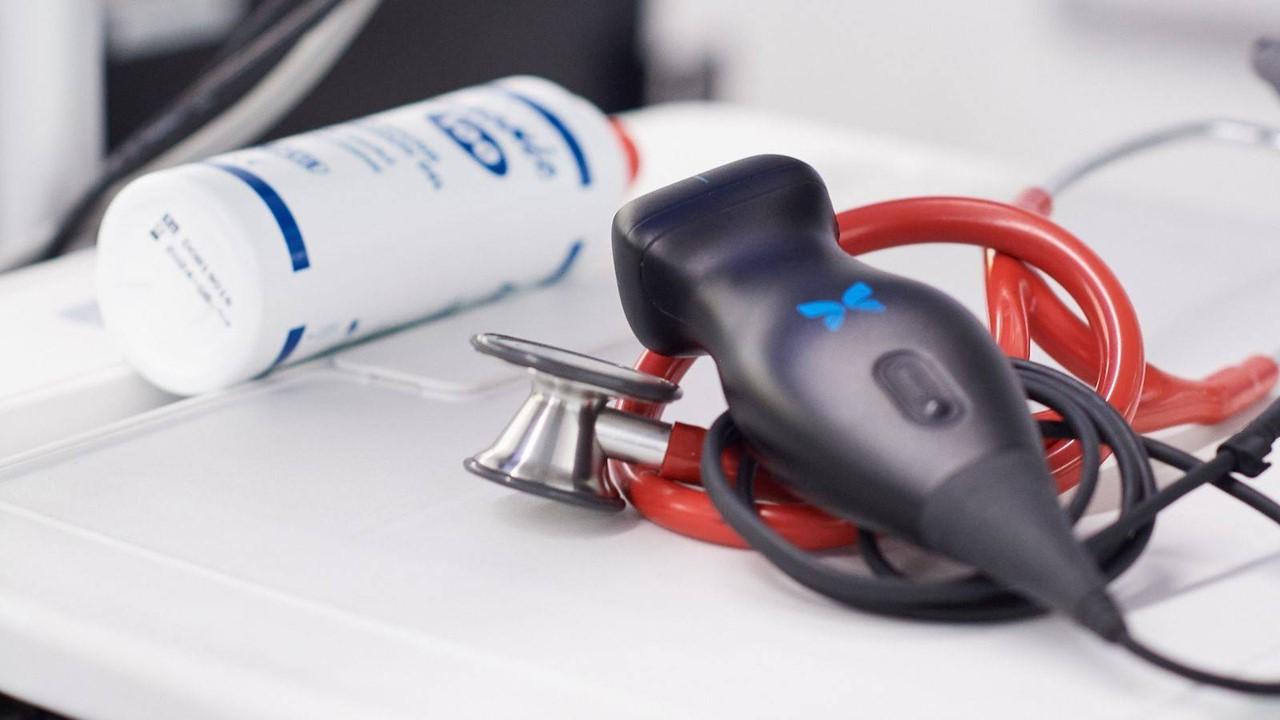 What is Butterfly Network?
Butterfly Network is a digital health company that's working to enable universal access to superior medical imaging through a portable handheld ultrasound device, Butterfly iQ. The company's mission is to "democratize healthcare by making medical imaging accessible to everyone around the world."
Article continues below advertisement
Butterfly Network was founded in 2011, while its handheld portable ultrasound device, Butterfly iQ, launched commercially in 2018. In 2020, the company launched the Butterfly iQ+ with additional features and improved performance. The product is available in more than 20 countries. The company was founded by Dr. Jonathan Rothberg.
What is Longview Acquisition Corp.?
Longview Acquisition had its IPO in May 2020 with the purpose of entering a merger, capital stock exchange, asset acquisition, and other such business combination with one or more businesses. In short, it's a SPAC or a blank check company. While Longview Acquisition can pursue an acquisition in any sector, industry, or geography, it has a particular emphasis on the healthcare sector.
Article continues below advertisement
Longview Acquisition is sponsored by an affiliate of Glenview Capital Management, which is a registered investment adviser. Longview is focused on a private business that it can work with to create value for shareholders in public markets.
Larry Robbins is the founder of Glenview and the chairman of Longview. While commenting on Longview's merger with Butterfly Network, he said, "Butterfly is the epitome of value-based care: better health, lower cost, and patient-centric." At the closing, Longview is expected to own 7.6 percent of the combined company.
Article continues below advertisement
What is a SPAC IPO?
SPAC IPOs have been popular in 2020. According to the Corporate Financial Institute, a SPAC or blank check company is formed to raise investment capital through an IPO. The company is created solely to raise capital and merge with another company. After a SPAC is created, it has 24 months to find a business target and complete the acquisition. The period can be extended to 36 months through a shareholder vote.
Going public through SPACs is usually quicker and cheaper than a traditional IPO. The markets are rallying in 2020 despite the coronavirus pandemic. Companies want to take advantage of the market rally. A record number of companies have gone public through the SPAC route in 2020.
Article continues below advertisement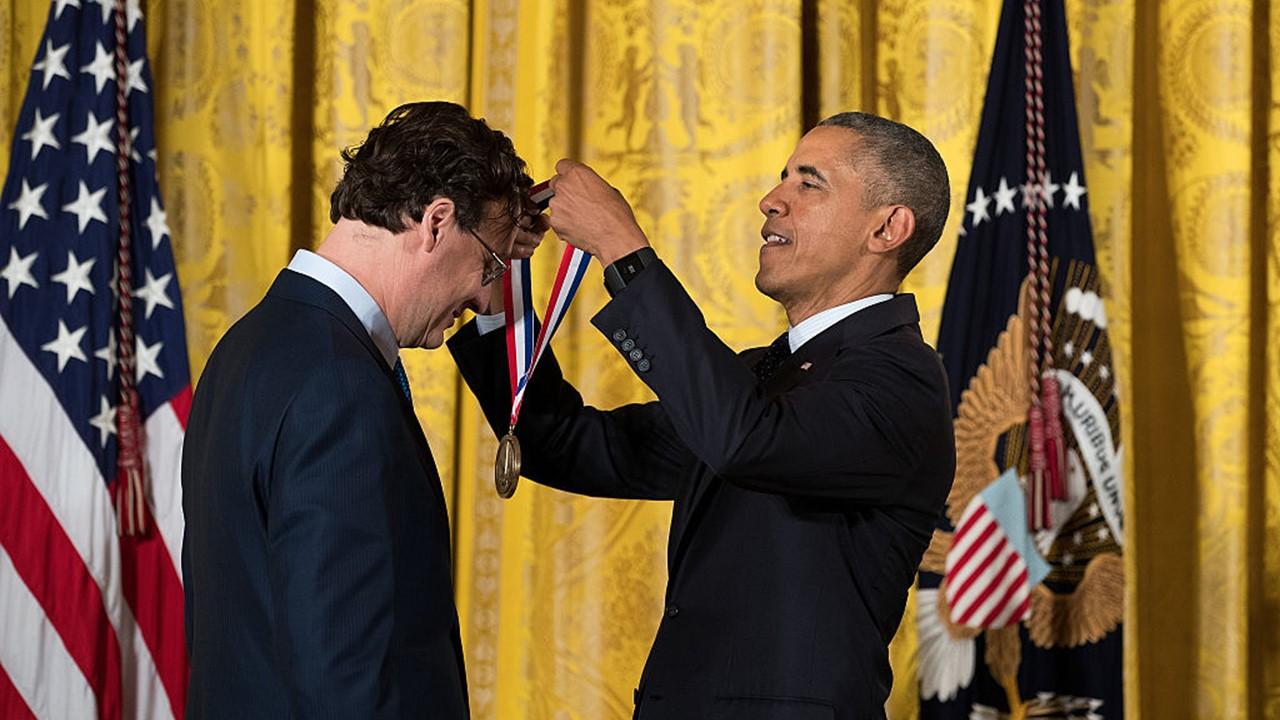 Who is Dr. Jonathan Rothberg?
Dr. Jonathan Rothberg is the founder of Butterfly Network. He is a U.S. scientist and serial entrepreneur. He's known for his contributions to next-generation DNA sequencing. Rothberg even received the Presidential Medal of Technology & Innovation in 2016 for inventing a novel next-generation DNA sequencing method. He has been working to develop a coronavirus home test kit.
Dr. Jonathan Rothberg net worth?
According to Super Yacht Fan, Jonathan Rothberg's net worth is $500 million. He also owns a superyacht called Gene Machine, which is worth $40 million.