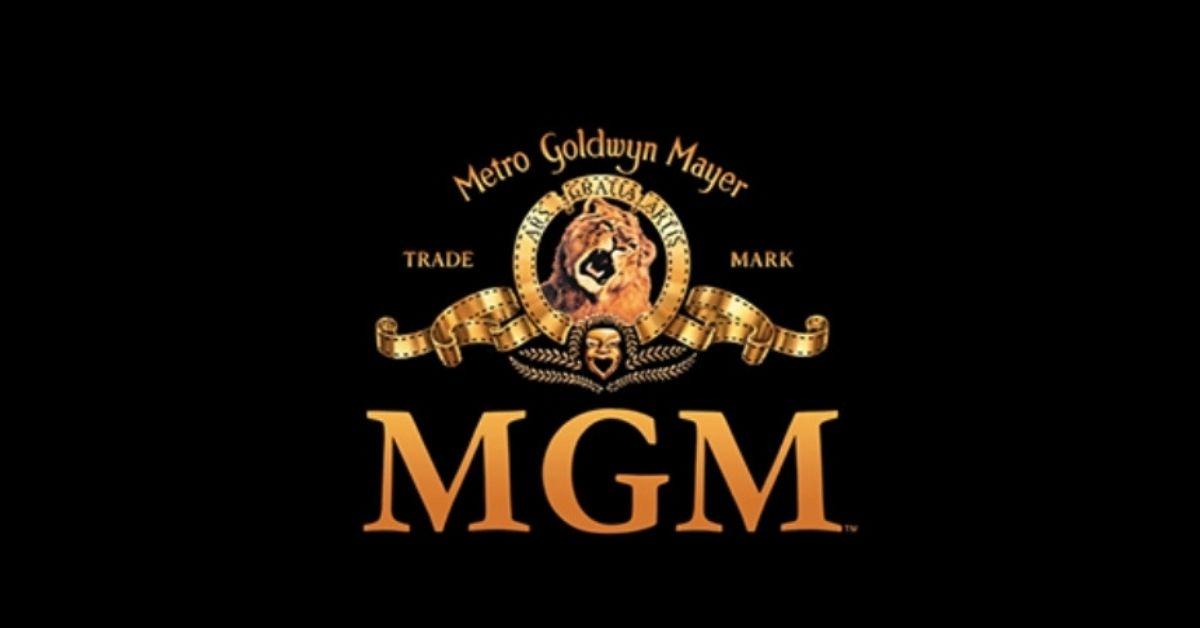 Will Amazon Buy MGM Studios? No Official Word Yet
Rocky Balboa and James Bond could have a new home on Amazon. That's what will happen if the e-commerce giant buys Hollywood's iconic Metro-Goldwyn-Mayer (MGM) movie studio.
Article continues below advertisement
News of the pending deal started circulating on May 17 after The Information reported it. According to The Information, Amazon could pay between $7 billion to $10 billion for the studio.