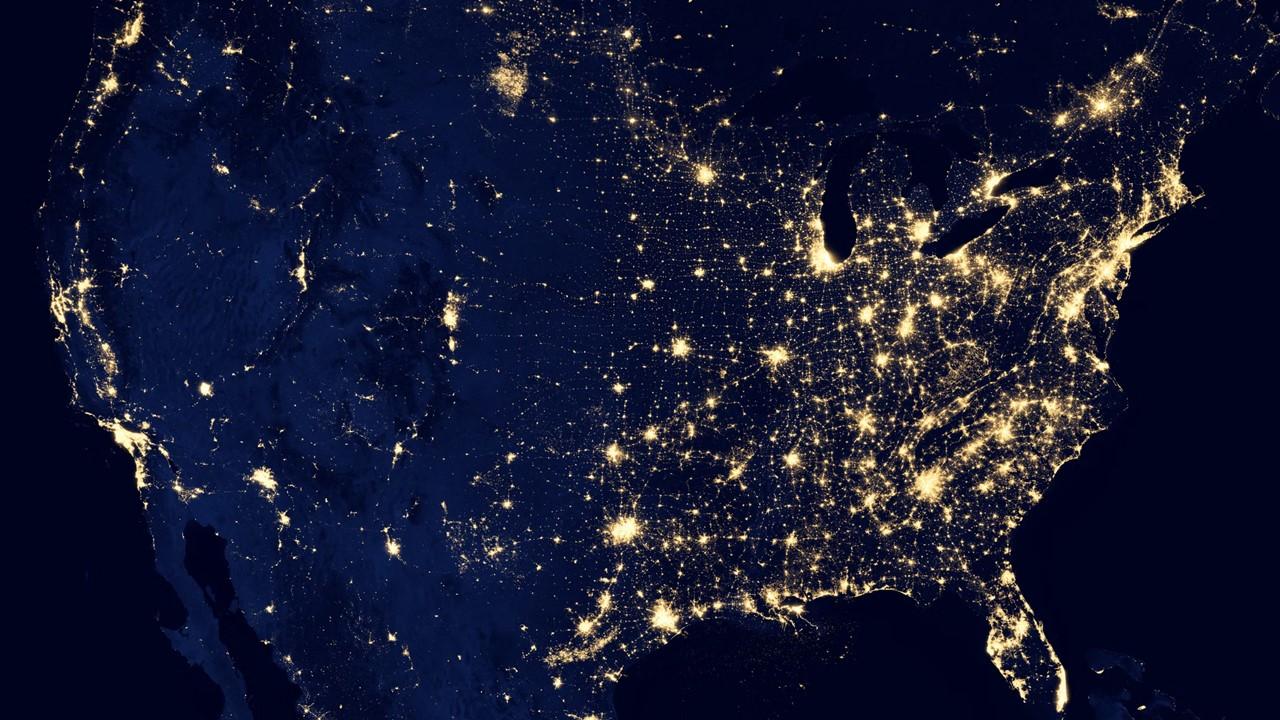 Does Web 4.0 Already Exist? Breaking Down the Future of the Internet
Society is steadily familiarizing itself with the concepts of Web 3.0, but individuals are already curious about the next potential iteration of the internet—Web 4.0. What's Web 4.0 exactly?
Article continues below advertisement
Article continues below advertisement
Currently, the internet is in a transitory phase from Web 2.0 to Web 3.0. Web 3.0, known as the semantic web, is opening up the possibilities of a more decentralized, open-source, and immersive way for users to consume, participate, create, and own.
With Web 3.0 progressing, many people are speculating about the integration of Web 4.0.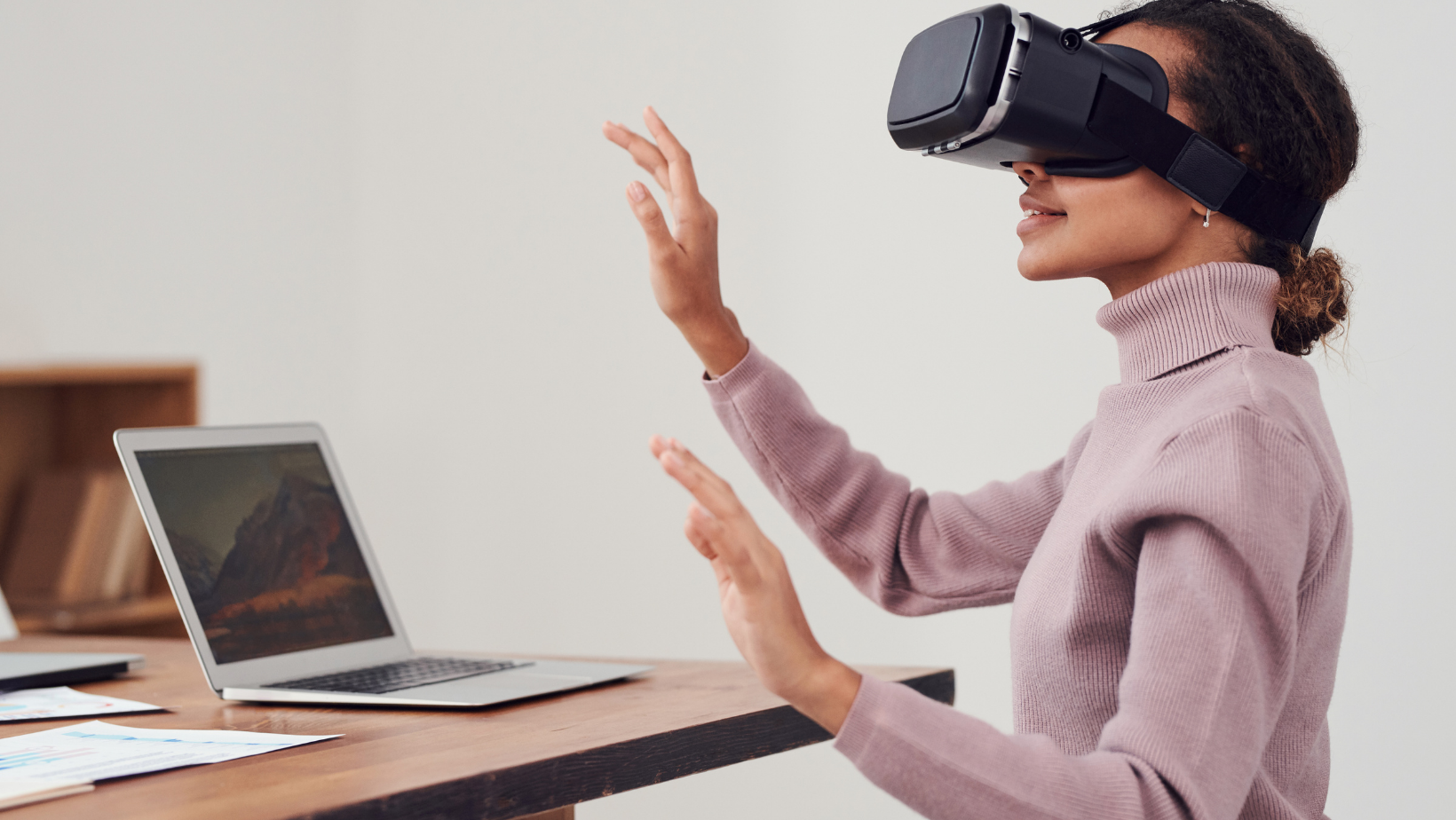 Article continues below advertisement
How are Web 3.0 and Web 4.0 different?
More than just a buzzword, Web 3.0 is quickly developing, and its elements are being implemented on various platforms. Commonly associated with the metaverse, Web 3.0 is beyond the notion of a three-dimensional 3D world.
Contrary to Web 2.0, Web 3.0 enables users to monetize their data and trade information without the need for an intermediary or middleman. In Web 3.0, users can engage with others without ever having to trust another for coordination since its infrastructure is on the blockchain—a public ledger.
Article continues below advertisement
Article continues below advertisement
Web 3.0 constitutes decentralization, artificial intelligence, augmented reality and virtual reality (AR/VR), and ubiquity. Making for a more open, connected, and intelligent internet, Web 3.0 empowers users to create, add, and own value rather than have it extracted for platforms to profit.
Web 4.0 isn't as defined or clear-cut as Web 3.0. However, it hasn't prevented others from speculating about what it is, what it will be, and what it could potentially solve. Other sources on a Quora thread have commented that Web 4.0 will be more "cerebral" meaning that it will be more embedded and connected to our brains.
Article continues below advertisement
Is there a Web 4.0 in crypto?
Inspiration taken from back and forth tweeting of Elon Musk and Twitter founder Jack Dorsey, WebFOUR is the meme coin for the apparent next iteration of the internet.
Not to be confused with the actual infrastructure, foundations, and parameters of Web 4.0, WebFOUR was created as a meme coin that intends to evolve into a "movement" focused on easily accessible decentralization.
Article continues below advertisement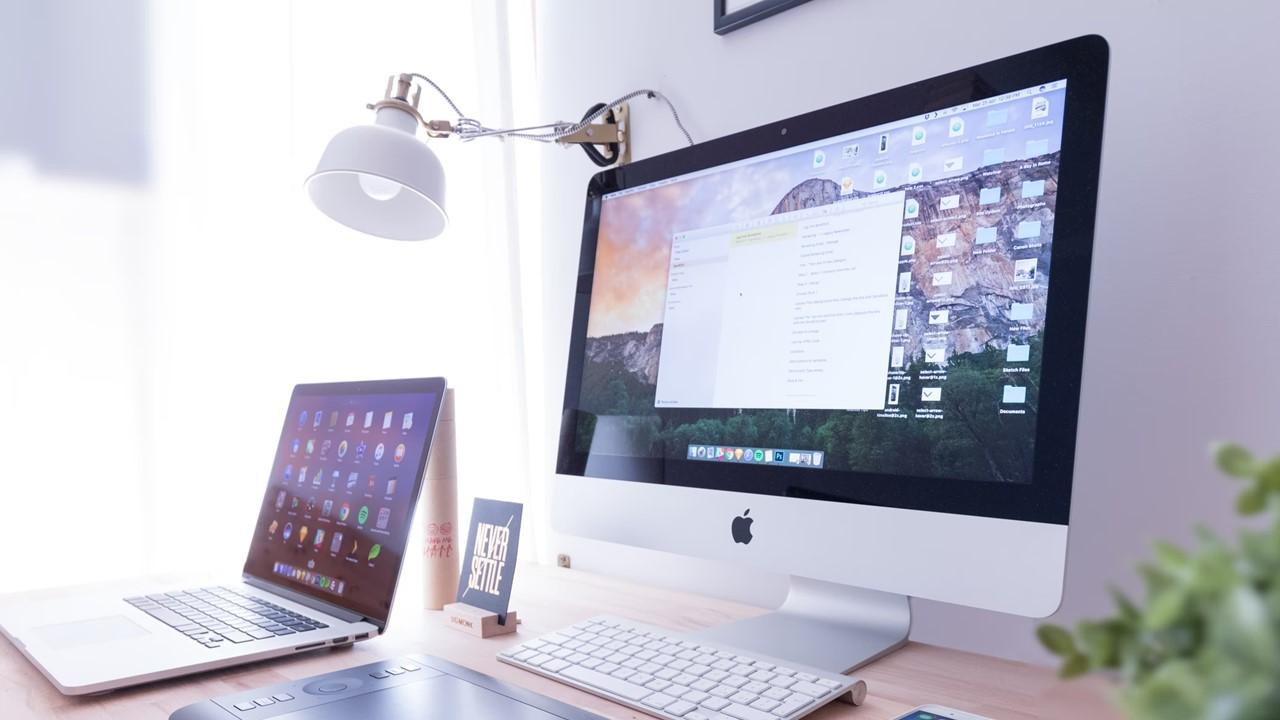 Article continues below advertisement
According to Musk and Dorsey, Web 3.0 isn't decentralized. It's a playground for VCs where capital is concentrated in a small group of individuals. Other crypto pundits have caught on to share application programming interfaces (APIs)—tools, protocols, and definitions—across certain platforms like OpenSea and Twitter.
This suggests that if OpenSea's API is down, it will impact Twitter since they share API regarding their NFTs.
Web 4.0 is still a ways away.
Many crypto enthusiasts have commented on Twitter about their own versions of Web 4.0. Some of them have jokingly alluded that it could mean being less connected to the screens and "going outside."
Other people have taken a more serious approach and have said that Web 4.0 will fix issues of decentralization in Web 3.0. In any case, many crypto natives and technologically savvy individuals are debating what Web 4.0 could look like and where it will be built on.
As the current landscape of Web 3.0 continues to develop, it's hard to tell how "cerebral" Web 4.0 will get but one thing seems certain, we'll be increasingly more connected.