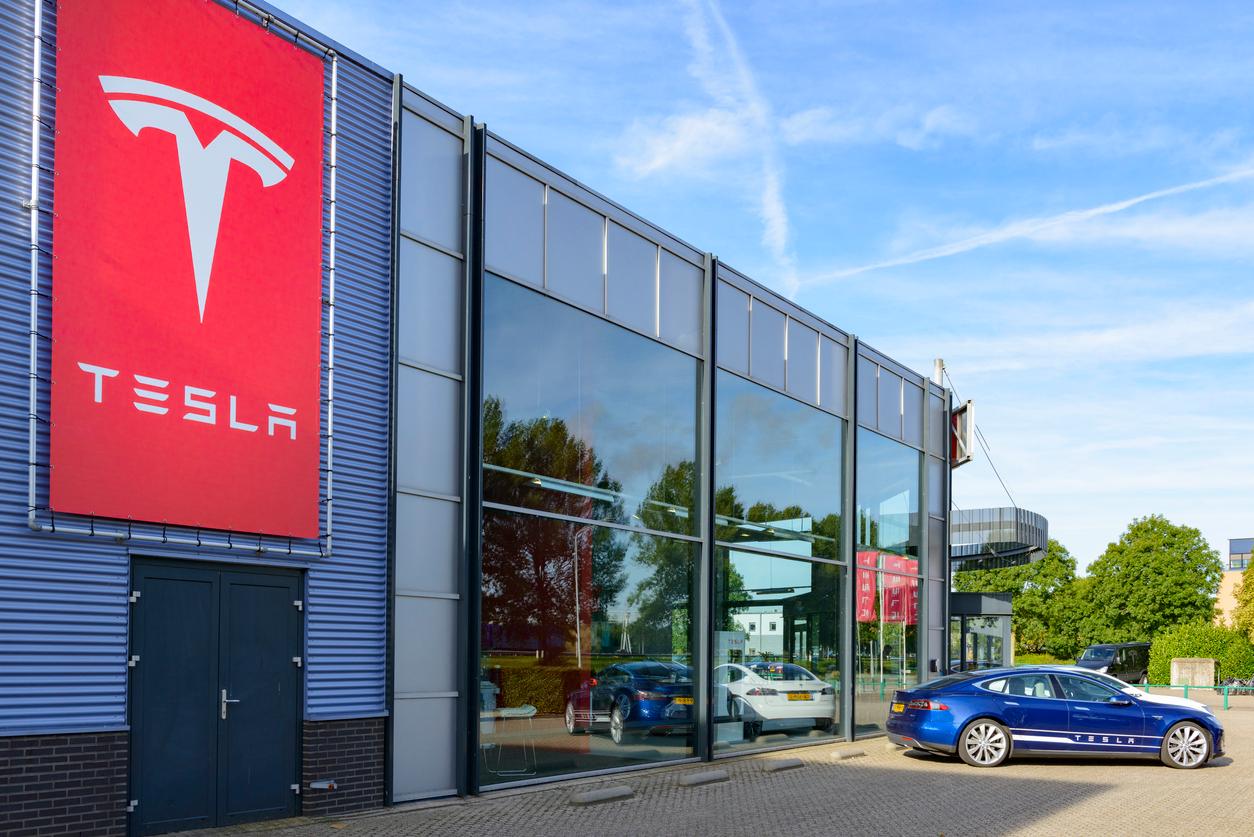 What Is the Tesla-Heavy ARKK Innovation ETF? ARK Invest Fund Sees Massive Gains
Tesla shareholders have seen massive gains since the lows of the coronavirus pandemic. In March, the electric vehicle stock was trading for $360, and now it's up more than 450 percent, with a single share going for just over $2,000. The gains have catapulted Elon Musk to being one of the world's wealthiest people. Those heavily invested in the stock have also seen their fortunes grow, which explains why investors are flocking to the ARKK ETF.
Article continues below advertisement
What is the ARK Innovation ETF's price?
The Tesla-heavy ARK Innovation ETF (ARKK) has had investors pouring billions into it in recent months. Run by Catherine Wood-headed ARK Invest, the fund invests heavily in disruptive technology. Investors have pumped nearly $3.1 billion into the ETF this year, with Wednesday alone seeing record investments of $124 million.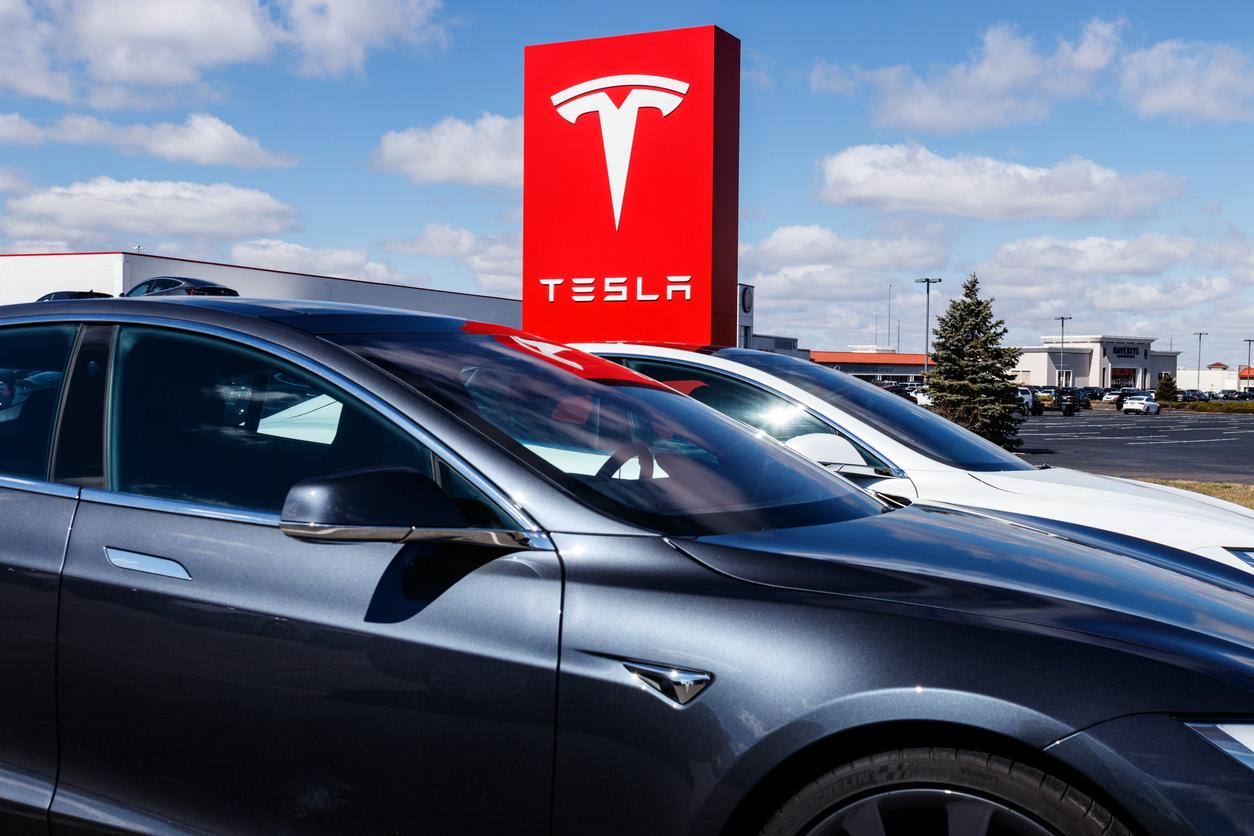 Article continues below advertisement
ARKK was trading at $89.48 per share on Thursday, after touching a low of $34.69 in March. Year-to-date, the ETF has returned 77.4 percent, and since its March low, it has returned 158 percent. The fund's primary investment, Tesla, has gained 378 percent since the start of the year..
What's Tesla's stock price now?
Yesterday, Tesla passed the $2,000 mark and ended trading at $2,001.83. In premarket trading today, Tesla gained even more, and was up 1.76 percent as of this article's writing. Last week's surge came after Dan Ives at Wedbush joined Morgan Stanley in raising the company's price target. Ives raised his target from $1,800 per share to $1,900, citing Tesla's increased demand in China.
Article continues below advertisement
What are the ARKK ETF's holdings?
ARKK is invested heavily in disruptive technology that's hoped to become mainstream one day. Just over 10 percent of its holdings are in Tesla, explaining why the ETF has gained so much in recent weeks. However, the ETF is also invested in several other companies whose stocks have risen significantly: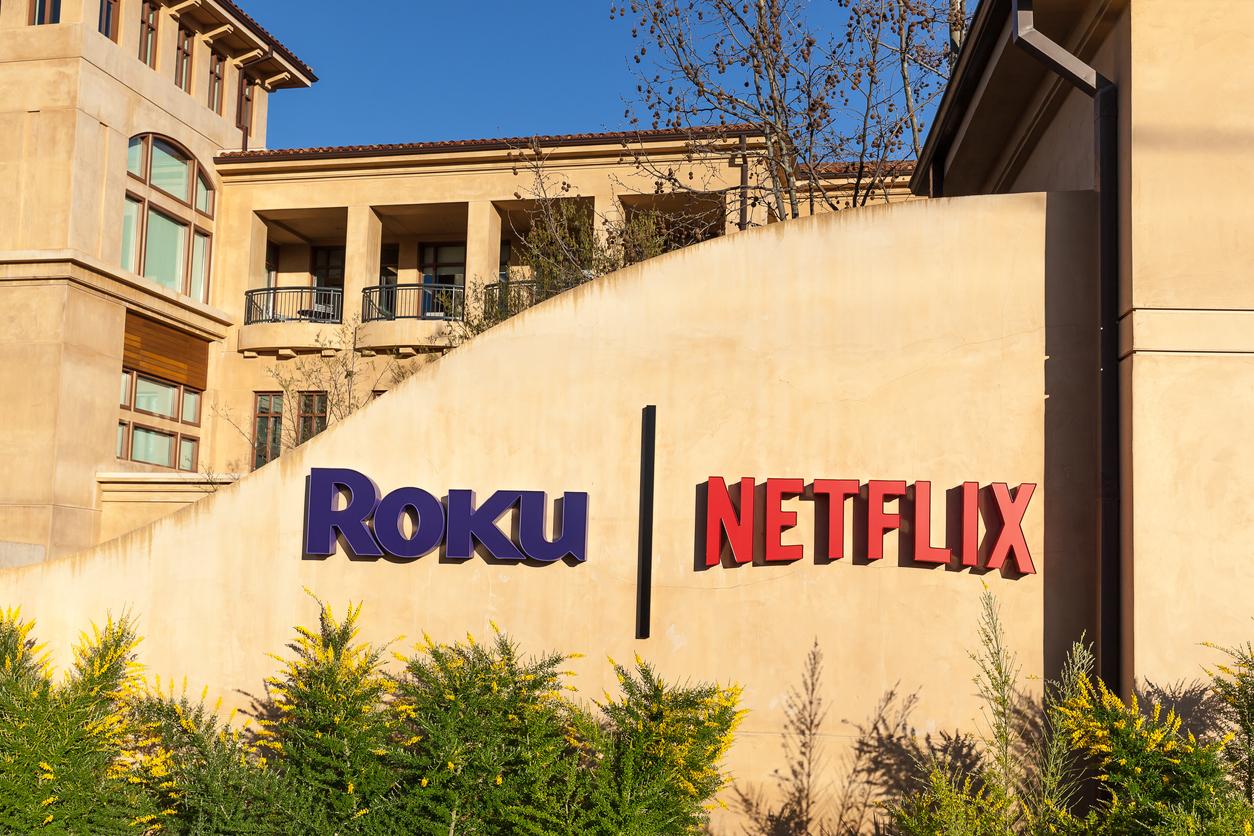 Article continues below advertisement
Invitae, a company that specializes in genetic diagnostics, preimplantation, and carrier screening for healthcare. The stock, which makes up 7.38 percent of ARKK, has gained 106 percent this year.
Square, the well-known financial platform, has gained 144 percent since the start of the year.
CRISPR Therapeutics, which is developing gene-editing tools to help beat genetic disorders and cancer, has climbed by 54 percent since January.
Roku, which makes up 4.62 percent of the ETF's holdings, has seen a more moderate gain, of 8.6 percent, since the start of the year.
Protolabs, which is in the 3D printing space, has risen by nearly 28 percent.
2U, which provides online degree programs, has benefited greatly from the coronavirus pandemic. Its stock has risen 67.83 percent since January.
Article continues below advertisement
Illumina, which analyzes genetic variation and biological function, has gained moderately this year, rising 8.44 percent.
Zillow, which makes up 3.17 percent of ARKK, has gained 84 percent this year, thanks in part to low interest rates prompting a surge in house hunting.
Editas Medicine, another company involved in gene editing, has surged nearly 25 percent since the beginning of the year.
What's the difference between ARKK versus ARKW?
ARKW, another fund run by ARK Invest, has seen healthy gains since the start of the year as well. ARKW also invests heavily in TSLA and disruptive internet technology. ARKW holds some of the same investments as ARKK—such as Square and Roku—but also includes stakes in the likes of Facebook and Spotify. ARKW has gained 78.78 percent this year, slightly more than ARKK, which has gained 77.4 percent. If you're interested in disruptive technology, both funds are definitely worth considering.