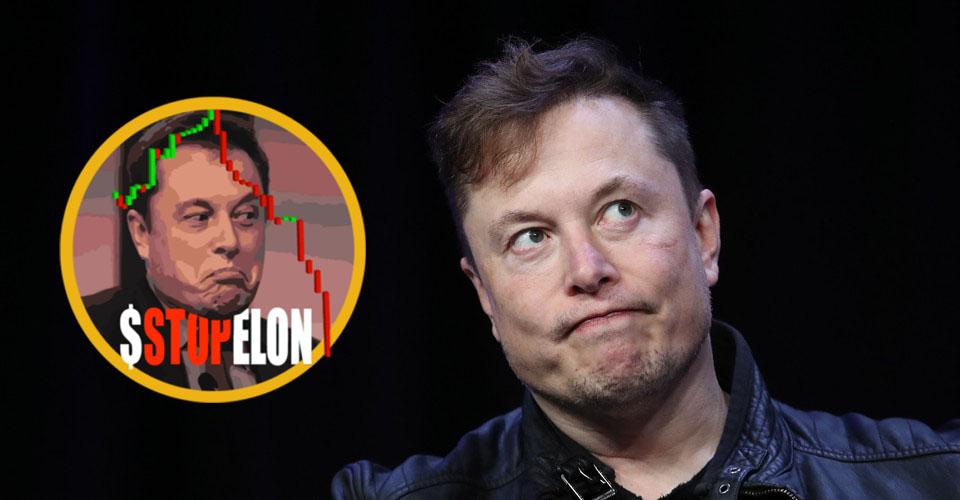 What Is StopElon Crypto? Can It Truly Stop Elon Musk?
Ever since billionaire CEO Elon Musk changed his mind on Bitcoin, the crypto community has been in an uproar. In just a couple of weeks, the most pro-crypto billionaire on social media has earned a crowd of enemies in the very same community. One new cryptocurrency project that's trying to fight back against Musk is the aptly named StopElon (STOPELON) coin.
Article continues below advertisement
Angered at Musk's ability to manipulate the crypto markets with his tweets, the team at StopElon created a new meme coin to take advantage of this new sentiment in the community. Can the cryptocurrency curb Elon Musk's social media influence, especially in the crypto world?
How does StopElon work?
In the eyes of many crypto investors, the eccentric billionaire has an incredible amount of influence on the market. While financial regulators have gone after Musk for his tweets about his own publicly traded company, the crypto market is outside their jurisdiction. Trying to take things into their own hands, the StopElon team created a coin to fight again Musk's ability to manipulate markets.
Article continues below advertisement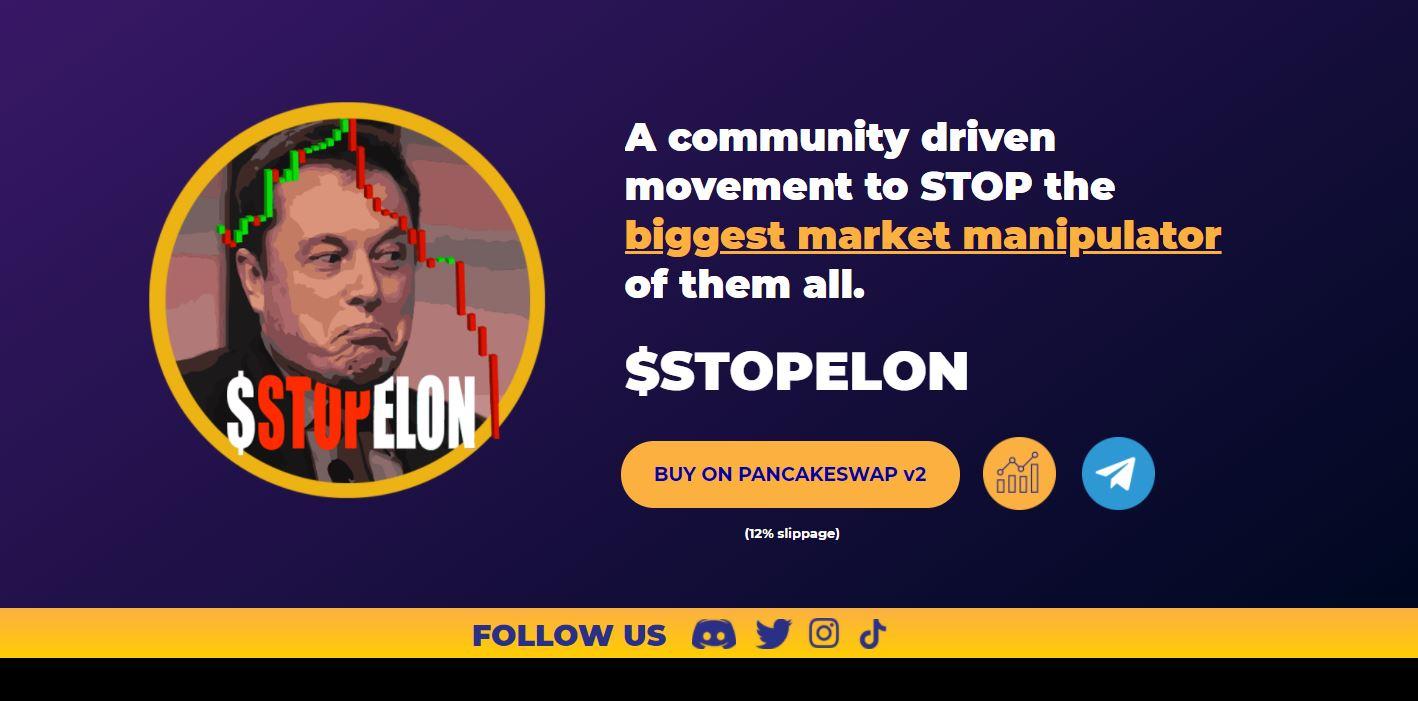 StopElon was based on another token "F*ckElon," but due to technical issues, the team decided to give everyone's tokens back and create a new version, StopElon. To prevent whales from swinging the price, StopElon limits buyers to trading one billion tokens at a time, or approximately $100,000.
Article continues below advertisement
Additionally, there's a 10 percent tax on all transactions, with 2 percent of that being distributed to all the remaining holders of the token. Therefore, the longer you hold StopElon, the more you'll be backed by this auto-staking distribution.
Article continues below advertisement
Can StopElon really do anything?
StopElon was created to take advantage of anti-Musk sentiment. However, there's likely not much the cryptocurrency can do to stop Elon Musk. If anything, it gives small-time speculators a way to trade crypto without worrying about big traders manipulating the markets with their constant buying and selling.
Could prices for StopElon go up? Probably. However, I'm not sure there's enough momentum to make it stand out from the likes of SafeMoon and other meme coins.
Article continues below advertisement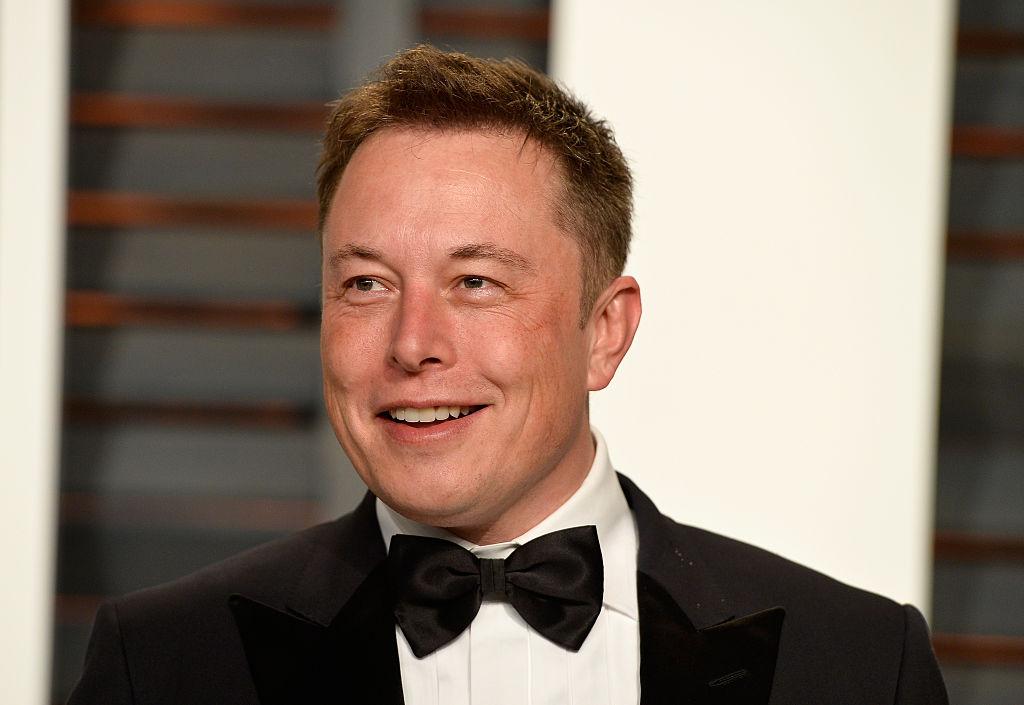 StopElon's price prediction for 2021
StopElon is a Binance Smart Chain-based token, which means you'll need to own some Binance Coin to buy it. Right now, StopElon trades for roughly 0.00000025 BNB, or around $0.0000085. Given how tiny this crypto is in both price and market cap, I think prices could easily double or triple in the next few weeks. However, that's not saying much for cryptos this small, where that kind of volatility is common.
Article continues below advertisement
In the long term, I don't think StopElon is the best meme coin for serious investors—if these meme coins are even worth considering.
Where to buy StopElon
The only place you can trade StopElon is on PancakeSwap, a decentralized exchange designed for cryptocurrencies built on Binance Smart Chain.