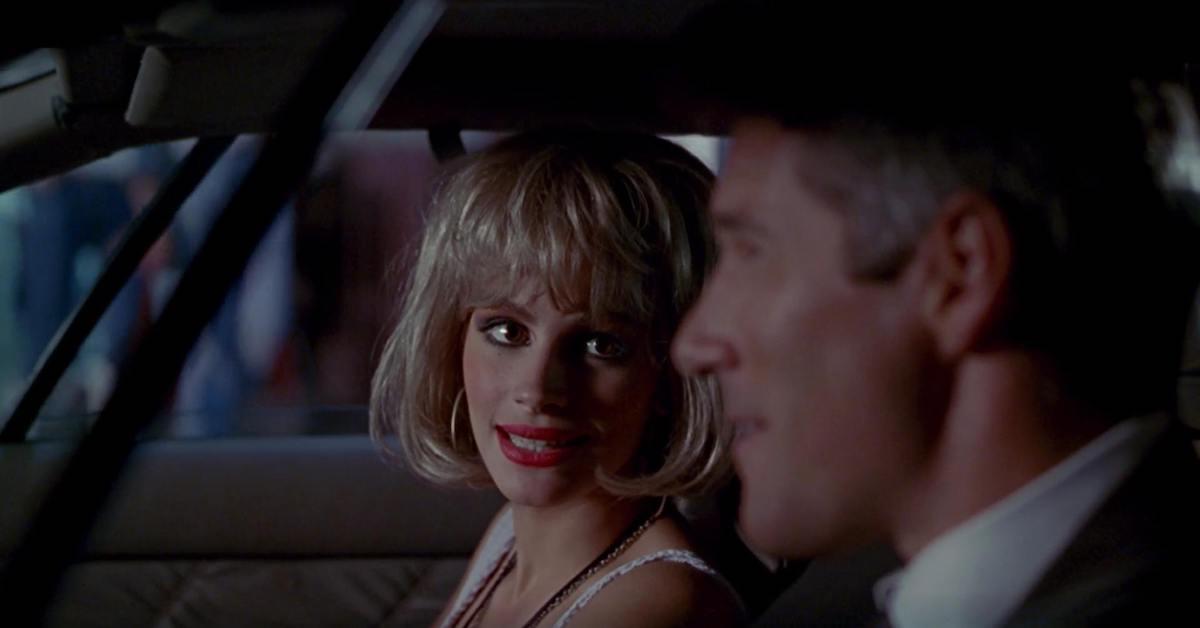 Social Media Is Rebranding Having a Sugar Daddy As "Compensated Dating"
Twitter, Instagram, and TikTok are the source of most trends today. The meaning of the latest buzzword circulating on social media, "compensated dating," has some people confused. What is compensated dating, and why are people talking about it?
Article continues below advertisement
If you know what a "sugar daddy" is, you probably know what compensated dating is about. Although some people may argue that compensation should apply to only work, others may argue that dating is work. Traditionally, the reward is usually a long-lasting relationship, bit it can also be monetary or materialistic.
What's compensated dating, and why are people talking about it?
Compensated dating, also referred to as "subsidized dating," has been around for ages. Typically, there's a power imbalance in the dating couple, with one half being significantly wealthier than the other. That richer half compensates the other for a relationship through monetary or material payment.
Article continues below advertisement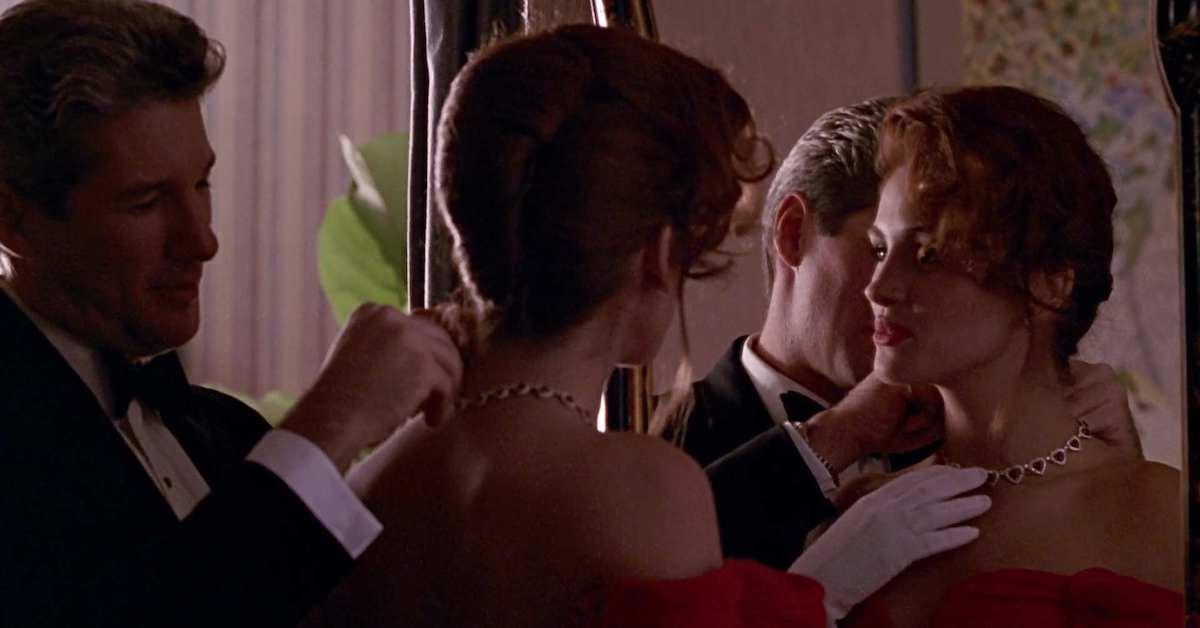 For some, "compensated dating" is a euphemism for "prostitution." However, this isn't entirely accurate: compensated dating isn't always inherently sexual. In some arrangements, it may simply involve time spent together in a traditional romantic date setting. The arrangements are also called "sugar daddy" or "sugar baby" relationships.
Article continues below advertisement
Compensated dating isn't all perks—it comes with dangers, too
Compensated dating can seem alluring because of the financial opportunity, but it comes with its risks, too. Terrifying headlines remind of this. In 2019, an 18-year-old girl named Leila used a website to meet a sugar daddy. Upon meeting with the older man to discuss the relationship, she was abducted. Unfortunately, many of the people drawn to such arrangements are under age and at risk of being trafficked.
Also, while compensated dating doesn't guarantee sex, for some men, it does. And the victims often feel powerless. A young woman named Alicia, who was raped in 2021 by her sugar daddy, stated, "Yeah, I was raped. And obviously I can't go to the police because it's like this stigma of a I am a child, and are they really going to do anything? Like, this is a guy in the tech business. He has a lot of money and a lot of power."