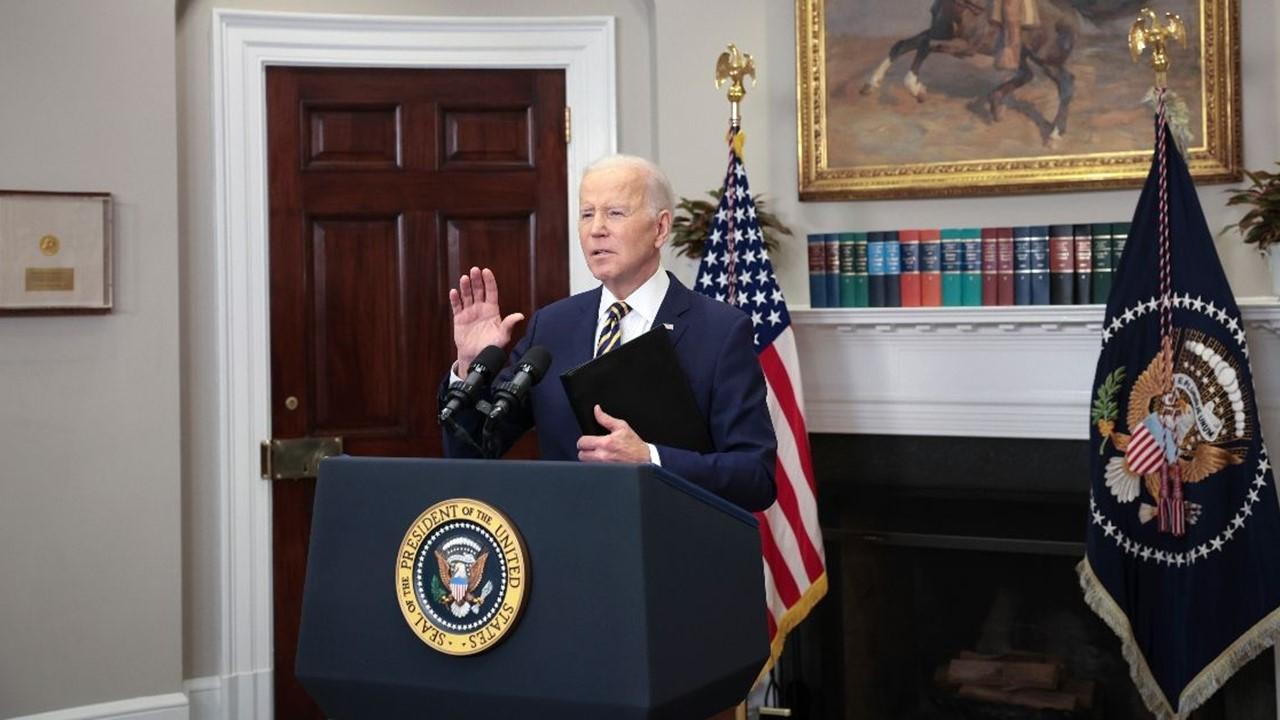 Biden Executive Order Directs Government to Look Into a Digital Dollar
On March 9, President Joe Biden issued an executive order directing the government to look further into cryptocurrency and the possibility of the U.S. creating its own central bank digital currency (CBDC). What is Biden's plan for a digital dollar?
Article continues below advertisement
Article continues below advertisement
Biden isn't quite ready to issue a government-backed digital dollar, but he has asked government officials to research the risks and benefits of having a CBDC in the U.S. and whether it would be "in the national interest."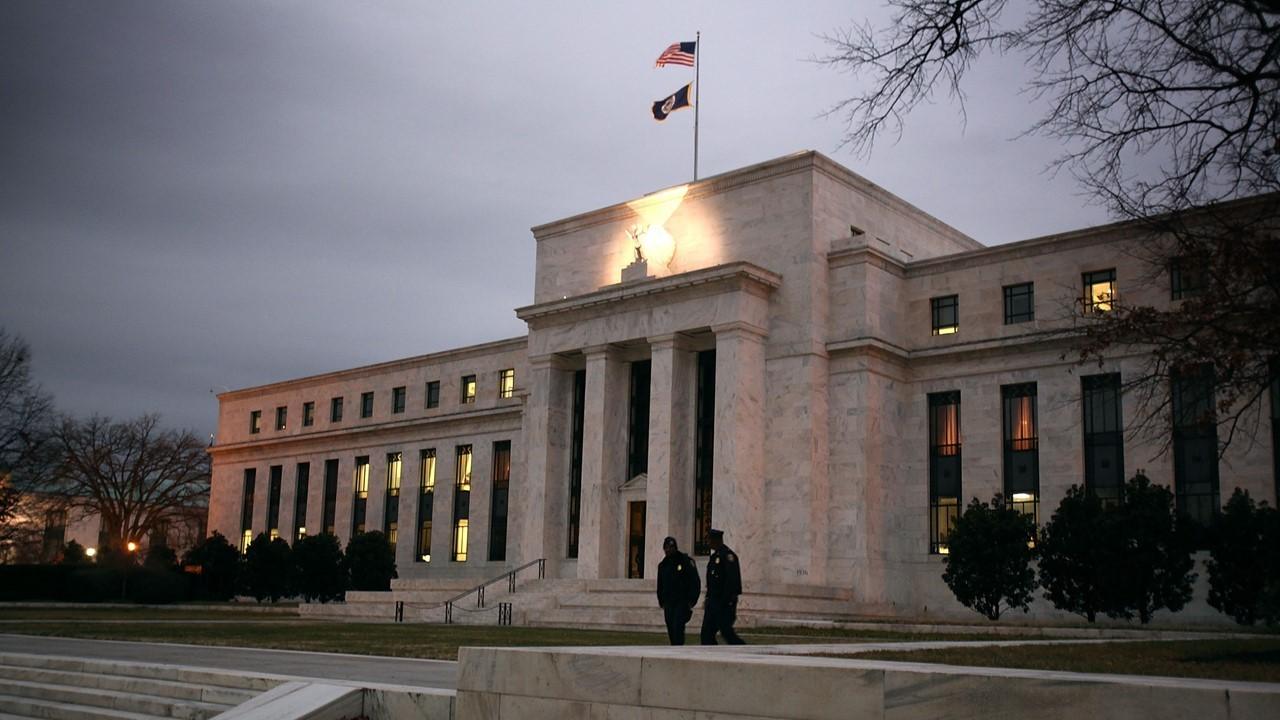 Article continues below advertisement
"My Administration places the highest urgency on research and development efforts into the potential design and deployment options of a United States CBDC," Biden said in his executive order. "A United States CBDC may have the potential to support efficient and low-cost transactions, particularly for cross-border funds transfers and payments, and to foster greater access to the financial system, with fewer of the risks posed by private sector-administered digital assets."
The Federal Reserve issued a report on CBDCs in January.
The Federal Reserve has been looking into a possible government-backed digital dollar for some time. In January, the central bank released a 40-page study that examined the numerous pros and cons of a CBDC.
Article continues below advertisement
Article continues below advertisement
"A CBDC could fundamentally change the structure of the U.S. financial system, altering the roles and responsibilities of the private sector and the central bank," the report stated. If created, a potential U.S. CBDC would "best serve the needs of the United States by being privacy-protected, intermediated, widely transferable, and identity-verified," the report said.
Nine countries have already launched a CBDC program.
According to the Atlantic Council's Central Bank Digital Currency Tracker, nine countries have launched a CBDC program, while 15 countries have a pilot program, 16 countries are in development, and 40 countries, including the U.S., are still researching the possibilities. China became the first major economy to pilot a CBDC in 2020, the Atlantic Council reports.
Article continues below advertisement
Biden's order directs the government to ensure the "responsible development" of crypto.
Biden's executive order on cryptocurrencies also directed government officials to take measures in the crypto world to:
protect consumers, investors, and businesses

protect U.S. and global financial stability

mitigate illicit use of digital assets

drive U.S. leadership

promote equitable access

support technological advances
Article continues below advertisement
Biden's order will help the U.S. to play a leading role in the innovation and governance of digital assets here and abroad, NEC Director Brian Deese and National Security Advisor Jake Sullivan said in a statement.
Article continues below advertisement
"This (order) marks an intensification of our efforts to promote responsible innovation in the digital assets space – innovation that works for all Americans, protects our national security interests, and contributes to our economic competitiveness and growth," Deese and Sullivan said in a statement.
Biden's order caused a surge in Bitcoin and other cryptocurrencies.
After Biden released his executive order, the price of Bitcoin jumped 8 percent. It reached as high as $42,540 on March 9, only to fall back to just over $39,064 on March 10. Other digital assets like Ethereum also experienced a temporary increase in value.