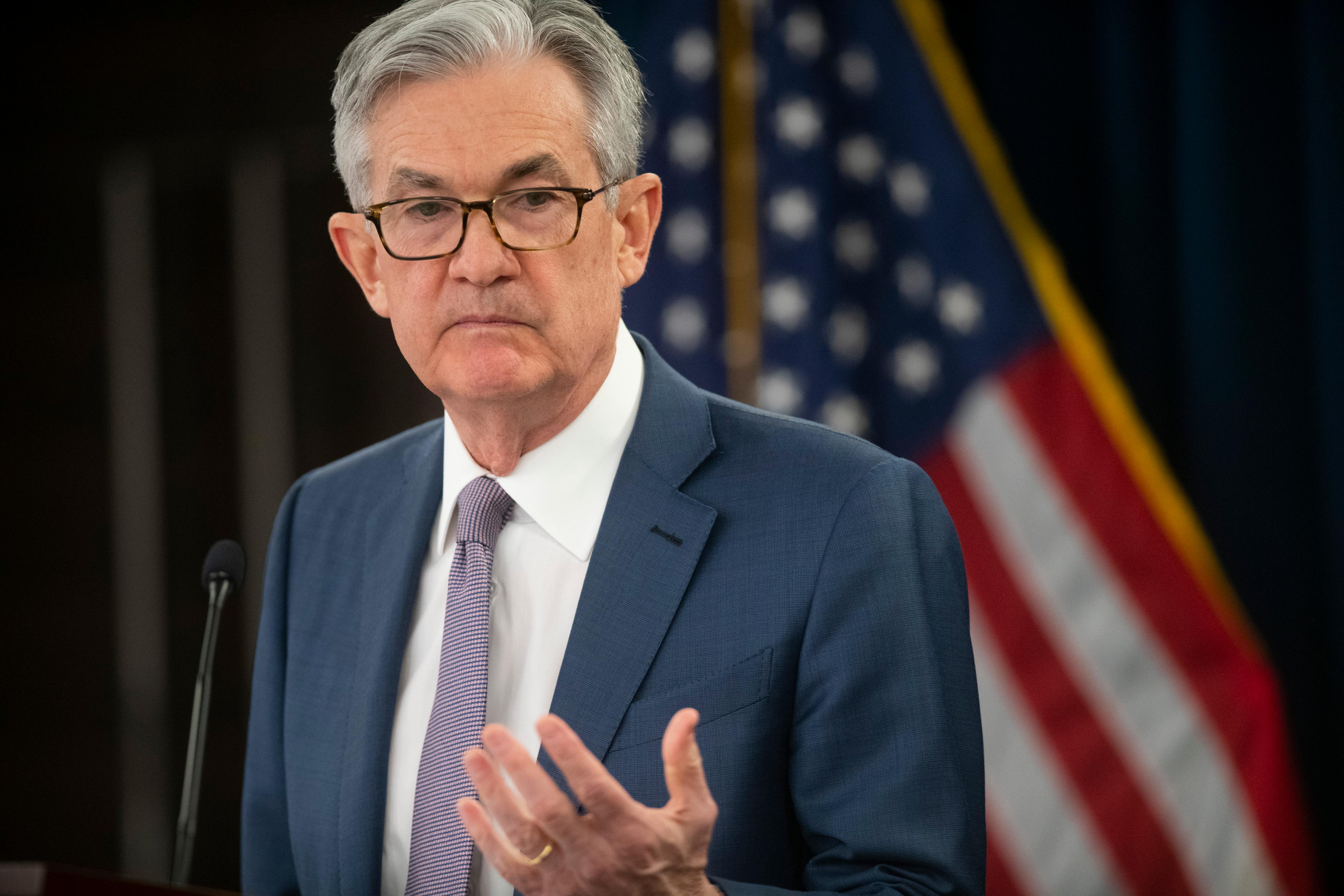 Fed to Release Research, Considers Potential Digital Currency
The Federal Reserve announced that it will release a research paper this summer that explores an initiative into a possible digital currency. Although the central bank has been vague on any details, there have been rumors about whether any central banks will venture into the cryptocurrency space.
Article continues below advertisement
The Federal Reserve has been hesitant to adopt any approval towards digital currencies. Despite its hesitations, the Federal Reserve acknowledges the importance of being prepared for such a future.
Fed Chair Jerome Powell expressed the growing reliance on digital payment technology.
In a video that accompanied the announcement, Fed Chair Jerome Powell emphasized the progress of payments technology.
Article continues below advertisement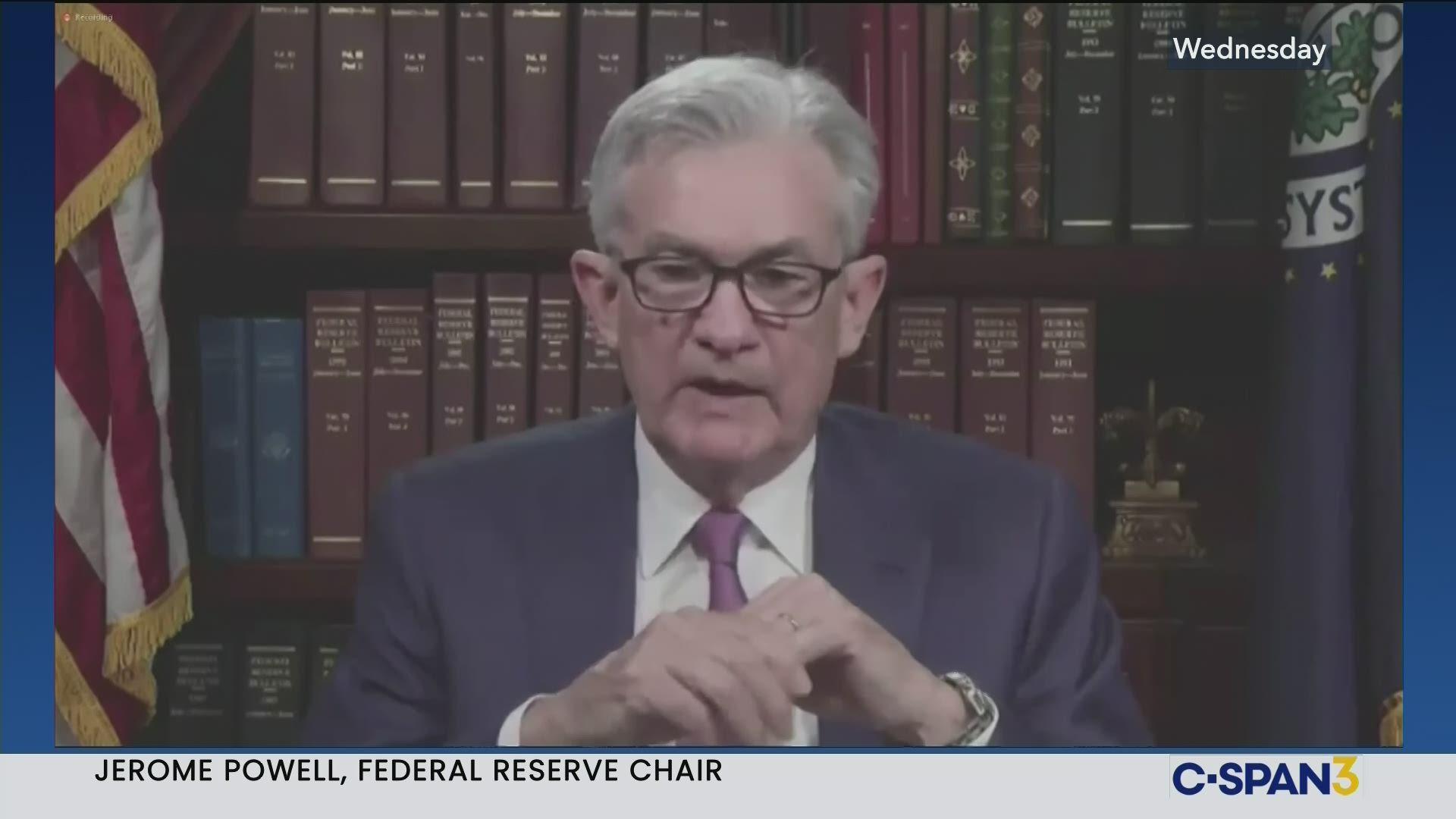 "The effective functioning of our economy requires that people have faith and confidence not only in the dollar, but also in the payment networks, banks, and other payment service providers that allow money to flow on a daily basis," Powell said in the video. "Our focus is on ensuring a safe and efficient payment system that provides broad benefits to American households and businesses while also embracing innovation," he added.
Article continues below advertisement
China has upped the stakes on developing a central bank digital currency.
The appeal to current cryptocurrencies is that they are decentralized, which means that no one government or entity controls them. This allows self-regulation that helps value cryptocurrencies based on technology, demand, and functionality. However, governments have been scrambling to find ways to regulate cryptocurrencies to protect investors and collect their share of taxes.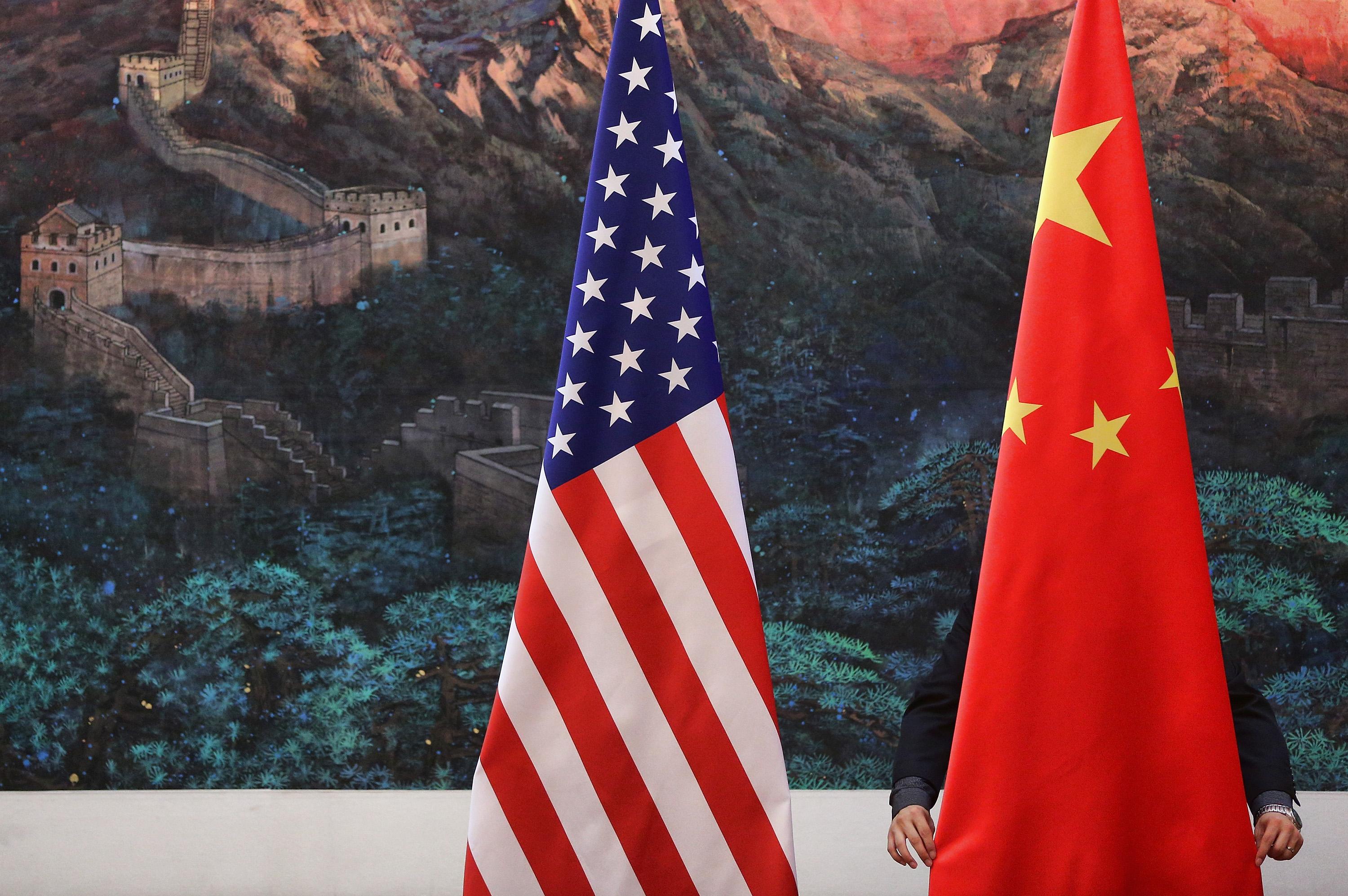 Article continues below advertisement
In theory, a country that develops a central bank digital currency could boost the value of its currency and have detrimental effects on other central bank currencies. China's progress towards a centralized digital currency has raised concerns that it could have a negative impact on the dollar's position as the global reserve currency. A potential Chinese digital currency being first to market has intensified the conversation about how aggressively the Fed should move to develop one first.
Despite China's development, the Fed won't rush.
Rather than enter a global race to bring a central bank digital currency to market first, Fed officials have emphasized an effective development of a central bank digital currency.
Article continues below advertisement
"It's going to take some time to do it right," said David Treat, who leads Accenture's blockchain practice and is a leader in research initiatives into CBDCs. "We're talking about a four- or five-year journey to real availability and usage and a lot of learning that has to happen between now and then to make sure how it's implemented fits with each country's social values and laws."
Article continues below advertisement
Powell is open to working on multiple options for a digital U.S. dollar.
In his video, Powell talked about the growing demand for cryptocurrencies like Bitcoin. He said that they remain inefficient payment mechanisms in a traditional sense.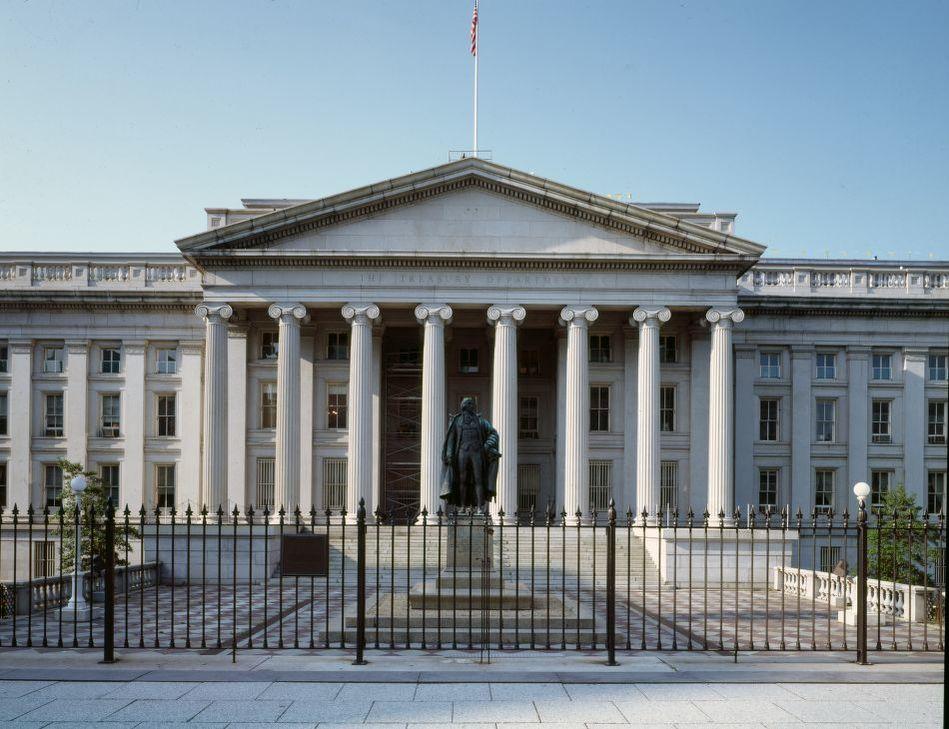 Article continues below advertisement
"Technological advances also offer new possibilities to central banks — including the Fed," Powell said. "While various structures and technologies might be used, a CBDC could be designed for use by the general public."
Central banks are pursuing digital currencies to make payments more efficient. Logistical and implementation issues have prevented additional development.
"We are committed at the Federal Reserve to hearing a wide range of voices on this important issue before making any decision on whether and how to move forward with a U.S. CBDC, taking account of the broader risks and opportunities it could offer," Powell said. "The paper represents the beginning of what will be a thoughtful and deliberative process."