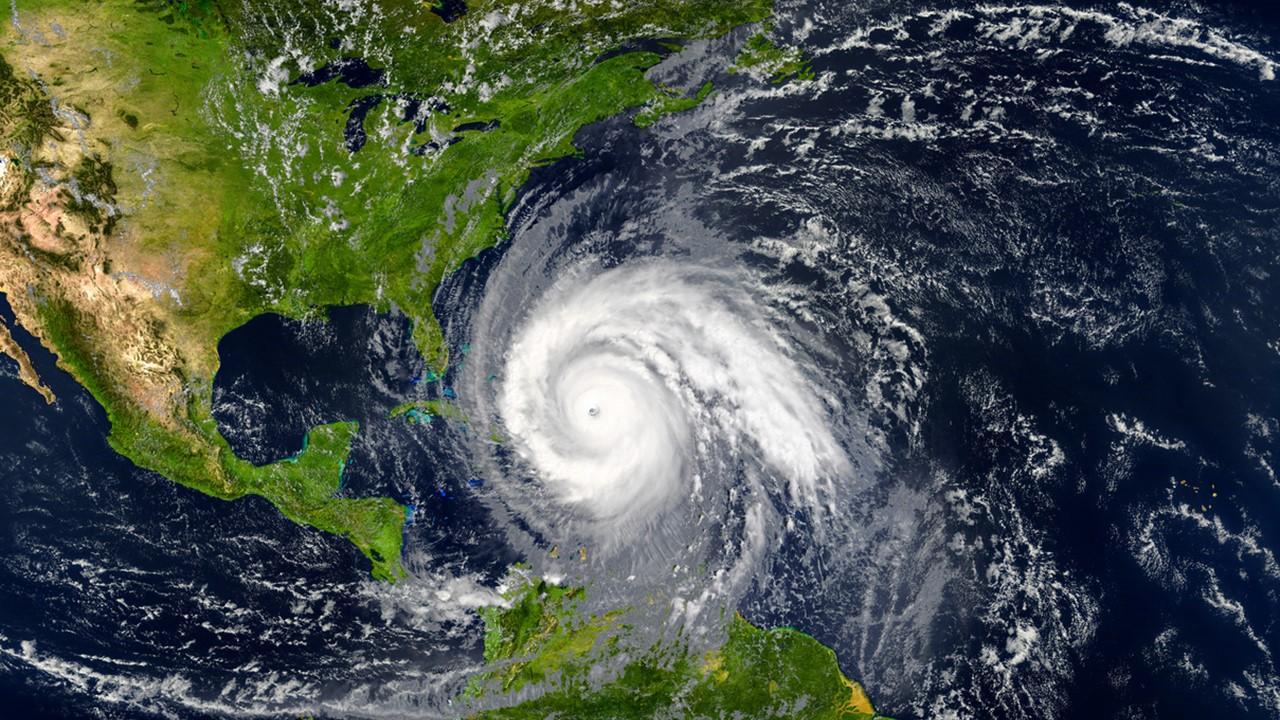 Hurricanes, Fires, and the Derecho Hit the Insurance Industry
By Ruchi Gupta

Aug. 28 2020, Updated 11:54 a.m. ET
Hurricanes, wildfires, and the derecho have made 2020 complicated for the insurance company amid the COVID-19 pandemic. Although property and casualty insurers might see rising claims due to the disasters, insurance hasn't turned into a bad investment. 
Article continues below advertisement
Insurance companies sometimes turn to catastrophe bonds to cope with natural disasters. World Bank borrowed the idea to issue pandemic bonds in 2017 to support weak health systems in poor countries.
Article continues below advertisement
The great thing about the insurance business is that it's recession-proof. When disasters strike, individuals and businesses want to purchase more protection, which means more money for insurance companies. A booming economy also means that more people purchase insurance policies to cover their new cars and homes. However, the insurance industry has been grappling with some major issues this year.
Hurricane Laura is a potentially destructive category 4 storm
Hurricane Laura is expected to hit the Louisiana-Texas border as a category 4 storm later on Aug. 28. The hurricane could cause massive insured losses of as much as $20 billion. The losses could be worse if the storm hits Houston, which would be a huge drain on insurance companies that just saw about $4.0 billion in insured losses from Hurricane Isaias this past week. 
Article continues below advertisement
California wildfires
California wildfires continue to burn, which is another potentially costly disaster for the insurance industry. So far, the California fires in 2020 have burned more than 1.35 million acres, destroyed more than 1,400 buildings, and resulted in fatalities. Looking at the scale of the destruction, the claim costs hitting property and casualty insurers could be enormous. 
Article continues below advertisement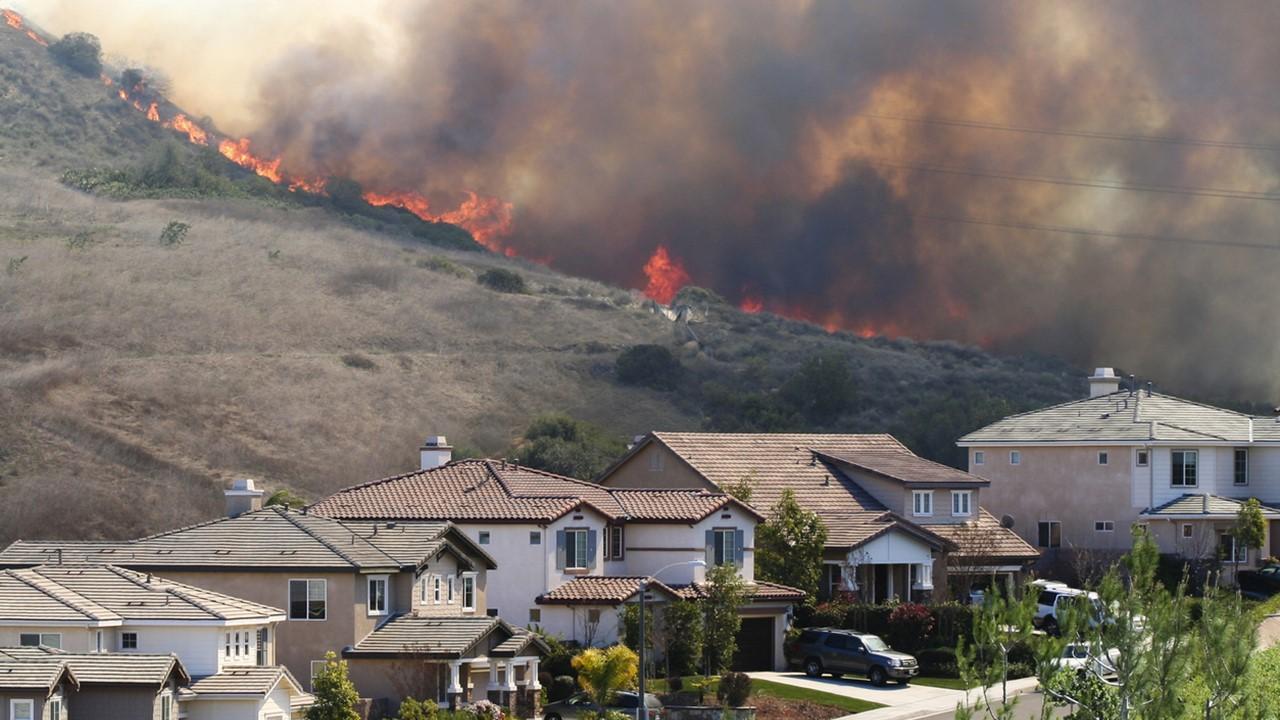 What about the derecho in Iowa?
The derecho storm that tore through Iowa earlier in August also resulted in huge losses. The unusual hurricane-like derecho storm devastated Iowa farmland, destroyed about 14 million acres of cornfields, and damaged buildings.
Article continues below advertisement
Amid the series of natural disasters in 2020, the U.S. is also dealing with the COVID-19 pandemic. Insurance companies struggle to send loss adjusters to disaster scenes quickly due to the risk of COVID-19 infections. Delays in getting loss adjusters on the ground as soon as possible could result in higher claim costs for insurance companies, which drains their resources. 
Article continues below advertisement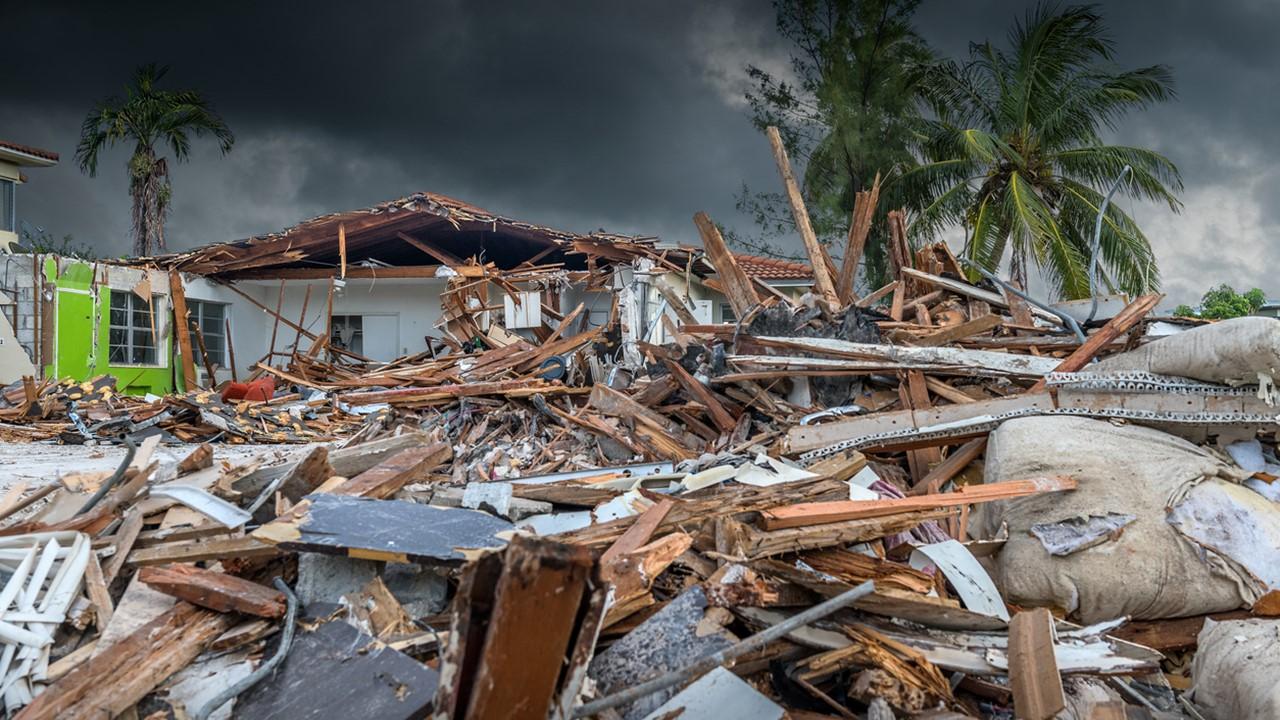 What are the best home and farm insurance companies?
The best home and farm insurance companies for most policy buyers gave great financial strength and the best prices. Home insurance companies target homeowners with policies that protect their property against damages arising from events like storms and fires. Similarly, farm insurance companies reduce the risk for farmers. Farm insurance companies cover farm property, machinery, home, livestock, and personal liability. The natural disasters in 2020 will leave many home and farm insurers on the hook to compensate policyholders.
Article continues below advertisement
Currently, individuals who want to invest in insurance companies amid natural disasters and the COVID-19 pandemic should put their money in the strongest businesses.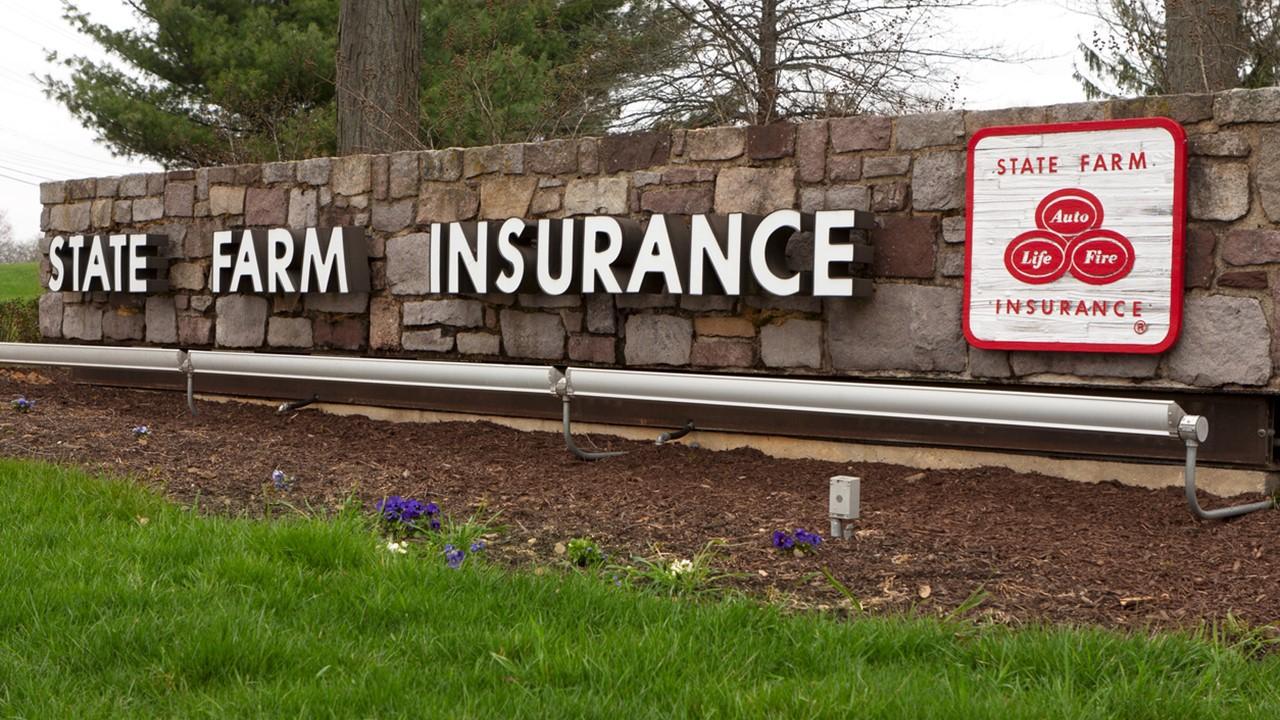 Article continues below advertisement
The Bloomington, Illinois-based State Farm is one of the largest property and casualty underwriters in the country. The insurance group sells home, farm, and auto policies. State Farm has a business and ownership model that sets it apart from other underwriters in this space. For example, State Farm sells its policies through exclusive agents. State Farm agents don't sell policies from other companies. 
State Farm is a mutual company where policyholders are also shareholders. Although State Farm stock isn't publicly traded, the company offers mutual funds that investors can buy to become shareholders.