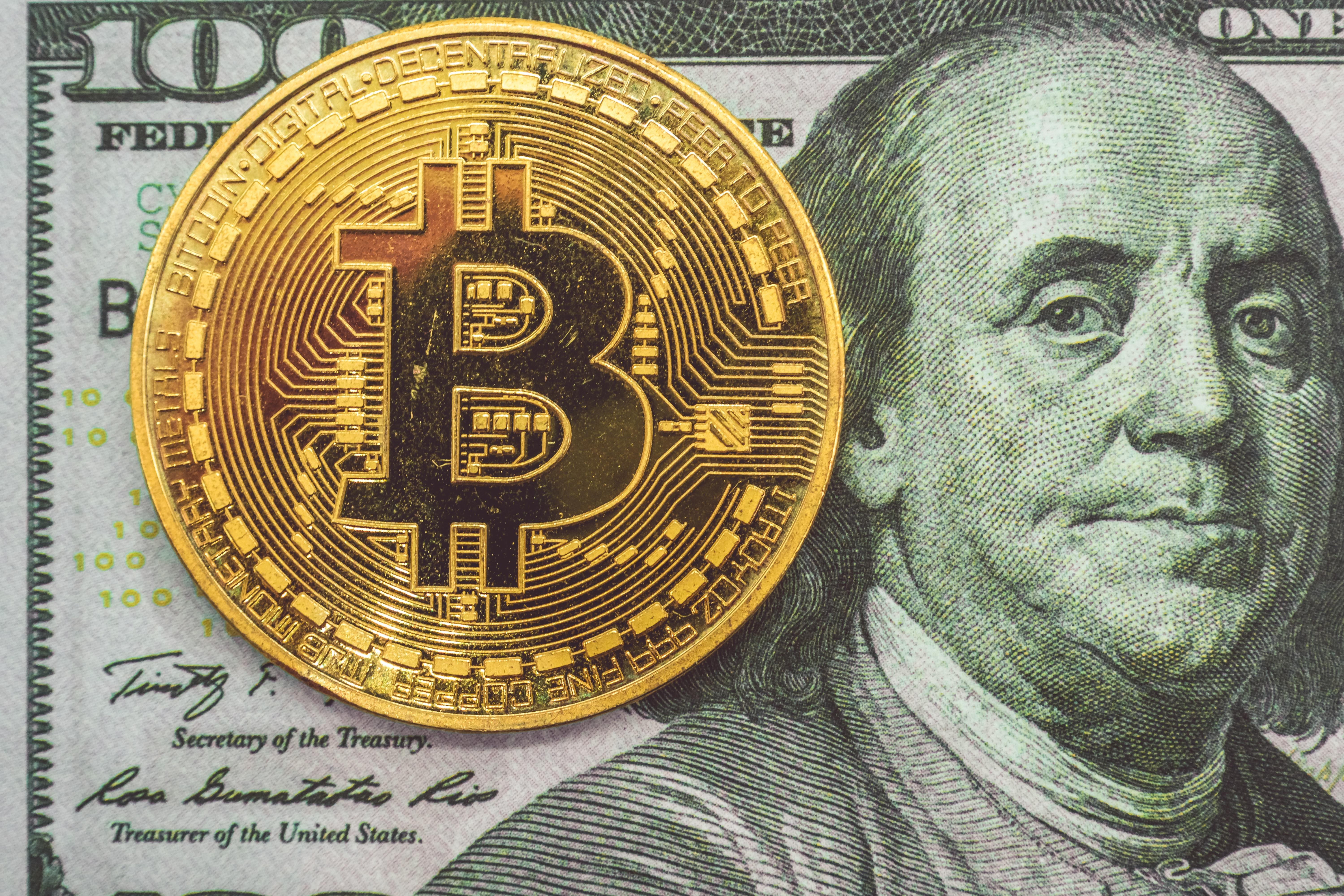 What Happens When Bitcoin Options Expire?
If you trade cryptocurrency derivatives, you'll probably have heard that over $2.1 billion in Bitcoin options expired on Friday. Every month, like clockwork, billions of dollars in Bitcoin options expire. Most people make negative associations with an "expiration date," but when it comes to Bitcoin, this mass expiration of options doesn't have as big an impact as you might think.
Article continues below advertisement
Here's the scoop about what happens with Bitcoin options expire and whether it's something you should pay attention to.
Why do Bitcoin options expire?
An option gives an investor the right, but not the obligation, to buy or sell a specific asset at a specific price, also called the strike price. Since these options don't last forever, they end up "expiring" if their holder doesn't exercise them. Nothing really happens if this is the case.
Article continues below advertisement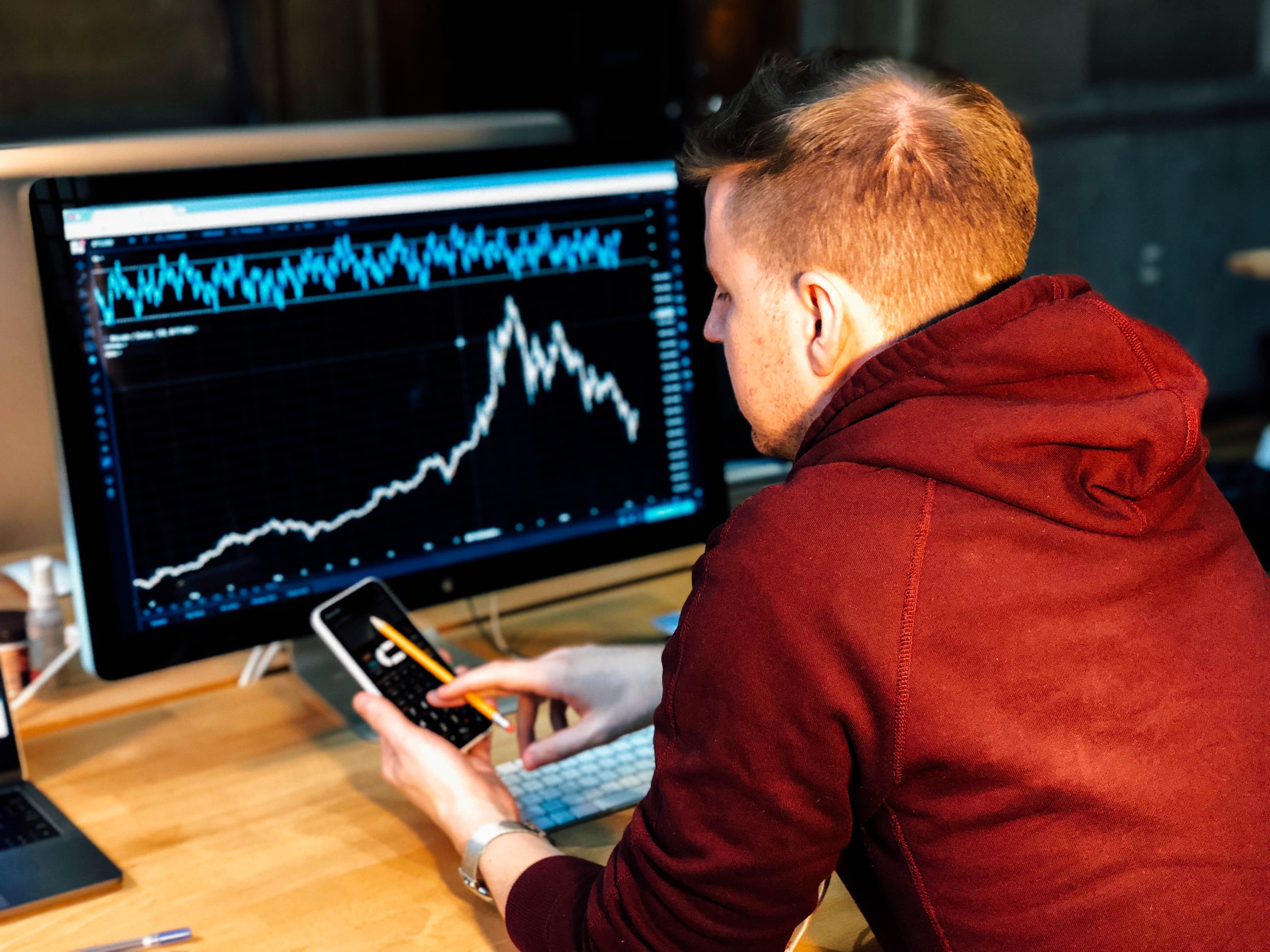 It's the same thing with Bitcoin. According to crypto analytics provider Skew, 55,900 Bitcoin options expired on Friday. Other estimates, such as one provided by Deribit, say that only 48,469 Bitcoin options expired, with a "max pain" price of $50,000. The max pain price is simply the strike price with the most open contracts that would cause the biggest financial losses for investors.
Article continues below advertisement
In other words, with Bitcoin trading at $36,100, it's Bitcoin option holders with a $50,000 strike price who are losing the most money collectively.
Article continues below advertisement
Does this mean anything for Bitcoin prices?
May saw over $2.1 billion in Bitcoin options expire, but that's pretty small compared with expirations in previous months. In April, $3.6 billion in BTC options expired, while a record $6 billion in contracts expired at the end of March. Many people assume that Bitcoin contracts expiring depresses prices—but some disagree.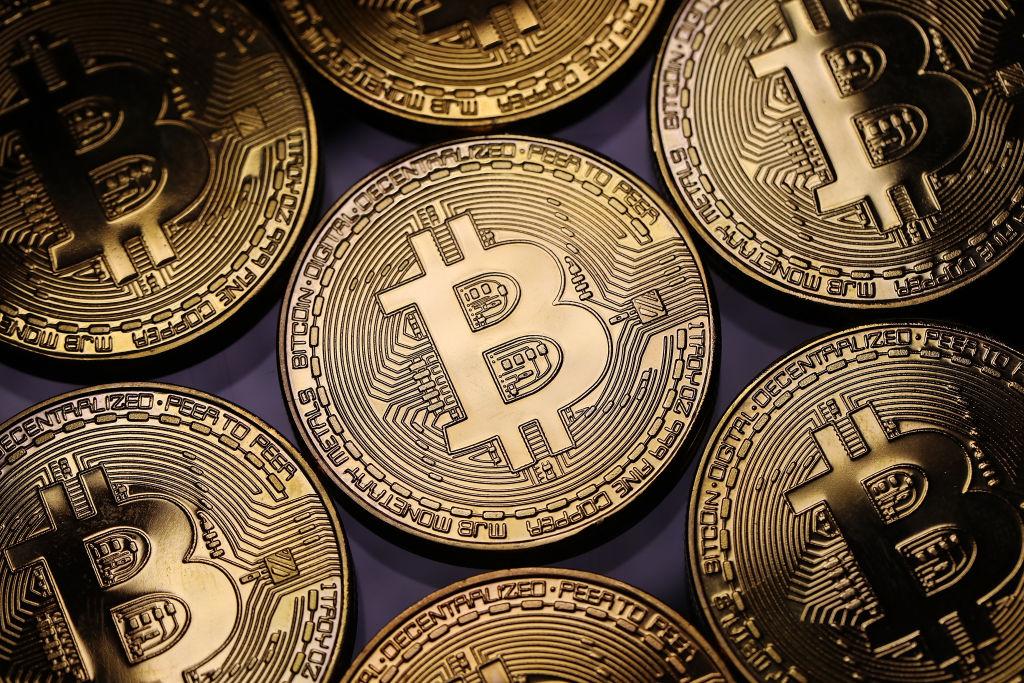 Article continues below advertisement
Fadi Aboualfa, head of research at crypto custody firm Copper, said the Bitcoin market doesn't react to option expiry dates as much as most investors think. The Bitcoin options market is still small, so expiries don't have a meaningful effect.
At the moment, there are around $13 billion in outstanding Bitcoin options contracts. That's 1.3% of Bitcoin's total market cap. Considering $2.1 billion in contracts expired on Friday, an even smaller portion of the $13 billion is outstanding.
Article continues below advertisement
Should you trade Bitcoin options?
Options allow you to leverage your bets on Bitcoin or hedge yourself against unexpected price swings, but they aren't for everyone. These financial instruments are complicated and shouldn't be traded by beginners. Regular stock options are tricky enough, and much more so in the world of cryptocurrencies.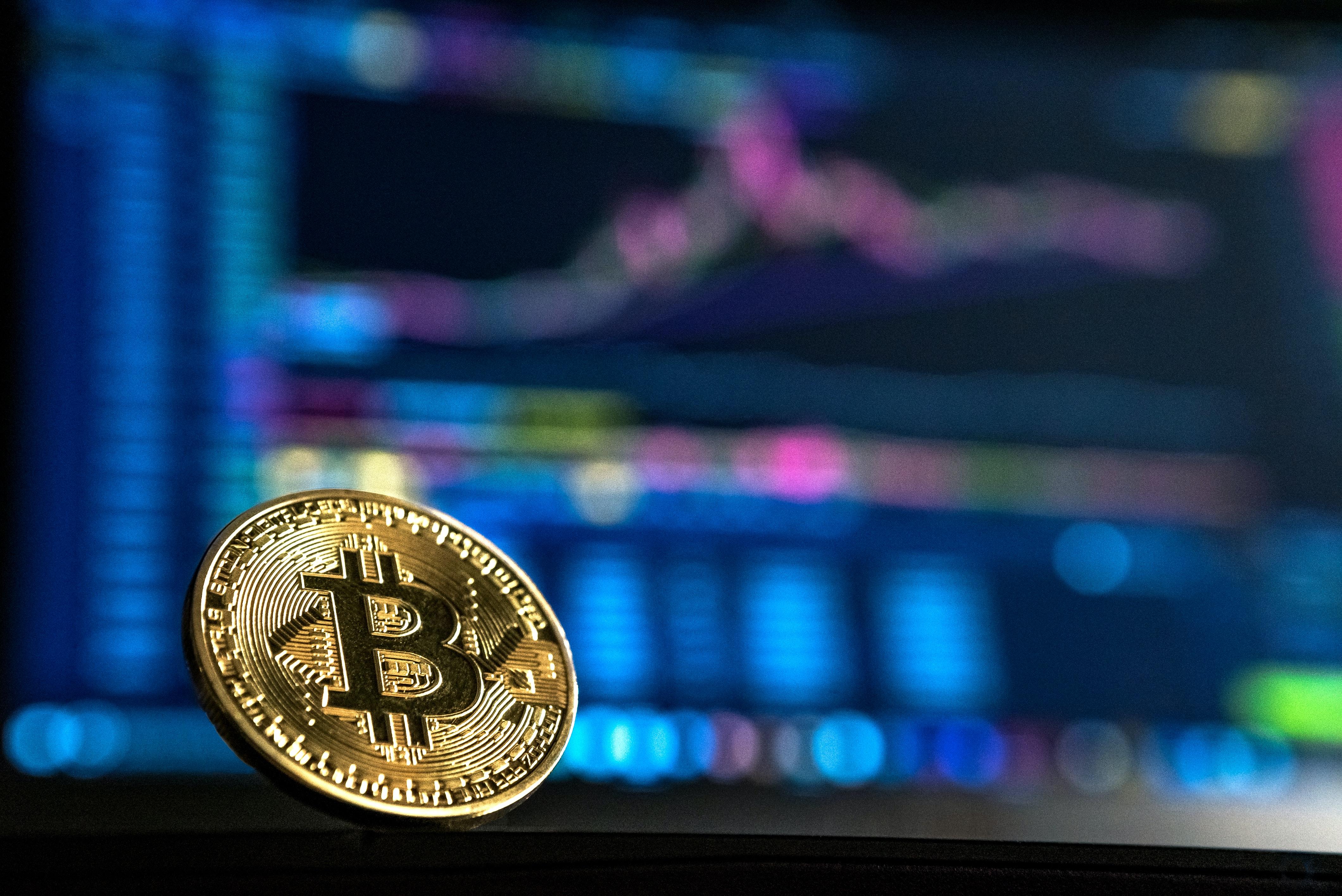 Article continues below advertisement
Bitcoin options are also quite expensive. The more volatile an option is, the more it will cost to buy. What's more, crypto options also trade 24/7. Regular stock options trade only when markets are open, which is Monday to Friday, 9:30 a.m. to 4:00 p.m. ET.
If you're still serious about trading Bitcoin options, you can choose from several platforms in the U.S., including CME Group, LedgerX, Deribit, and Skew.