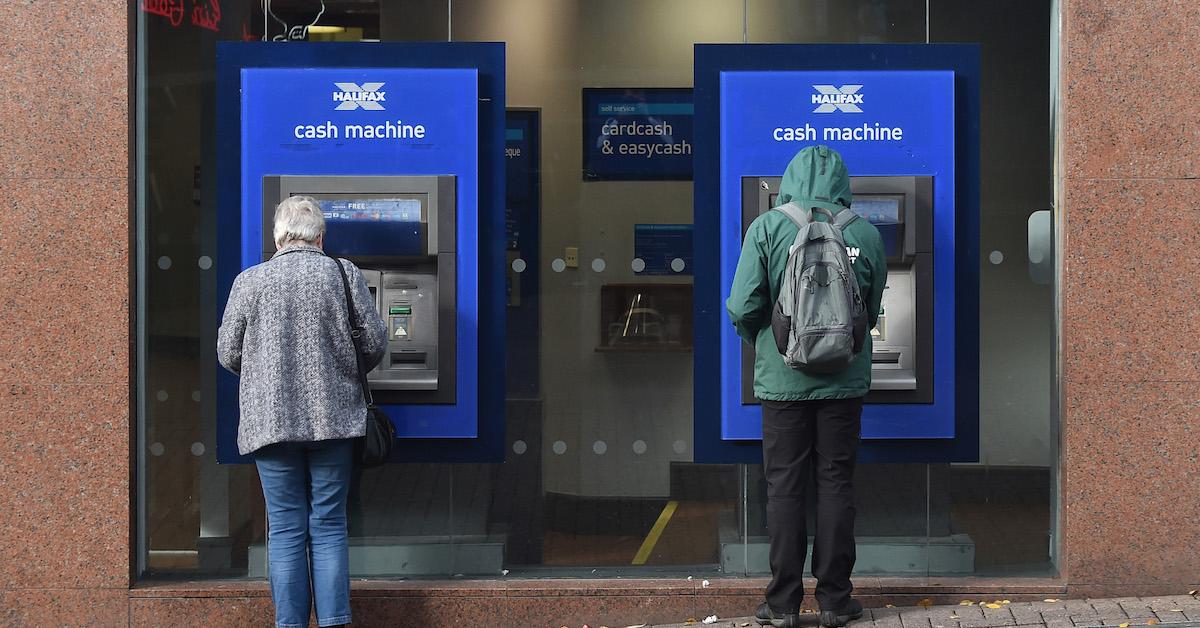 What Happens to Money in the Bank During a War? Finding Stability
When thinking about war, panic ensues because people want to know how they will be able to take care of their family if everything is collapsing around them. The main concern becomes money. What happens to a person's money in the bank during a war?
Article continues below advertisement
Article continues below advertisement
If a country goes to war, it isn't uncommon for an economic crisis to occur. Does the government have the power to take money from people or freeze their accounts?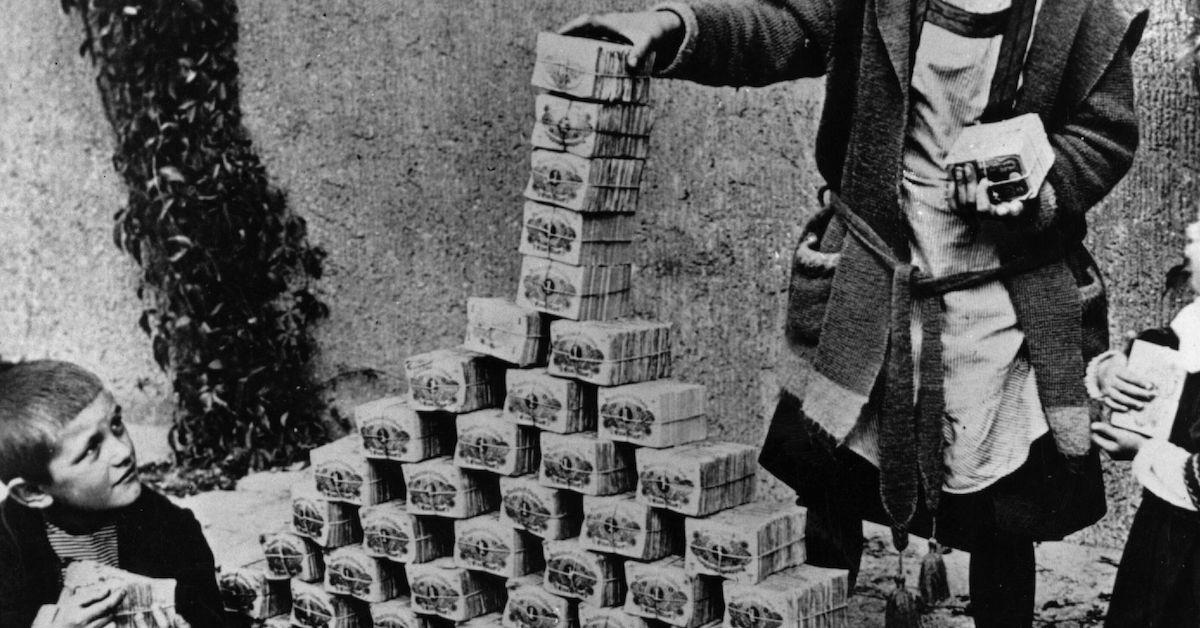 Article continues below advertisement
Inflation and war have been connected throughout history.
Throughout history, a word that's common in the economy is "inflation" and during a war, it's "hyperinflation." VoxEu released a study that claims that during and after wars, inflation usually increases exponentially with median inflation peaking around 8 percent. In World War I, inflation skyrocketed in Europe. Starting in 1914, inflation rose to 50 percent YoY in Germany and 24 percent in the United Kingdom.
Germany experienced what's called "hyperinflation." Many people didn't know what to do with their money and if it was worth anything. During the war, Germany racked up debt worth $150 million and printed so much money that six times the pre-war amount was in circulation. When the U.S. joined the war in 1916, inflation rose that same year by 17 percent.
Article continues below advertisement
Article continues below advertisement
The same trend occurred during World War II. Europe rapidly increased military expansion at the risk of high inflation in 1939 that didn't decline until 1949 and 1950. What's the bank's role in all this?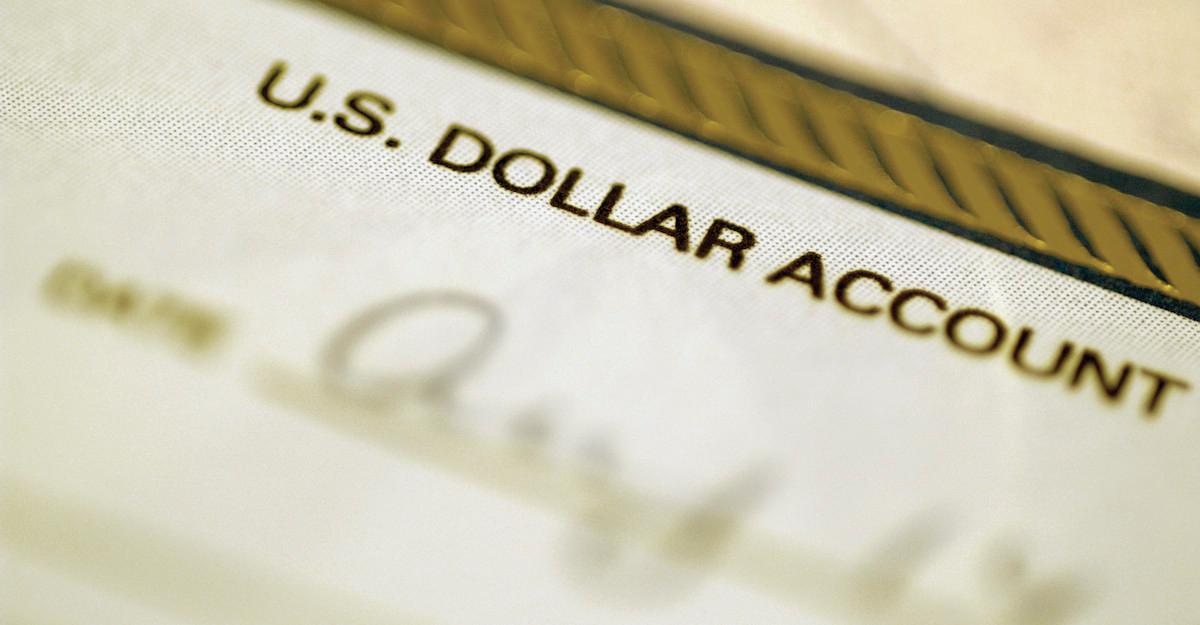 Article continues below advertisement
What happens to money in the bank during a war and can the government seize it?
During a war, the main economic concern is avoiding inflation and keeping banks stable. However, the more aggressive a war becomes, the more inflation becomes highly likely. Throughout history, it wasn't uncommon for people to trade their cash for things like gold and other precious metals. A government can seize money from people in certain situations.
Article continues below advertisement
For example, Canadian Prime Minister Justin Trudeau recently froze the accounts of people who received crowdfunding deposits for protesting against vaccine mandates. In history, wars that reach extreme points see the infiltrating country impose their own currency over the country they are invading, while in other cases the stock market suffers. Currently, banks are hit in a more technological way during periods of war and conflict.
Article continues below advertisement
According to recent reports, Ukrainian banks and government websites were hit by a cyberattack. The attack flooded the network and prevented other people from accessing it. Although there are speculations that Russia is responsible for the attack, the speculations haven't been confirmed. White House officials said, "We consider these further incidents to be consistent with the type of activity Russia would carry out in a bid to destabilize Ukraine."
Currently, in Ukraine, people are lining up to withdraw money for themselves and their families. The Donetsk central bank placed a withdrawal limit max of 10,000 roubles or $129 a day, although credit card purchases are currently stable.