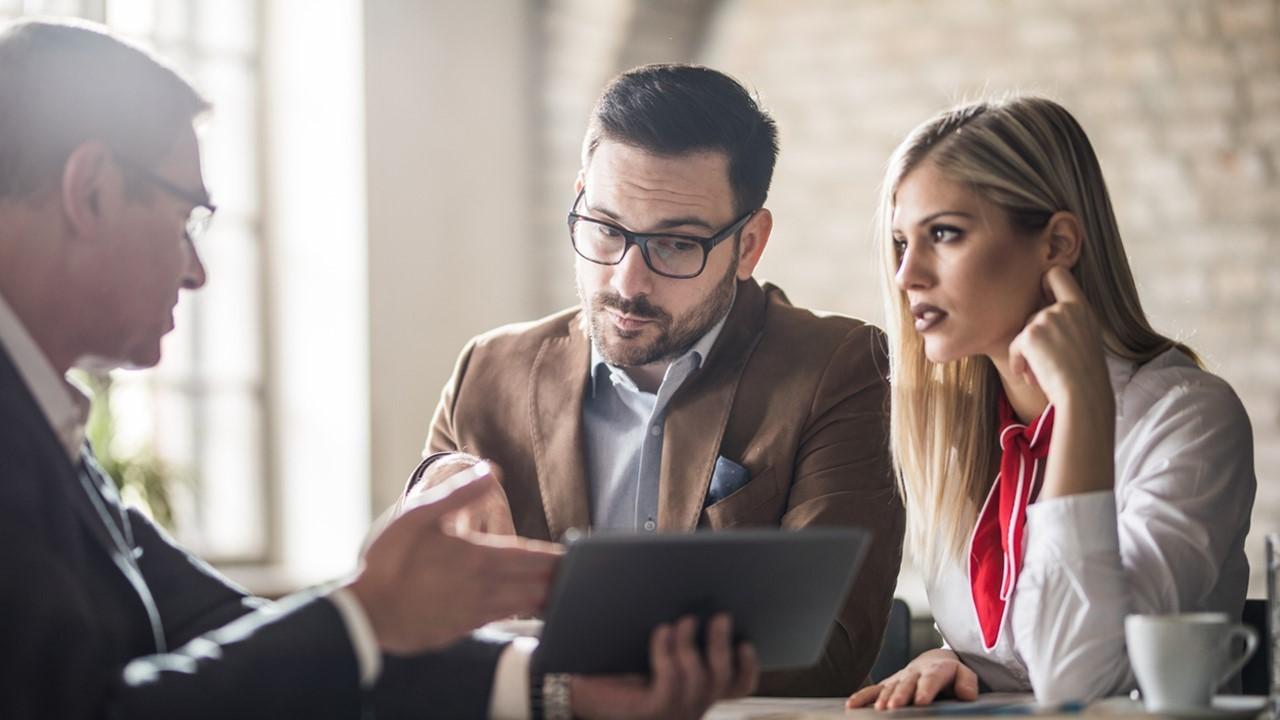 What Happens When You Sell Bitcoin?—Technology Behind the Scenes
For most people, Bitcoin is just like any other investment asset. Like trading a stock or a bond, buying or selling Bitcoin has become incredibly simple nowadays thanks to modern crypto exchanges and digital wallets. While the process behind trading Bitcoin is easier than ever, the underlying technology remains more or less the same since it was first proposed back in 2009.
Article continues below advertisement
Article continues below advertisement
Unlike trading a stock, which takes place on a centralized exchange, cryptocurrencies utilize decentralized, distributed ledger technology. This means that there isn't a centralized server that processes and records every transaction. Although there are some centralized blockchains out there, most of them, including Bitcoin, aren't. Here's how this is possible.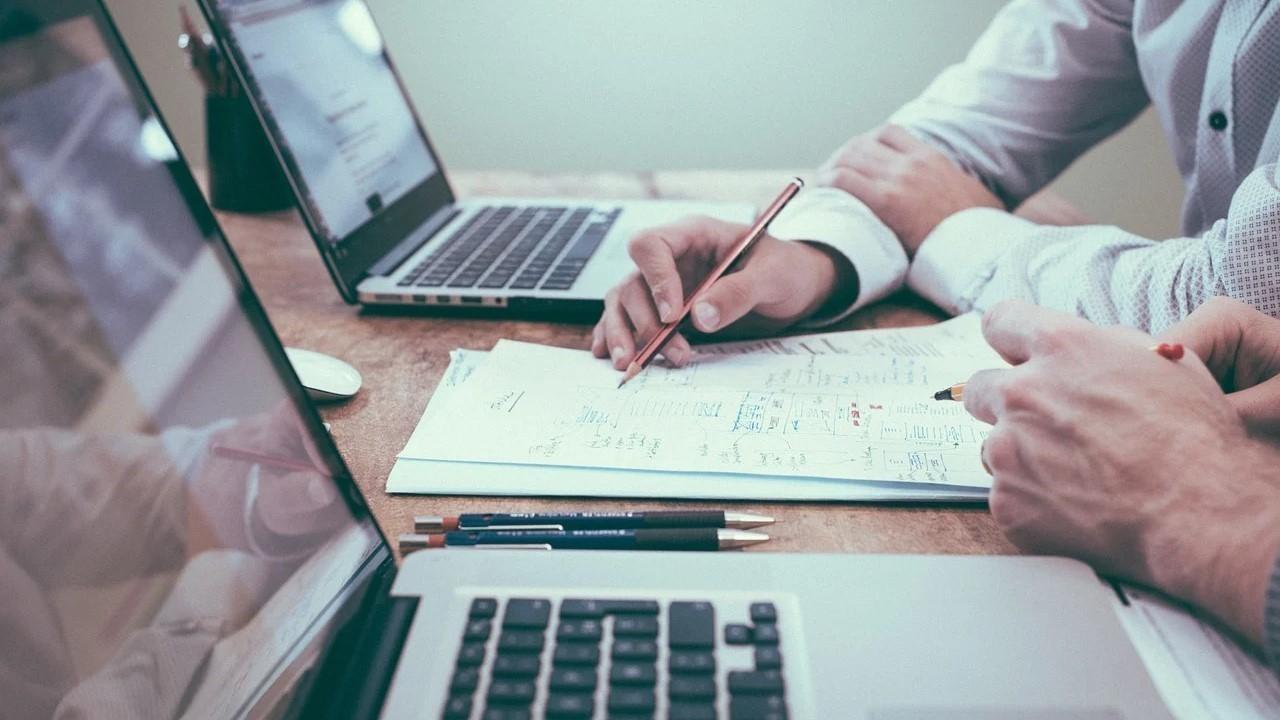 Article continues below advertisement
Technology behind selling Bitcoin
A decentralized ledger is really just a database that exists across many different locations or among many different participants. These numerous databases are operated by hundreds, thousands, or even tens of thousands of individual databases, called "nodes." Unlike regular users on a blockchain, these nodes process transactions on the blockchain.
Every single transaction on the blockchain needs to be verified and voted on by all the nodes. If at least 51 percent of all the nodes agree to accept the transaction, it becomes accepted on the database. Then, every node updates its database to include this new transaction, which is stored inside a block on the blockchain with a unique cryptographic signature.
Article continues below advertisement
Article continues below advertisement
There are a few different ways that nodes process these transactions. In Bitcoin and Ethereum's case, they use a consensus mechanism known as PoW (Proof-of-Work), in which participants (known as miners) that process the transactions on the nodes receive rewards for lending their computation power.
What happens when you sell Bitcoin?
If you were selling $10,000 worth of Bitcoin, the only thing you'd have to do on your end is click a few buttons on your exchange or digital wallet. However, what happens is that this transaction needs to get processed by miners, voted on by all the Bitcoin nodes out there, transcribed and written into a block on the blockchain, and finally updated onto each of the nodes out there.
Article continues below advertisement
While this might seem like a complicated process, most transactions are processed within a minute or two. However, it's possible for your Bitcoin transactions to get stuck, with some people having to wait hours for their transactions to get processed. Usually, this happens when there's high demand for Bitcoin transactions at any given moment. If your transaction is "lower priority" than others, which usually means your transaction pays less in fees than other transactions, it will take longer for your Bitcoin sale to go through.
Article continues below advertisement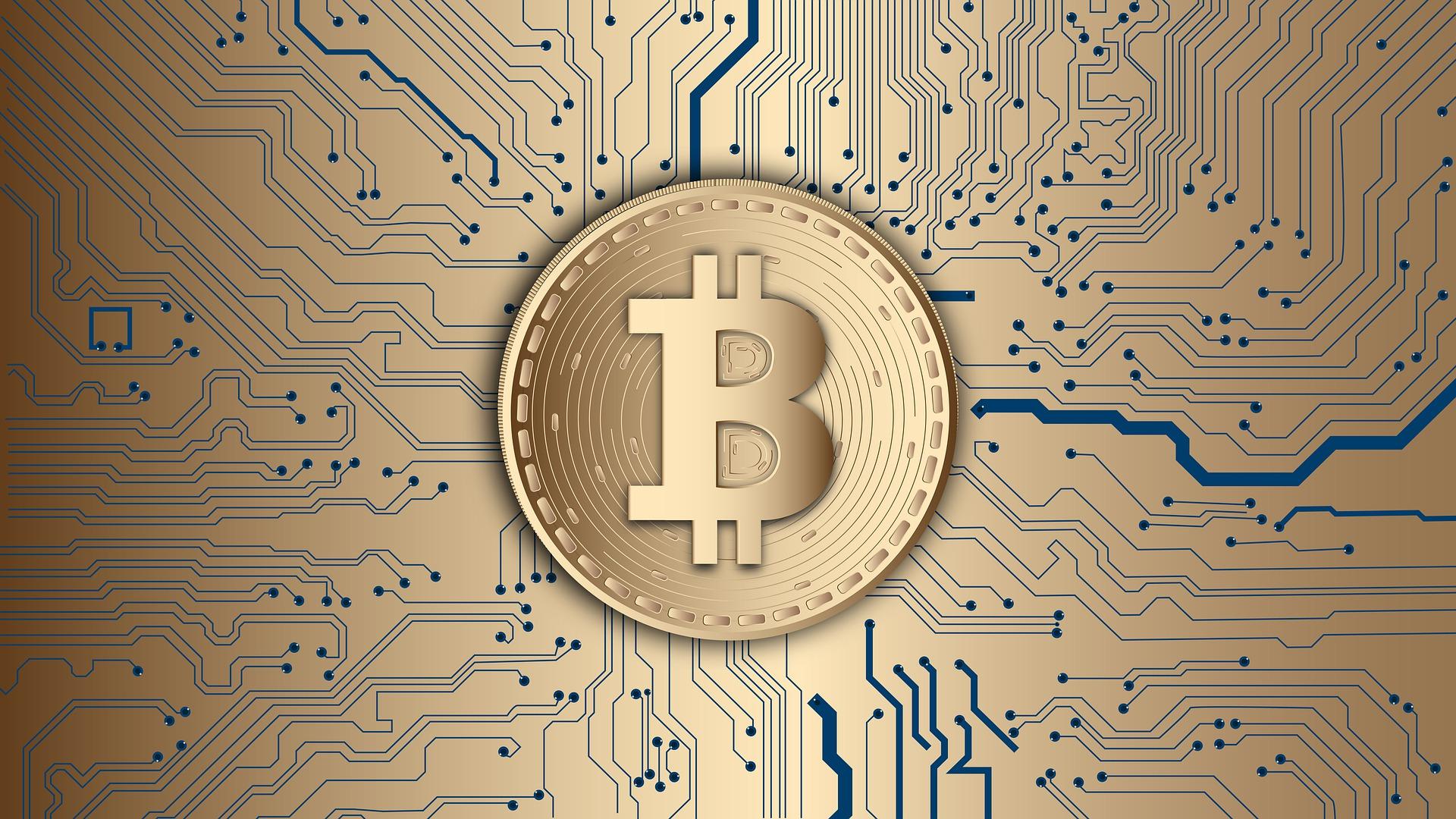 Article continues below advertisement
This is becoming a problem for a number of other blockchain networks. For example, Ethereum has seen gas fees skyrocket recently as the demand for Ethereum transactions to be processed has risen. PoW is also considered one of the slowest and most costly consensus mechanisms out there. Newer mechanisms, like PoS (Proof-of-Stake), are faster and less expensive than traditional PoW mechanisms.
What happens after?
Once a Bitcoin transaction has been approved by all the nodes on the blockchain, it gets encoded and updated across every decentralized database. Although these transactions are entirely public in terms of the date and amount transacted, it's almost impossible for a malicious party to tamper with the blockchain due to its decentralized nature.
Although it's hypothetically possible for super quantum computers to "crack" Bitcoin and make alterations to its blockchain, it's very unlikely that any government agency would ever do that. At the same time, third parties are working on new software to make existing blockchains "quantum-proof." For all intents and purposes, Bitcoin is going to remain safe and secure for a long time yet.