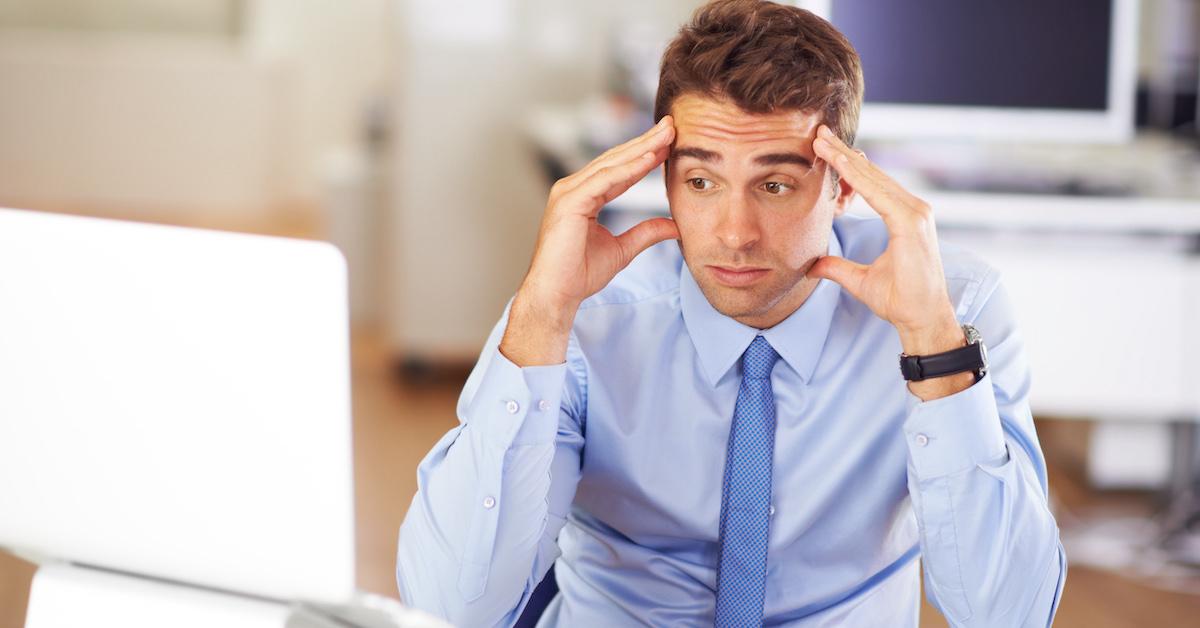 Why It's Important Not to Default on Your Student Loans
Unfortunately, there are many circumstances that can impact a person's ability to pay their student loans in a timely manner. In the beginning stages of the COVID-19 pandemic, many people experienced widespread economic hardship. They weren't able to pay their loans, which sent them into delinquency and then into default. What happens when a person defaults on their student loans?
Article continues below advertisement
There have been three extensions on the student loan pause since the beginning of the COVID-19 pandemic. However, in the early stage of the pandemic, many people simply weren't able to pay their loans before the pause was granted. According to The Wall Street Journal, millions of accounts entered into some form of forbearance or deferment, while other accounts simply went unpaid with no arrangement made. It's uncertain if the current student loan pause will be extended, but if it isn't, a wave of defaults may be coming.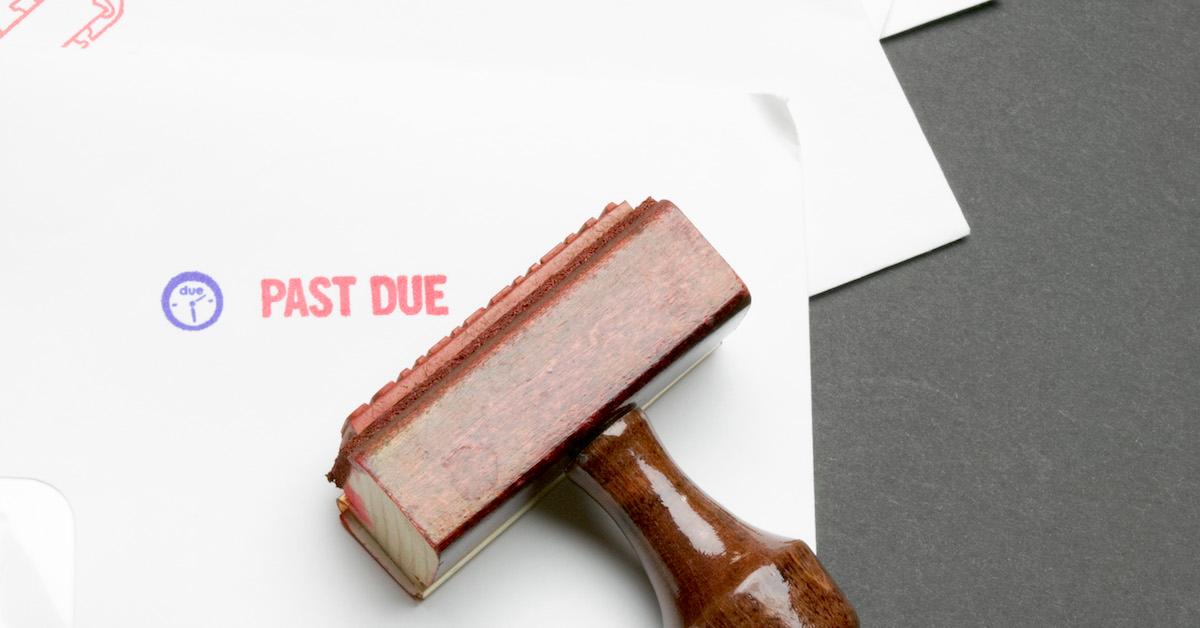 Article continues below advertisement
How does a student loan account become defaulted?
There's a process for a student loan to be considered in default—it doesn't just happen after one missed payment. Typically, after the first missed payment on a student loan, the account is considered delinquent or past due. The loan remains in this position until the borrower either makes their payment or arranges for a type of deferment or forbearance.
The borrower has 90 days to pay or make an arrangement, according to the Federal Student Aid website. If 90 days have passed and the borrower's account is still considered delinquent, the loan servicer will report it to the three major credit bureaus. This report can seriously impact the borrower's credit score. In some cases, the student loan may be sent to collections, which can also have a negative impact on your credit score.
Article continues below advertisement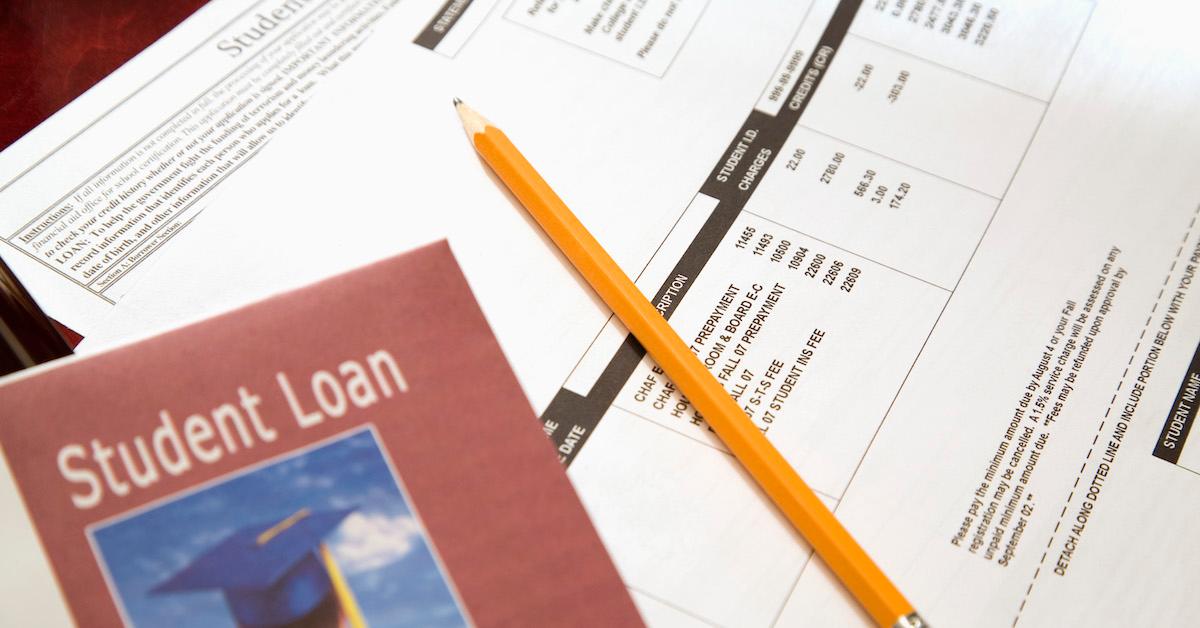 What happens when a loan goes into default?
When a loan is considered to be in default can be different depending on the loan servicer and the type of loan. According to the Federal Student Aid website, a loan from the William D. Ford Federal Direct Loan Program, for example, goes into default if payments haven't been made for at least 270 days. Some loan providers such as the Federal Perkins Loan Program might consider an account to be in default if payment isn't made by the scheduled date.
Article continues below advertisement
There are several consequences associated with a defaulted loan, many of which impact the borrower's finances. Some defaulted loans may be placed in acceleration, which makes the entire loan amount due immediately. When a loan goes into default, the borrower can't take advantage of things such as FAFSA, deferment, choosing a payment plan, or forbearance.
Once a defaulted loan is reported on a person's credit score, it could impact it so negatively that the borrower may not be able to qualify for mortgages or auto loans. Also, tax refunds may be withheld and instead sent to help pay the outstanding debt and wages can be garnished. student transcripts may also be withheld. Some loan providers can opt to take the borrower to court, which leads to fees like legal representation and court costs.