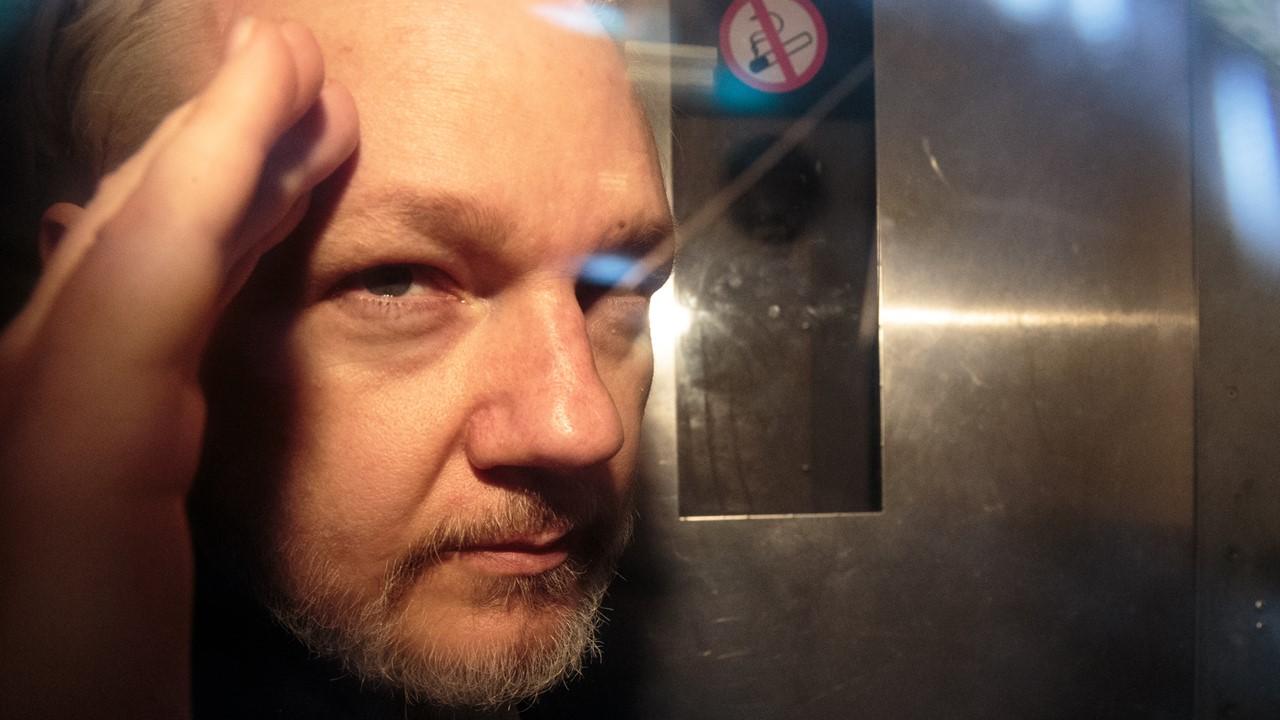 Julian Assange's Extradition From U.K. Approved — What Happens Next?
WikiLeaks founder Julian Assange believes he's guilty of one thing and one thing only — working as an honest journalist and publisher. After founding WikiLeaks in 2006, Assange used the platform to share sensitive documents, some of which revealed information many, particularly in the government, didn't want the world to see.
Article continues below advertisement
As a result, the U.S. accused Assange of violating the Espionage Act, and the publisher is now wanted on 18 criminal charges, reports CNN. While he has spent years fighting against being extradited from the U.K. to the U.S., his luck may have run out. What will happen if Assange is extradited to the U.S.?
The U.S. has verbally vowed not to impose the death penalty on Assange, but he could face up to 175 years in prison.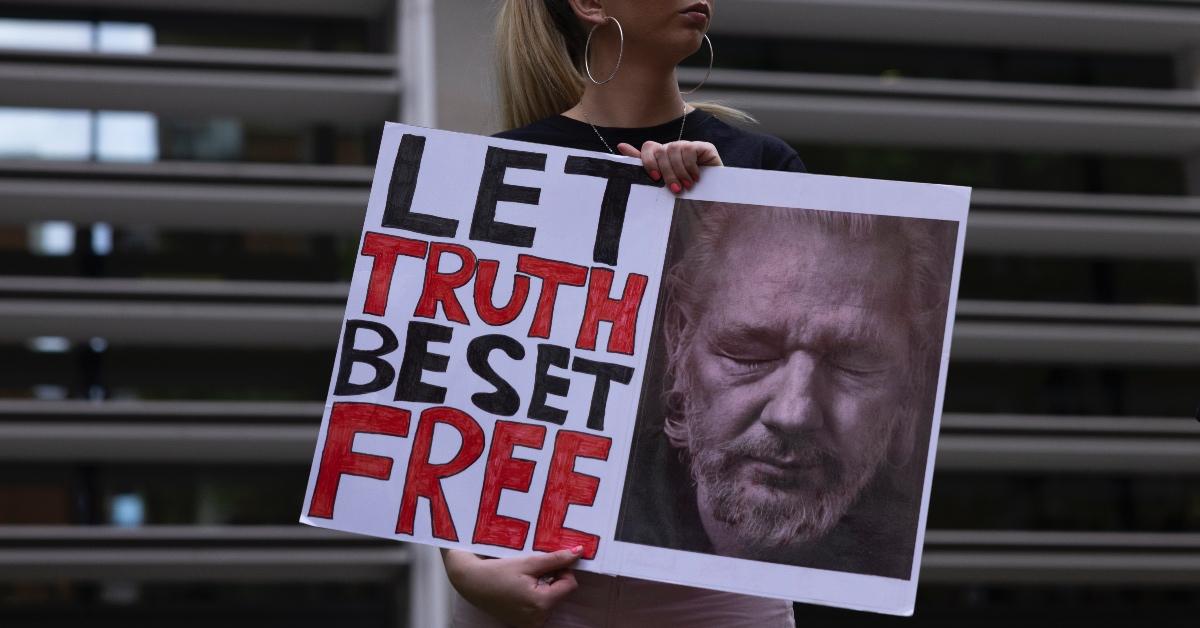 Assange's extradition to the U.S. would essentially put him at the mercy of a country that projects its citizens hold the right to freedom of speech. Assange was born in Australia and isn't a U.S. citizen. According to CNN, if Assange is handed over to the U.S., he could face up to 175 years in prison if convicted of the charges filed against him.
Article continues below advertisement
While the extradition would certainly put Assange at serious risk of being locked away for the rest of his life, rights groups also view it as a kick in the gut to all journalists. CNN shared that some rights groups are saying the extradition "undermines freedom of the press."
Amnesty International Secretary General Agnes Callamard said that extraditing Assange to the U.S. puts the publisher "at great risk and sends a chilling message to journalists." She also stated that U.K. Home Secretary Priti Patel's decision to approve the extradition needs to be denounced as Assange is likely to face "prolonged solitary confinement."
Article continues below advertisement
Although the U.S. has assured it wouldn't place Assange in solitary confinement, Callamard says the promise "cannot be taken on face value given previous history."
Article continues below advertisement
Assange's lawyer intends on appealing the U.K.'s decision to extradite him to the U.S.
While Patel has decided to move forward with allowing Assange to be extradited to the U.S., the journalist's lawyer, Jennifer Robinson, intends on submitting an appeal, reports CNN. Additionally, she's looking to have the case be brought to the European Court of Human Rights in Strasbourg.
Assange's wife, Stella Moris, also spoke out after news broke on Patel's decision, and said, "This is not the end of the road, and we will use every appeal mechanism available to us to prevent this extradition."
Assange's legal team reportedly has 14 days (from Friday, June 17) to file the appeal.
Article continues below advertisement
Where is Julian Assange now?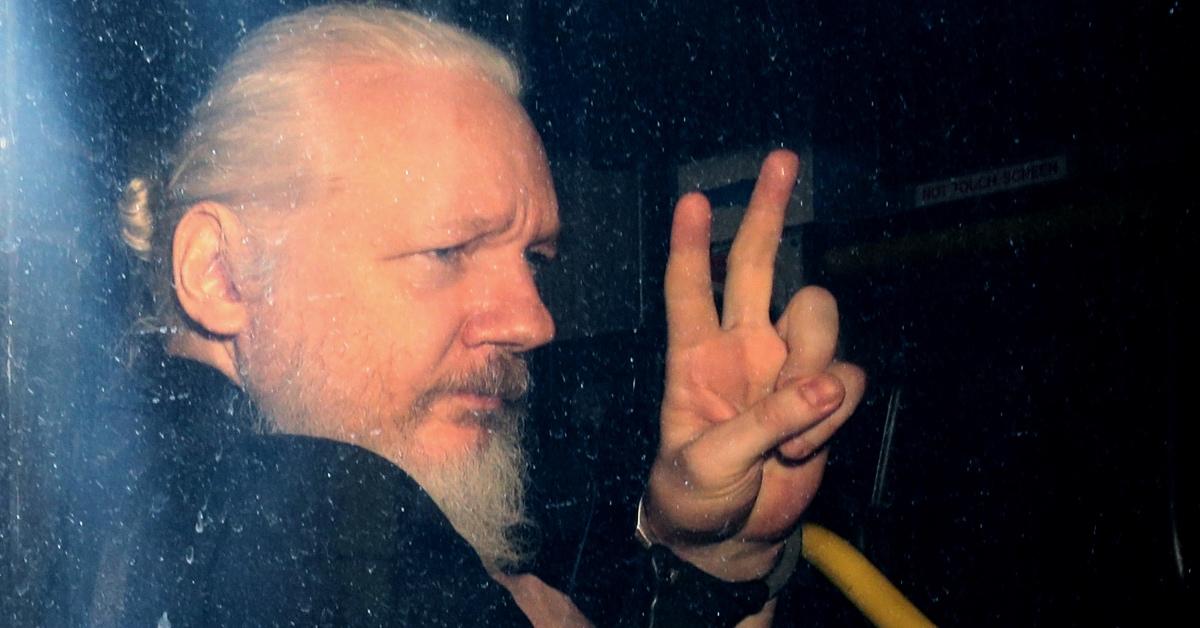 The WikiLeaks founder is currently being held in Belmarsh Prison, a high-security facility located in London. Assange was arrested in April 2019 while present at London's Ecuadorian embassy.
The journalist was living in the embassy after seeking diplomatic refuge but had his asylum withdrawn by Ecuador's President Lenin Moreno who alleged he "repeatedly violated international conventions," The BBC reported.