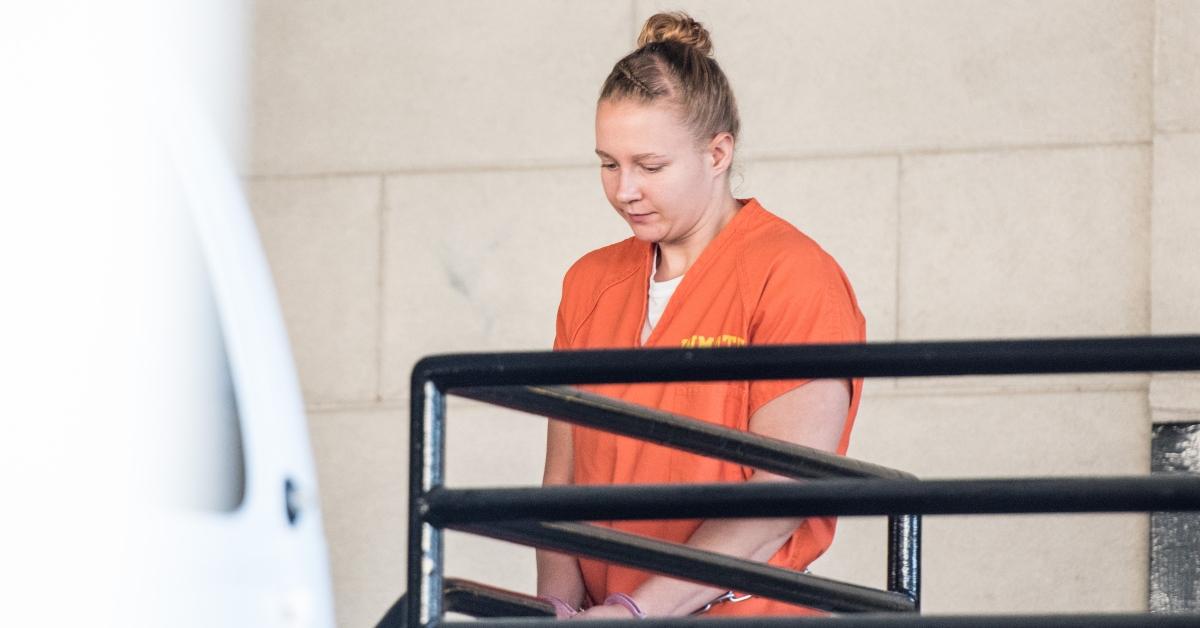 Where Is Reality Winner Now After Serving Prison Time for Espionage?
By Danielle Letenyei

Dec. 3 2021, Published 2:57 p.m. ET
Former Air Force senior airman Reality Winner served over four years in federal prison for leaking documents about Russia's interference in the 2016 U.S. presidential election to the press. Where is Winner now?
Article continues below advertisement
Winner is out of prison and ready to tell her story. She will appear on the CBS program 60 Minutes on Dec. 5 in her first television interview since she was released from prison in June.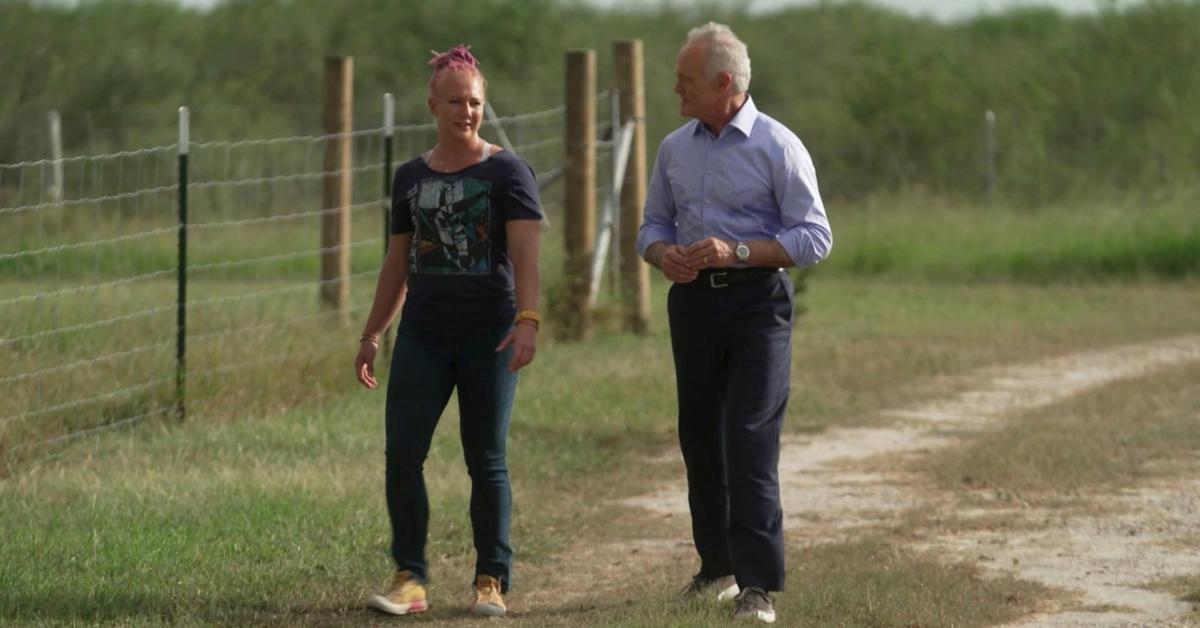 Article continues below advertisement